Meghan Markle and Prince Harry finally made their decision regarding whether or not they will attend King Charles' coronation after months of keeping the public in suspense. The answer?
Finally, a response regarding their attendance at King Charles III's coronation has been provided by the Duke and Duchess of Sussex. Prince Harry will attend the Coronation Service at Westminster Abbey on May 6, according to a statement from Buckingham Palace. However, the American member of the British royal family and former actress will remain in California along with her kids, Prince Archie and Princess Lilibet.
While the Suits actress will be at home, Buckingham Palace was pleased to announce that Prince Harry would be present for this momentous occasion. 
Meghan Markle made a wise choice, in the opinion of many royal watchers, by choosing not to go. Of course, her absence appears to have a very practical explanation on the surface.
The duchess might have preferred to be safe and avoid the royal event for the following reasons.
Also Read: Is Meghan Markle Planning to Divorce Prince Harry After Explosive Royal Drama?
Meghan Markle Would Have To Deal With Tense Confrontations
Meghan Markle would have had to deal with a number of awkward confrontations given the deteriorating relationship between the Sussexes and the rest of the Royal Family.
Their Netflix documentary series, Harry and Meghan have revealed a lot of information and leveled accusations at members of their family. The interaction between Markle and Sophie, the new Duchess of Edinburgh, would have been one of the most awkward moments to have come out of the Coronation.
Due to Markle's higher rank, Sophie, the former Countess of Wessex, was required to bow to her, but now that she has received her new title, this is no longer the case.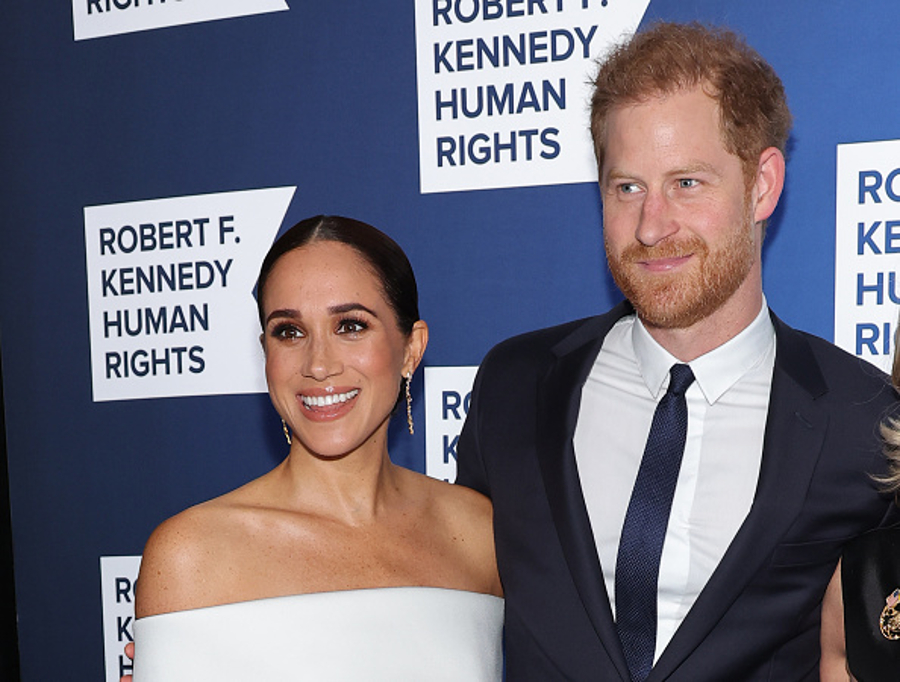 Also, Prince Harry's wife does not particularly like Kate Middleton, and they did not even interact much at the late Queen's funeral last year.
Prince Harry will now have to face the consequences on his own when he runs into the people he has made accusations against.
Also Read: Is Meghan Markle Planning to Divorce Prince Harry After Explosive Royal Drama?
Her Fashion Would Be Criticized
If the former Suits actor were to be present for the coronation, she would have been the subject of several photographs, and within hours, several fashion analysts would be dissecting what she had worn.
Daniela Elser, a royal analyst for the New Zealand Herald, foresaw this outcome and stated:
"The minute we see one of Meghan's Gianvito Rossi-clad feet stepping into the millennium-old Abbey, which has been the site of coronations since 1066, TV cameras and the global press horde will be trained on her."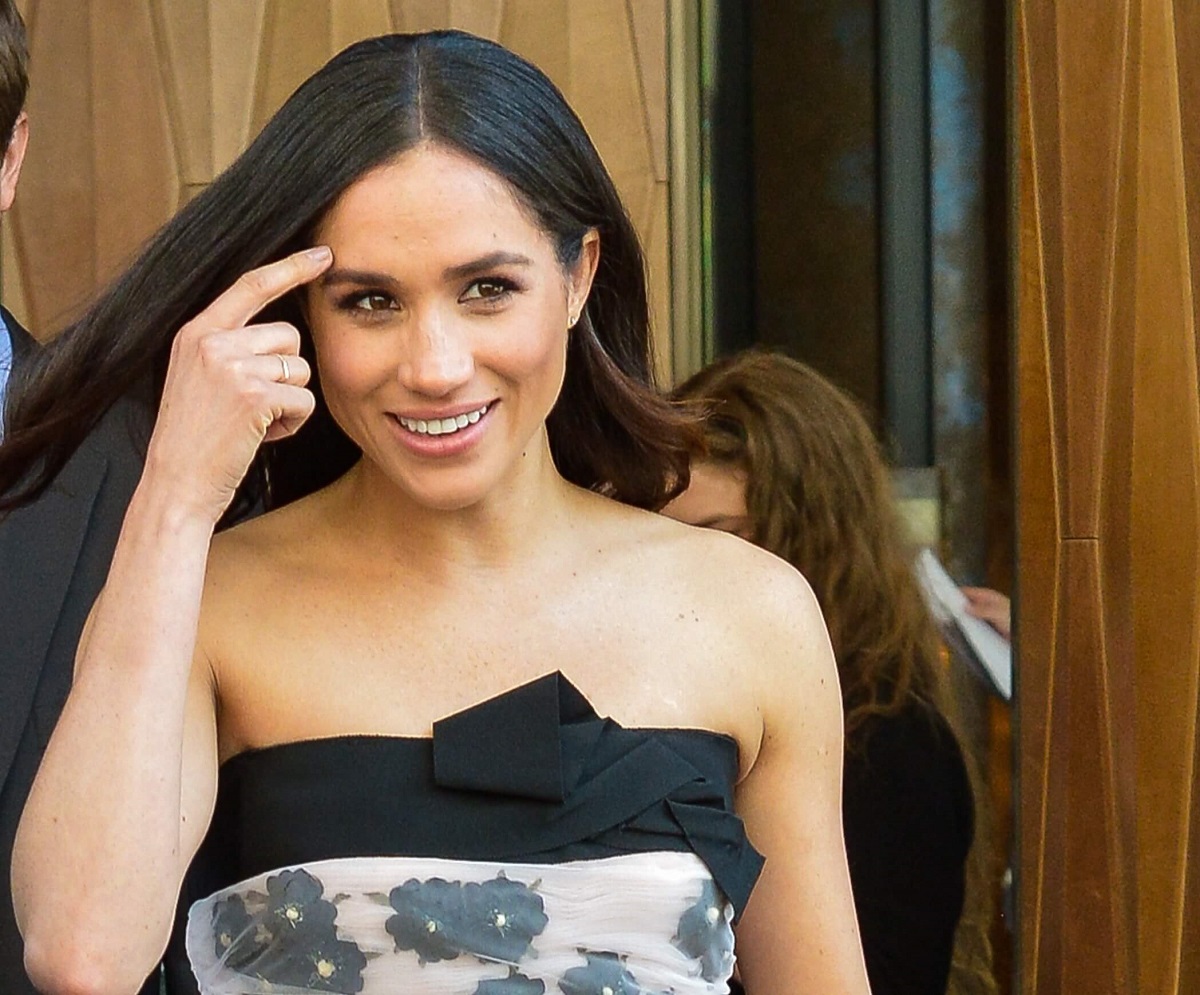 She might be praised for her sense of style, no matter what she would choose to wear to the ceremony, but her outfit wouldn't be immune to criticism.
Also Read: Meghan Markle Will Have to Divorce Prince Harry For More Attention Now: PR Expert Makes Insulting Statement on The Royal Family Drama
The Duchess of Sussex Has Fewer Ties to the UK
Although it may seem obvious, Meghan Markle is American and has less of a connection to the UK than her husband does. In her relationship with Prince Harry, Markle has embraced every facet of British culture, demonstrating her love for the country.
The Coronation is an important part of British history, but Markle shouldn't be expected to sacrifice everything to go, especially since it coincides with her son's birthday.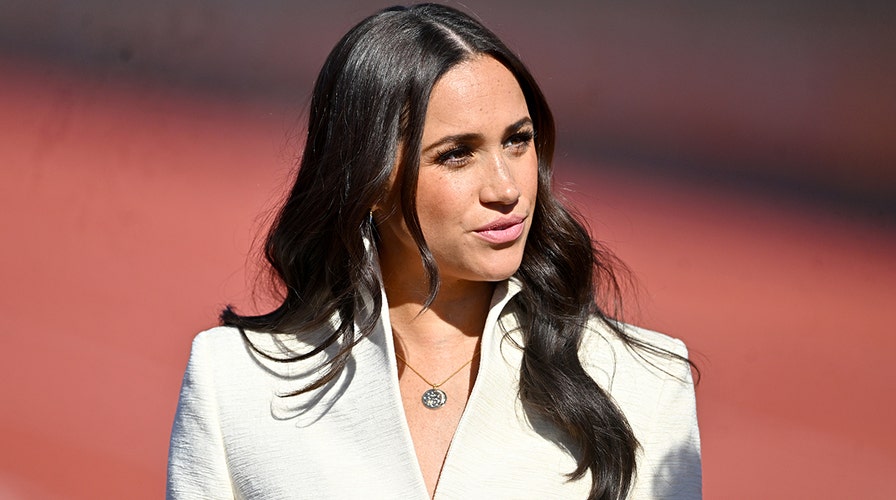 Also, it should be noted that the Duchess has praised her father-in-law in previous interviews, who had accompanied her down the aisle on her wedding day in 2018. 
It makes sense that the Castle actress would not be as eager to attend King Charles' Coronation as her husband since she is not as closely connected to the Royal Family.
Also Read: Meghan Markle Will Have to Divorce Prince Harry For More Attention Now: PR Expert Makes Insulting Statement on The Royal Family Drama
Source- New Zealand Herald