Selena Gomez is literally one of the sweetest celebrities in the entertainment industry who has always preached kindness to everyone including her fans. Amid the major drama she was involved in for the past two months, she shared her gratitude to her fans and her close ones when she unlocked a new feat on the social media platform.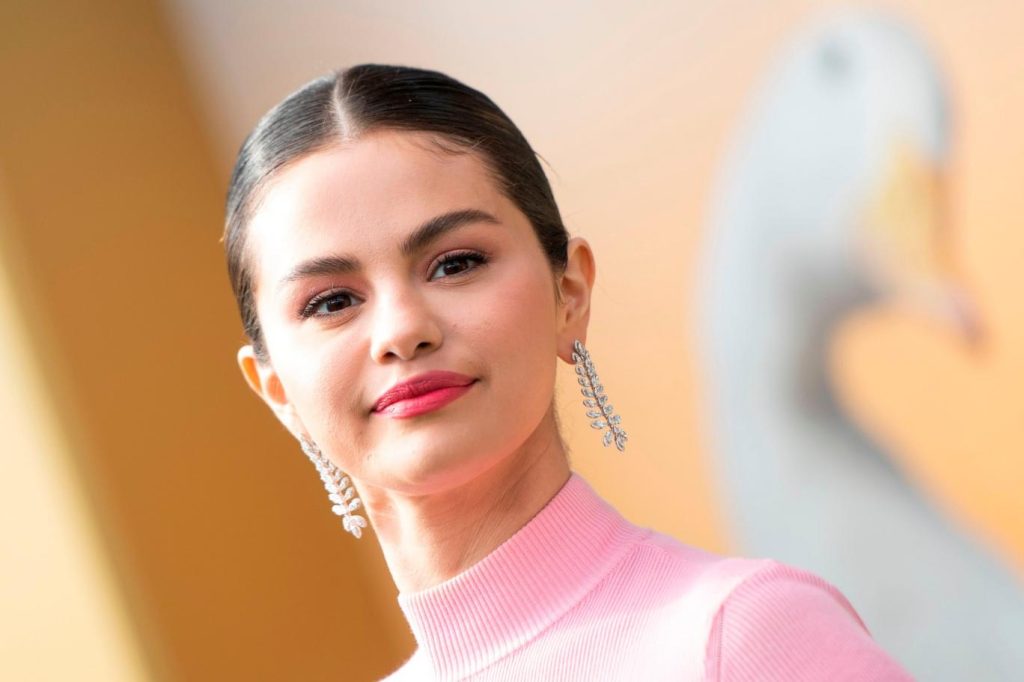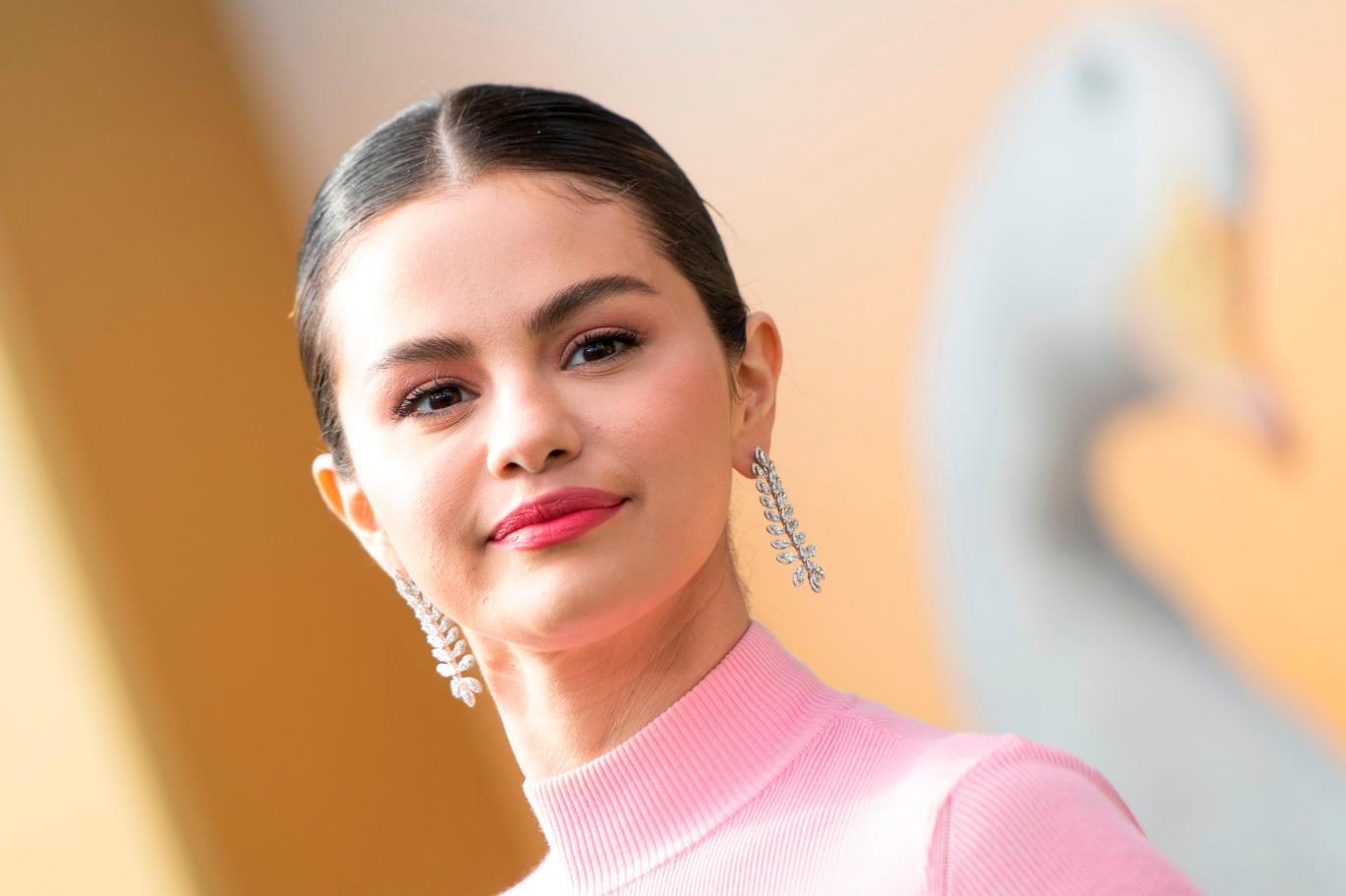 Also Read: Selena Gomez Allegedly Hooked Up With Zayn Malik Before He Had a Baby and 7 Year Long Relationship With Gigi Hadid
Being one of the most famous women in the world, she is familiar with the spotlights and fans' support. However, there was a time when she felt bad for something her fans did to showcase their love for her.
Selena Gomez Once Ended Livestream After Refusing to Take Money From Fans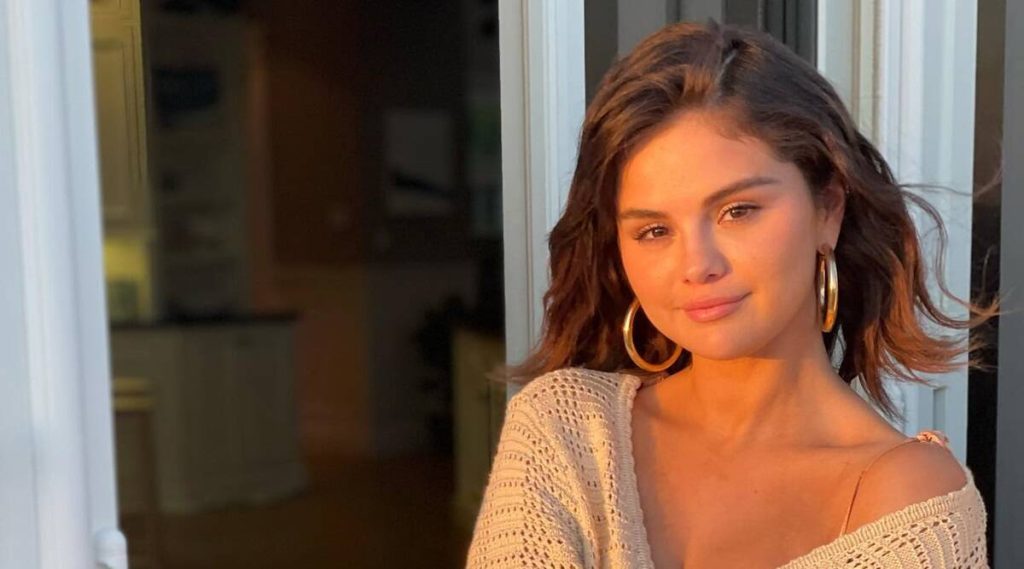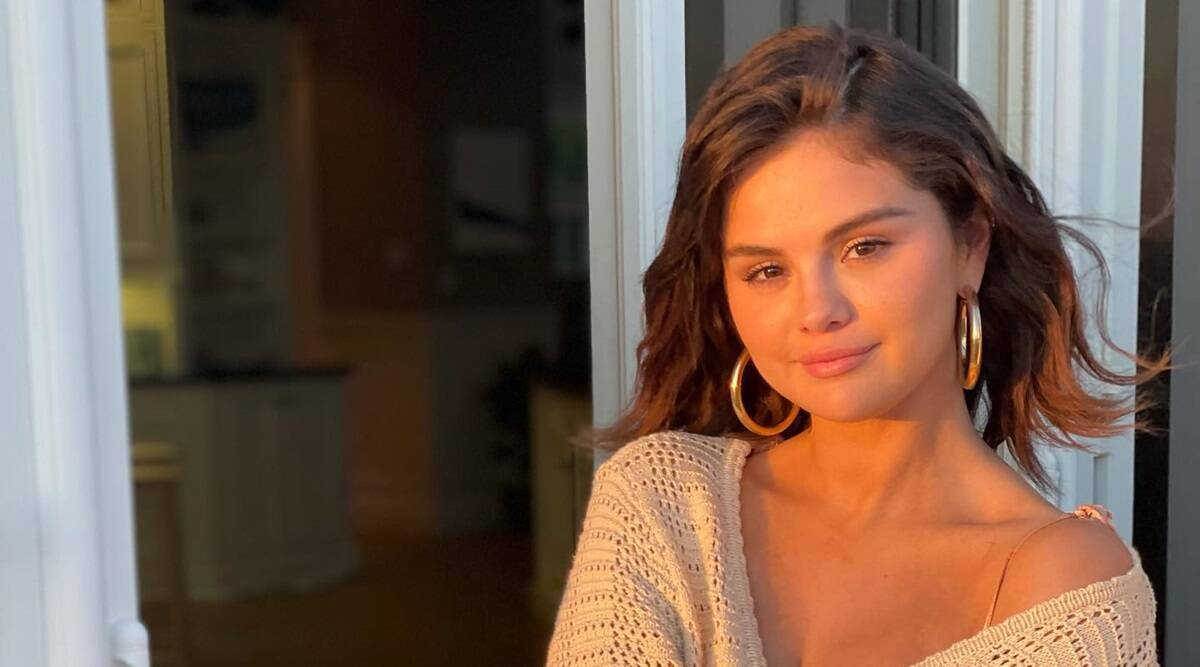 Also Read: Gigi Hadid is Fine With Zayn Malik Dating Selena Gomez Under One Condition
The 30-year-old songstress, Selena Gomez back in 2022 got herself into the limelight when she revealed her real Queen nature to the fans. The pop singer was live streaming to her TikTok followers when she was bombarded with filters and stickers that were being sent by fans which appeared on her face.
Though, initially, she was puzzled by the whole setting, she was completely unaware of the fact at the time that her fans were gifting her those by paying real money. She asked her friend while being live on the platform, "Is it true that people give you money when you're live?"
When her friends told her about it, she was still confused and asked, "But, like, fake money?" Her pals clarified to her that it was real money that they sent to the artist. As soon as she heard her friend, she got flustered and was seen stating, "No, I don't want people to do that, though!" 
She continued,
"No, no, no, no. If there's anything that's, like, paying, please do not. That's so messed up!"
While one of her friends suggested that she should select another account instead of hers for the money to go there like her Rare Impact Fund, she still felt bad and eventually ended the live stream.
Due to her generous yet flustered act, fans couldn't help but respect her more as an artist. However, she got dragged into some major drama two months ago which eventually ended up being positive for her as the Disney icon surpassed 400 million followers on Instagram.
What's Happening in Selena Gomez's Life Now?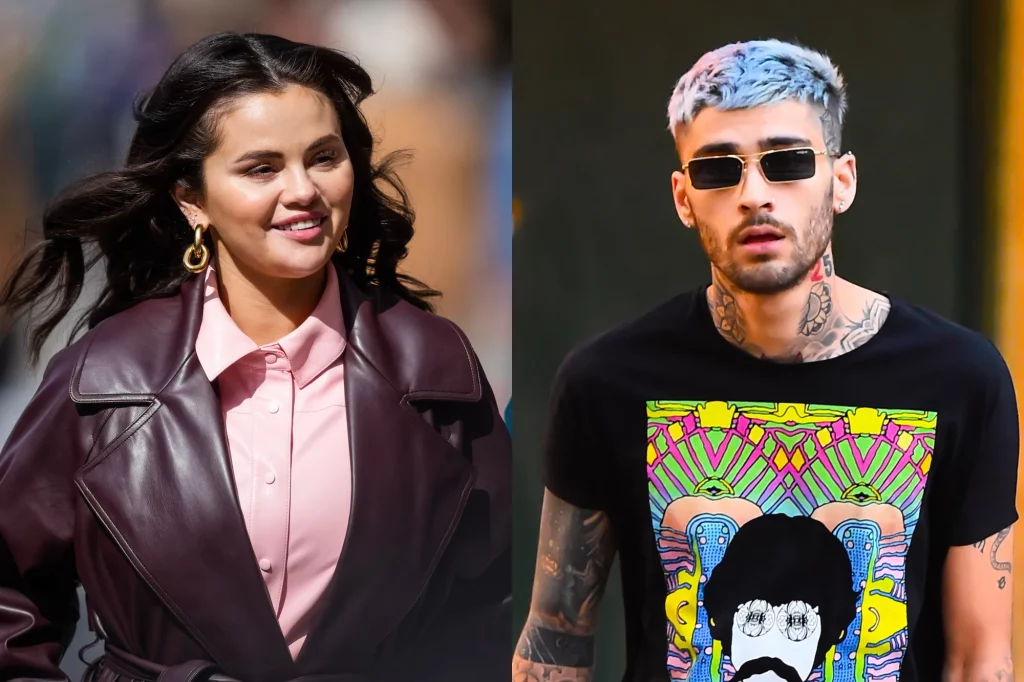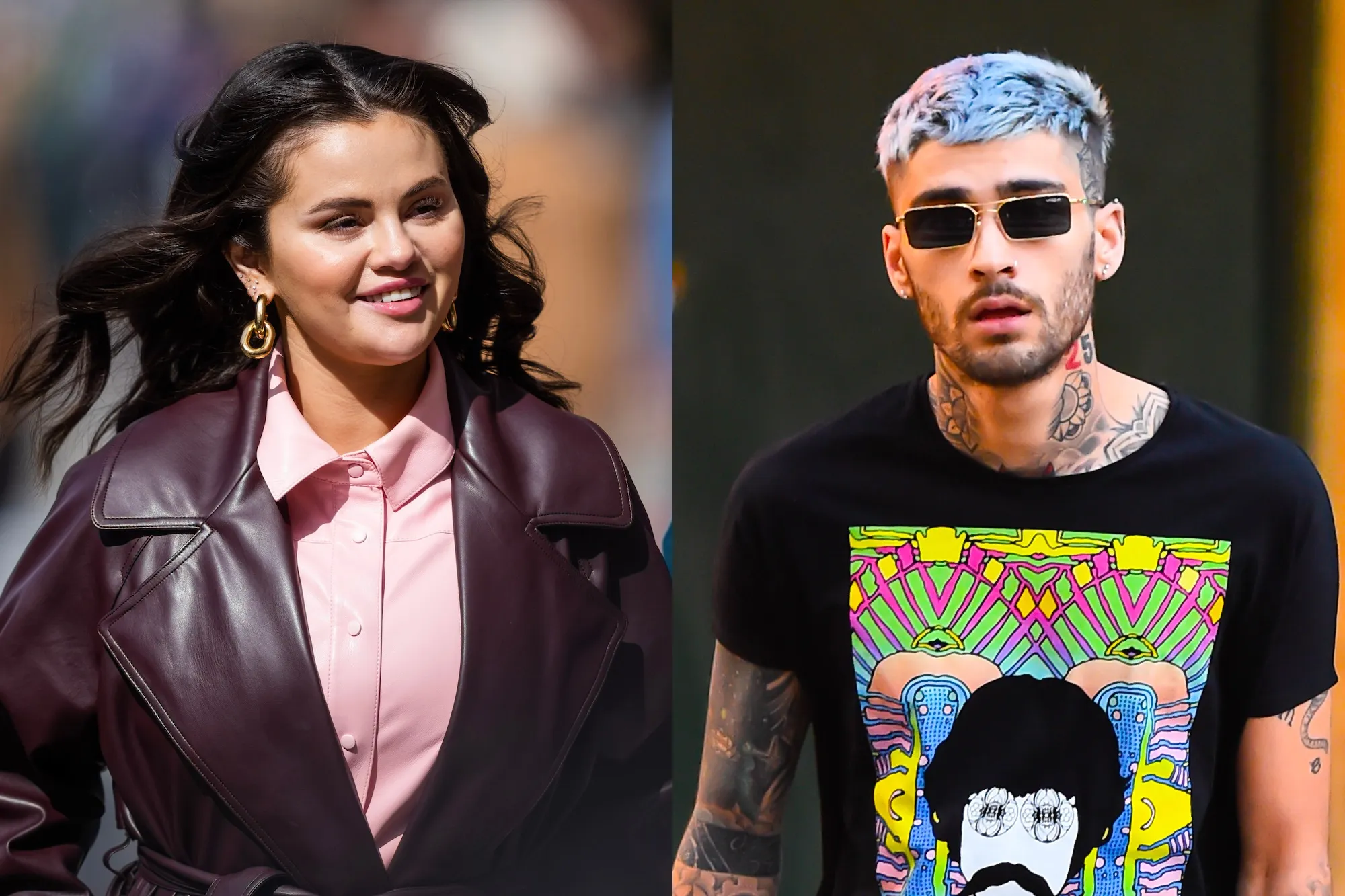 Also Read: Selena Gomez Makes Zayn Malik Relationship Official? Disney Icon Spotted Kissing Former One Direction Star in NYC
Soon after her drama with Hailey Bieber ended, the actress hit 400 million followers on Instagram becoming the first female to reach such a milestone. While she didn't address the ongoing feud with her former rival, she went live last month on Tiktok stating,
"I'm very happy, I'm so blessed. I have the best friends and the best fans in the whole world and I just couldn't be happier."
Though things are going pretty normal now, she hit headlines for her alleged connection with One Direction alum, Zayn Malik. The duo has been making rounds for the past few weeks due to their reported outings in which they were even seen holding each other's hands on several occasions.
Their love story sparked once again in headlines when they were spotted recently in New York City for dinner. While their romance continues to spread like wildfire, the duo has not made any statement regarding their alleged relationship.
Source: Fan's Youtube Account