Ryan Gosling has been working in the industry since his childhood. Even his stardom came all thanks to the Disney Channel's The Mickey Mouse Club (1993–1995) which opened various opportunities for him. He has worked for multiple genres establishing himself as one of the most influential celebrities in the entertainment industry. While his professional career success is much more than that, his personal life tends to get quite an exposure which sometimes gets difficult to manage.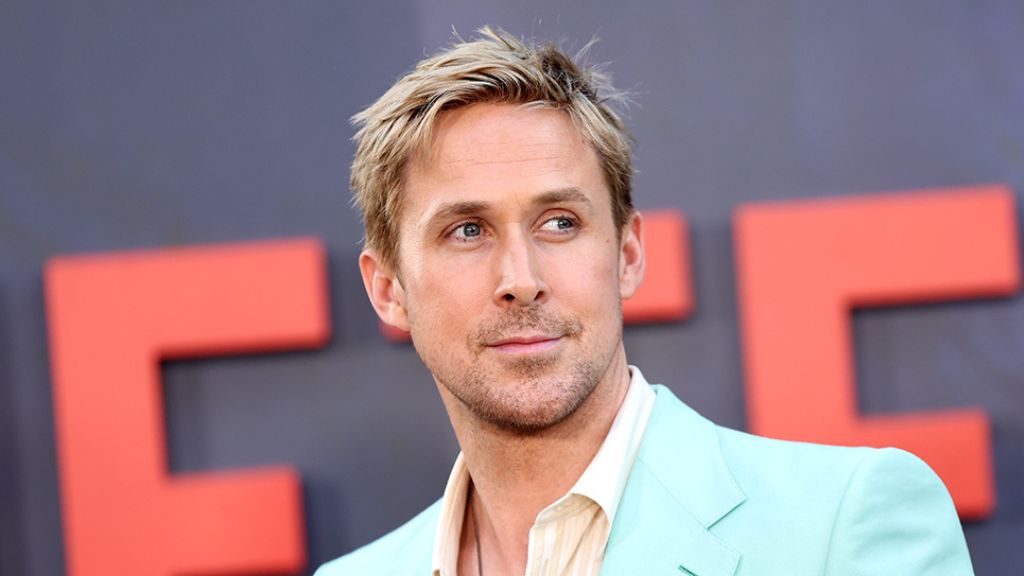 Also Read: Ryan Gosling Reveals Why Sandra Bullock is His Greatest Girlfriend Despite Leaving Her to Be With Eva Mendes
He once told in an interview about his post-breakup situation after he got separated from Rachel McAdams. Though they remain, friends, after their split, things were incredibly hard for him.
Ryan Gosling Nearly Got Slapped by Fans for Breaking Up With Rachel McAdams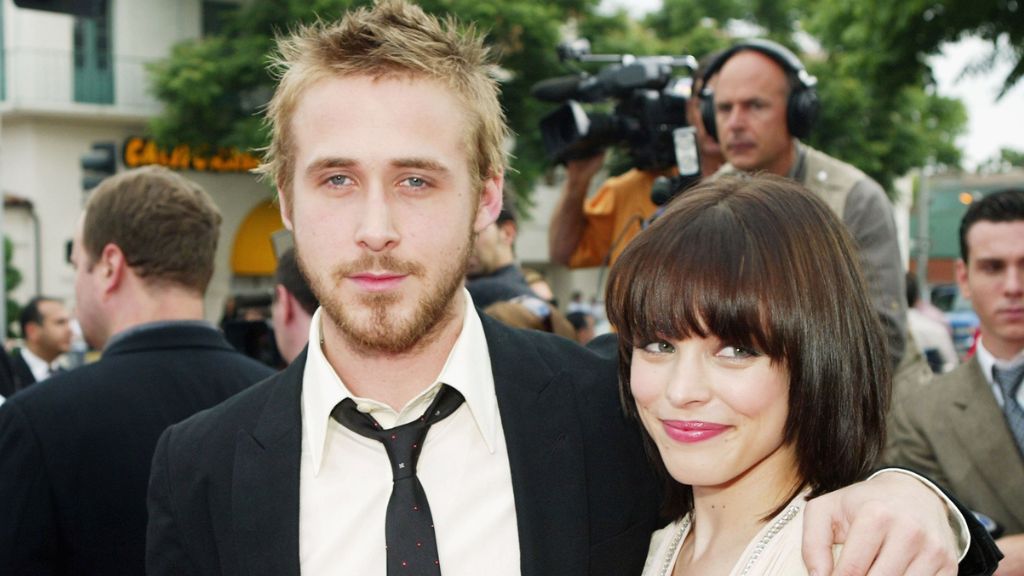 Also Read: Ryan Gosling's Failed Relationship With Sandra Bullock Taught Him an Invaluable Lesson That Helped Him Stick With Eva Mendes for Over 10 Years
The 42-year-old actor, Ryan Gosling, and Rachel McAdams starred together in the 2004 film, The Notebook. Though they were initially not on good terms, they fell madly in love which lasted for two years. After the breakup, things were fine between the duo however fans were not so happy about the fact that the former pair had an "amicable" separation.
Their hectic schedules were the reason for the split, however, dealing with fans post-breakup was quite unbearable for him. In a 2007 interview with GQ, he opened up about how fans were reacting to the split.
"Women are mad at me," he shared.
Fans' grief even took a violent turn as he shared,
"A girl came up to me on the street and she almost smacked me. Like, 'How could you? How could you let a girl like that go.'"
He even shared how the situation was quite bizarre as they were the ones who should have been consoled by the fans but the situation was completely otherwise.
The Notebook Sets Were Anything But Fine!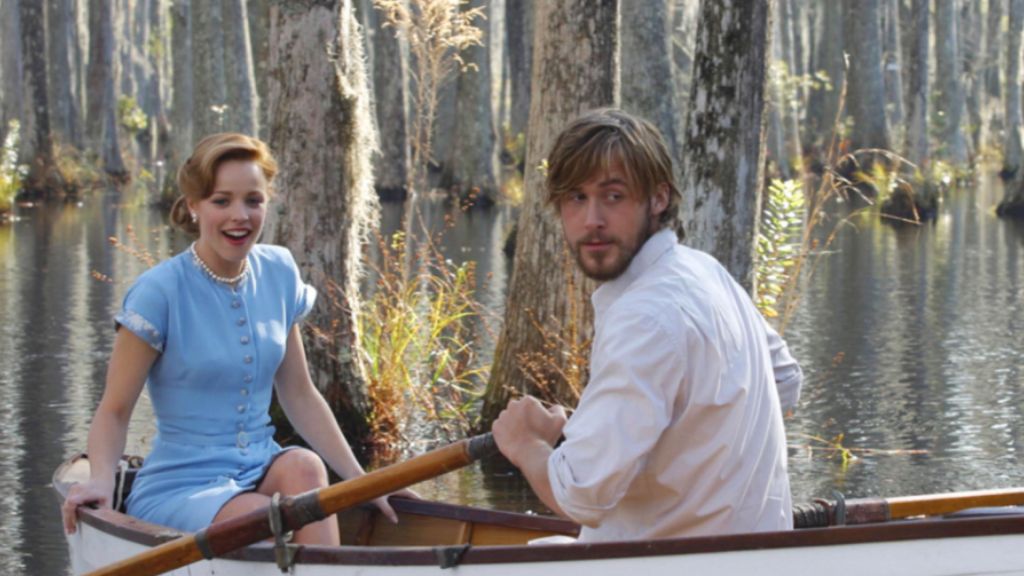 Also Read: Sandra Bullock Reveals Why She Fell in Love With 16 Years Younger Ryan Gosling Who Changed Her Life Completely
The 2004 romantic drama film performed well at the box office with many couldn't help but ship the on-screen couple. However, director Nick Cassavetes back in 2014 revealed that their off-screen chemistry was way worse than one could have imagined in the beginning.
He even recalled a moment when Gosling once asked him if he could fire his co-star at the time.
He told VH-1,
"Maybe I'm not supposed to tell this story, but they were really not getting along one day on set. Really not."
At one time, the Drive star told his director, "Would you take her out of here and bring in another actress to read off-camera with me?"
That happened when he was filming a scene with the actress. However, they are now good friends with each other and are open to working with each other in the future.
Source: GQ Magazine