Anger is a basic human emotion just like every other feeling! Being an actor has its own perk, but it comes with a cost. With their hectic schedules and busy lives, demands from fans drive the sanest person batty. In recent times, we have seen actors with the shortest temper facing the consequences!!
It's always debatable whether actors are bad-tempered or soft-hearted. However, a few actors manage to have booming careers while exhibiting quite the temper. For this list, we have actors with the temper!
Will Smith: COULD NOT BE OUT OF THIS F***ING LIST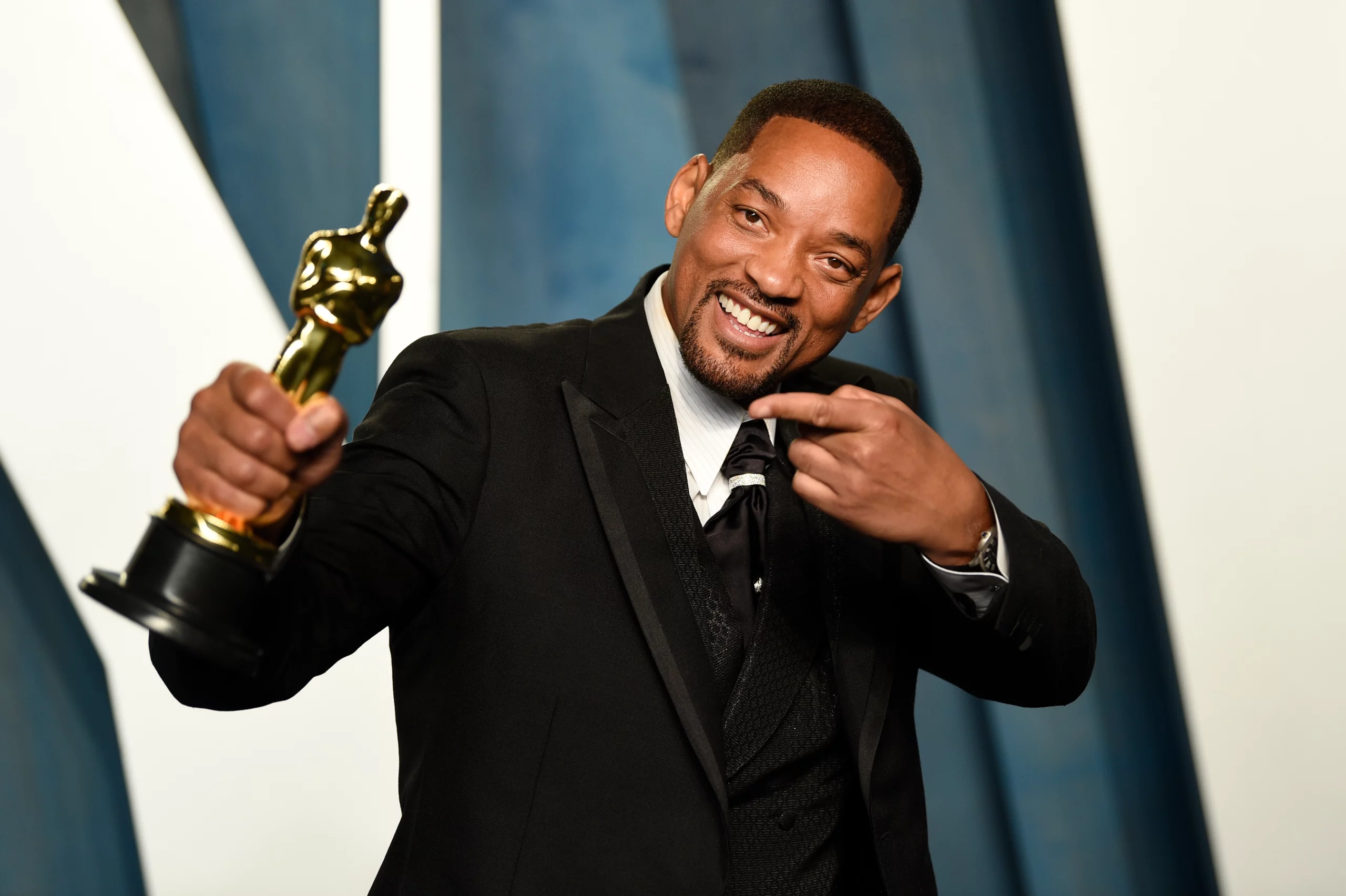 We know you got the reference!! It was the moment when he slapped Chris Rock at the Academy Awards for a joke on his wife. Interestingly, Will Smith later went on to receive the award of the Best Actor. Even after issuing an apology statement, Will is banned from the Oscars for 10 years. 
You might also like to know the 5 Best Black Actors Of This Generation, Ranked 
Shia LaBeouf: Career Resurgence Did Not Go As Planned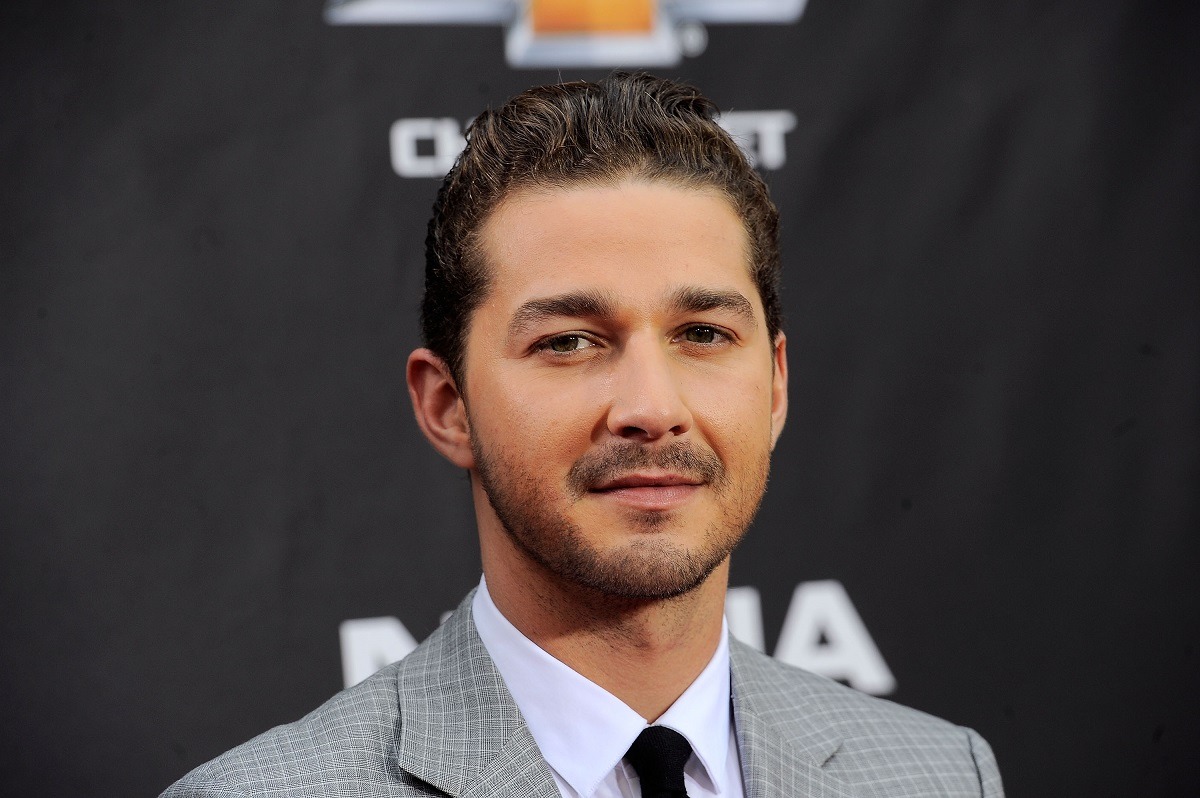 The actor was widely praised for his autobiographical film, Honey Boy, which he wrote and starred in. After his brawl with FKA Twigs, he had to face a lawsuit and was sentenced to a few months. LaBeouf was ordered by the court to attend therapy and anger management sessions. 
Interestingly, Shia was also about to play Moon Knight 
Michelle Rodriguez: Angriest Female in Hollywood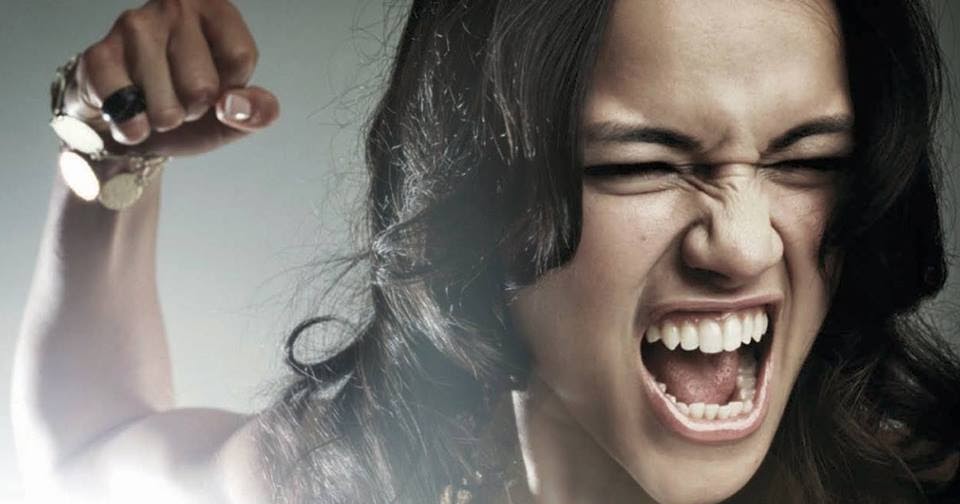 Apart from being a good-looking hot diva, she has a temper hotter than jalapeno peppers. She has been accused of pulling her roommate's hair, throwing ashtrays, and even assaulting others. After stealing cars and robbing in the F&F franchise, Michelle has been on a spiritual journey that has spanned decades, taking her to Mongolia, Gabon, and Peru, among other countries. 
Do you know, A Spinoff Fast & Furious Movie For This Female Character Is In Talks 
Sean Penn: Carrying the title of BAD BOY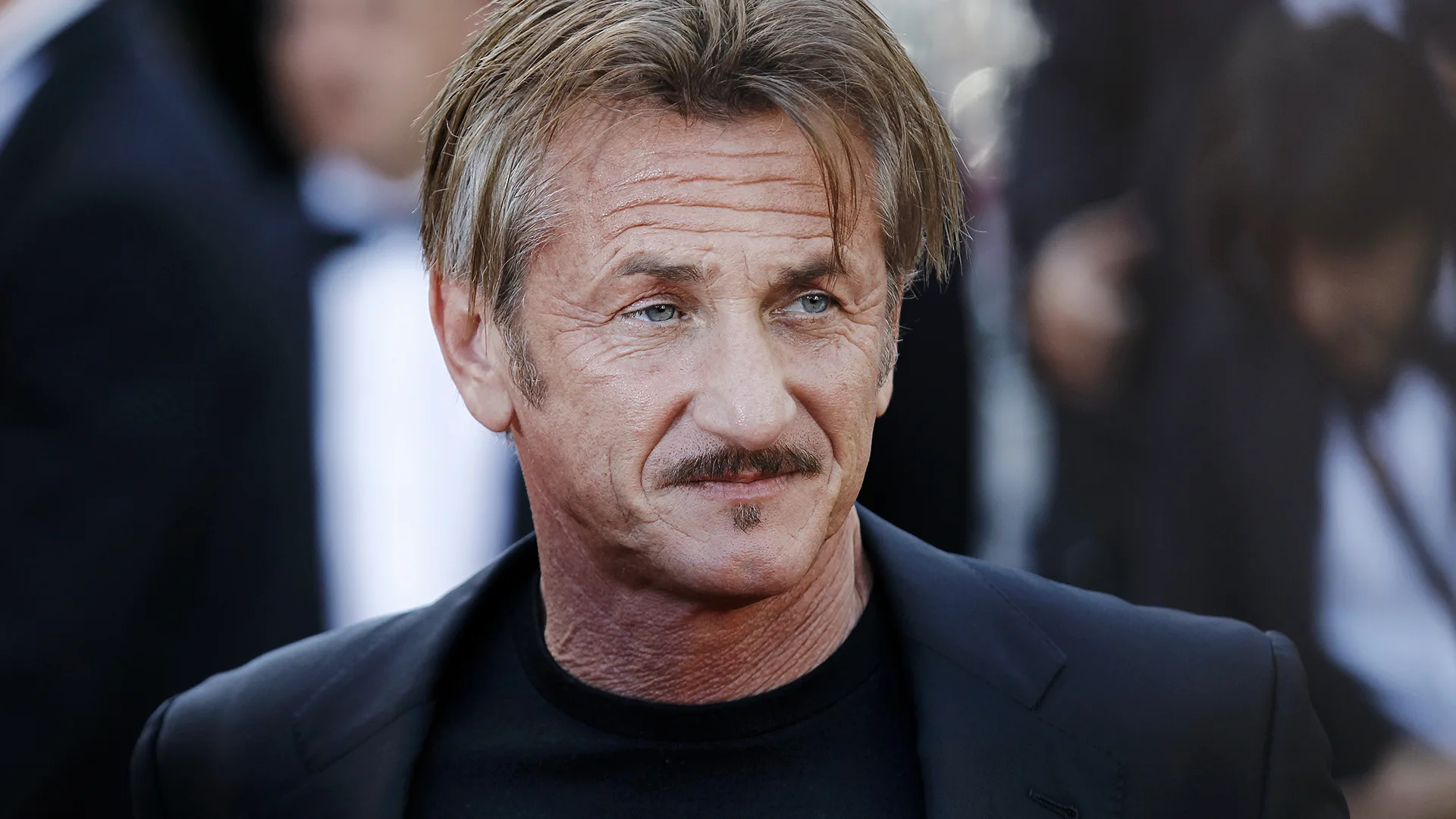 5 Times Oscar-winning actor, Sean Penn is famously sparred with the paparazzi throughout his career. The actor is alleged for physical abuse on wife and many run-ins with photographers. He also kicked a paparazzo in 2010 and it's proven that Penn can't keep his anger in check. Sean Penn's racial comment at the 2015 Oscars while presenting the award for the best picture also brought a lot of controversy for the actor. After the award ceremony, Penn doubled down and refused to apologize afterward, saying anyone who took offense was "stupid" for not understanding the "irony" of his comments in "a country that is so xenophobic".
Lindsay Lohan: The worth of something is not realized until it's gone!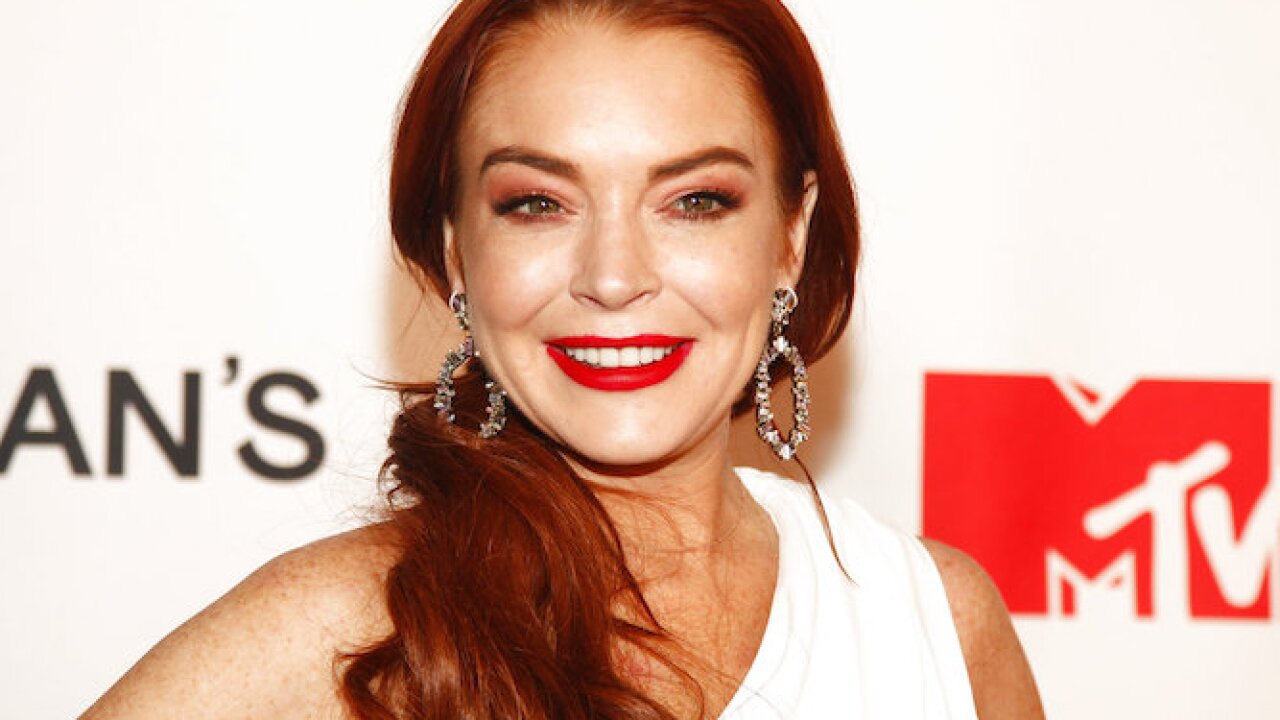 Lindsay started her career at the age of 3 and began to live the dream life of millions of children. Alcohol, drugs, and crimes have derailed the career of many actors, and Lohan, succumbing to them, ruined everything in her life and her career. The actor also got fired repeatedly from movies and TV series.  Recent, Lindsay Lohan is making a comeback with a Netflix romantic comedy movie. 
Human Beings are born with purpose and some of them are born to lead the world! With talent and hardwork, actors also need to have a control their temper. For everyone, It requires utter devotion and dedication towards the goal and strict adherence to the morals which lay strewn across the path to success. Actor's personal life is one's daily piece of gossip and source of money making. For actors, it is not easy to get back from the past and improve their image. 
Thanks for your feedback!