Kanye West didn't have the best of 2022 and after his net worth, his properties, and assets have been taking a serious hit as well. News of his being unable to pay two months' rent for one of his Yeezy's HQ was making rounds in December 2022. And now, another headline has started making the rounds, one suggesting that his $2.2 million Los Angeles ranch is going to waste in absence of any maintenance whatsoever. Its walls are collapsing as well, in addition to there being literal trash around.
Kanye West's Los Angeles Ranch gone to waste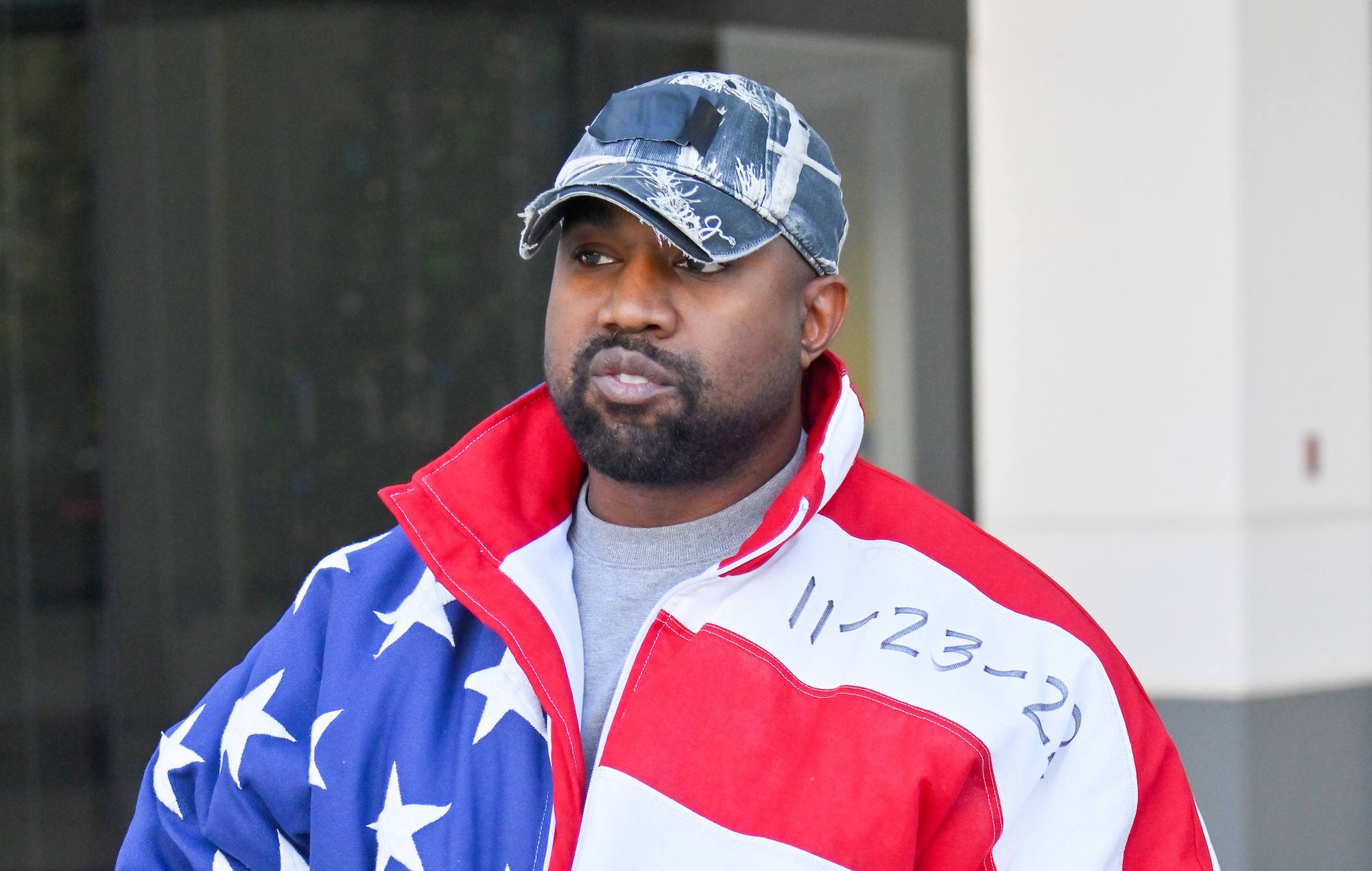 The property in question was bought by Kanye West in 2018 and it used to be the site for his infamous failed project, the Donda Academy, and his Sunday Service headquarters. The business started in September 2020 and now it lies bare, much like the fashion designer's other career ventures.
Back in its heyday, the Donda rapper had a partition wall built around the main and guest house, but now walls around the latter have been demolished and there's only a wire fence around. In addition to this, the walls around the main building have fallen partly as well. The fencing of this enclosure had been covered by a white fabric which has also begun to fray.
Near the taken-down partition wall, a 4×4 tank and a barbeque smoker were spotted. There is also school equipment like drums lying around, the only stuff left from Donda Academy.
Also Read: Beyonce, Jay-Z Actively Avoided Being Seen With Kanye West after Rapper's Billion Dollar Fall from Grace Following Racist, Anti-Semitic Rant
Kanye West's $2.2 million LA ranch spreads across 1.25 acres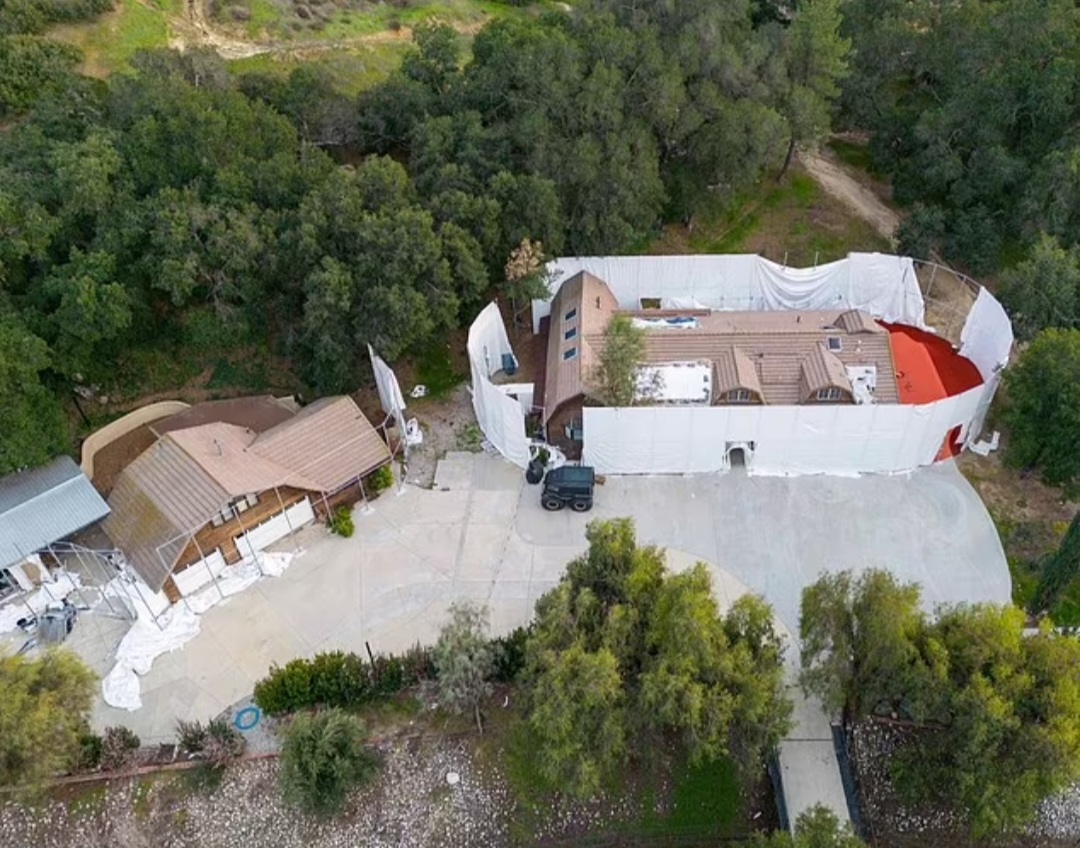 Back in early 2021, the Yeezy founder resided in the LA ranch during his brief love affair with Irina Shayk post-separation from Kim Kardashian. He turned the site into a bachelor pad, as the SKIMS owner lived with their kids in their $60 million Calabasas mansion.
The lavish estate spans over 1.25-acre land. It reportedly has a 'stunning floor-to-ceiling stacked-stone fireplace, beautiful inlaid hardwood floors, huge vaulted open-beam ceilings, and spacious ground-floor master suite with a walk-in closet and spa-style bath.'