Alan Rickman is one of the most beloved stars in the Harry Potter universe. He played the role of the enigmatic Hogwarts teacher Professor Severus Snape for all the movies and did an excellent job.
He sadly passed away a few years ago, but his work lives on in the hearts of millions of fans the world over. His work in the incredibly successful Harry Potter films made him quite a lot of money and his net worth was quite impressive.
Alan Rickman's Fascinating Career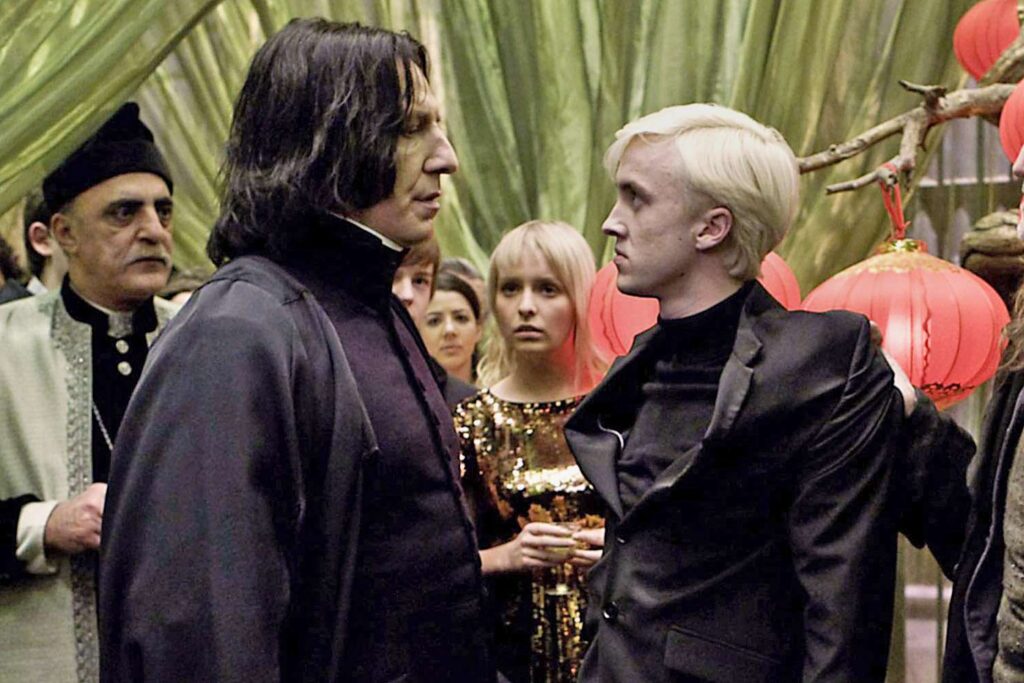 English actor Alan Rickman, the beloved Hollywood star, left his legacy behind in 2016 as he died in London. The actor had terminal cancer, and due to severe health conditions, he left the world at 69. But his film career speaks volumes about his passion for acting; the late star did many versatile roles in his decades-long career.
Alan Rickman is best known for playing Professor Severus Snape in the Harry Potter franchise. Rickman made his feature debut in Die Hard in 1988. The actor has played versatile characters in his films and has received many awards and worldwide recognition. Rickman has worked with big banner houses and has done many groundbreaking roles in films like Truly, Madly, Deeply, Robin Hood: Prince of Thieves, Sense, and Sensibility, Love Actually, and the Harry Potter Series.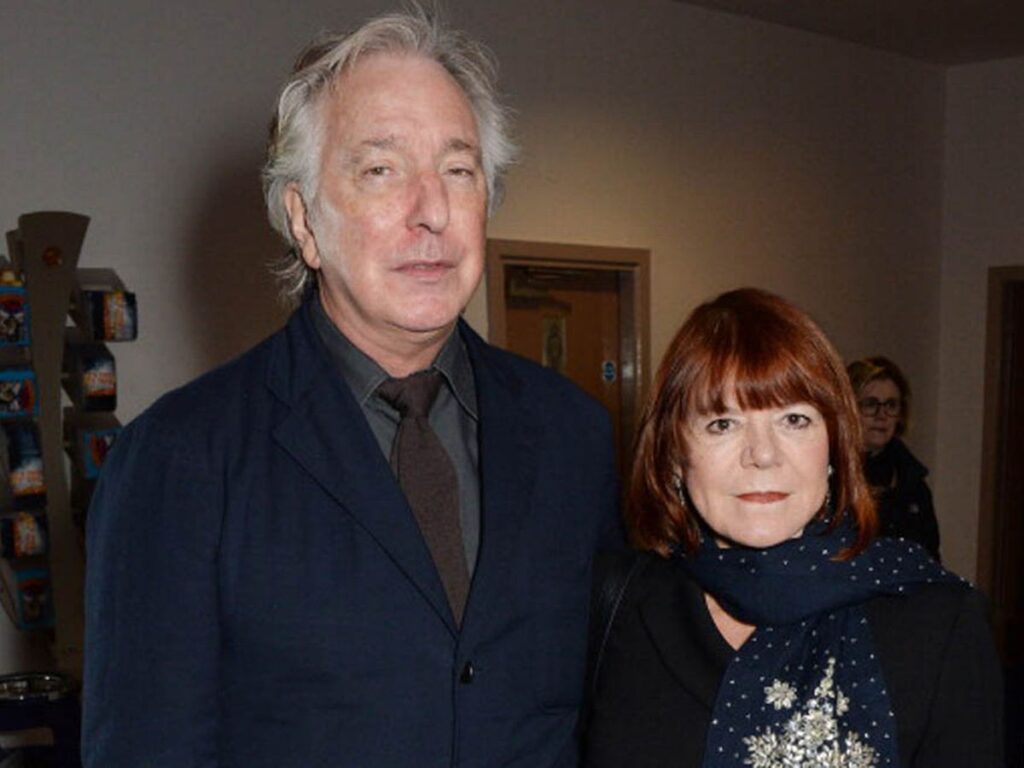 The Harry Potter star once revealed that he was unsure of playing Severus Snape in the Potter series. Alan Rickman said,
"Three children have become adults since a phone call with Jo Rowling, containing one small clue, persuaded me that there was more to Snape than an unchanging costume and that even though only three of the books were out at that time, she held the entire massive but delicate narrative in the surest of hands. It is an ancient need to be told stories. But the story needs a great storyteller. Thanks for all of it, Jo." 
Alan Rickman was a man of many talents; he trained at the Royal Academy of Dramatic Art in London and became one of the members of the Royal Shakespeare Company. He later started performing in modern and classical theatre productions. This week Google paid tribute to the late actor with a Google Doodle of his portrait, and fans went emotional upon seeing the art. 
Also Read: Harry Potter: Some Heartwarming Memories of Alan Rickman
Alan Rickman's Net Worth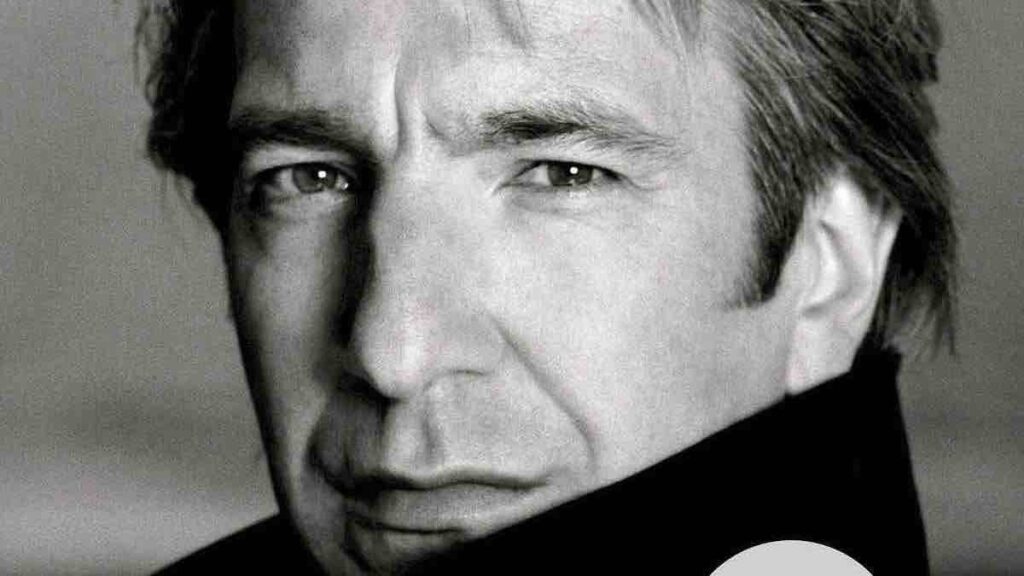 Alan Rickman, the charming English star, has had a successful career in Hollywood. According to his close friends in the film industry, Rickman was a humble and kind star whose presence on set was incredible. His filmography record is impressive, but fans of the actor will forever remember him for his iconic Professor Severus Snape role in the Harry Potter franchise. But fans wonder how much he earned from the series. Rickman's dedication to his characters in his films has proved how passionate he was as an actor.
Also Read: Harry Potter: Alan Rickman Feared Being Typecast for Playing Severus Snape
According to reports, his net worth at the time of his death in 2016 was around $16 million. Alan Rickman's staggering net worth mostly came from his work in the Harry Potter franchise and his appearance in other big movies. His Sence and Sensibility movie co-star Kate Winslet once revealed how he use to spend his whopping salary.
Winslet told Entertainment Weekly,
"He was always a great big softy. If there was one word I could use to really describe Al, it would be kind. He was so kind. At Al's memorial, Juliet Stevenson told the story of how whenever Al would go out to supper and anyone else would try and pay, he would somehow have phoned ahead or slipped his credit card ahead of the meal so no one even got a look at the check. He'd just say, 'I've got two words for you: Harry Potter.' And he became known for doing that."
Also Read: Harry Potter Fans Call Emma Watson 'Talentless, Woke Hypocrite' for Blasting JK Rowling But Conveniently Leaving Out Ezra Miller
Alan Rickman's decision to stick with the franchise; came after he was diagnosed with an aggressive form of terminal cancer in 2005. The actor was supposed to start filming his next series in the franchise, Harry Potter and the Order of the Phoenix. The Hollywood legend later received treatment and started writing a journal entry chronicling his career and journey as Severus Snape in the Harry Potter franchise. Madly, Deeply: The Diaries of Alan Rickman was released last year.
Source: Screen Rant