Guardians of the Galaxy is still a few years away from its release, however, there's no forthcoming Marvel film release as ripe for speculation as the next installment in Guardians of the Galaxy. A lot of this should be attributed to the much-publicized behind-the-scenes controversy by the production. In July 2018, Disney had to fire director James Gunn after some controversial tweets from Gunn resurfaced. While some people were quite supportive of the decision made by Disney, many hurried to Gunn's defense, which also includes the film's cast (Dave Bautista had even threatened to quit the franchise if Gunn's script wasn't used by them).
Keeping everything in mind, Disney reversed course in March 2019 and decided to rehire Gunn, who had already signed on to direct Suicide Squad 2 by then. As a result, Guardians of the Galaxy Vol. 3 had to be pushed back. The third film is now completing its filming this year. While we don't know much about the film till now, the principal cast is set to return, Thor (Chris Hemsworth) is expected to play a big role. There are many directions that Guardians of the Galaxy Vol. 3 can go in, so we bring to you a few characters we'd love to see join in on the mix.
Moondragon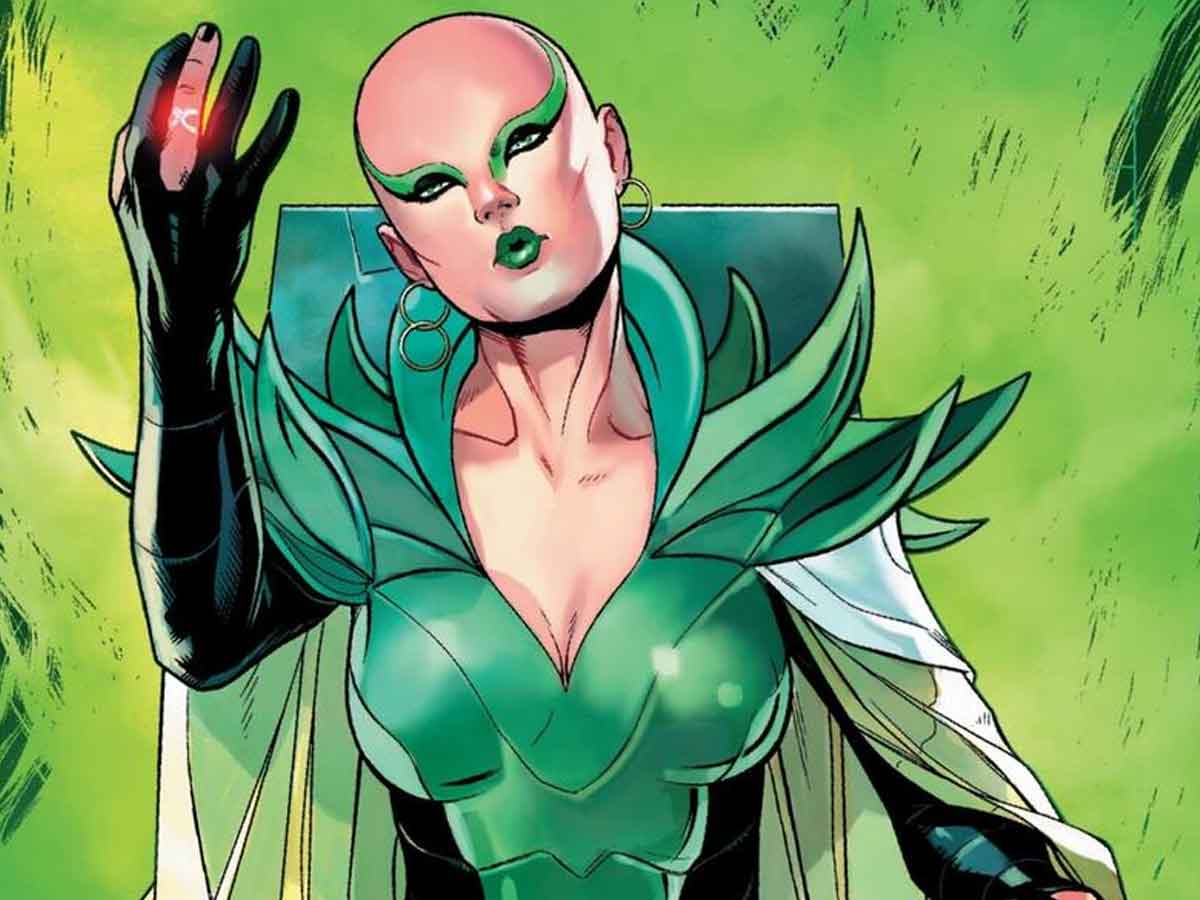 In the initial Guardians of the Galaxy film, we come to learn that Drax's wife and daughter were murdered by Ronan the Accuser. But what if Drax's daughter is still alive? In the Marvel comics, Drax has a daughter called Moondragon, who is a powerful telepath raised by Thanos' father Mentor on Titan.
While her origins will be revised a bit for MCU — getting Thanos' father at this point does not make much sense — getting Moondragon as an antagonist will certainly set up some heavy father-daughter narrative.
Mephisto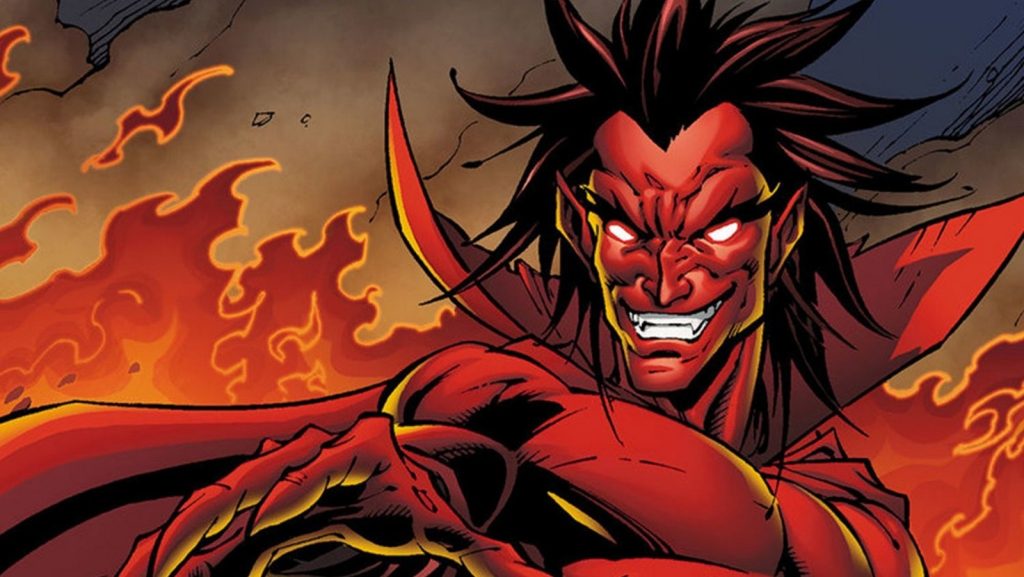 If director James Gunn really wishes to go massive with Guardians Vol. 3, bringing Marvel Universe's Satan could be a nice way to do it. A demon who possesses untold power, Mephisto has once fought Galactus to a stalemate, so one shouldn't doubt that he would certainly be one of the most formidable and dangerous villains yet in the MCU.
How Mephisto would actually fit into a Guardians film is yet to be seen, as the villain doesn't have a lot of history with the Guardians in the Marvel comics.
Nova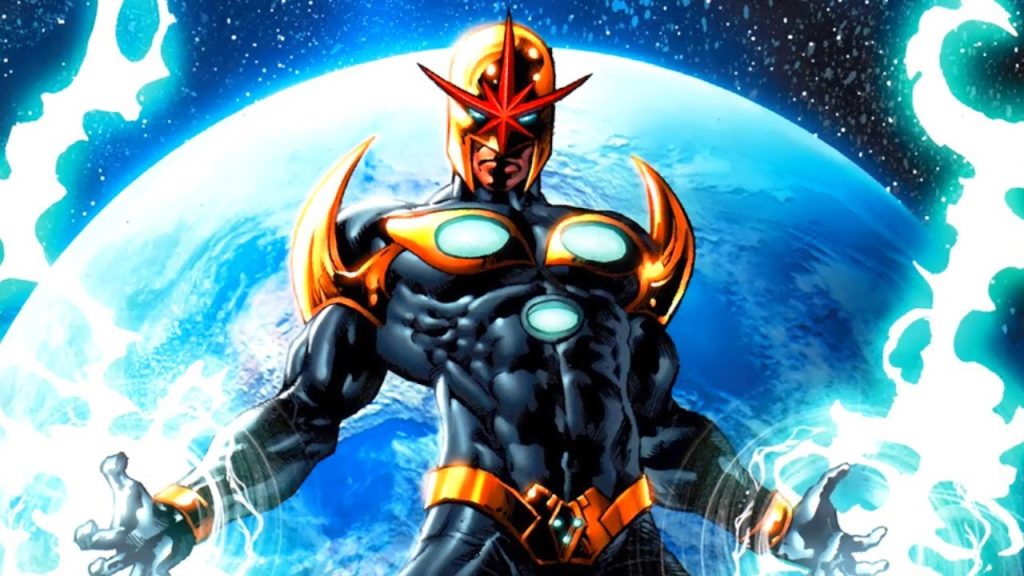 Ever since the debut of Nova Corps in the original Guardians of the Galaxy film, it's seemed like just a matter of time before we witness the actual superhero that the world knows as Nova in the MCU. After all in the comics, Nova is seen as a member of the Nova Corps and has since played an important role in various storylines. During discussions of where will the MCU go post-Endgame, his name has also frequently come up
In a Facebook Live chat, James Gunn recently revealed that "Nova comes up occasionally as someone we might use [in Vol. 3]." Nova is also known as Richard Rider, and he is an earthling like Star-Lord and the two even share a bond of friendship in the comics.
Adam Warlock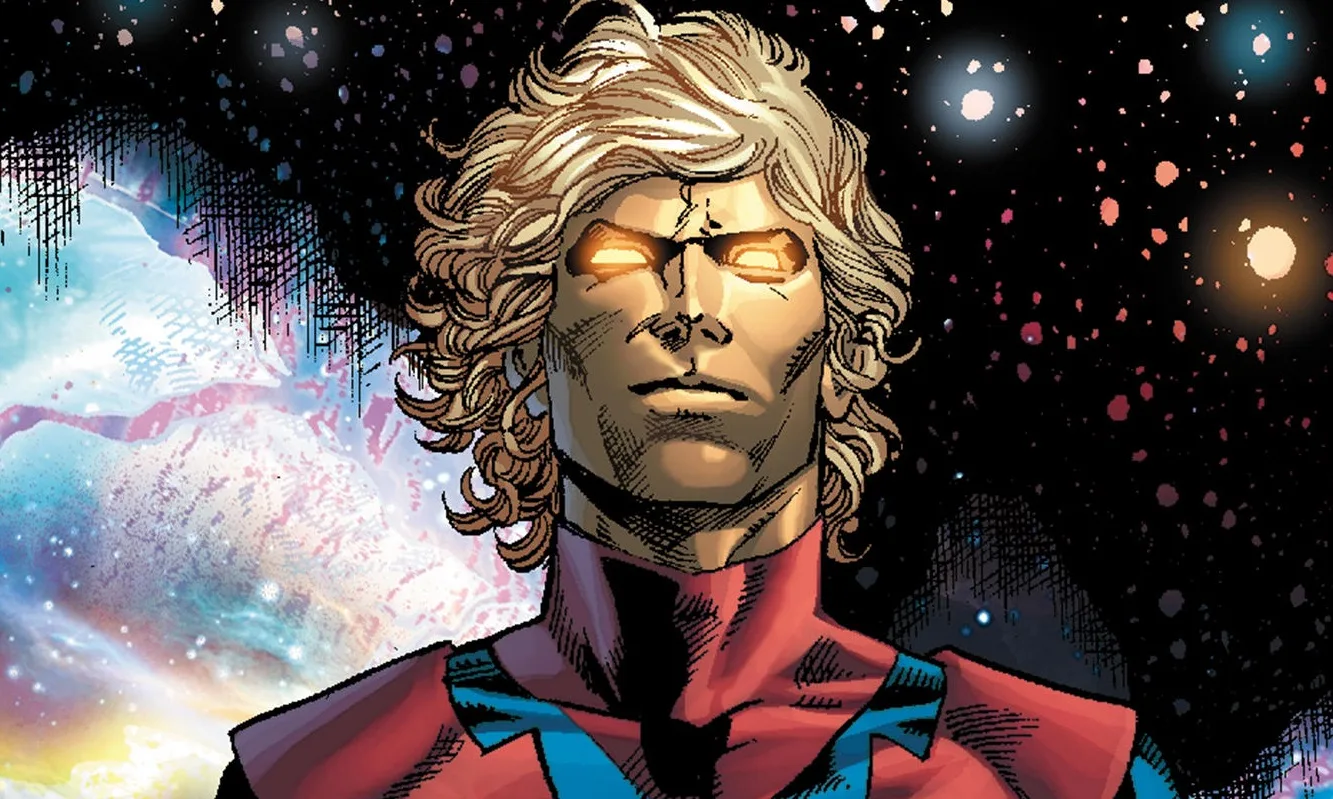 At the moment, Adam Warlock looks like all but guaranteed to appear in Guardians of the Galaxy Vol. 3. We should keep in mind that the character has now been referenced twice – first, in one of the Vol. 2's post-credit scenes and then in Eternals! However, a lot has changed since that film's release in the MCU and now there's a chance Vol. 3 might also skip Adam Warlock altogether.
So far, James Gunn has also been quite coy about his plans for Warlock, revealing in an Instagram Q&A last year, "I never said Adam Warlock was in the movie."
The Silver Surfer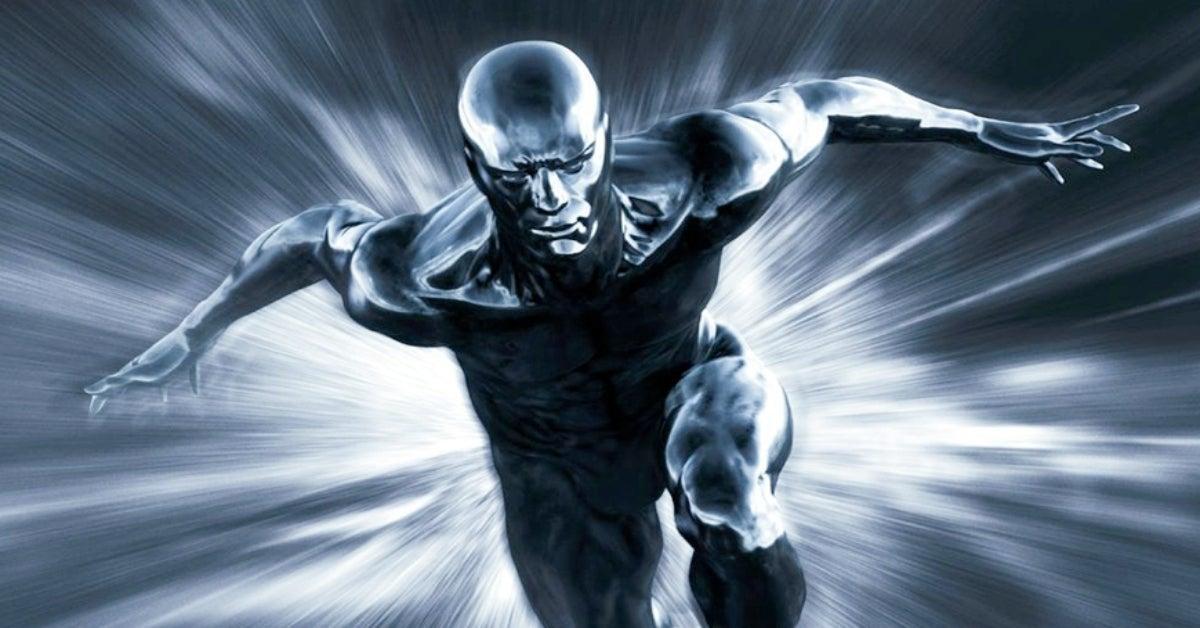 Now that Disney has acquired control over the X-Men and Fantastic Four properties which earlier belonged to Fox, Marvel is now free to add a whole lot of new characters to the Marvel Cinematic Universe. For many Marvel fans, Silver Surfer would be at the top of the list, as the hero does deserve a better adaptation than Fantastic Four: Rise of the Silver Surfer (2007). The character also fits in well with the Guardians of the Galaxy.
In the comics, Silver Surfer is a member of the Annihilators, a team of galactic protectors that is often encountered by the Guardians during their travels. For now, we'll have to wait for the MCU reboot of Fantastic Four to see the live-action Silver Surfer back on the big screen again.
Thanks for your feedback!