John Cena is on the same trajectory as the Rock! Just one more year, and he will be seen as another A-List actor in the Industry. He has several upcoming projects for the next three years or so. Once COVID-19 allows his films to hit theatres, the 43-year-old will definitely attract even more fans than he did during his WWE run. So, here are all the upcoming John Cena projects which might excite you:
Project X-Traction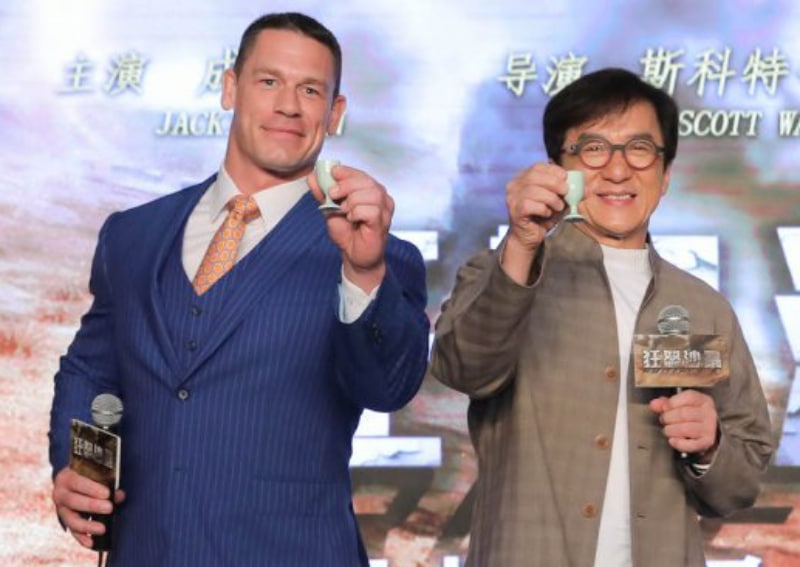 John Cena will be teaming up with the legendary Jackie Chan in this Chinese-American action adventure flick. Scott Waugh has directed the film. We were supposed to get it this year, but COVID-19 has pushed it to 2021 as well. Hopefully, there won't be any more delays.
Fast & Furious 9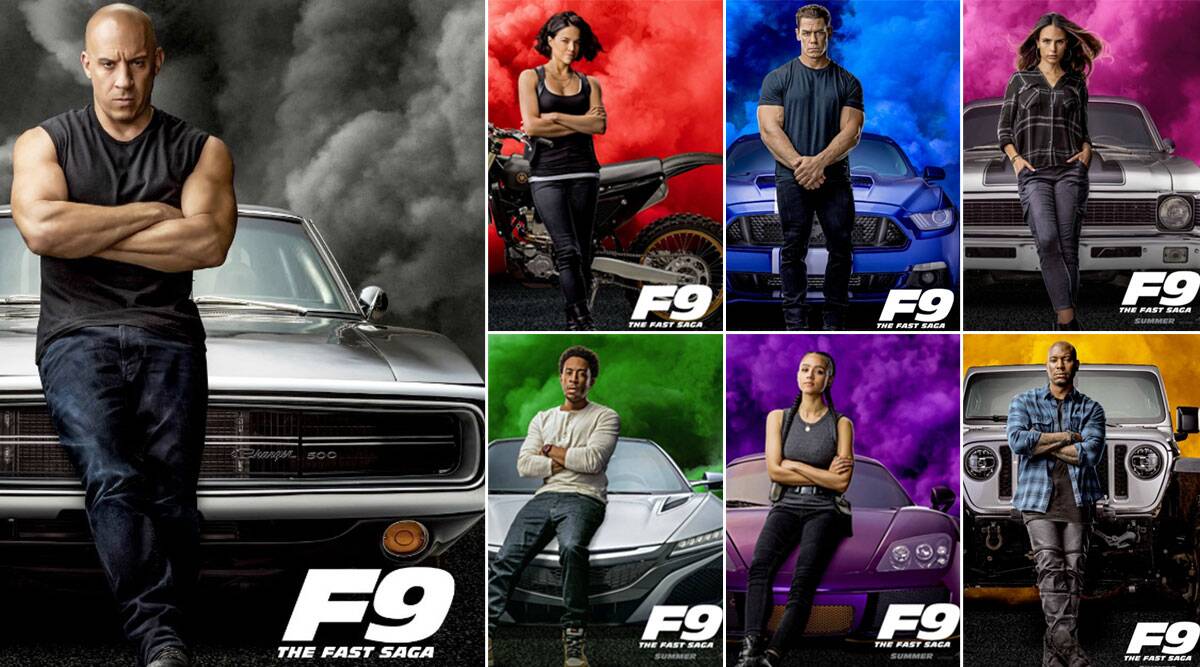 The 9th film in the Fast franchise has been delayed three times, and it is now set to arrive on May 28, 2021. Along with the Fast family, we're going to see John Cena adding the X-factor in this instalment. He is coming in as the villainous brother of Dominic Toretto, Jakob. So far, we've only got one trailer for the film, but it was long enough to generate a lot of hype. The battle of Dom and Jakob is going to be amazing. But we'd love it if Jakob could survive Fast & Furious 9, so he could also be a part of Fast 10 and 11. After that, we might get to see him team up with the Rock & Jason Statham in future Hobbs & Shaw sequels as well.
The Suicide Squad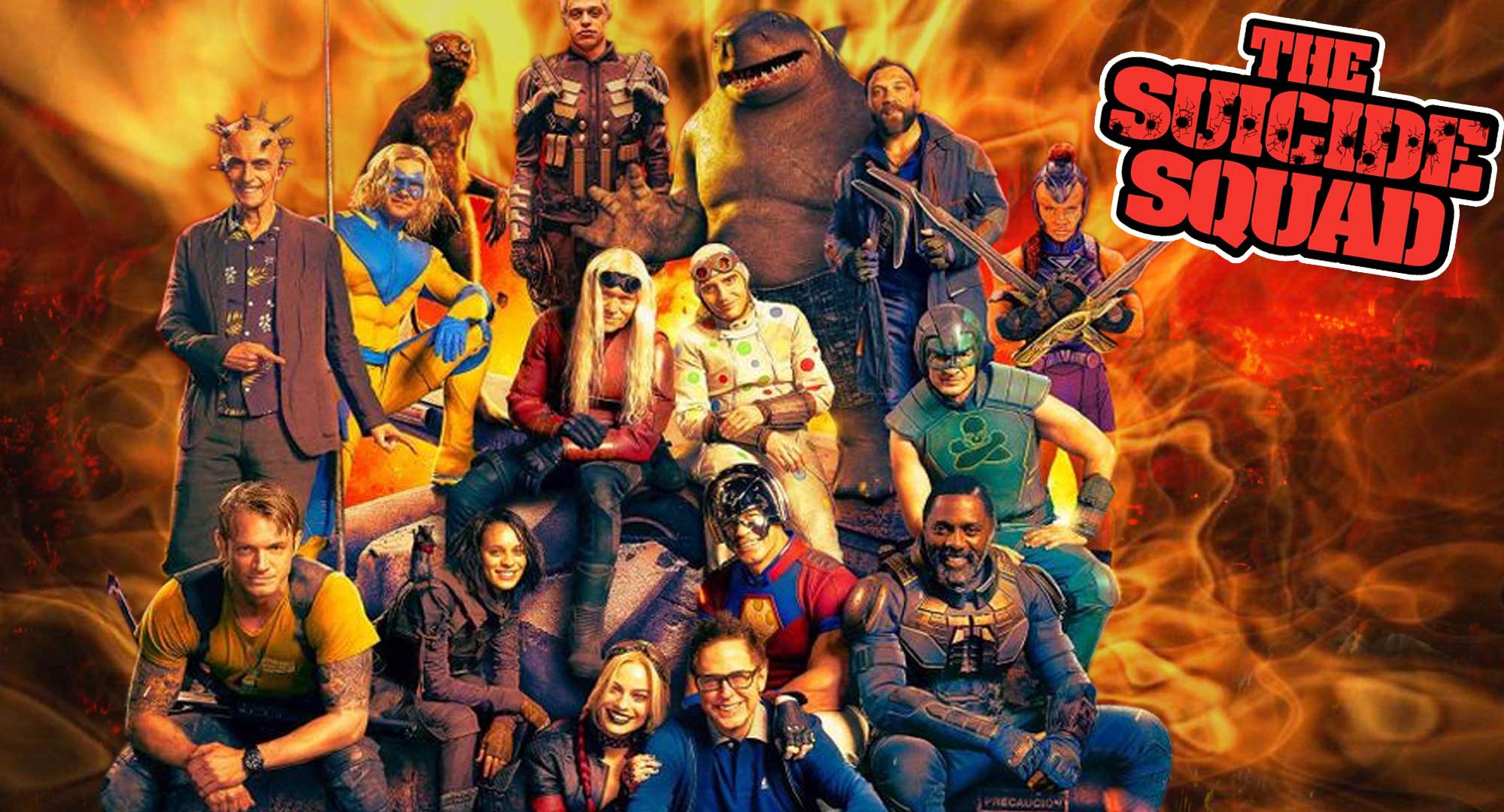 The Suicide Squad will be the biggest film of 2021 that John Cena will appear in, after Fast & Furious 9. He is playing the character called Peacemaker, who has been described as a "Douchey Captain America." Cena's comic timing in the film has been praised quite a lot, so we should expect Peacemaker to be one of the funniest characters in the movie. Peacemaker's deal is that he'd do anything to maintain peace. Also, you have to be excited for the film as it stars 24 other actors including the likes of Margot Robbie, Idris Elba, Jai Courtney and Joel Kinnaman. The Suicide Squad is scheduled for an August 6, 2021 release in theatres, and on HBO Max.
Peacemaker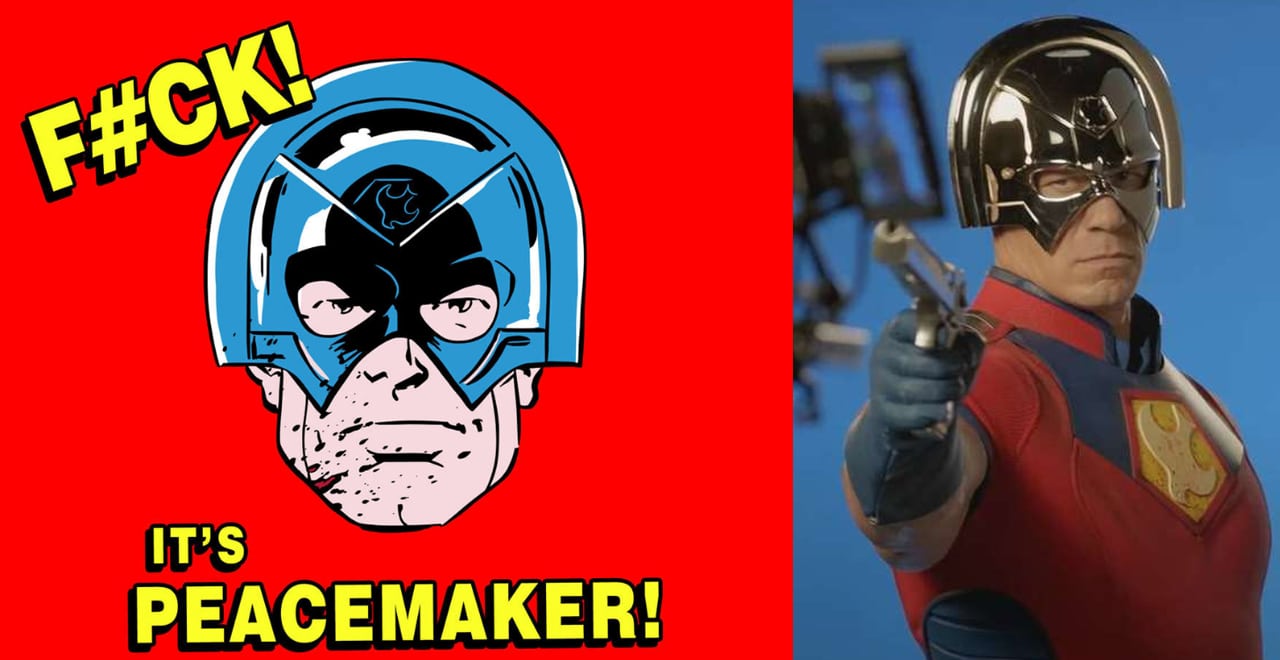 James Gunn loved writing the character of Peacemaker so much that he came up with a new prequel series centered on the Douchey Cap. It's just so funny and random that Peacemaker is even willing to murder people in order to attain peace. Gunn revealed that during the extra time he got in the pandemic, he wrote the Peacemaker series for HBO Max. Now, it will begin production in January, and go on to shoot until June. The show will explore the origins of Christopher Smith aka Peacemaker, and it will last for 8 episodes. So in 2022, we're going to see Cena star as Peacemaker alongside Steve Agee, Danielle Brooks (Leota Adebayo), Chris Conrad (Vigilante), Robert Patrick (Auggie Smith) and Jennifer Holland (Emilia Harcourt).
Vacation Friends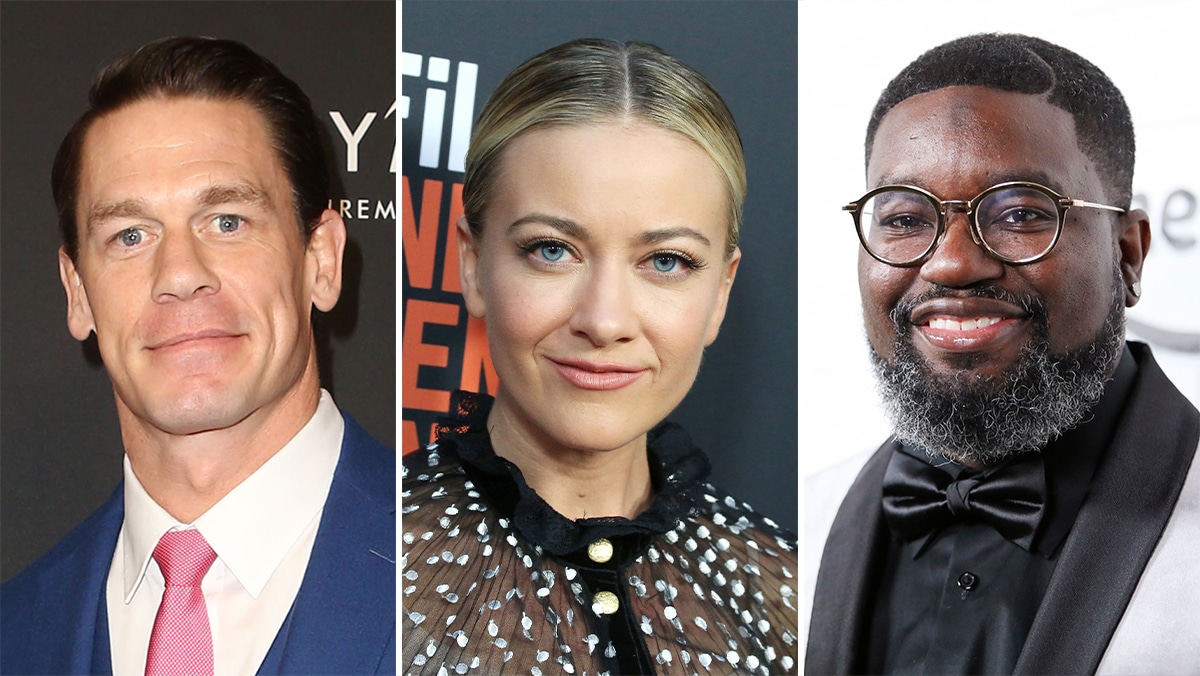 Before the Peacemaker series Cena will be a part of a a comedy flick, which is titled – Vacation Friends. He was recently done with the filming of the movie. Meredith Hagner, Yvonne Orji, Robert Wisdom and many other actors are going to appear in the movie along with John Cena. It doesn't have a release date for now, but it could get a late 2021 or early 2022 release.
The Janson Directive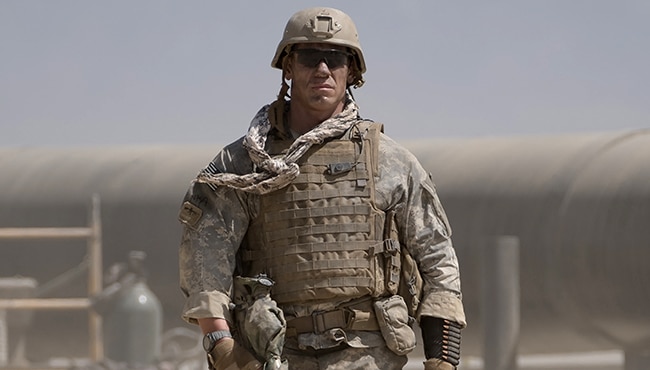 John Cena is supposed to play Paul Janson in this thriller based on Robert Ludlum's novel of the same name. We reckon the actor will begin work on the movie after he is done with his Peacemaker series. The synopsis of the film states: "Former Navy SEAL and prisoner of war, Paul Janson, works as a corporate security consultant, but when an assignment to rescue a VIP goes wrong, he's forced to go on the run."
Rumored: G.I. Joe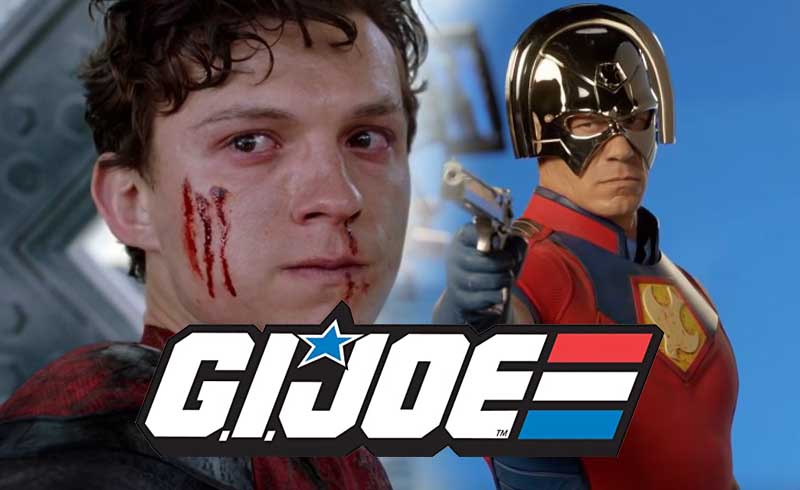 A while back, Industry Insider Daniel Richtman revealed that John Cena was being eyed for a G.I. Joe movie alongside Tom Holland. This film will surely be set in the rebooted continuity of the Henry Golding starrer movie, Snake Eyes (2021). Unfortunately, no further details have been revealed so far.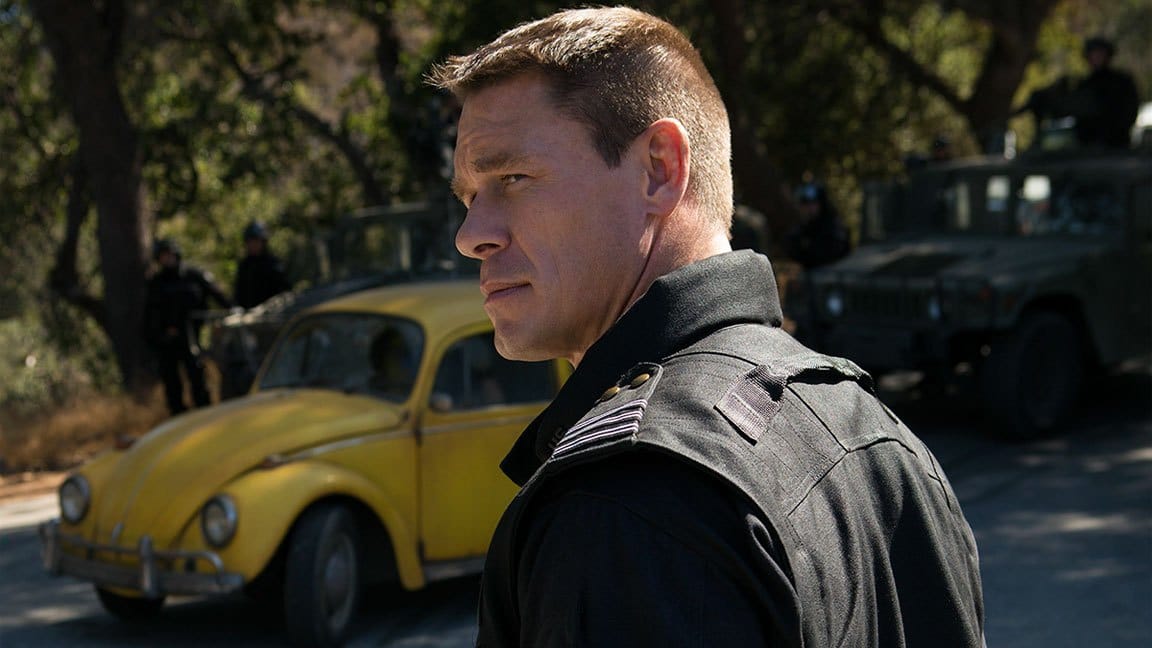 Since a Transformers movie was recently greenlit with director Steven Caple Jr., there's a chance that John Cena could reprise his character from Bumblebee. It'd be amazing if the G.I. Joe and Transformers films are set in the same Universe. Then, Cena could feature in both of them.
Which of these upcoming John Cena movies are you excited about? Tell us in the comments.