Many considered the verdict in the defamation suit filed by Johnny Depp would be the death knell for Amber Heard's acting career. Ever since the six-week televised trial aired, support for Johnny Depp has intensified, while for Heard it has kept getting worse. The climax of the much-publicized trial marked the lowest point for her image. Everyone wanted to see her suffer the same way Johnny Depp had, if not worse. And the most important point for them was to see her acting career suffer, just the way Depp's did.
Amber Heard rumored to be removed from Aquaman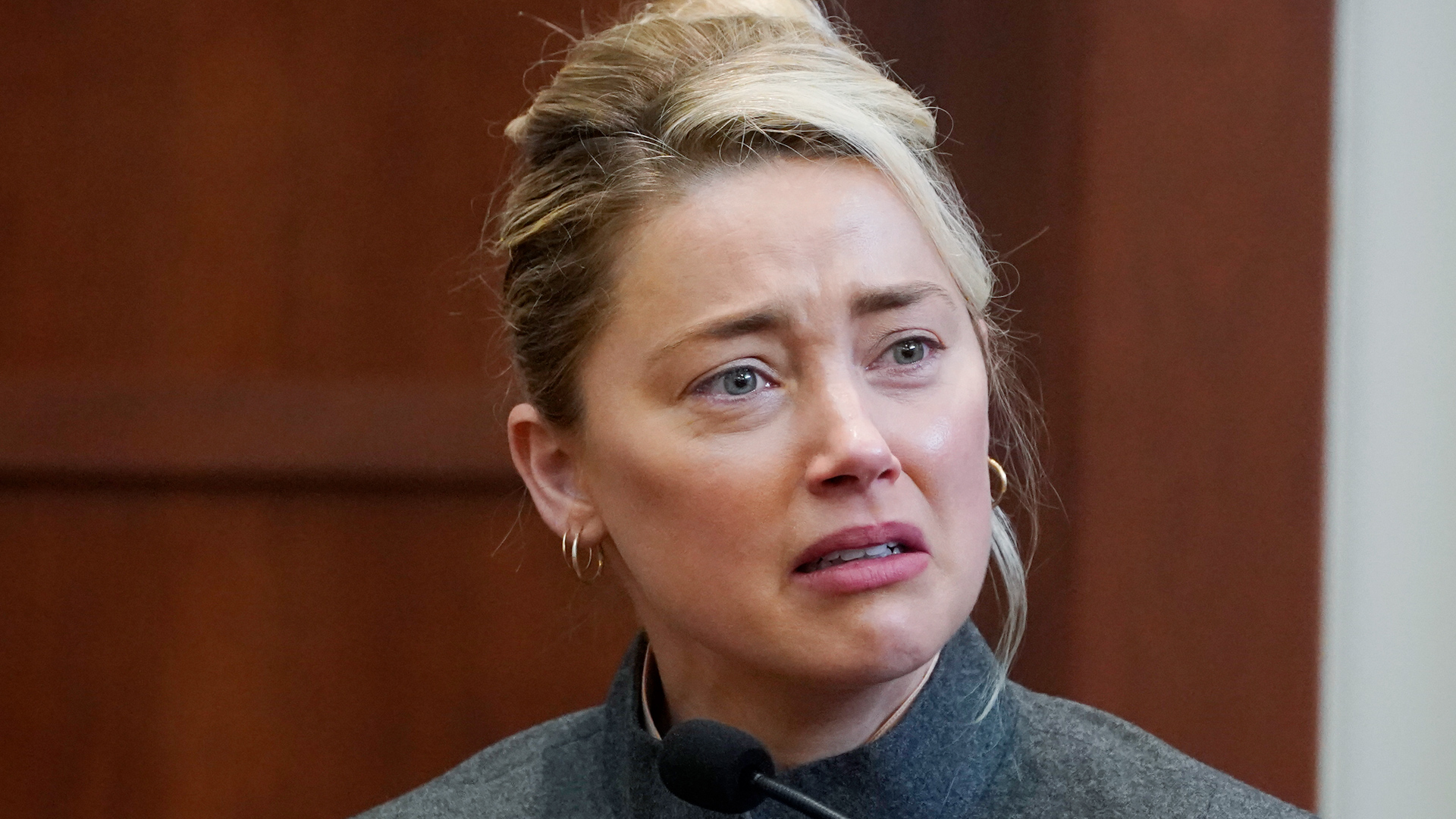 The social media campaign against Amber Heard, run by Johnny Depp fanatics was very earnest. Their hero had to part ways with his role in Fantastic Beasts and The Pirates of the Caribbean. So, they campaigned for Heard to be stripped of her role in Aquaman 2. A fair exchange, right?
The campaign against her was so serious that there were rumors that all the scenes in the movie featuring her have been cut. There was also the odd rumor that she had been replaced. Though there has been no confirmation about the identity of the actress allegedly replacing Heard, Emilia Clarke has emerged as one of the front runners.
Also Read: All Amber Heard Scenes In Aquaman 2 Reportedly Deleted After Trial Loss
Fans want Amber Heard to star in Aquaman 2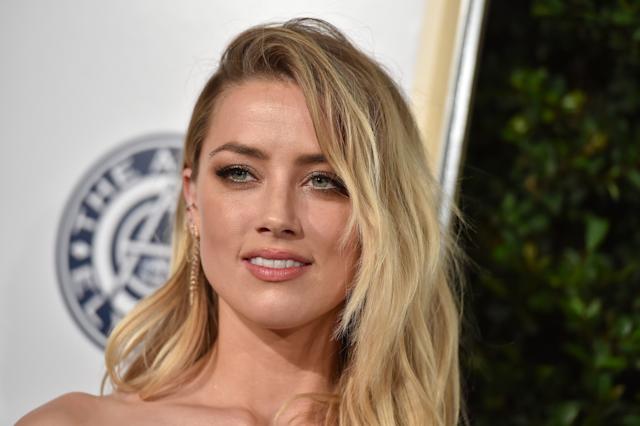 Though the hate leveled against her has been of great magnitude, still it is not clear whether or not the studio will buckle under pressure. And some fans would be better off if the situation remains that way.
I'm so excited for Aquaman 2 with #AmberHeard. She's a talented actor and a role model for women and girls speaking truth to power. @wbpictures.

— Dr Charlotte Proudman (@DrProudman) September 9, 2022
I can't wait to see it! #amberisourmera

— Nat🖤🐺🏳️‍🌈 (@Natillywolf) September 9, 2022
Agreed.

— Jasbir Singh Panesar (@panesar_jasbir) September 9, 2022
Fans want to see Heard reprise her role as the character of Mera. One Twitter user said her character was the sole motivation for her to go and watch the movie.
Me too! I am going to see the movie just because of her

— Bob Loblaw (@Pevaryl00) September 9, 2022
One fan even wrote that Mera was the best character from the first movie
Not being biased but she's the better character in the first one.

— Percurso do Cucurio (@segueopercurso) September 9, 2022
Also Read: Amber Heard Fans Try Gathering Support For Her In La Women's March, Justice Prevails As Johnny Depp Fans Rip Campaign To Shreds
The Silver Lining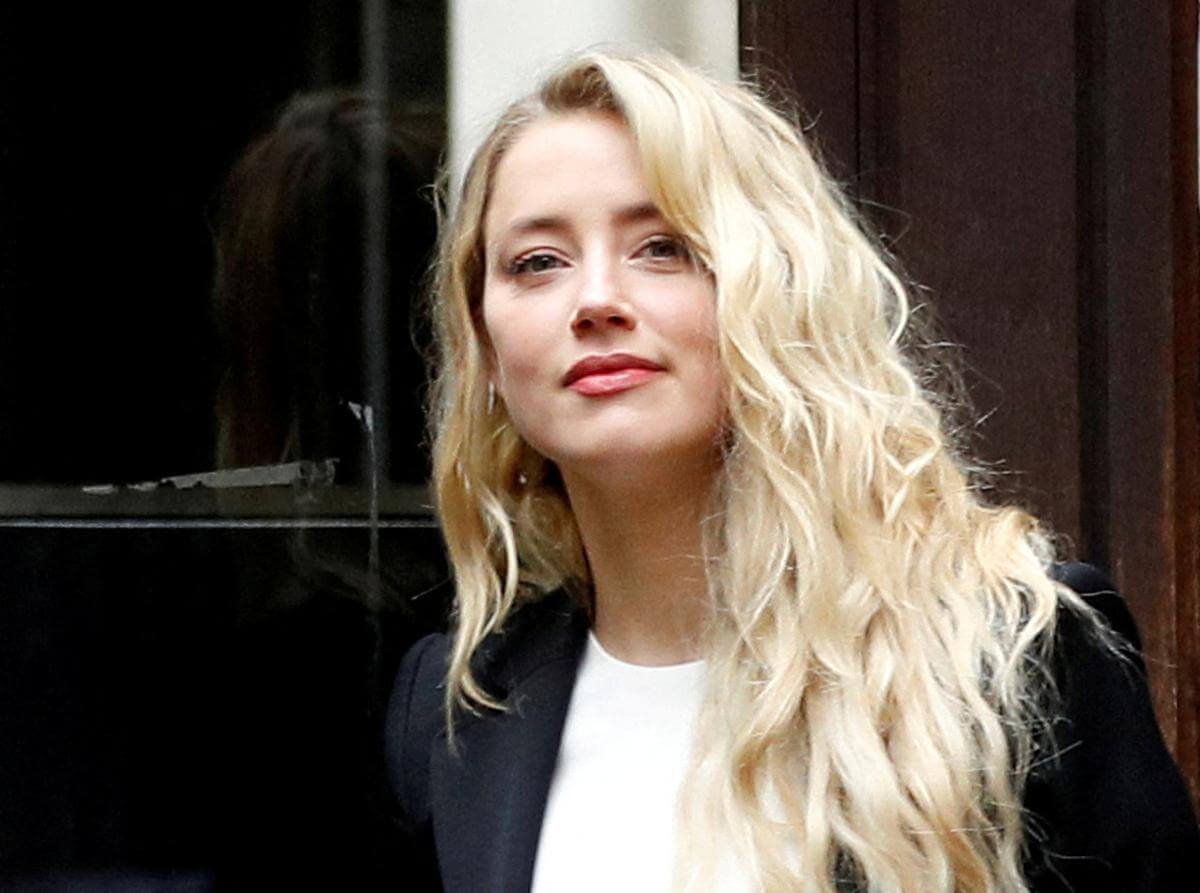 While Amber Heard's professional and economic life seems to be in shambles with a negative net worth and no new work prospects, the emergence of a section of fans who have got her back in this dire situation must be a relief for the actress. This newfound support will prove crucial for her during this trying period. Heard knows she needs all the support she can get, there isn't much, to begin with anyways.
Also Read: 'Why no petitions for Shia LaBeouf, Ezra Miller, Armie Hammer?': Amber Heard Fans Declare War After 'Remove Amber Heard from Aquaman 2' Petition Crossed Record 4.6M Signatures
Source: Twitter