The Good Morning America hosts Amy Robach and T.J. Holmes had been suffering lately due to their alleged relationship. The rumored couple was taken off the show by ABC network, awaiting their final decision. However, it was later revealed that Amy Robach and T.J. Holmes won't return to GMA3, and therefore reportedly signed off their exit settlement by the end of January.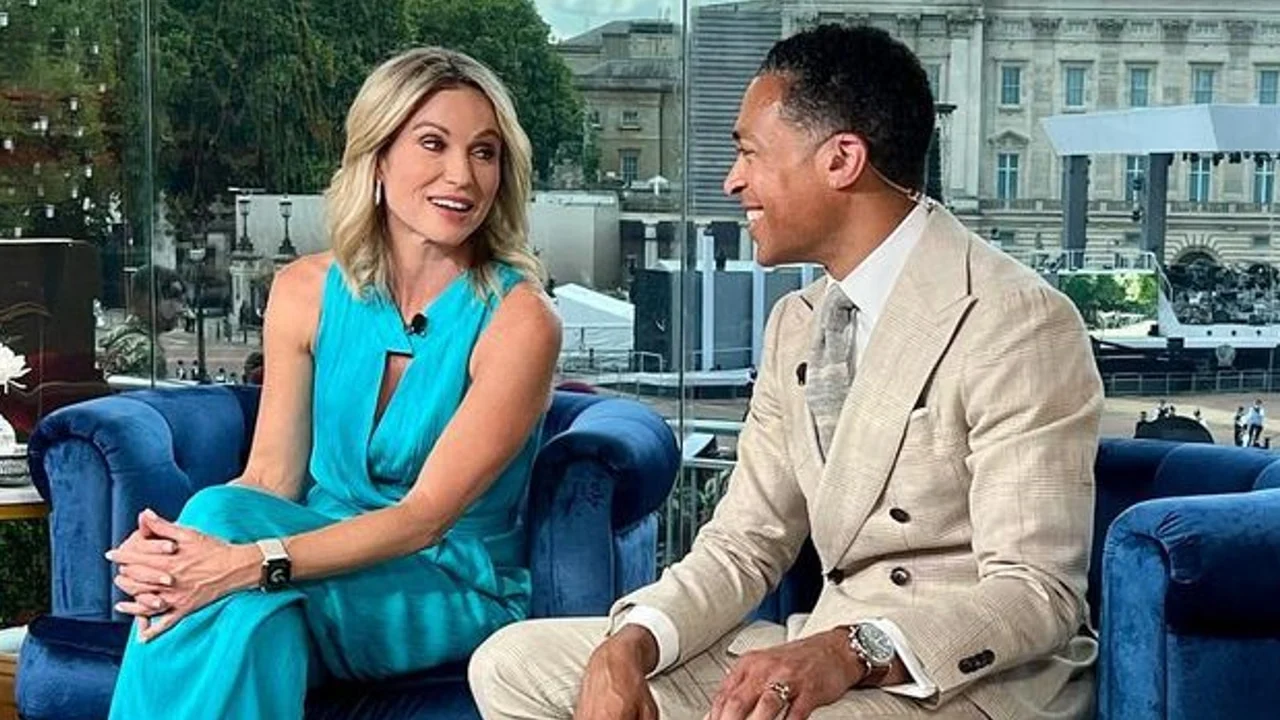 As per reports, it was previously mentioned by sources that the network was trying to reduce Robach's severance package as compared to Holmes's. However, it seems like Amy Robach ultimately bagged a greater package turning herself into the breadwinner in the relationship. 
Also read: "She gets what she wants": Amy Robach Ignored Close Friends' Advice, Left 'Classy' Andrew Shue for Sleazebag T.J. Holmes
Amy Robach and T.J. Holmes sign their exit settlement
Amy Robach and T.J. Holmes were taken off GMA3 post speculations of their alleged relationship while getting a divorce from their respective partners. Their workplace scandal had been raging for a long until it came to the limelight and their fate awaited a decision. ABC network had a tough time dealing with the alleged couple, especially after rumors of T.J. Holmes using the racism card surfaced.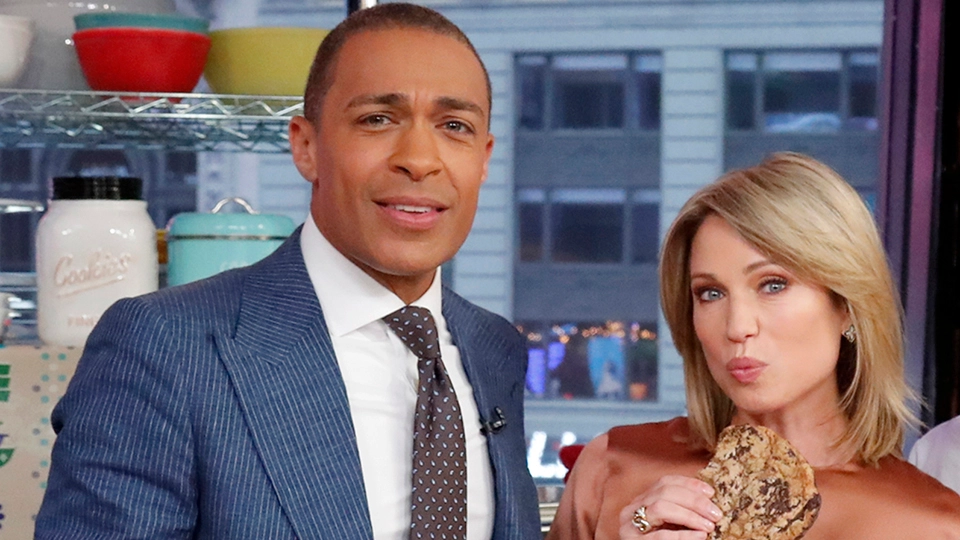 The disgraceful saga ultimately came to an end after ABC network finalized their decision, never to bring back the alleged couple on GMA3. The professional fates came to an end after internal investigation reports came against their expectations. It was finally reported that the alleged couple were to sign off their exit settlement by the end of January. 
However, it took Robach by surprise when the network scrambled to pay comparatively less for her part of the settlement, than Holmes'. Despite having multiple workplace scandals, the network seemed to overlook T.J. Holmes's faults and therefore rather tried to disgrace Robach more than needed, in order to reduce her severance package. The negotiation between the former hosts and the network somehow didn't seem pleasing. 
Also read: "Their relationship is suffocating on some levels": Amy Robach and T.J. Holmes Waiting for Dust to Settle as Former GMA Anchors Desperately Looking for New Gig
Amy Robach bags a great opportunity by deceiving T.J. Holmes 
After signing off the exit settlement with ABC network, the former co-hosts moved on with their life with good wishes from the network. Amid speculations of ABC trying to pay Robach less than Holmes, the tables turned when she became the breadwinner in the relationship.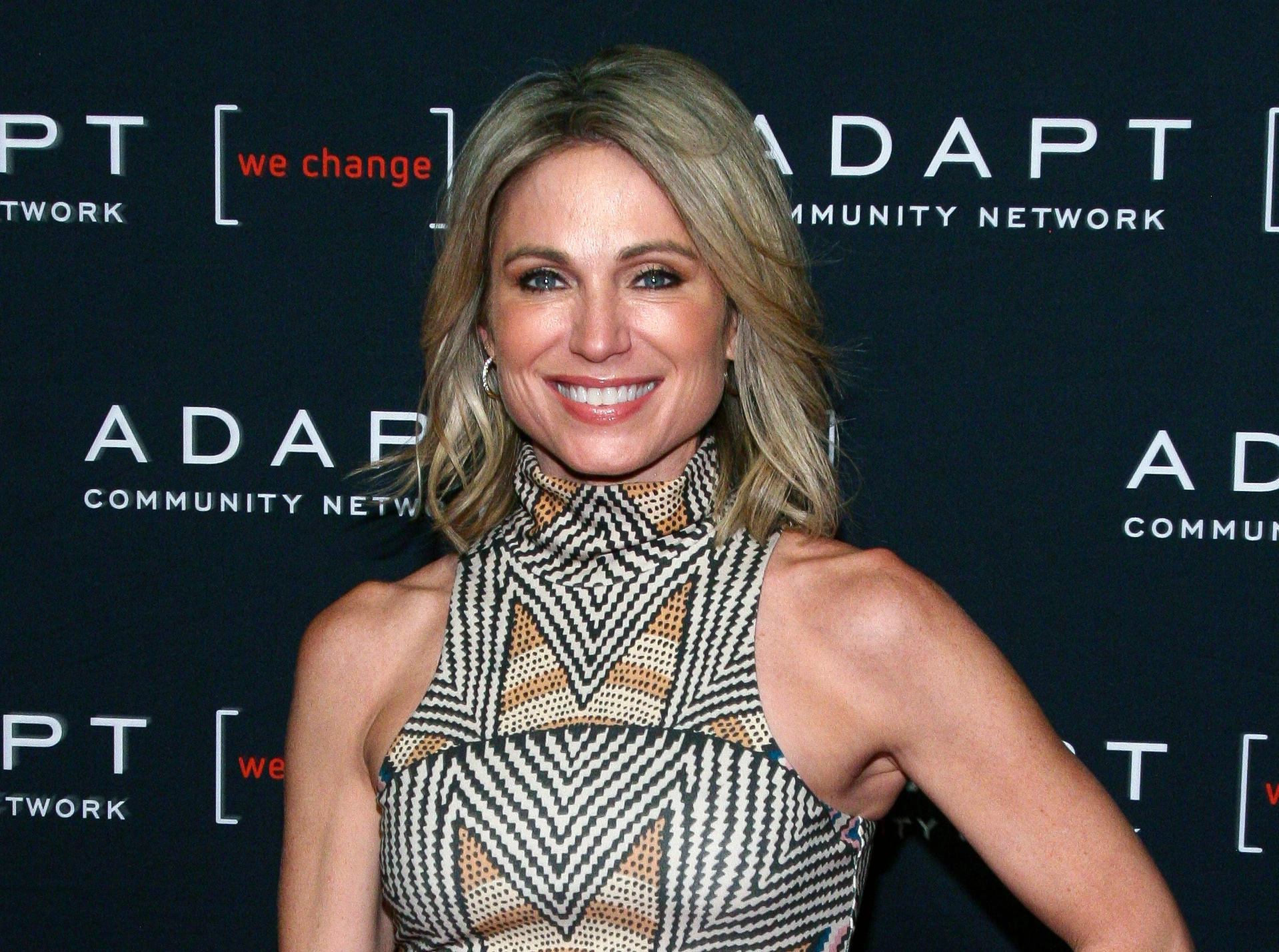 An insider shared with Page Six details of how the network had been trying to cut short Robach's settlement compensation by giving ridiculous excuses like alcoholism. "That's how ridiculous that has gotten…They are using any excuse," a source shared with the outlet. "Other people in the office also have alcohol, it's everywhere and it's unopened" the source added, stating ABC's claims to be insane. 
Further, it was shared by a source "Unless ABC reaches a satisfactory departure agreement with both Amy and T.J., they would both be looking at filing lawsuits against the network". The possibility of a lawsuit seems to have been the reason for ABC reconsidering its decision of cutting a slack off of Robach's settlement. However, insiders believe Robach got a larger severance package since she has "been at ABC a lot longer and has a much bigger contract [than T.J.]." 
Therefore, it's allegedly reported that further lawsuits weren't the reason for Robach's package to be greater than Holmes', it was simply because she served for a much longer period than him. 
Read more: "I thought I was special": Another Good Morning America Staffer Claims T. J. Holmes Had an Affair With Her While Still Married, Reportedly Hooked Up in His Office Multiple Times
Source: Page Six