We all love a good animated movie, right? Many times the studios witness a great opening and response from the animated movie they newly released. During such scenarios, they feel that they should convert the film into an animated movie franchises seeing the potential.
They then do all kinds of promotion for the animated movie franchises, be it toys, funko pops, happy meal toys, merchandise, and basically everything. But then what happens next is that quite a few times, the sequels don't really do well and then it just ruins the quality of the animated movie! Here are some franchises who sadly faced degradation!
1. Shrek!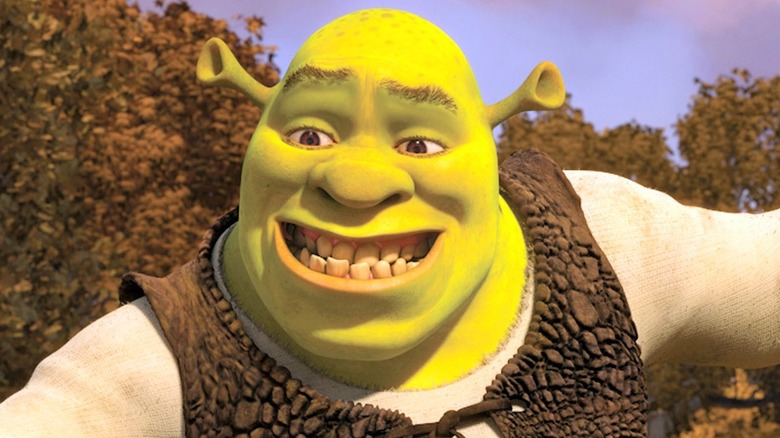 Who doesn't love Shrek right? The movie focuses on Shrek who is a bad-tempered Orge but a softie at heart.  The franchise included 4 films and the first two installments received a lot of love and box movie success. The third one was released in 2007 and was sort of okayish, but to this day we are wondering why did they even come up with the fourth movie? It was a disaster. We mean it's supposed to be a kids' film and not that mess it ended up being.
2. Ice Age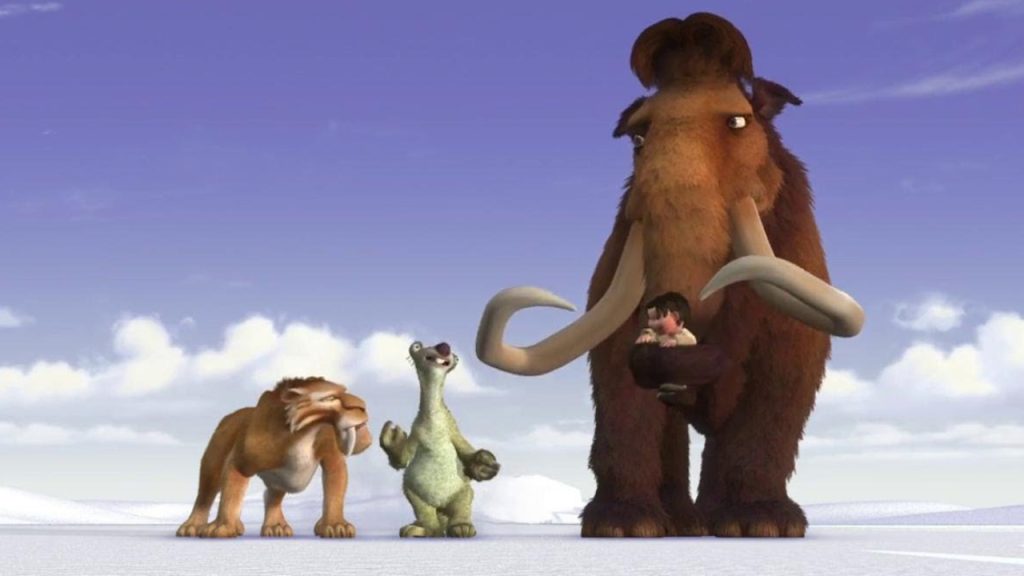 The first movie which was released in 2002, was such a warm and heart-touching film honestly. It was not a surprise when it ended up being a favorite among the critics and even earned $383 million at the box office. The sequels did fairly well at the box office, but the critics weren't really sold and the film got a lot of negative ratings from the critics. And the Collision Course honestly killed the animated movie franchise!
3. Despicable Me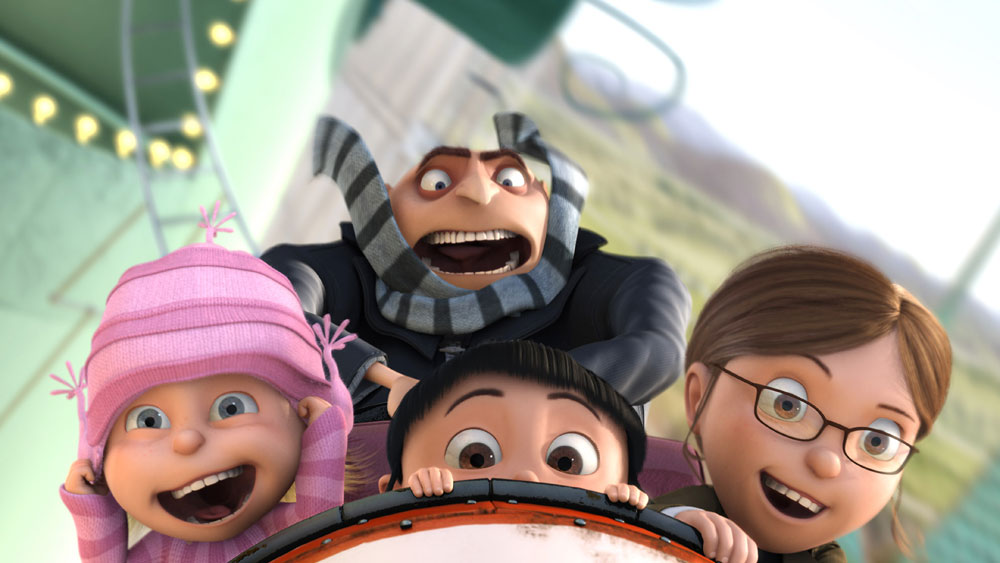 It was 2010 when we were introduced to the minions and things have never been the same! We saw Gru aka a criminal mastermind have a change of the heart after he adopts 3 orphans as pawns to carry out the biggest heist. The girls now see him as their father and we see Gru become a softie! It was not only a movie but rather a masterpiece. But then they decided to come up with the sequels and not everyone loved it. Basically, it wasn't needed. Especially Despicable Me 3.
4. Hotel Transylvania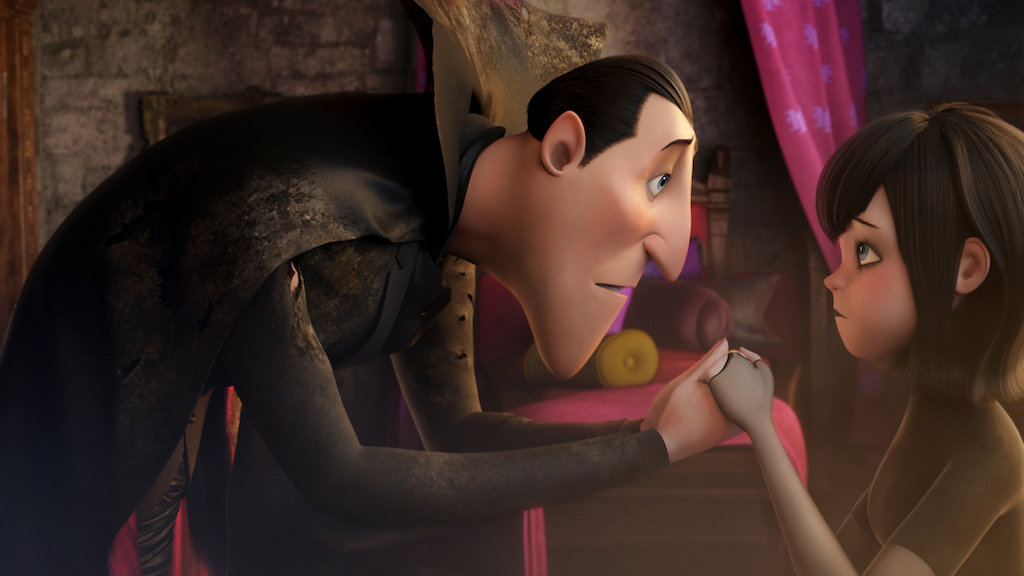 The first film which was released in 2012, checked all the boxes! Great story, great characters, great actors. The star cast of the film included Selena Gomez, Andy Samberg, and Adam Sandler among the many others. We see Count Dracula running a resort for monsters and is extremely overprotective of his daughter. He hates humans but then eventually gives in when his daughter falls in love with one. Do you remember the song "The Zing"? Such a classic. But then added more movies and while it was still fine, the recent film released in 2022, Hotel Transylvania: Transformania was totally not required. The film quality just degraded every time they released a new addition.
5. Cars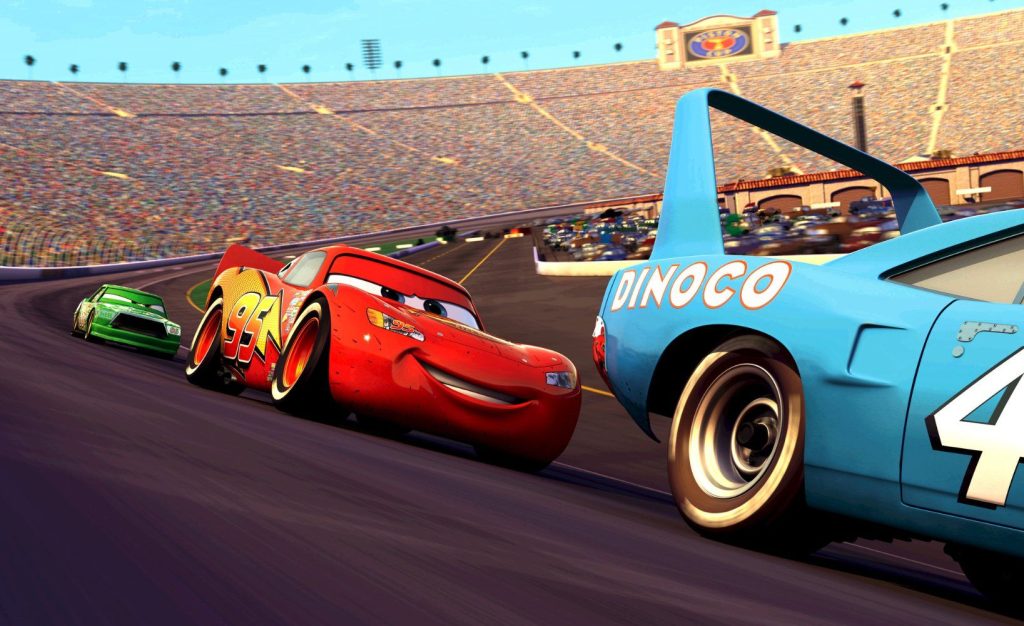 Released in 2006, the film just won everyone's hearts right? Disney and Pixar had exceeded everyone's expectations when we watched the film. Lightning McQueen aka a racing car learns his lesson in life when he damages a lot of property in Radiator Springs. The movie was very deep when it came to these small details. But Disney and Pixar being the "money milking" studios they are, decided to make it into a franchise. Now see now all Disney and Pixar animated movie franchises are bad, we have some really good ones, but when it came to Cars, it really should have been left untouched after that first film. What were those disaster sequels especially the one in 2017?