Leonardo DiCaprio is one of the most popular A-list celebrities who is known for his dating history. However, there was this incident that made him do something out of his regular thing for his role that earned him an Academy Award. He has known for his work as a leading man in biopics and period films, whose 2015's The Revenant turned out to be an accomplishment all thanks to his performance.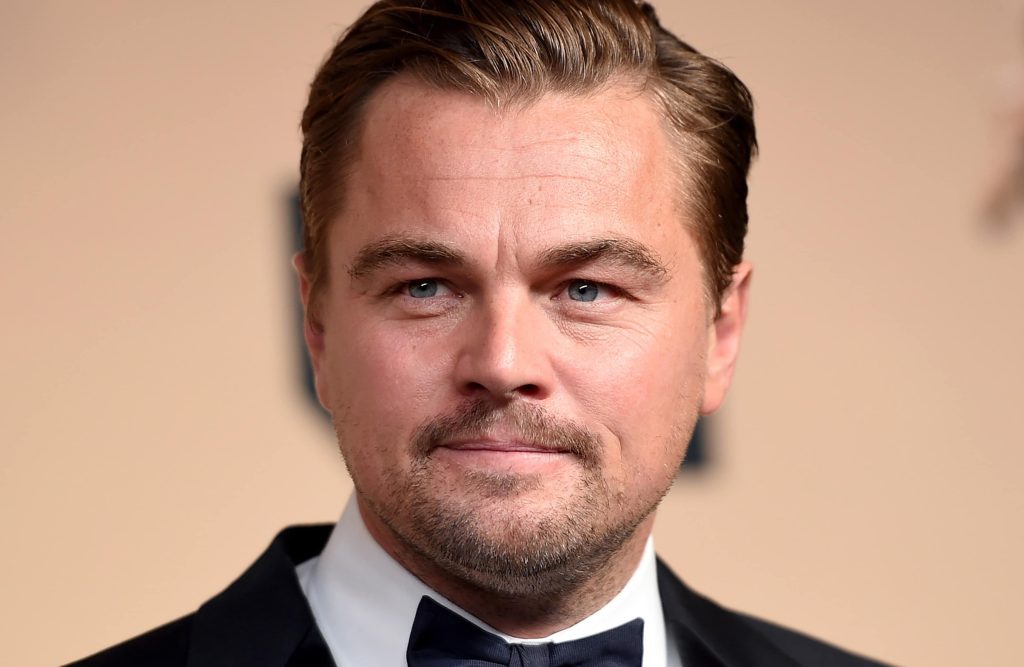 Also Read: Scorned by Gigi Hadid, Leonardo Dicaprio Goes Back to Old 'Only Under 25' Rule – Spotted Dating 23 Year Old Bombshell Victoria Lamas
The actor who gained international acclaim through his movie, Romeo+Juliet, and Titanic once chose to eat raw Bison Liver for a role even though he is known to be a vegan.
An Artificial Prop Was Prepared to Film The Revenant for Leonardo DiCaprio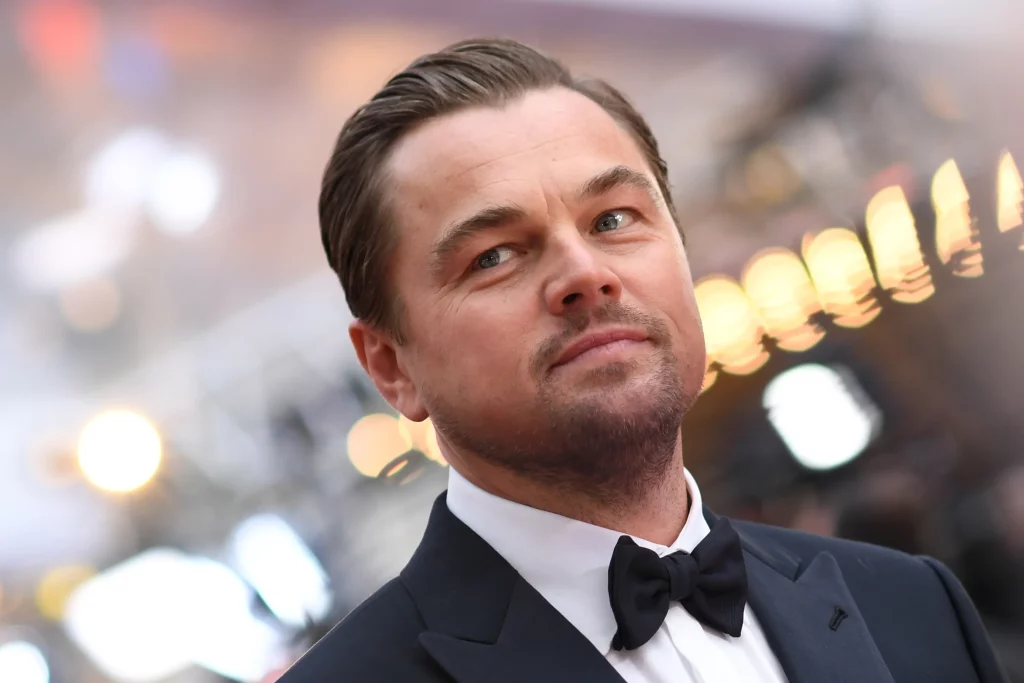 Also Read: Female Hollywood Star Calls Leonardo DiCaprio Stupid For Not Dating Women Over 25
The 2015 adventure film, The Revenant is set in the rugged US frontier of the 1800s in which the actor, Leonardo DiCaprio, plays the role of Hugh Glass, a fur trapper driven by revenge, fighting to survive in the wild.
Even though he is an environmental activist, he chose to be flexible in his role, especially with his eating habits, and decided to choose raw meat. In one of the scenes, his character, Hugh Glass comes across a buffalo which he kills and begins to eat its liver, raw.
According to Clay Landry, the historical and wilderness technical adviser on the film, who was on the set when DiCaprio was filming the particular scene, told Business Insider,
"The props guys had come up with an artificial bison liver [for the scene]," adding, "They showed me a picture of it, it was made up of protein bars. It looked real to me."
To give his Oscar-worthy performance, he chose to get as realistic as possible delivering the best performance in the end.
Leonardo DiCaprio Chose to Eat Authentic Raw Bison Liver While Shooting for The Revenant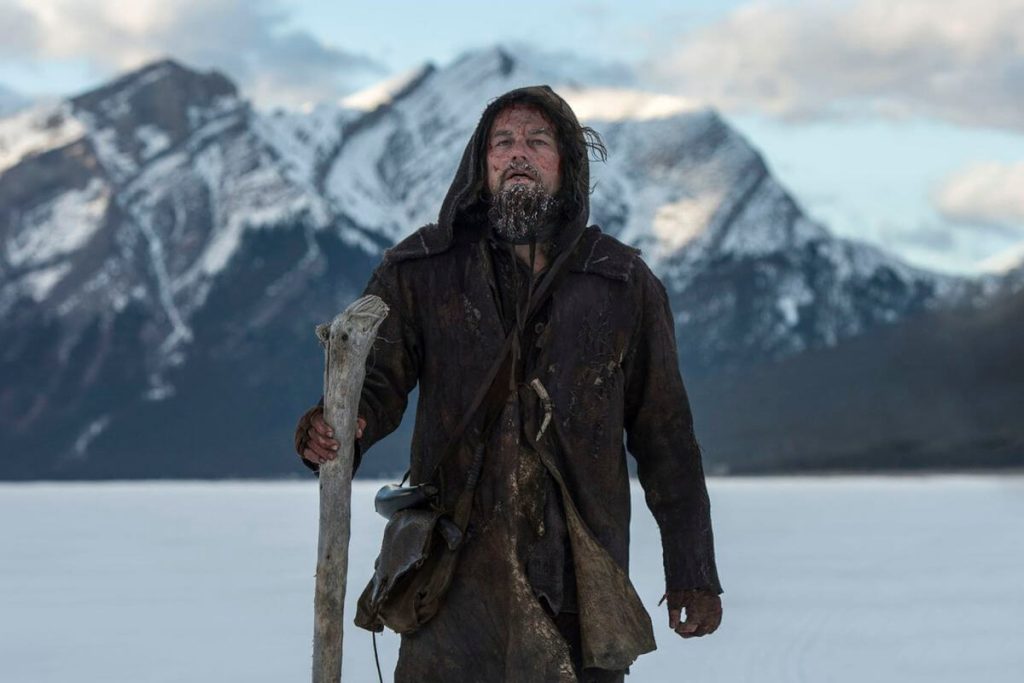 The wilderness technical adviser revealed that the actor really did eat raw bison liver.
He has sustained freezing conditions for the movie, which is why he upgraded to another level and chose to eat raw bison liver instead of an artificial one to give the best scene possible.
Days before the actual shooting of the scene, DiCaprio asked to replace it with a real one. "Leo had talked it over and they were going to use a real liver."
Back in an interview with Yahoo, the actor himself revealed, "When you see the movie, you'll see my reaction to it, because Alejandro kept it in. It says it all."
 The reason behind using a real prop instead of an artificial one was the reaction that helped him bag an Oscar for Best Leading Actor for his performance.
Is Leonardo DiCaprio a Vegan?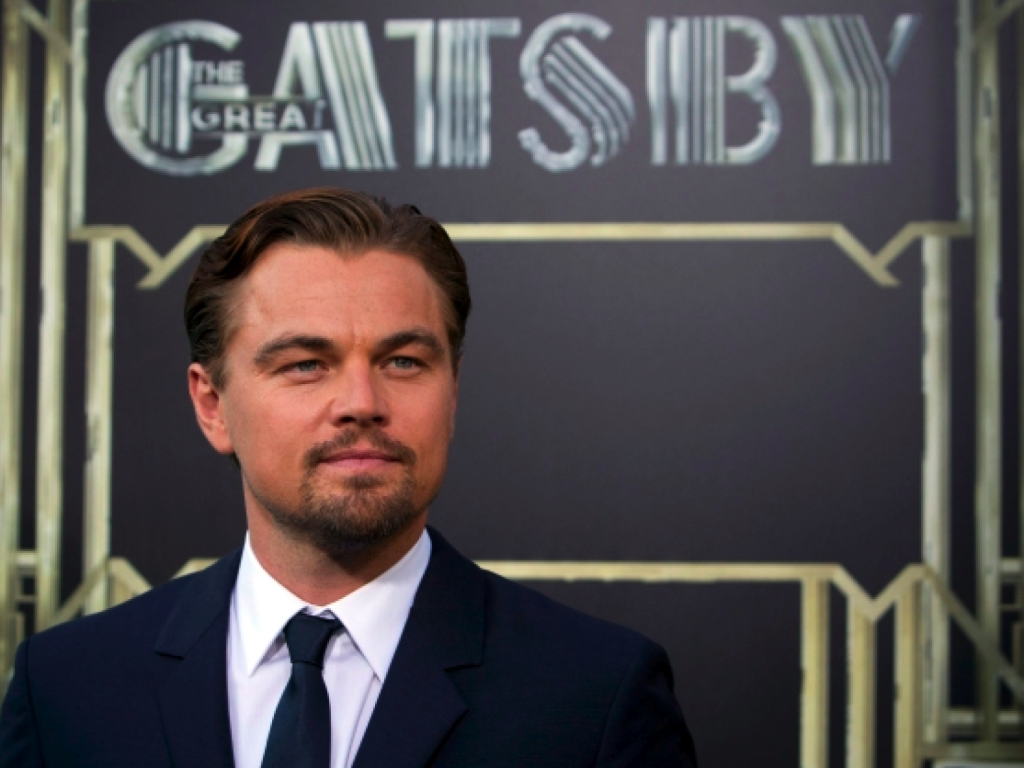 Also Read: Leonardo DiCaprio Reportedly Taking Gigi Hadid Rejection Very badly, Partied So Hard Around Beautiful Models He Ended Up Dehydrated
Even though the actor has not publicly addressed himself as a vegan, he is an avid environmentalist who promotes plant-based and vegan foods. Even his fellow mates have addressed him as one.
Back in a 2019 interview with Spectator, singer Moby called him a "bold-faced vegan".
Not just that, he had been an investing partner with several vegan companies and is associated with BeyondMeat.
Source: Business Insider