Robert Downey Jr comes off as a prolific actor with an impressive resume and extensive filmography. Building an empire out of his acting career in Hollywood, Downey Jr turned down several big-budget movies due to a packed schedule and personal reasons. Famously known for playing the role of Iron Man in MCU, the actor starred in multiple blockbusters and a whole list of dramas, thrillers, and comedies.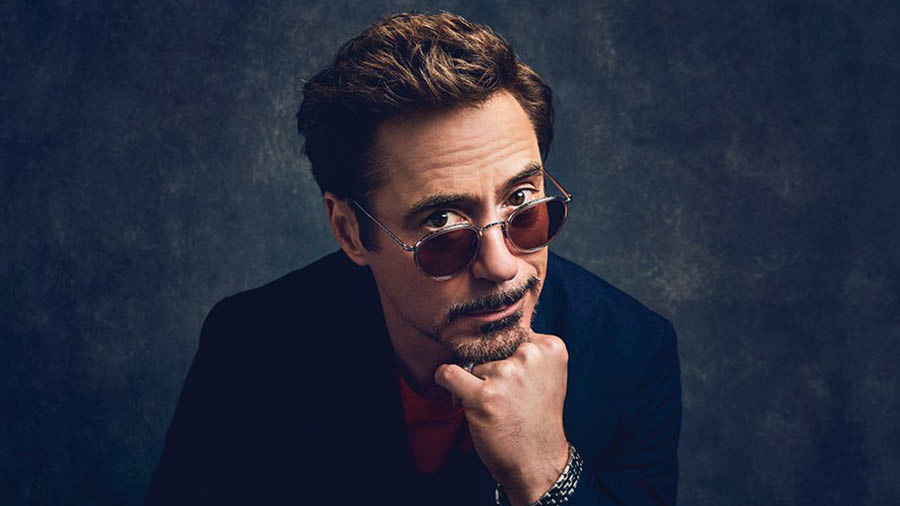 Almost signing for the role of Batman, commonly known as DC's Iron Man, Robert Downey Jr rejected several such opportunities. It was also rumored, the 58-year-old actor was inches close to ending Tom Cruise's career by signing the blockbuster franchise Top Gun. Here's a list of high-budget movies, Downey Jr rejected throughout his career. 
Also read: Robert Downey Jr. Plans To Reboot Sherlock Holmes On HBO Max
Robert Downey Jr's Alternate Reality Movies
Considering his extensive 40-year career in Hollywood as a prolific actor, Robert Downey Jr was showered with big-budget opportunities. Turning down several such movies in his illustrious career, the actor is best known for his anticipated role as MCU's Iron Man. Appearing in blockbuster Sherlock Holmes movies, and being nominated for Academy Awards, Downey Jr almost played the alternate universe, Batman.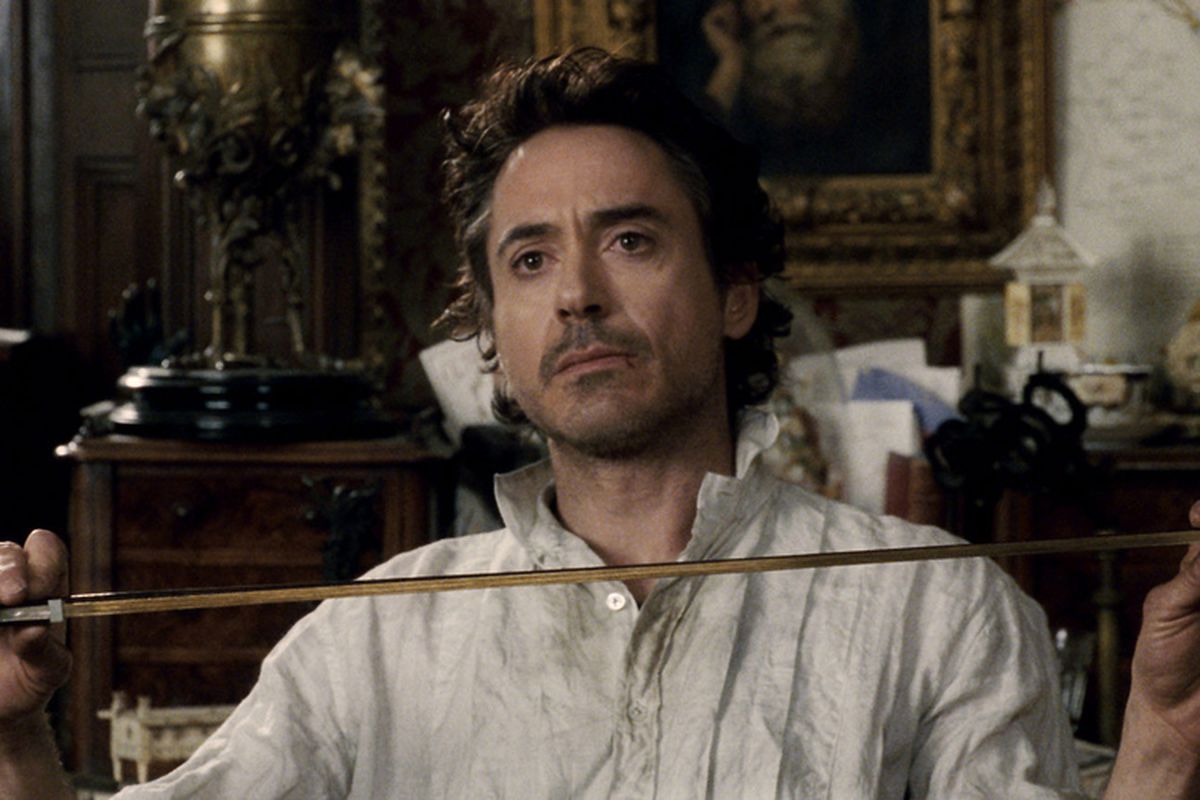 Shocking as it might sound, Robert Downey Jr was the initial candidate for Tim Burton's Batman in 1989. Releasing the opportunity to be handed over to Michael Keaton, the 58-year-old actor was further offered roles in The Wizard of Oz adaptations and several other sci-fi movies. Drawing the attention of producers and filmmakers with his acting skills, Downey left out the possibility of starring in films like The Hitchhiker's Guide To The Galaxy (2005), Megamind (2010), Cowboys & Aliens (2011), and more.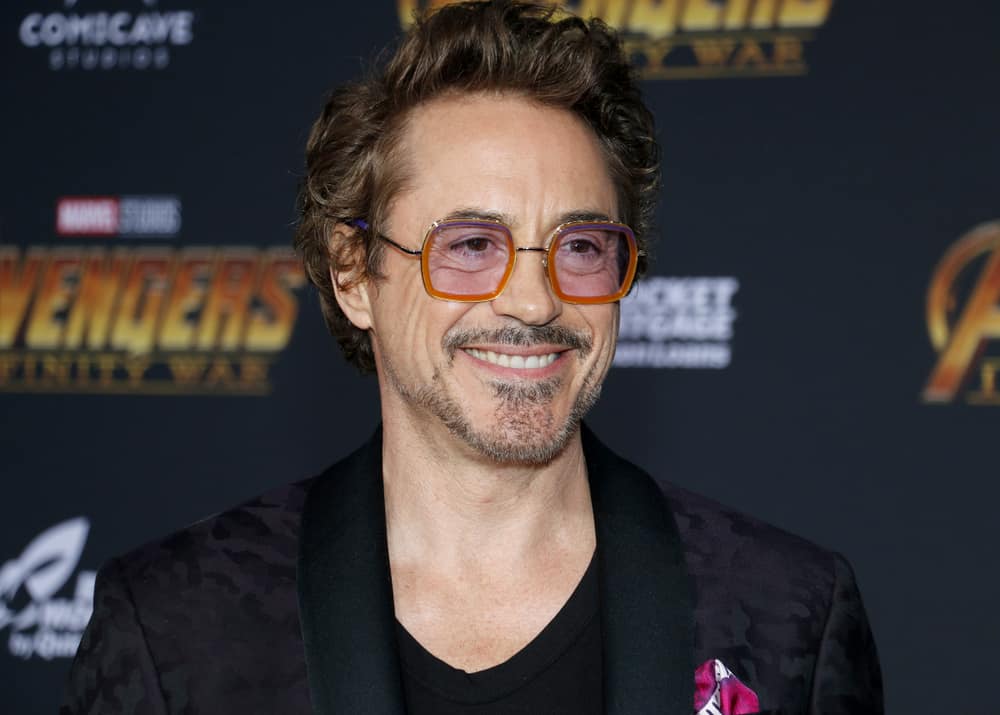 Despite turning down most of the above-mentioned projects due to scheduling issues, Downey reportedly teased his audiences' imagination. However, nothing shocked the fans more than his alleged competition with Tom Cruise over the $1.8B franchise Top Gun.
Also read: Did Robert Downey Jr. Facetime Old Friend Johnny Depp to Congratulate Him on Winning Amber Heard Trial?
Robert Downey Jr. Almost Stole Tom Cruise's Career
It was rumored while selecting actors to be cast as Pete Mitchell in the 1986 epic action film Top Gun, Robert Downey Jr was one of the initial considerations. From Tom Hanks to John Cusack everybody auditioned for the film, as they didn't want to miss out on the opportunity. However, it seems Downey wasn't in luck during the mid-80s era.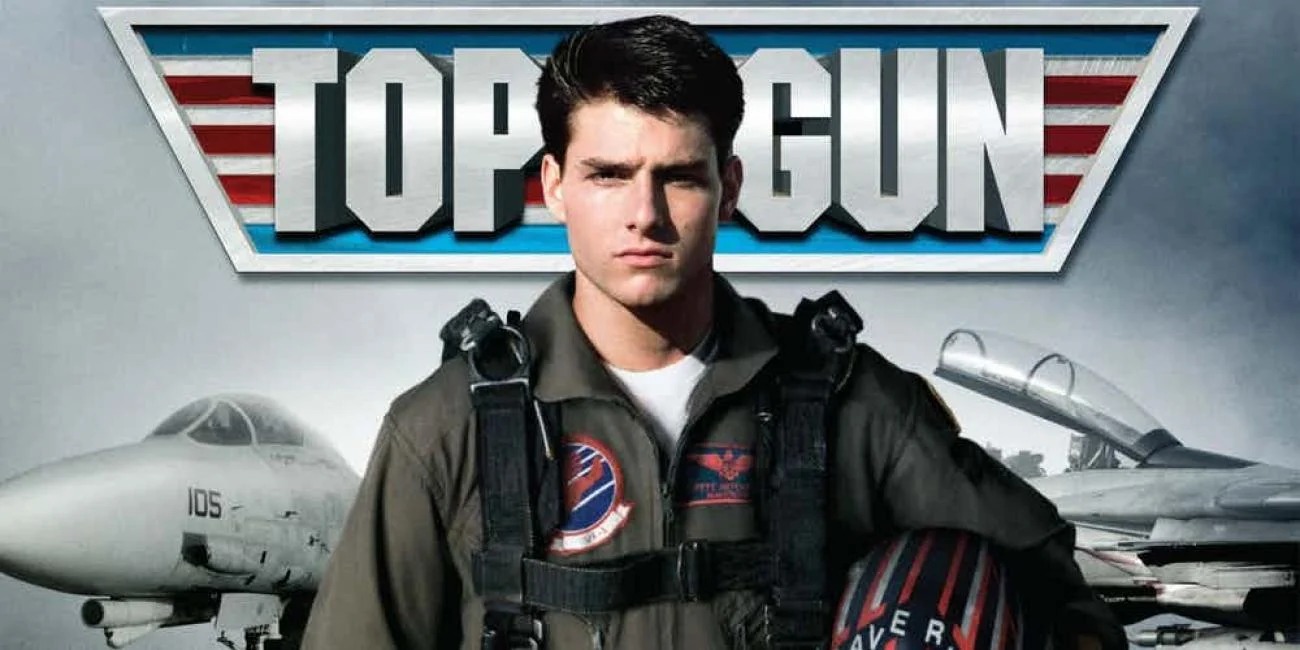 Speculations suggest, the Avengers actor narrowly missed out on the opportunity of being cast as the super cool fighter pilot. Considering the tough competition between the two iconic celebrities, Downey and Cruise, fans got baffled. The rumors of Downey missing the opportunity, leading to Tom Cruise playing the role of Maverick, gets even more interesting.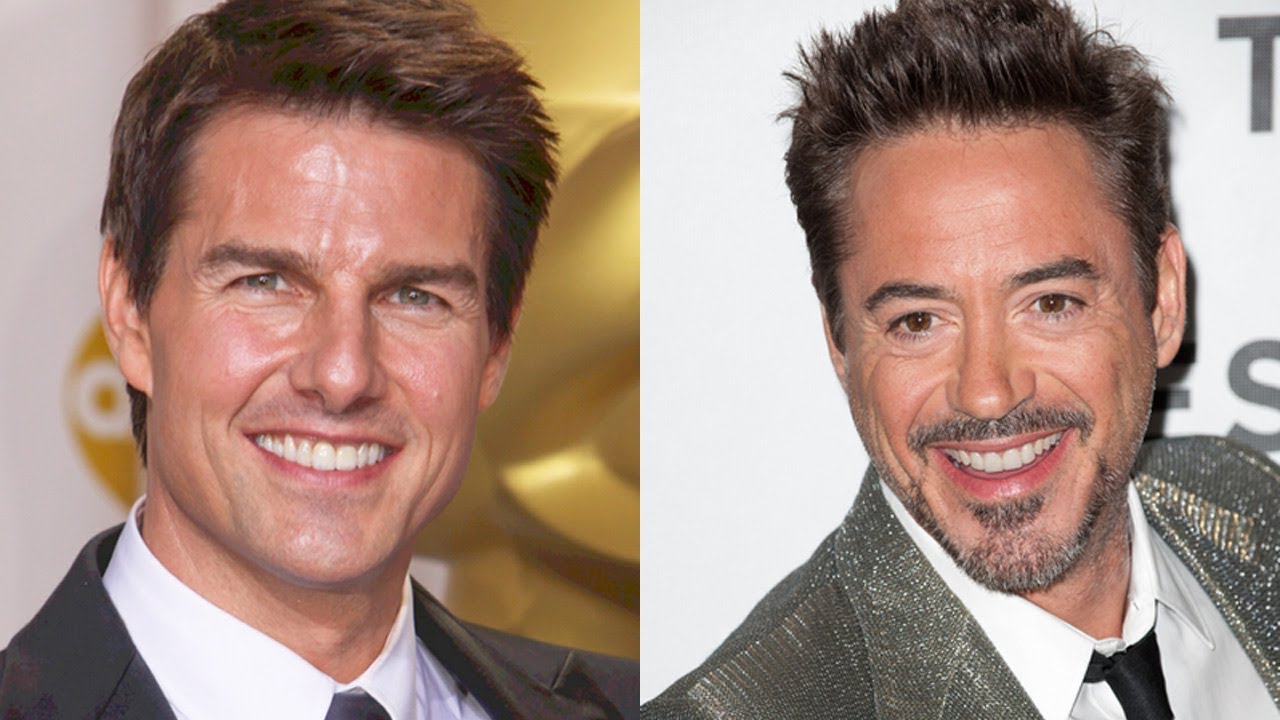 Media suggests, Cruise leaving out the opportunity to be cast as Iron Man in MCU led Downey to be considered for the role of Tony Stark. Call it correlation or coincidence, the situation sounds absolutely stunning. The 58-year-old actor eventually ended up playing the flamboyant billionaire, in the $2.4B Iron Man franchise. While Tom Cruise stunned his audience with his impossible stunts in the $1.8B Top Gun franchise. 
Read more: Moon Knight: First Reactions Dropped Comparing Oscar Isaac To Robert Downey Jr.
Source: Screenrant