Johnny Depp's win in the defamation suit against Amber Heard has caused a lot of buzz amongst his fans and his friends in Hollywood. Various celebrities have come out in support of the Pirates of the Caribbean actor and congratulated him on his legal victory. Now it has been reported that Iron Man actor, Robert Downey Jr. has also congratulated Depp after the victory via Facetime.
Robert Downey Jr. congratulates old friend Johnny Depp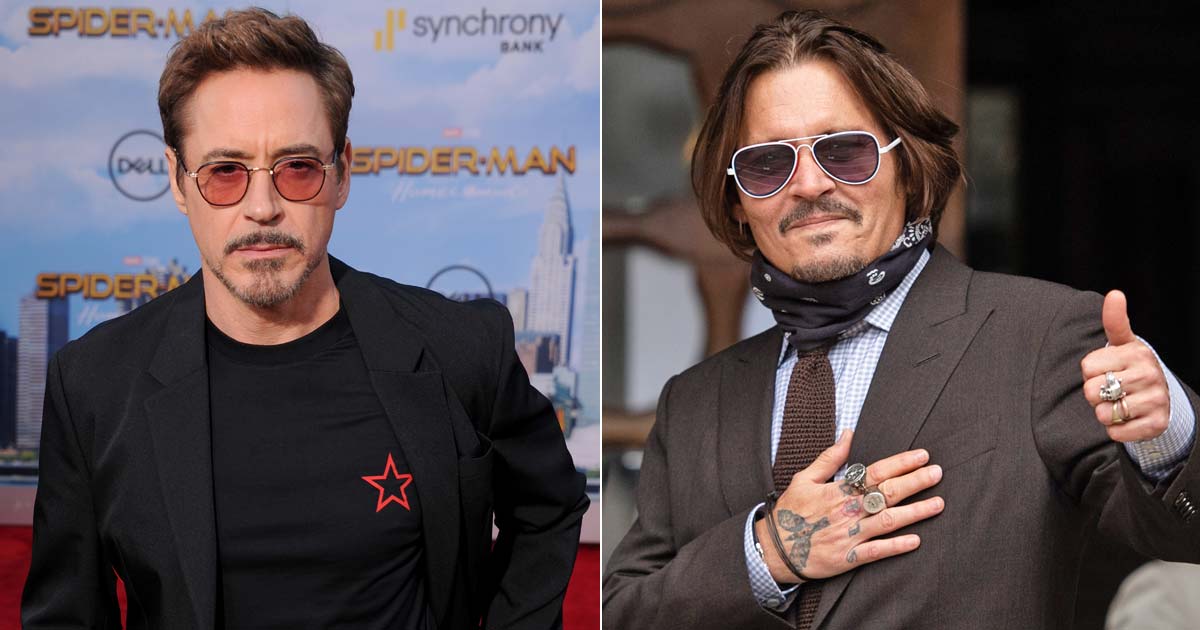 When the court was giving its final verdict in the Defamation suit, Johnny Depp was not in the courtroom. Owing to some prior commitments, Depp was in London, where he was staying with his entourage in a U.K. hotel room. And one of Johnny Depp's close friends, Josh Richman has revealed the atmosphere in the room at the moment the verdict was passed. Richman said that as the verdict was passed, his friends and staff cried and screamed around him. And another important detail he added was a FaceTime call between Robert Downey Jr. and Johnny Depp. He reported that the Sherlock Holmes actor gave Depp the following message: "John, thank God, it's over."
An Old Friendship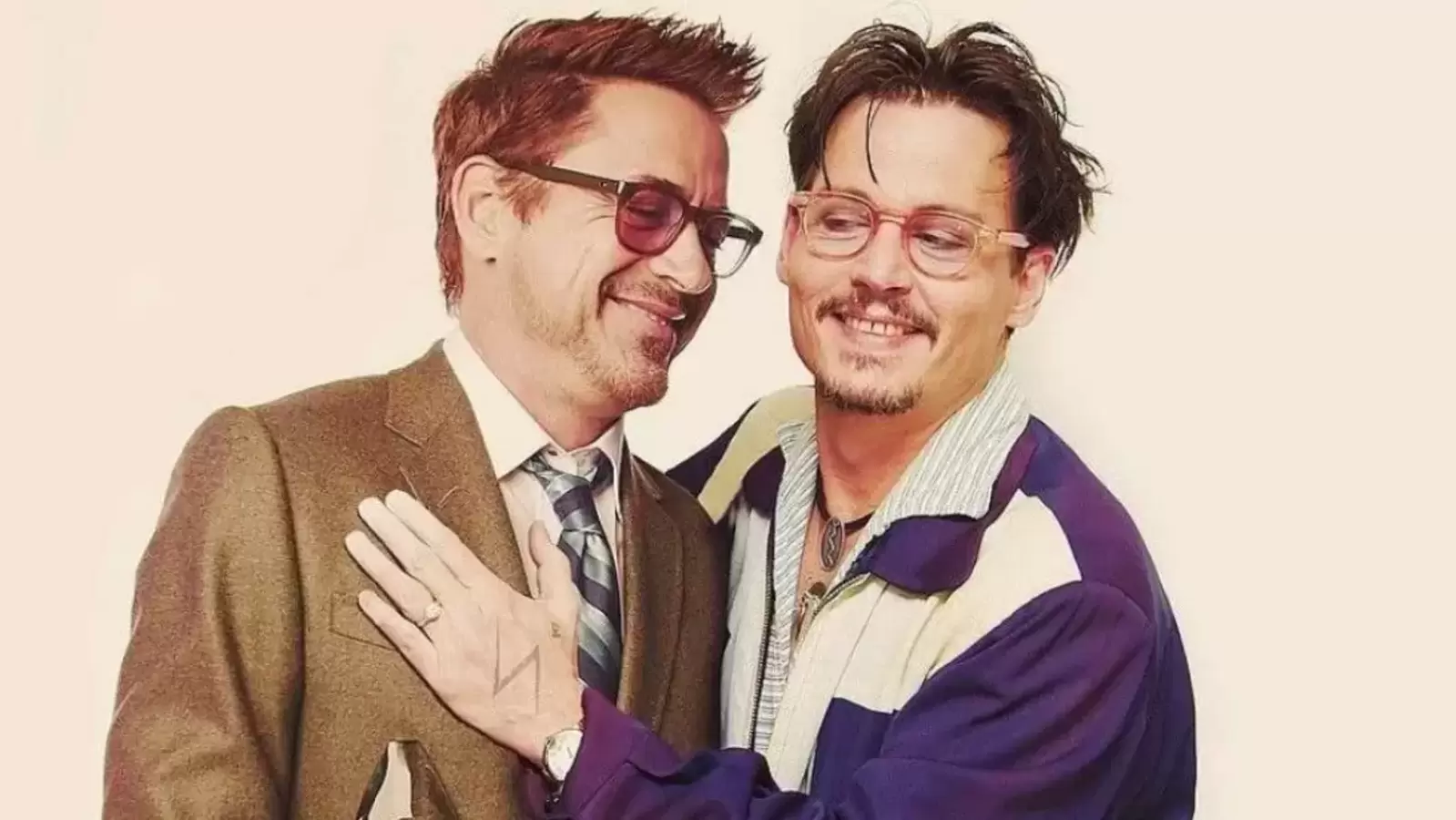 This isn't the first time the two actors have shown the camaraderie they share. Johnny Depp and Robert Downey Jr. have been friends for years. Their Hollywood journeys had coinciding starts.  The two were even known for a common habit- their outrageous behaviour. And their friendship has only gotten stronger since then. Robert has been vociferous in his support for Johnny Depp. Fans claim that Depp supported Robert when he was going through rehab, and now Johnny is sticking by his friend.
Just a reminder, Johnny Depp supported Robert Downey Jr. when he got into legal trouble and wanted to help his friend. Now RDJ is returning the love and supporting Johnny Depp. This is the type of friendship I need, they warm my heart ❤️

— Slightly Bothered (@SlightlyBotherd) June 11, 2022
Johnny Depp x Robert Downey Jr appreciation post ~ ♡ ~ forever pic.twitter.com/PMU1iIhngW

— Tongo Bozzie🍹🚬°•.•* (@Noneofthemknew1) June 11, 2022
In 2020, Downey praised Depp and said that there's "nobody I admire more (than Johnny Depp). We've known each other a million years. We came up through the ranks together." According to a report from OK!, Robert is hell-bent on making Depp a part of the third Sherlock Holmes movie, 'come hell or high water.'
Amber Heard's response to losing the Johnny Depp Defamation Case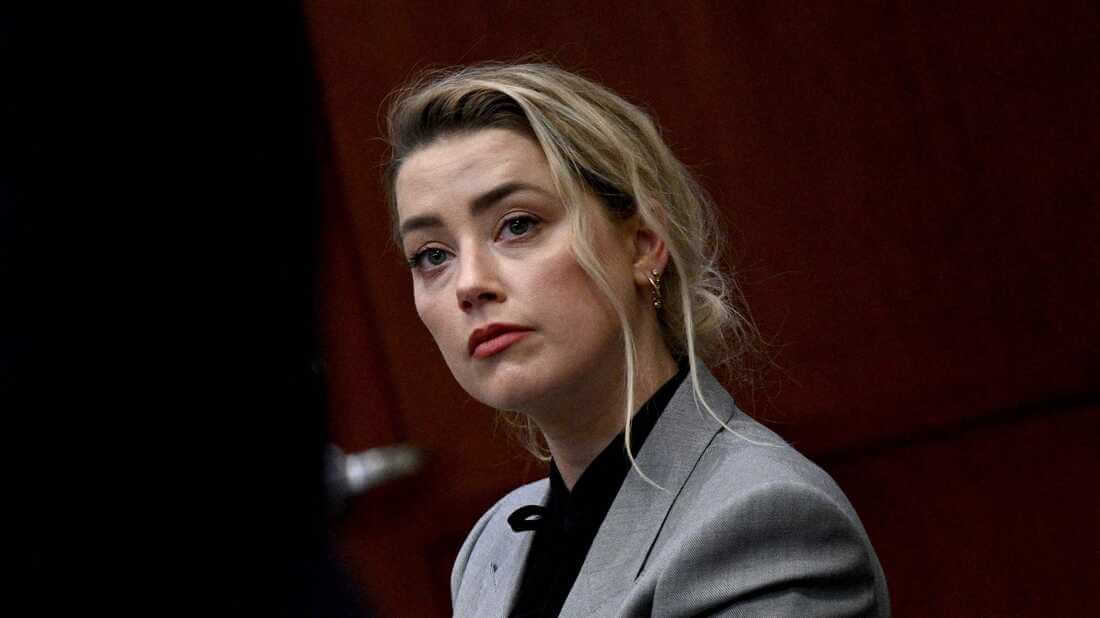 After the verdict came out, Amber Heard was devastated. The Aquaman actress remarked how this judgement showed that women's rights were moving backwards. She also claimed that the jury had been duped by a fantastic actor and his band of paid witnesses.
But despite all this, Heard admitted she still loves Johnny with 'all my heart' and how she tried her best to salvage their relationship. Obviously, this remark did not sit right with Depp's supporters who labelled Amber a 'hypocrite'.
It is also reported that Amber will file an appeal. It seems that even if the trial is over, the saga is not done.