After featuring in two movies, Robert Downey Jr.'s Sherlock Holmes universe will further expand on the small screen. According to Variety, the development of two spinoff shows, that is set in RDJ's Sherlock Holmes universe has finally begun. As per the report, the two shows are presently planned to only focus on new characters that were to be introduced in Sherlock Holmes 3. Currently, it remains quite unclear as to which characters might be introduced and if Robert Downey Jr. would make any special appearances as Sherlock in the series.
Downey will also be executive producing the two spinoffs alongside Amanda Burrell and Susan Downey of Team Downey. Wigram Productions' Lionel Wigram will also executive produce the series. Warner Bros. Television will also be producing the spinoff series.
Two Sherlock Holmes Spin-Offs – Among Other Projects – To Arrive Soon!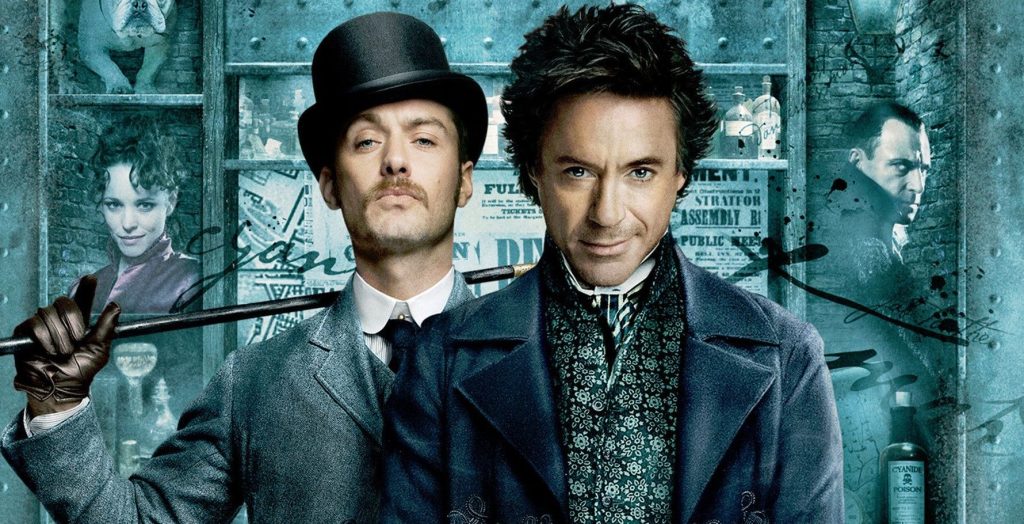 This news arrives as HBO Max has been recently ordering new shows to flesh out some of the films released by Warner Bros. in recent years. This also includes the prequel series to It, titled Welcome to Derry, which will be an origin story for Pennywise the Clown. Two more spinoffs of The Batman are also underway for HBO Max, with one of the series set in Arkham Asylum and the second will follow Colin Farrell as the Penguin. A spinoff series for Dune is also underway.
Sherlock Holmes was released in the year 2009, and its sequel, Sherlock Holmes: A Game of Shadows, came in 2011. The films, starred Robert Downey Jr as Sherlock Holmes and Jude Law playing the role of Dr. Watson. These films were based on the original novels by Sir Arthur Conan Doyle. With Sherlock Holmes grossing over $524 million globally, its sequel garnered another $543 million, and the two films have earned over $1 billion at the box office globally.
Robert Downey Jr Has Teased More Sherlock Action In The Past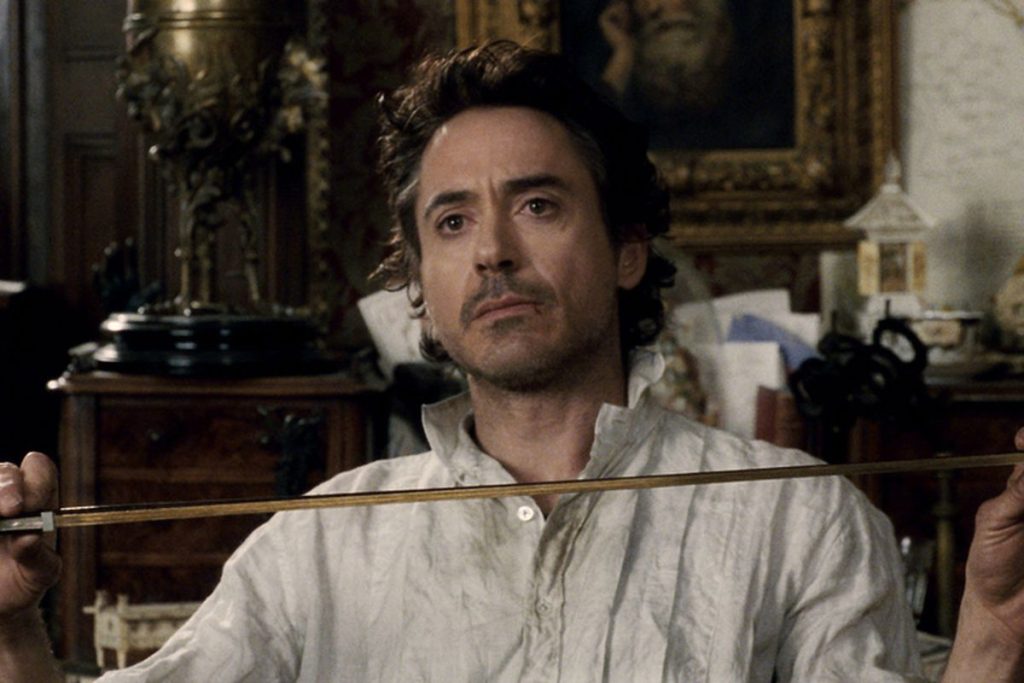 This news also means that the long-gestating Sherlock Holmes 3 is finally back on track. Given that the initial two movies were massive hits at the box office, it was quite natural for the sequel talks to rage ever since, but while Sherlock Holmes 3 was initially given a 2021 release date at some point, that never came to fruition, the movie just hasn't been able to get its gears going. However, in any case, RDJ has already teased more Sherlock Holmes action in the past, including some comments that were made in 2020, suggesting that the actor wanted to make some spinoffs in addition to the next film.
"At this point, we really feel that there is not a mystery-verse built out anywhere, and Conan Doyle is the definitive voice in that arena, I think, to this day. So to me, why do [Sherlock Holmes 3] if you're not going to be able to spin off into some real gems of diversity and other times and elements?" Downey said, per Fast Company.
Producer Susan Downey also added, "We think there's an opportunity to build it out more. Spinoff characters from a third movie, to see what's going on in the television landscape, to see what Warner Media is starting to build out, things with HBO and HBO Max."
No Official Announcement Made By HBO Max Yet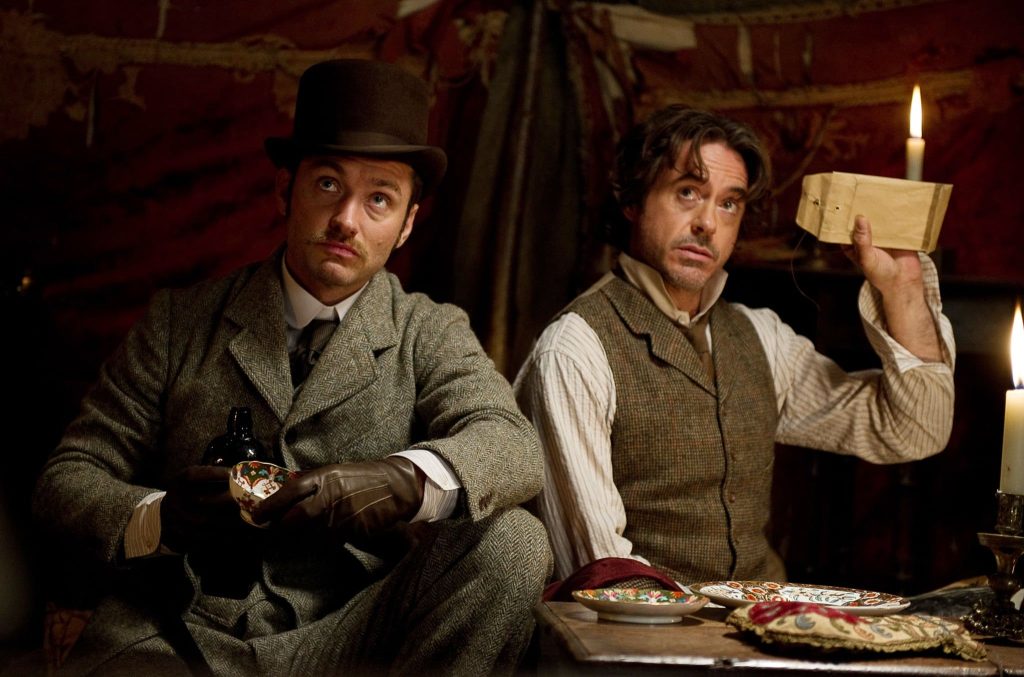 Presently, the reports for the Sherlock Holmes spinoffs have not been officially confirmed by HBO Max. Now, with these reports finally coming to light, we will perhaps hear an announcement soon.