Ben Affleck and Jennifer Lopez continue to make headlines, especially regarding their troubled marriage. Their reunion in 2021 was what many called fate as they had once let go of each other when they were about to get married in the early 2000s. Times changed with the fans seeing the duo together once again, this time, they made it to the aisle.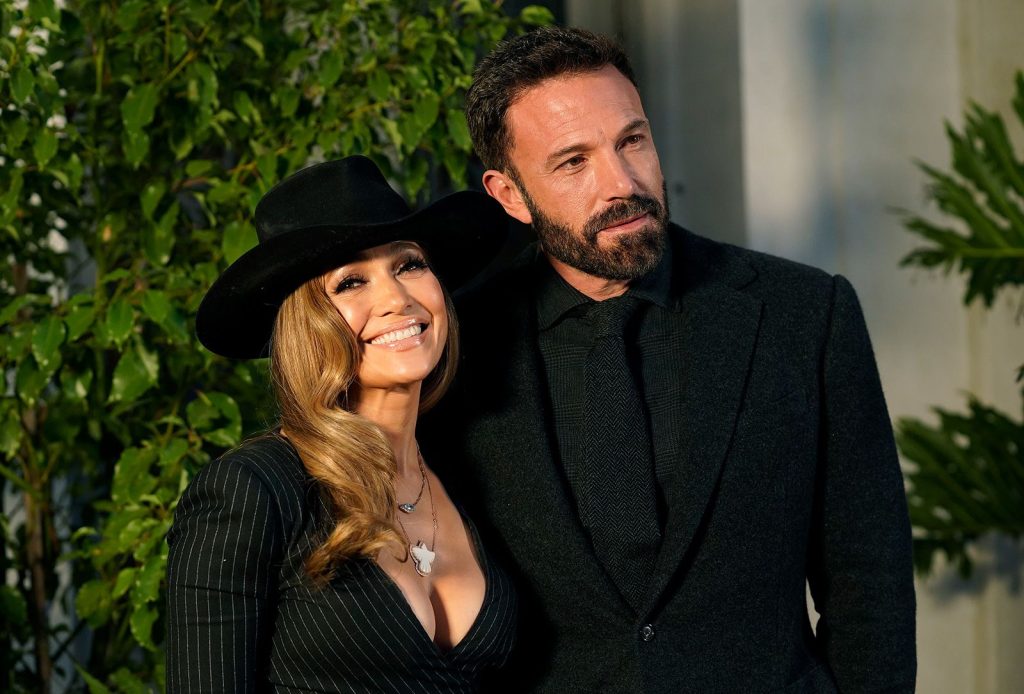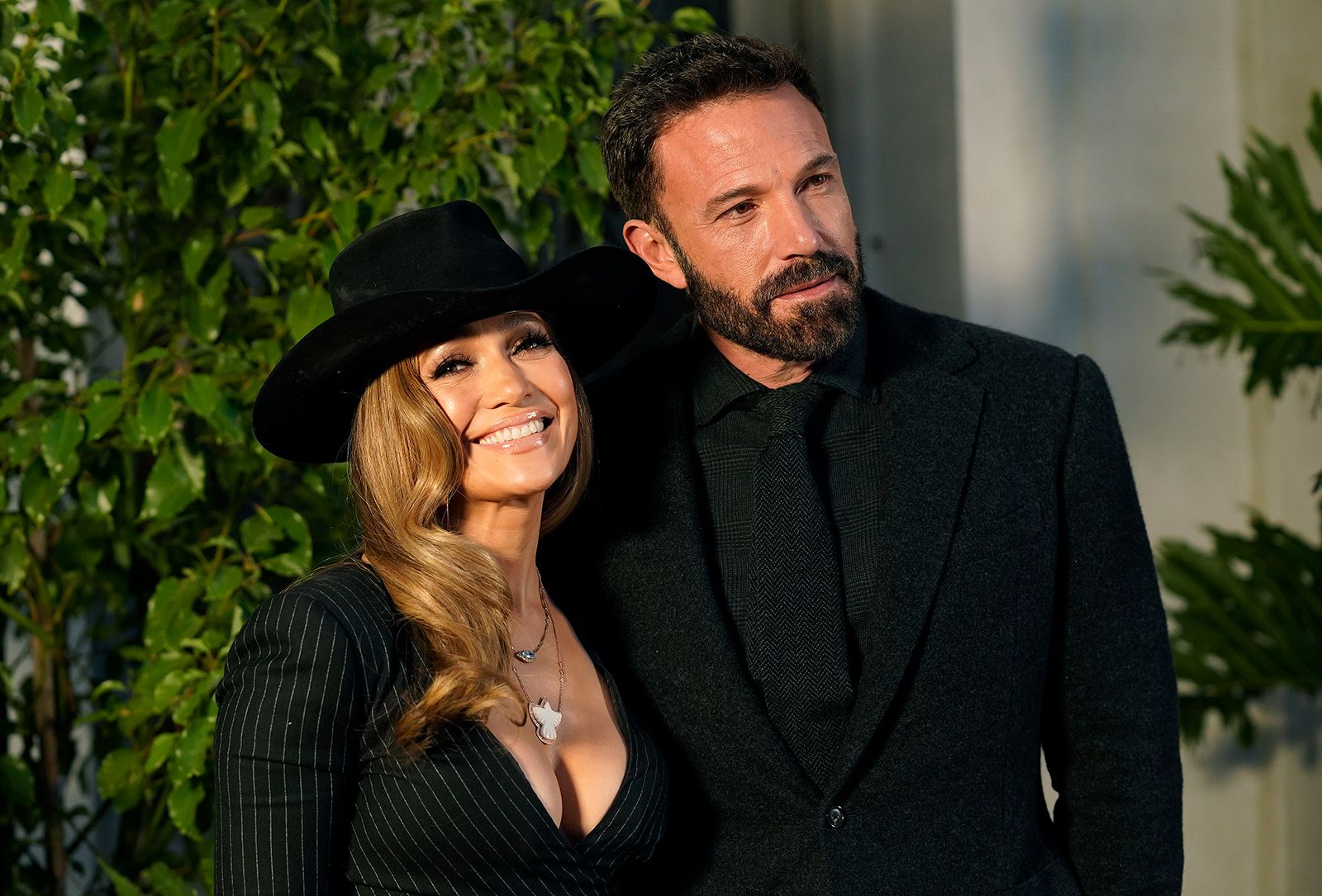 Also Read: Jennifer Lopez Makes Ben Affleck Uncomfortable, Celebrates Her Twins' Birthdays With Ex-Husband Marc Anthony as Affleck Watches in the Background
Since their marriage happened, their relationship has been quite troubled. With the pair's recent appearance at Grammys, many are speculating that the sweet pair might have to separate again. While the reports continue to circulate, the former's meeting with his ex-wife has further sparked their strained relationship.
Ben Affleck Was Spotted With Ex-Wife Jennifer Garner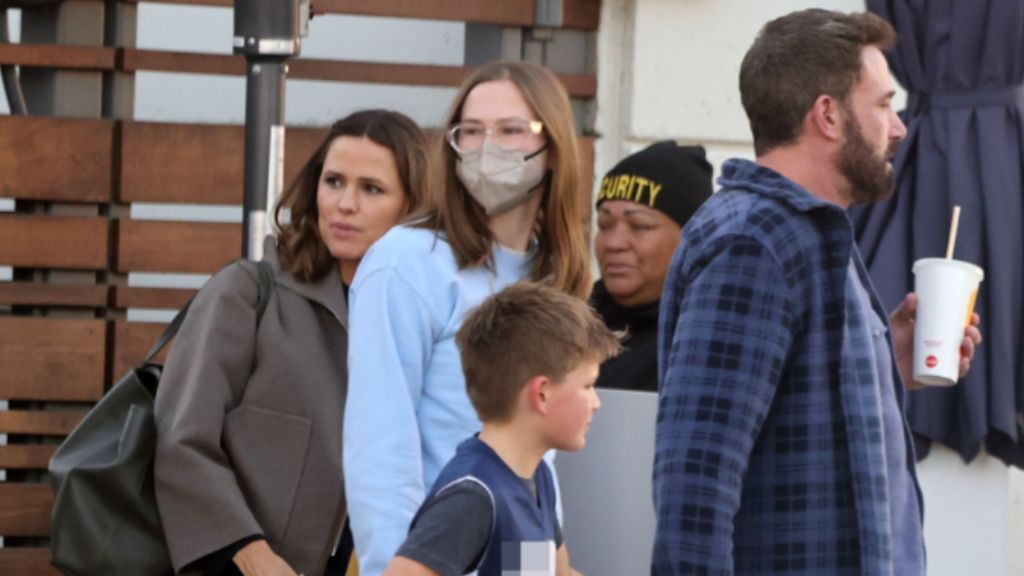 Also Read: Jennifer Lopez Might Have Revealed Alex Rodriguez's True Nature That Made Her Go Back to Ben Affleck With Her Cryptic Instagram Activity
The 50-year-old actress, Jennifer Garner was recently spotted with her ex-husband, Ben Affleck, as they got together to cheer for their son, Samuel, in his basketball game. As per reports, they were also joined by their daughter Violet, meanwhile their middle child, Seraphina was not present in the rare meetup.
The former pair opted for casual outfits as the latter wore black jeans, a blue flannel, and sneakers meanwhile his ex sported a chic style with jeans and a gray cropped jacket. Their oldest child sported a comfy look as she was seen sporting a sweatshirt along with colorful sweatpants.
The duo was even seen talking to each other while sitting together on the sidelines but went their separate ways after the game. The former was seen leaving the premises with her daughter while Affleck went with his son in a different direction.
Though the former couple is maintaining a good relationship to co-parent their children, the latter is having trouble in his marital life due to several reasons.
Is Everything Good Between Bennifer?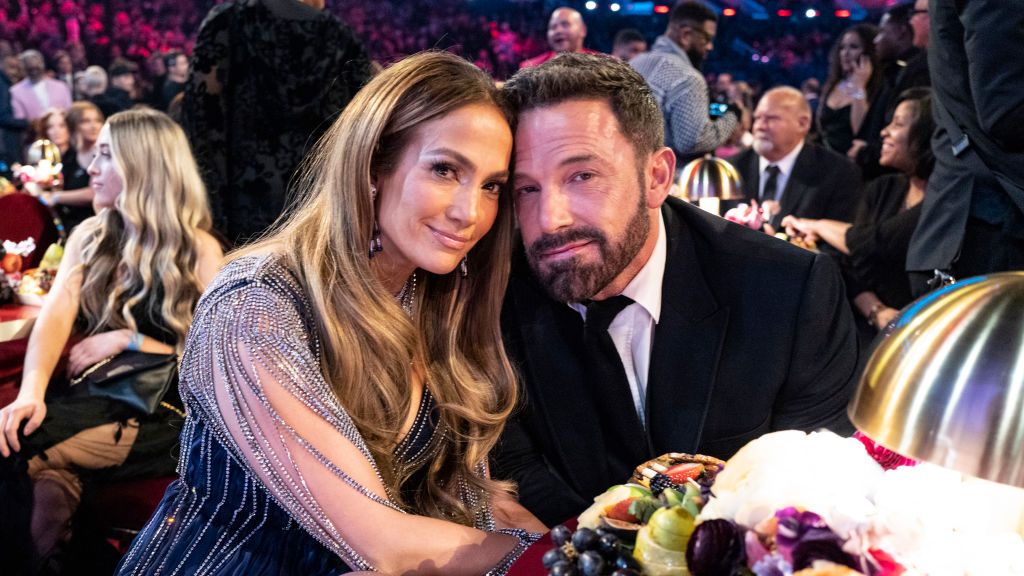 Also Read: Ben Affleck Reunites With Ex-wife and Kids After Jennifer Lopez's Hatred for His Relationship With Jennifer Garner's Boyfriend John Miller Rumors
The Gone Girl star is reportedly not fine due to several reasons which are now taking a toll on his marital life with Jennifer Lopez. That led to major concerns for the duo as their compatibility with each other is now disappointing many. The actor was recently seen accompanying his wife at the Grammy Awards 2023, however, what went unnoticed was his sad erratic expression that hinted at Bennifer's alleged troubled relationship.
Some reports shared that the actor wants more independence in their relationship, as Lopez is running the game for now.
"Ben was calling the shots for a long time before she slowly took control. He wants more space to be himself and won't tolerate being henpecked."
Their different lifestyles caused more friction between the duo which resulted in several feuds that are now concerning many. Even Garner's presence was reportedly a problem in JLo's eyes, as the Batman star reportedly looks for the Alias actor if he needs any help. Their differences are now getting bigger, which might affect their marriage.
Source: PageSix