In the month of May last year, the world lost one of the greatest artists in human history. Kentaro Miura, the manga artist that gave us one of the world's most influential manga series – Berserk, passed away. And along with him, the Berserk publication seemingly breathed its last. Fans were distraught. Berserk had been a staple of the Manga and anime world since time immemorial. Miura's vivid imagery brought to life some of the greatest artworks ever seen on page. His sudden passing became a roadblock too great for the publication to drive around. But more than a year later, Berserk returns to the land of the living. This time, it is coming without the careful supervision of Kentaro Miura, the God of artists in the anime industry. Here's why we believe that Berserk's return will be marked with failures without Kentaro Miura holding the quill.
Berserk Returns After A Year Of Kentaro Miura's Passing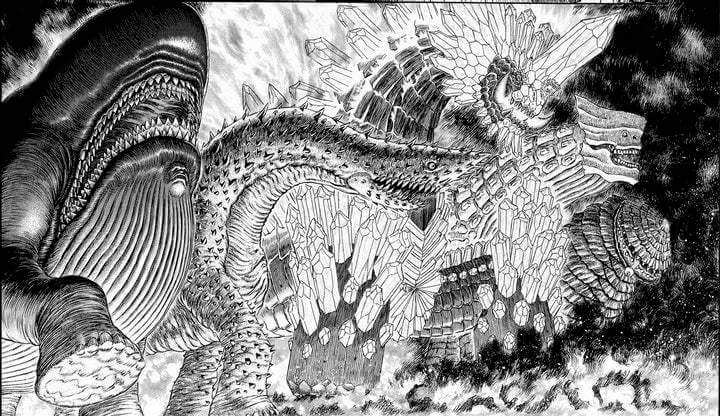 Young Animal is the magazine where the Berserk manga was serialized. Hakusensha, the publication house that owns the magazine, announced that they are bringing back the Anime. Berserk's status as one of the greatest manga stories ever illustrated and written probably was a key reason for the Publisher resuming its production. On a twitter post written in both Japanese and English, Hakusensha announces they are bringing back Guts to the forefront of the manga industry once more.
To our readershttps://t.co/XzJk3Wzra8#BERSERK #ベルセルク pic.twitter.com/czA3UMmTDw

— ベルセルク公式ツイッター (@berserk_project) June 7, 2022
The final chapter Miura wrote for Berserk was published last September in Japan and became one of the greatest best-sellers in the series.
Is Berserk's Fate Sealed Without Kentaro Miura?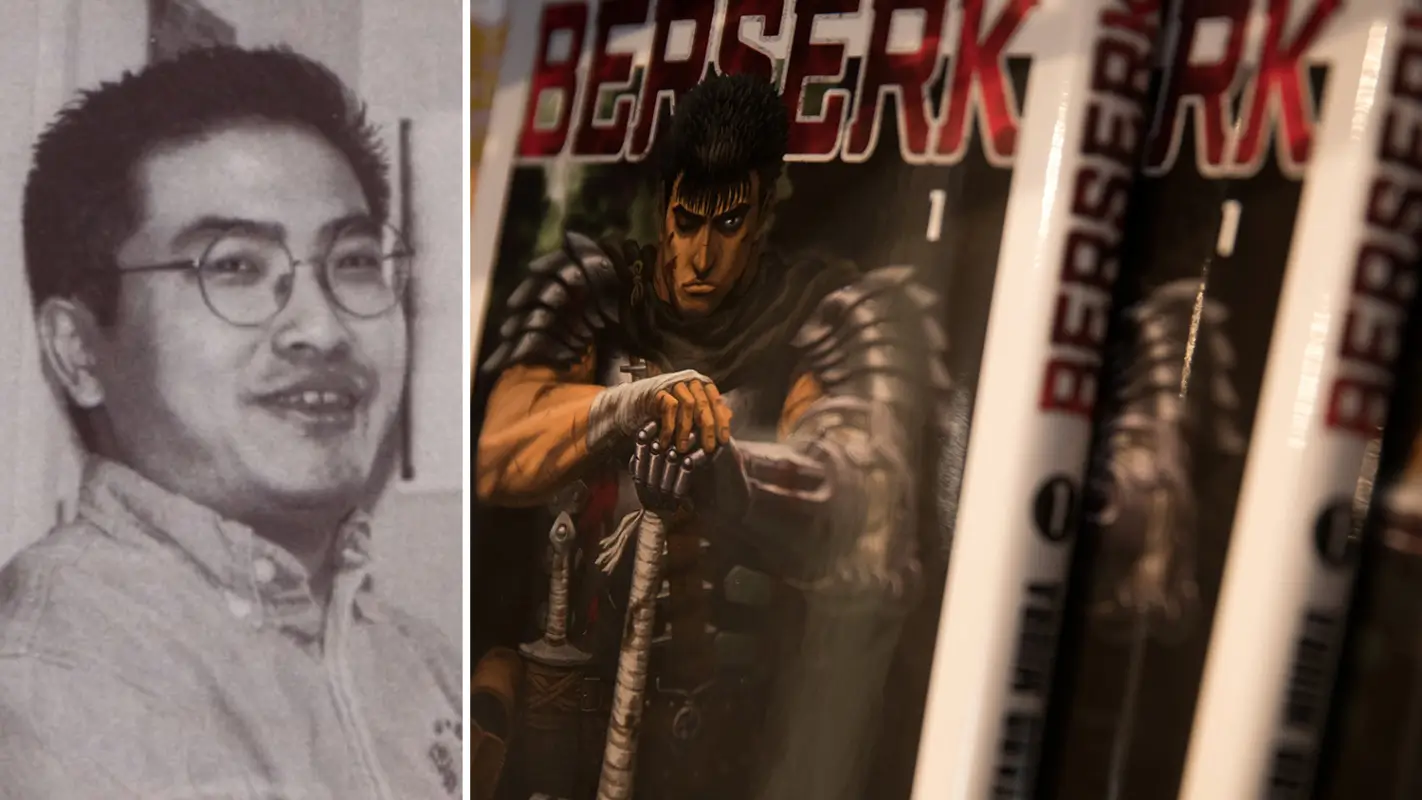 Some say it is the story, not the artist, that drives a manga forward. Others claim that the artist maketh or breaketh a manga. But the reason why the return of Berserk without Kentaro Miura is being talked about right now is rather simple. Berserk has had a long journey. It has amassed a fortune of fans and followers over the years. And when fans get addicted to a story, they crave for a conclusion. One Piece and Naruto are some of the longest running Shonen anime that fans wanted closure over. Naruto gave it to them and eiichiro Oda is about to do the same for One Piece, which is gearing towards its final arc. Since Kentaro Miura died, Berserk left things out in the open.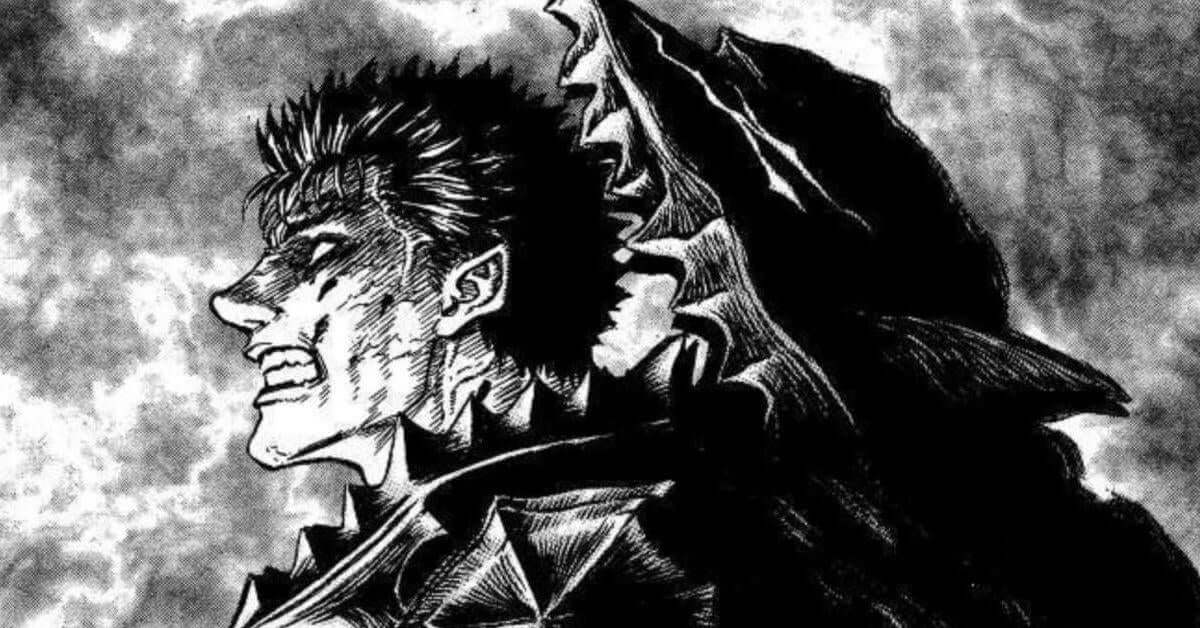 Also Read: Classic Anime Fans Claim Have the Laziest Animation
Berserk fans need to be satiated. their quest for a conclusion is what probably drove the publisher to move ahead without Kentaro Miura. It is not as much as them disrespecting the manga artist rather than respecting his wishes. Miura would have wanted Berserk to end on a note that is amicable enough for the fans.
Why The Manga Will Have A Hard Time Living Up To Kentaro Miura's Hay Days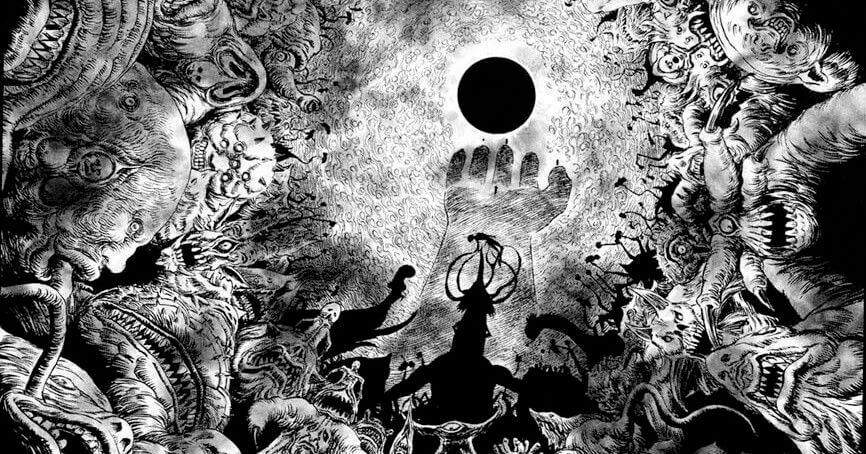 From a visual perspective, if you have read the manga, you must realize that Kentaro Miura poured his soul into his Berserk artworks. It almost felt like Miura drew like his life depended on it. He took his job more seriously than Masashi Kishimoto (Naruto), Akira Toriyama (Dragon Ball), and Eiichiro Oda (One Piece) combined. The twisted and convoluted world of Berserk could only be expressed in black and white so brilliantly because Kentaro Miura had such a wild, untamed imagination.
You May Also Like: 5 Anime Characters With Sadder Origin Stories Than Naruto
From the most miniscule of character developments to huge battle sequences, every artwork of Miura's was a masterpiece. He was second to none. Berserk was where he let his thoughts run wild and to brilliant effect.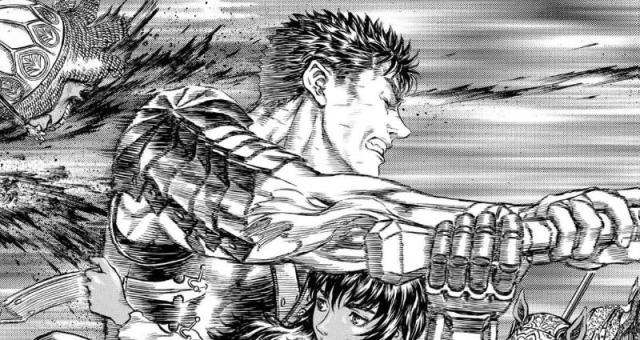 From what Young Animal magazine has said so far, they are just trying to honor the wishes of Kentaro Miura by resurrecting Berserk. They claim they are only allowing the series move ahead to a conclusion that Kentaro Miura would have wanted to.
Fans Are Freaking Out Over Berserk's Return From the Dead
Regardless of how the manga will turn out without Miura on board, Berserk fans are looking forward to seeing their favorite one eyed hero slay through the battlefield. Here are some of the most epic fan reactions.
Me Rn: after hearing berserk manga making a return #kentaromiura #manga #Berserk pic.twitter.com/h2ABY1oWmp

— Zero_944 (@zero_944) June 7, 2022
HxH confirmed return from hiatus after 3 YEARS of waiting

One Piece taking a month long break to prepare for the FINAL SAGA

Berserk is returning with a new chapter THIS MONTH and will continue beyond the current arc

Manga fans EATING❗ pic.twitter.com/zhupL9OWzC

— RSGabe👓 (@RSGabe1) June 7, 2022
The greatest manga of all time is about to make its triumphant return!!!!#Berserk #ThankYouKentaroMiura pic.twitter.com/AnGYCPvQTf

— The Idea of Evil (@TheVillain07) June 7, 2022
One Piece is taking a break to prepare for the possible end game. Berserk is restarting after the author passed away. Hunter x Hunter's return is literally being live-tweeted. Manga is wild.

— Doctor (@ssaapodcast) June 7, 2022
Hold on… that means both Berserk and HnK (2 of my 3 favorite manga series) are going to return on the same day.
This is dangerous, I think I could die of happiness.

— Ninfer (@Ninfer94) June 7, 2022
The Berserk Manga is all set to resume on June 24, in the upcoming issue of Young Animal magazine.