The Karate Kid star Jaden Smith started as a child actor in Will Smith's Men in Black II. He is the child of  Will and Jada Pinkett Smith and has appeared in award-winning films like The Pursuit of Happyness, and The Karate Kid. Being a rapper, Jaden has released three studio albums and featured on the famous Justin Bieber song Never Say Never. Jaden Smith has done top-grossing as well as critically acclaimed movies in his career.
Jaden Smith also has appeared in Grammy-nominated albums and movies. We all can hope, he does not do something like his father, Will Smith at the Oscars!! Being a star kid, it was obvious that Jaden would get into the world of glamour and entertainment. Jaden has been active in the entertainment industry for around 15 years, he has appeared in different formats and genres. Check out some of the Best Movies of Jaden Smith, Ranked in the article below. 
5.  After Earth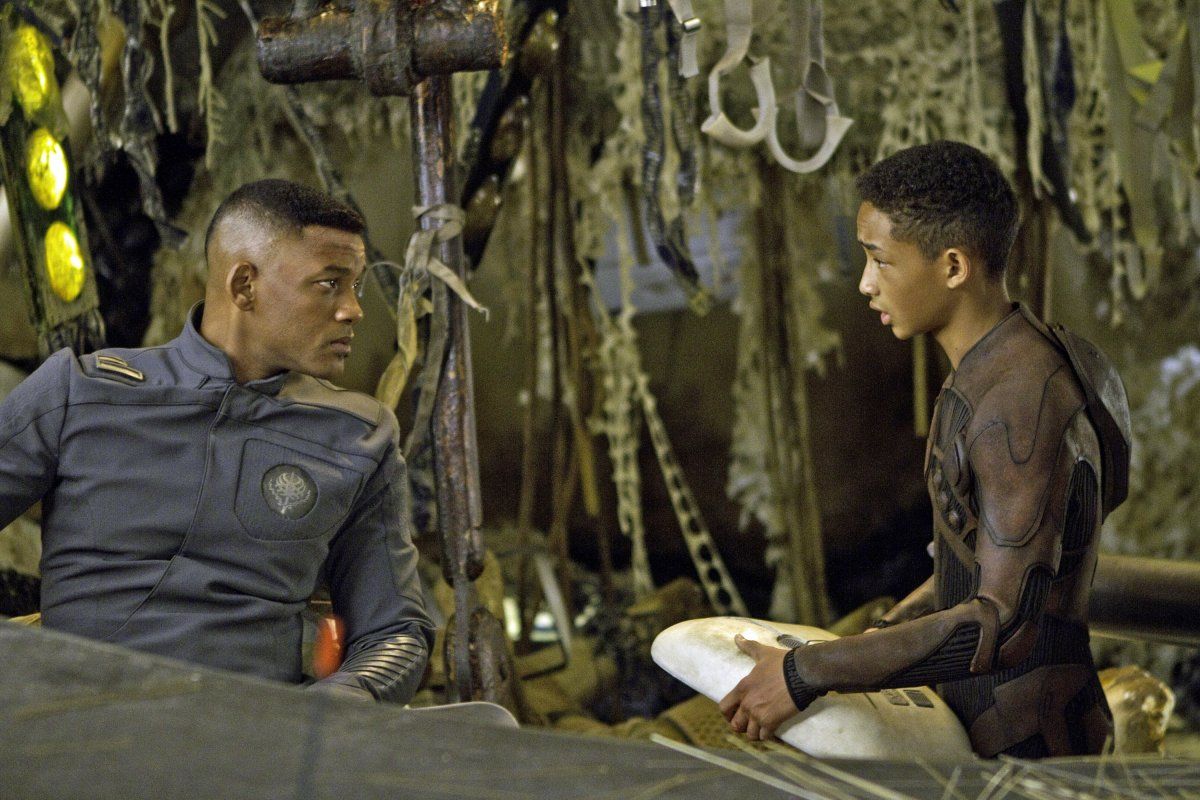 Directed by M. Night Shyamalan, After Earth is a sci-fi thriller about a military cadet Kitai Raige played by Jaden tasked with finding the rescue beacon that will save his injured father.  The father and son duo crashed on a toxic planet Earth that was abandoned by humanity and now is home to all sorts of predatory creatures. Being visually appealing, the movie fails to tell a compelling or intelligent story.
You might also want to know about The MCU Role Will Smith Was Reportedly In The Race For
4. Life In A Year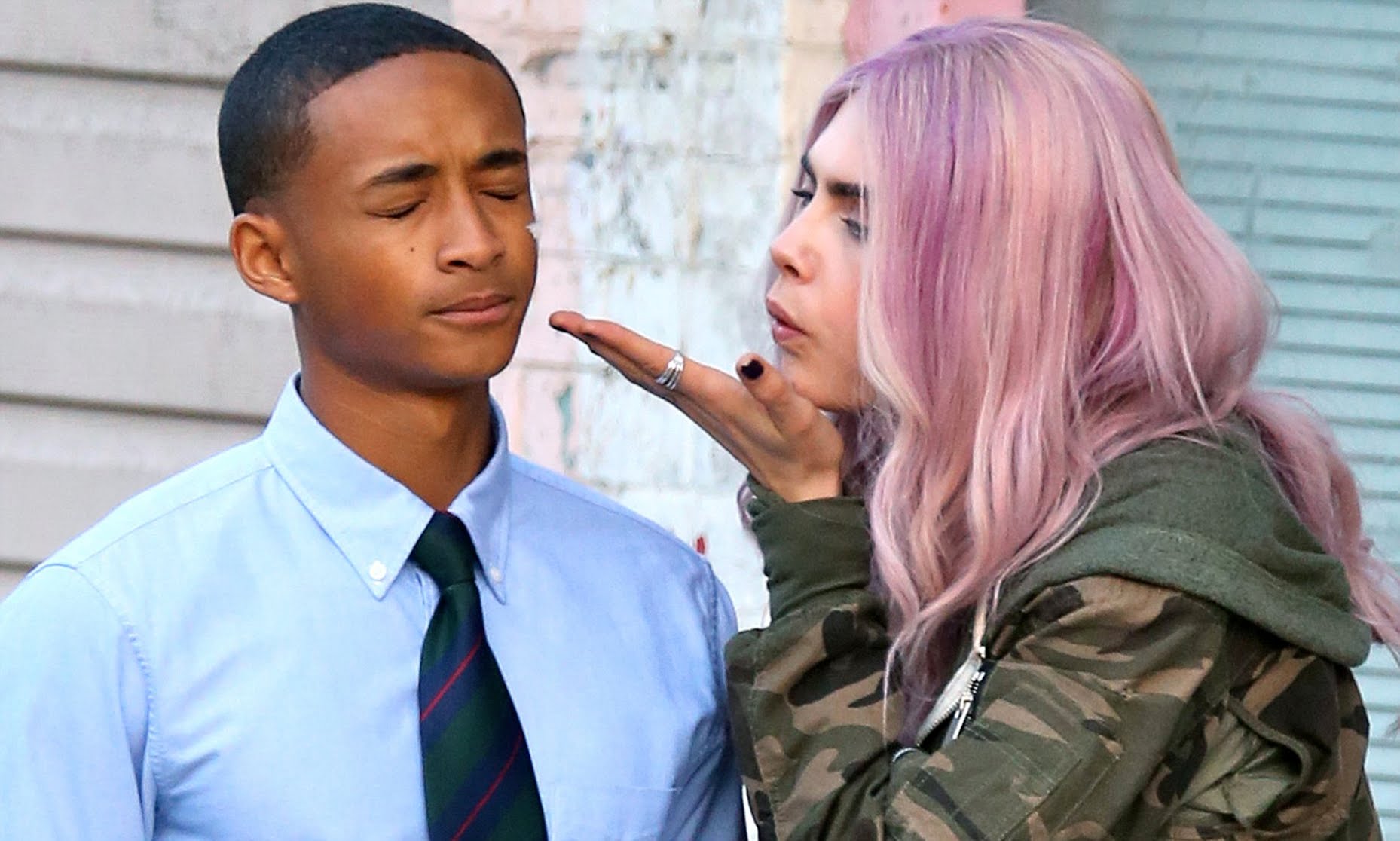 Life in a Year is a cancer-based teen romance starring Jaden Smith and Cara Delevingne. This movie is the directorial debut of Mitja Okorn. The story follows a high love school story of a girl with a year to live. After knowing about the girlfriend's terminal illness, Daryn played by Jaden plans to give her a lifetime of experiences in the time she has left. The story of the movie is heartbreaking and emotional, and the performances from most of the cast were on par.
3. The Day The Earth Stood Still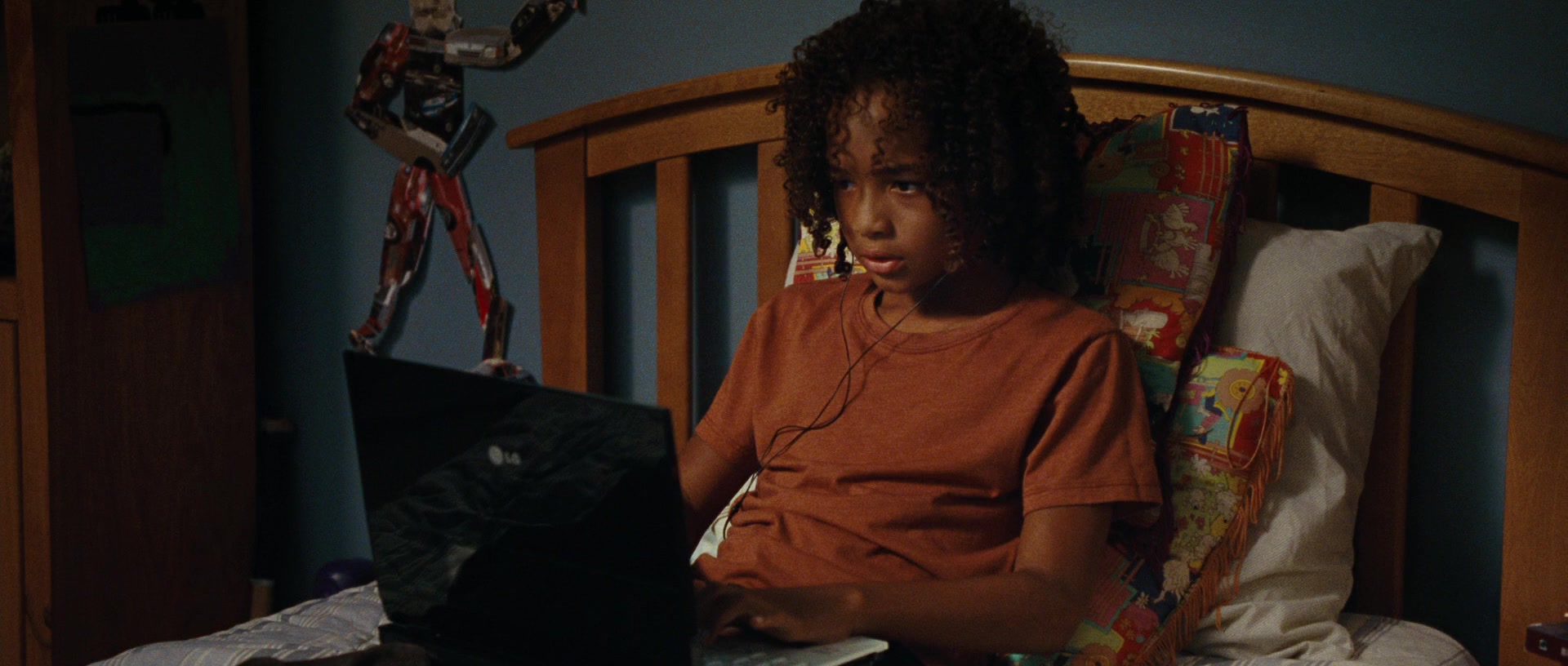 Starring Keanu Reeves and Jenniffer Connelly, the movie has a concern about climate change with alien insisting that humans change their ways. Due to some reasons it made to the list of  The Worst Movie Remakes Of All Time.   Jaden plays the role of the son of astrobiologist Helen Benson, who forms a connection with the alien named Klaatu. 
2. The Pursuit Of Happyness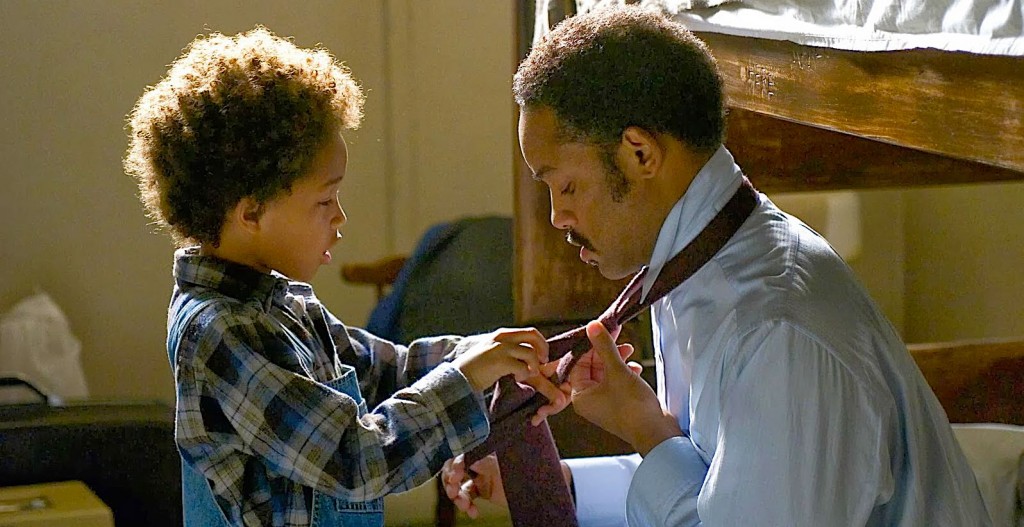 Jaden Smith made his debut with Will Smith in a biographical drama film on the life of Chris Gardner, an American businessman, and motivational speaker. The movie is as heartbreaking as it is emotional, dealing with the complex issues of poverty and homelessness. Will Smith got an Oscar nomination, with the presence of his real-life son Jaden Smith in one of the best films. 
You might also like to read Movies: Films Based on True Stories You MUST Watch Once 
1. The Karate Kid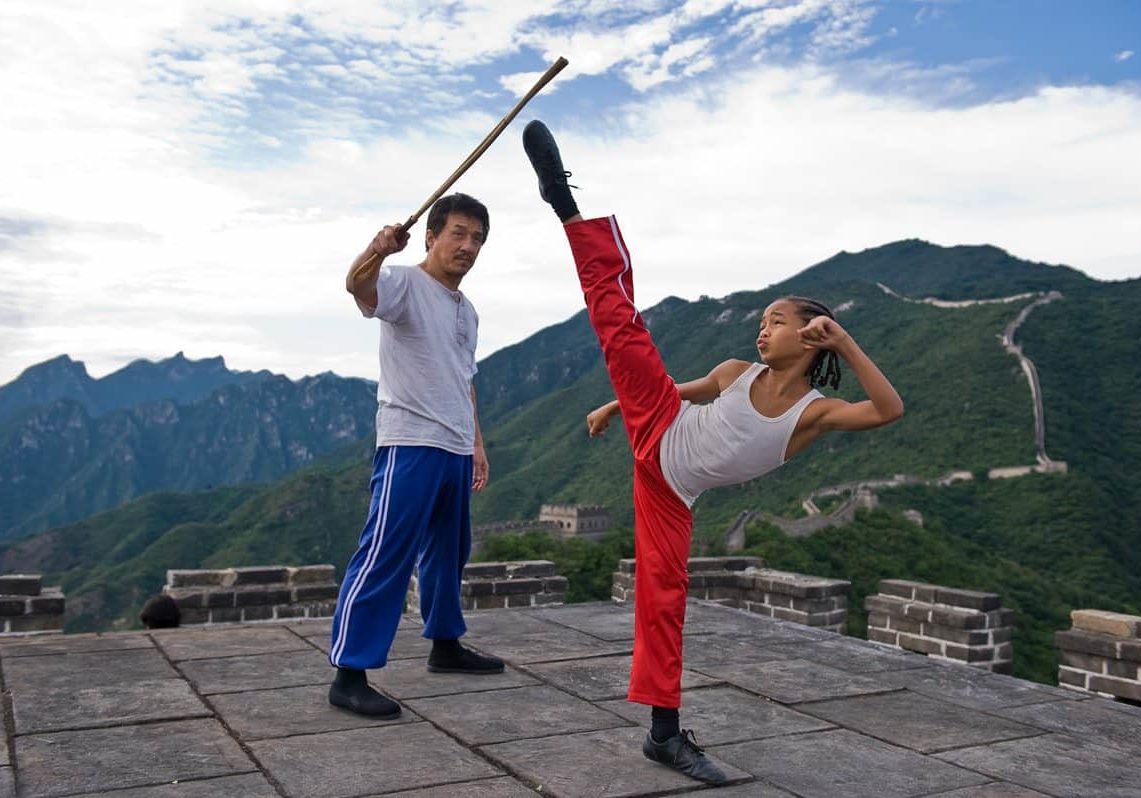 This movie made people talk about the young actor apart from being a kid to celebrity parents. People started recognizing his young star full of talent and moreover as a martial artist. Dre Parker played by Jaden Smith is a young African American boy who relocated to Beijing. Later, he is befriended by Mr. Han played by Jackie Chan, a martial arts expert who slowly teaches the boy how to defend himself.
Thanks for your feedback!