Hollywood executives are always looking for new, young stars every day and now. It is quite difficult for one to have a long movie career in the industry. But some actors, put in their hearts, soul, and lives in the industry.
It is the star's skills and talent that keep their work alive even after decades of working. Having a long movie career with roles that the audience can cherish is often very hard in the Industry.  Below is a list of stars with the longest movie careers of all time. Some of these actors have played younger, more vibrant characters that blow our expectations for people of their age. 

Norman Lloyd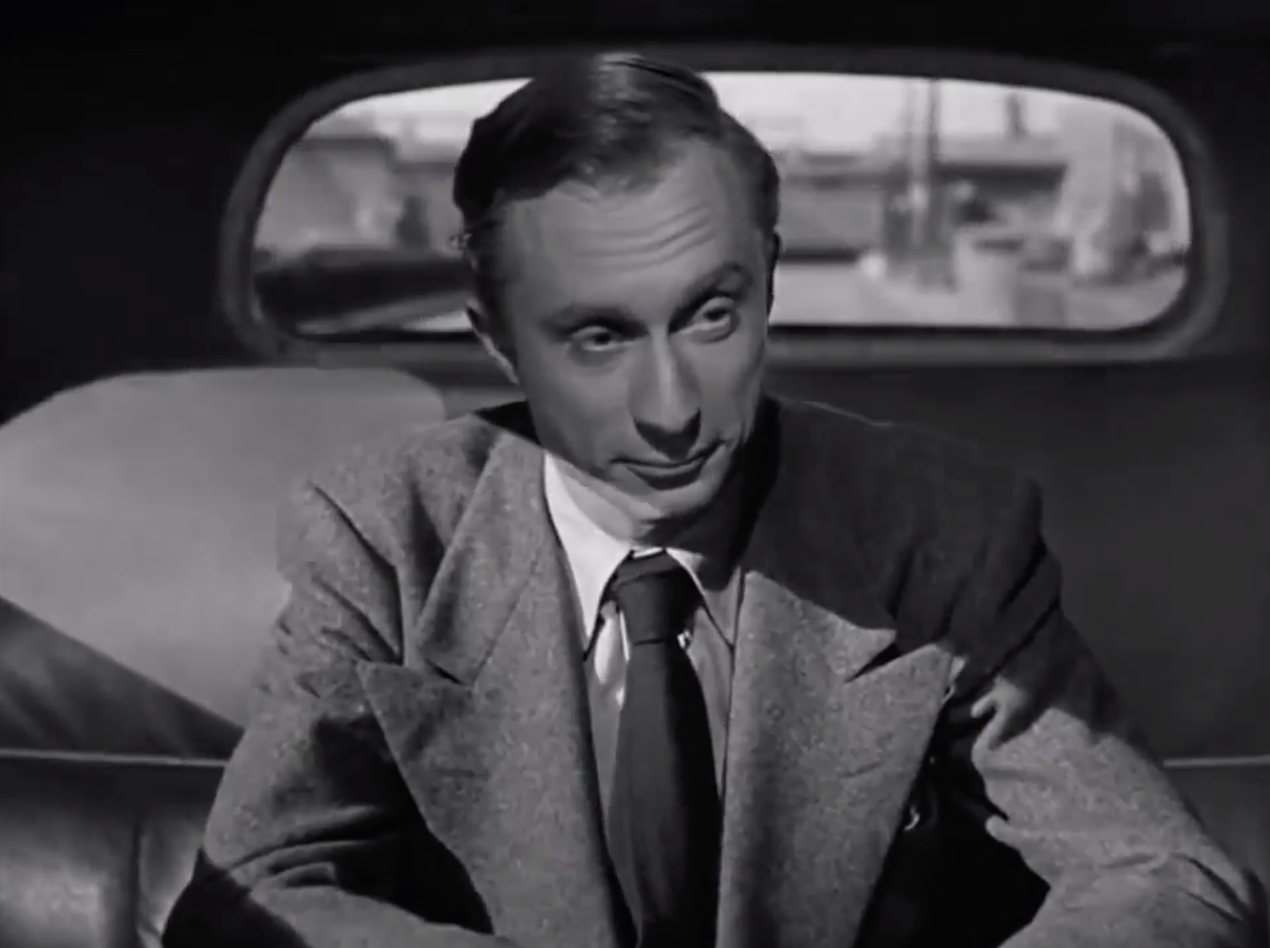 At 105 years old, Norman Lloyd was the oldest living actor in the world. Lloyd started his career in the 1930s as a stage actor and went to work until his death. During the 1930s, he also did a lot of socially-aware theater, including a stint at the Federal Theatre Project. Lloyd's film debut came in 1942 with Saboteur, a Hitchcock suspense movie. Broadway: Beyond the Golden Age was his last film that came in the year 2021. 
Jackie Chan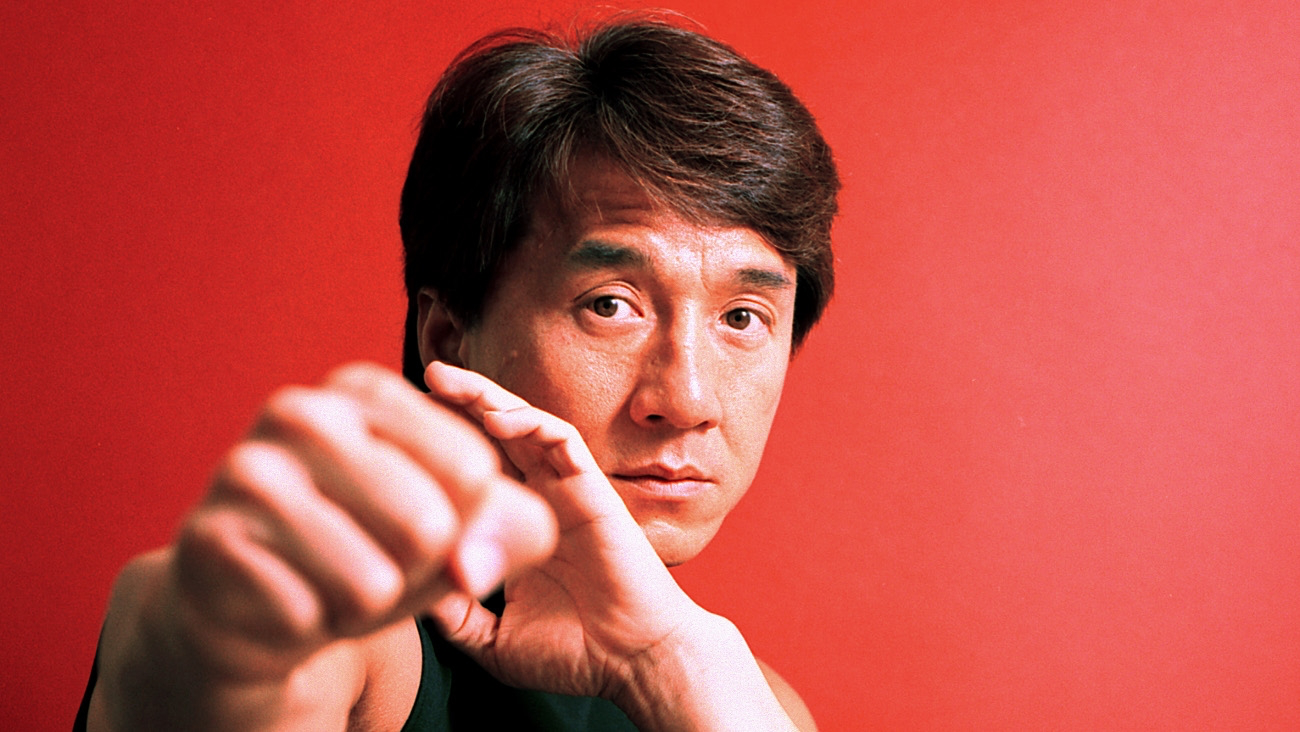 If there is someone with Martial Art skills in the industry, they have to be like Jackie Chan!! With that being said, The martial arts actor, stunt choreographer, producer, director, singer, and man of all trades Jackie Chan has worked for over 65 years. The action star got his first film in 1962, Big and Little Wong Tin Bar. Later, with the upcoming fame, he got a variety of projects, including movies, video games, animated shows, and more.
Eva Marie Saint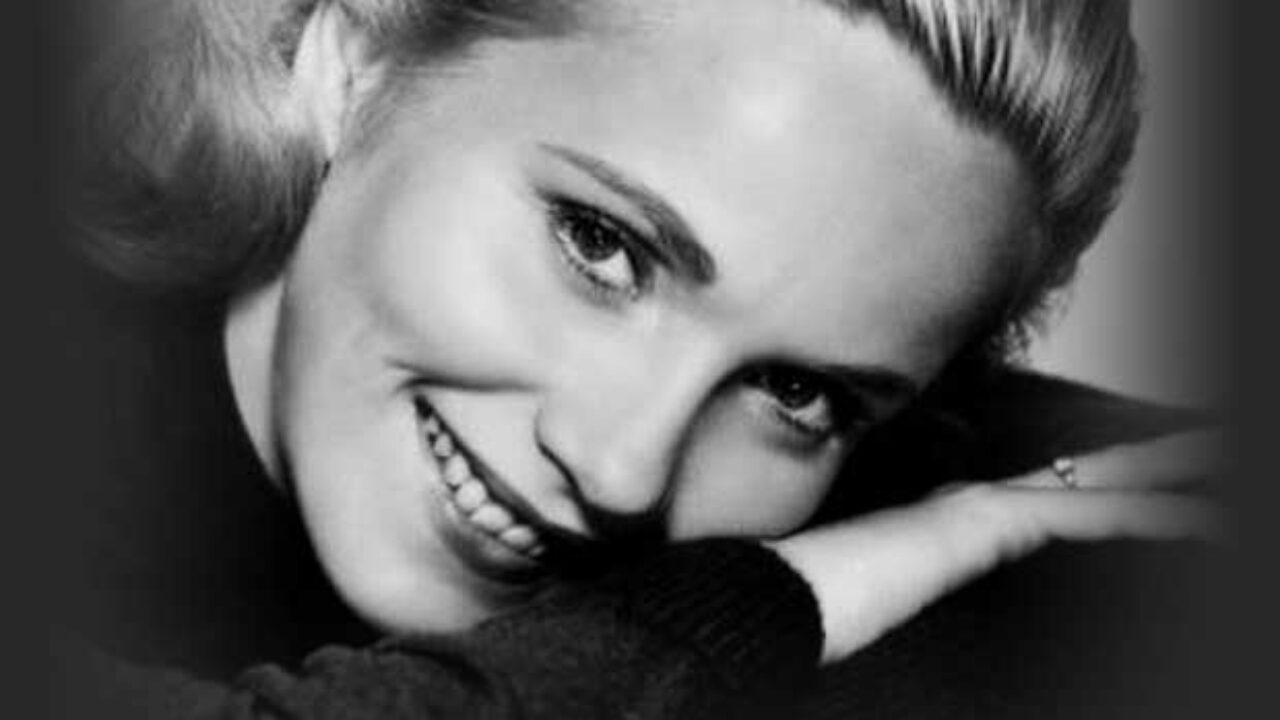 Eva Marie started her career in TV with the 1946 NBC Campus Hoopla. Later, in 1954 she played the lead female role in On the Waterfront opposite Marlon Brando. Her role in the movie earned her the Academy Award for Best Supporting Actress. With her first credit in 1947 and her most recent credit in 2014, it has been an amazing career for Saint.
Betty White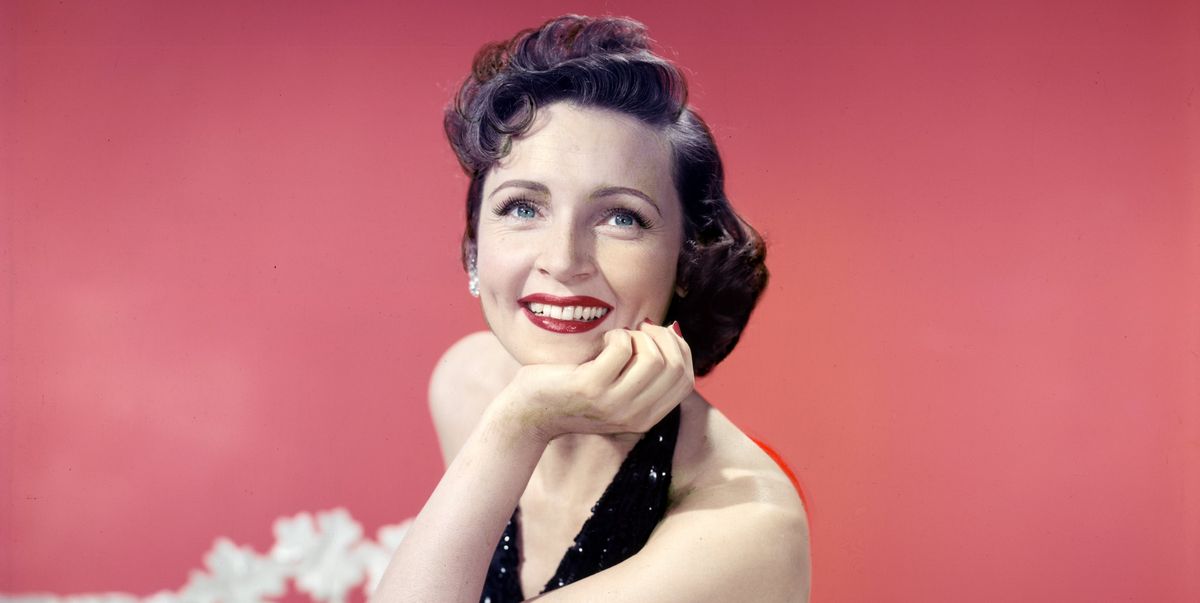 Betty holds Guinness World Records for Longest TV Career For An Entertainer (Female). And that's quite evident in her acting reign in the industry. Betty White has worked in every part of the entertainment industry. Be it appearing on TV, radio, and film, she has done it all!!
Mark Hamill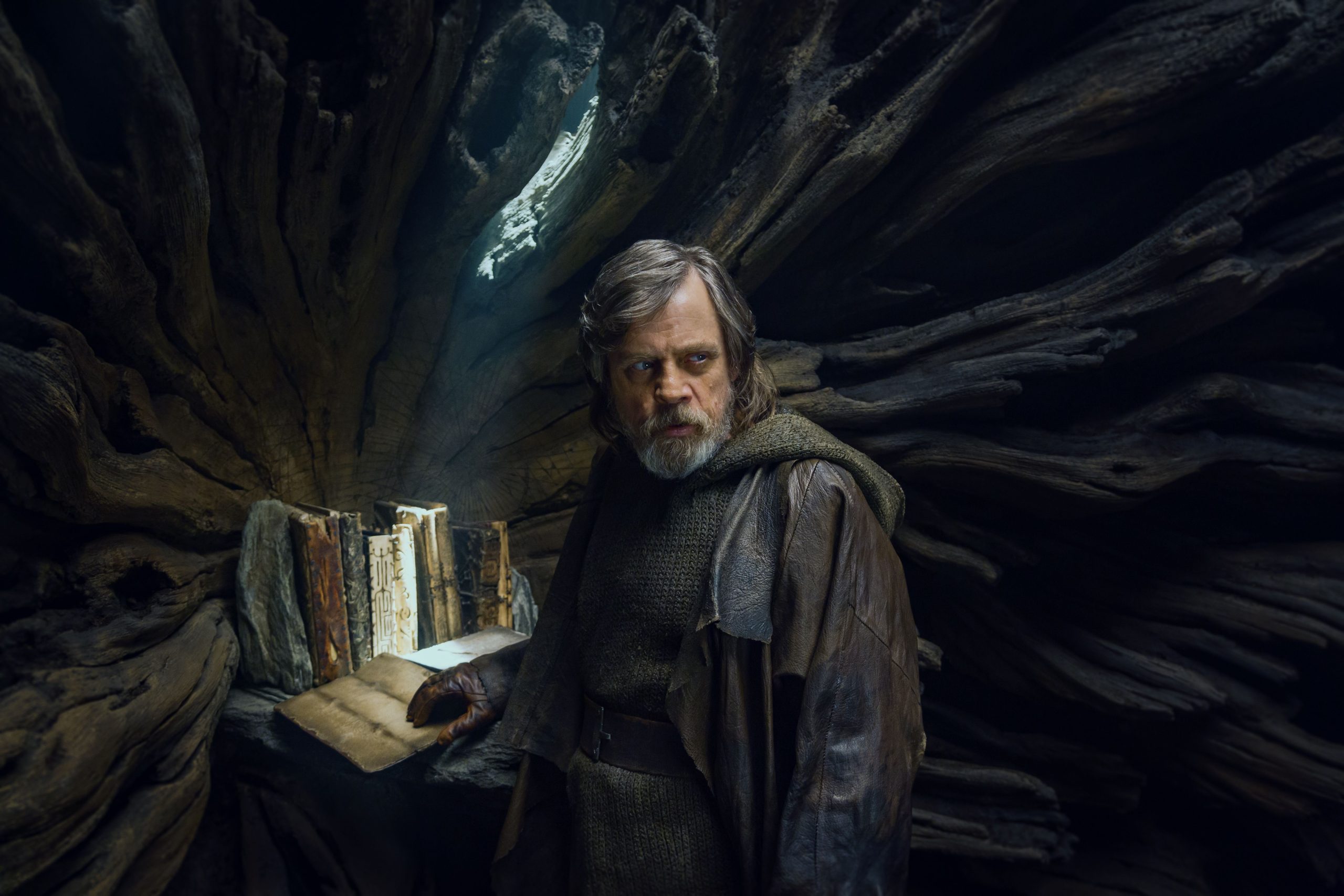 Audiences know him as Luke Skywalker in Star Wars, which gave him the stardom overnight. Post Star Wars trilogy success, Hamill started his career as a successful voice actor. He gave his voice for the  "Batman: The Animated Series" in 1992 and "Superman" in 1997.  Mark reprised the role in the Star Wars reboots: "The Force Awakens" and "The Last Jedi."
Jeff Bridges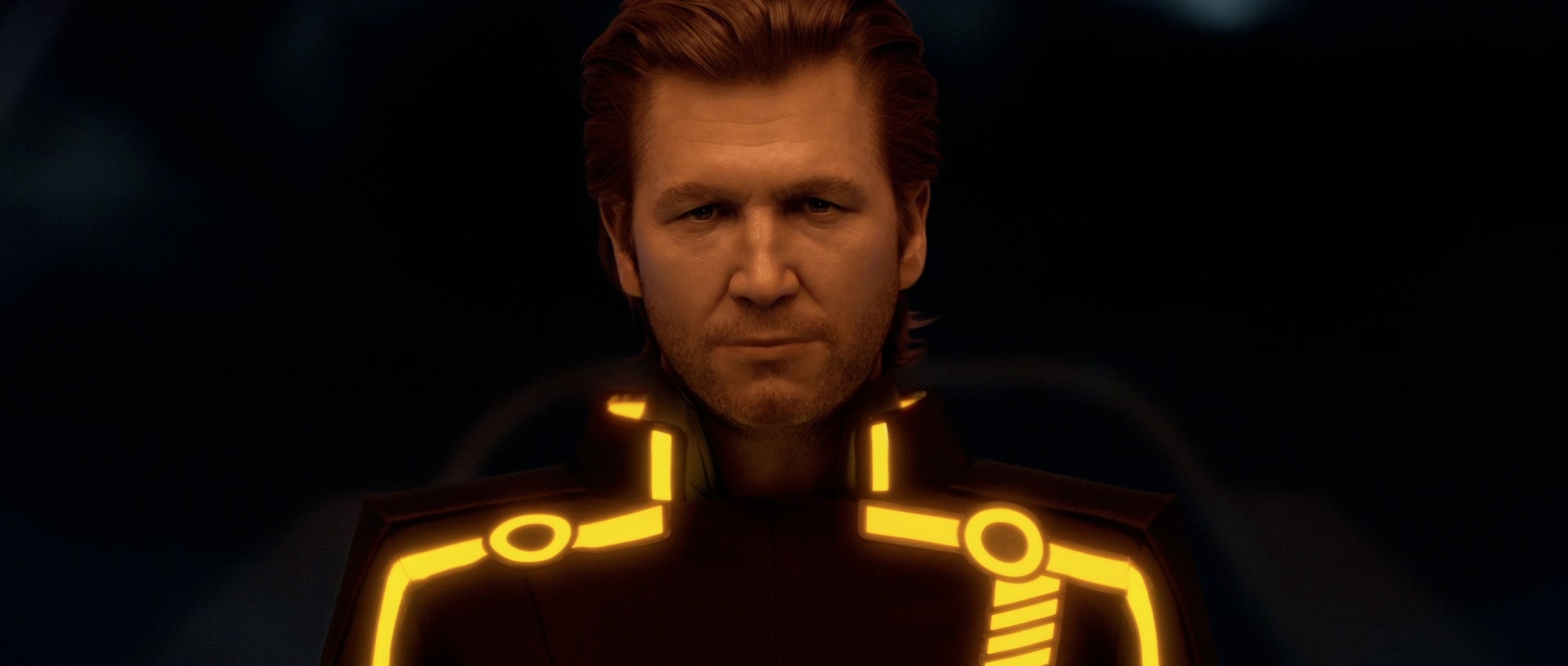 Jeff appeared on his father's show, Sea Hunt, in 1958, at the age of 8. Later , he went on to work in King Kong, Winter Kills,  TRON, The Fabulous Baker Boys, and many others. In his long movie career, he earned six nominations and one Academy Award win in 2010 for Crazy Heart.
Veronica Cartwright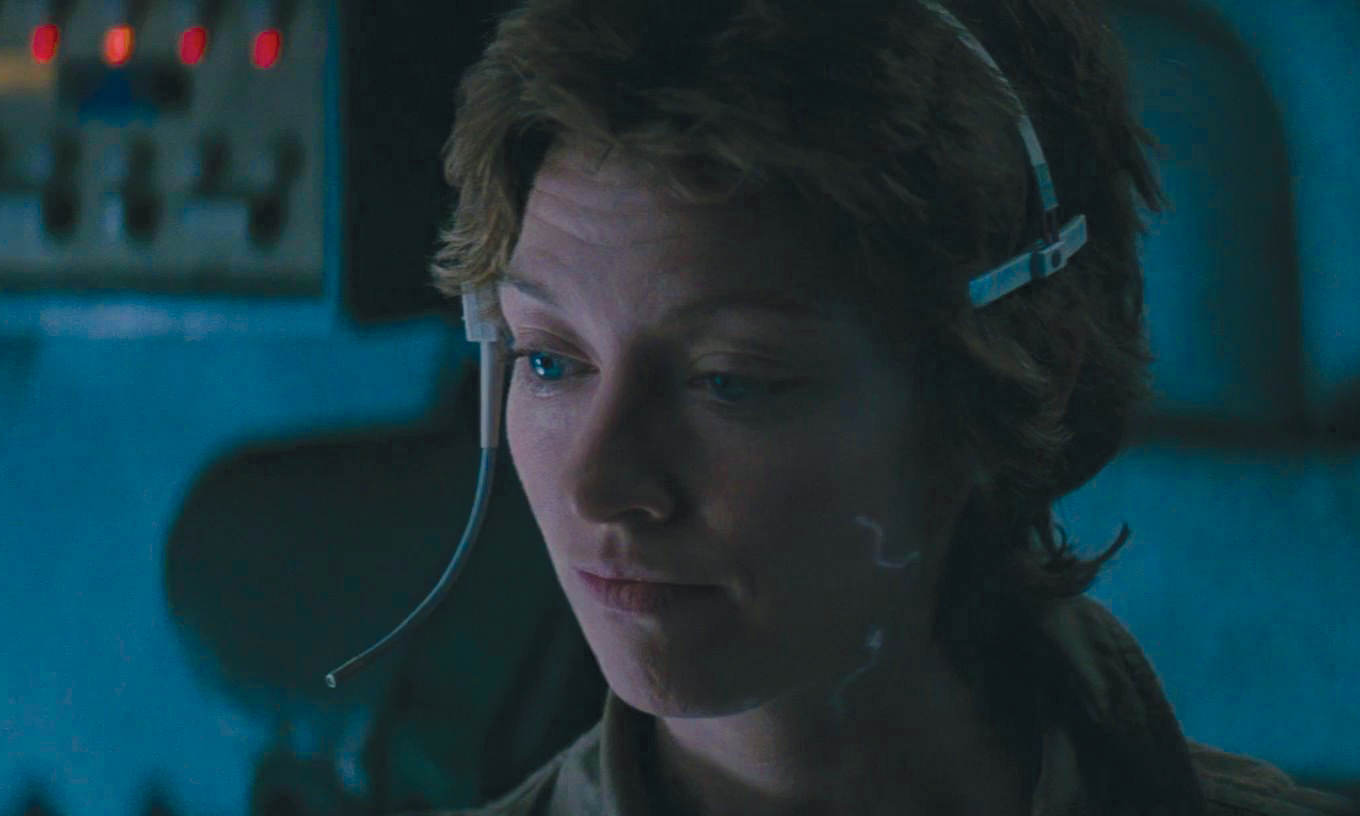 Known for her role in sci-fi films like Invasion of the Body Snatchers and Alien, Veronica has spent 6 decades in the industry. She started as a child in the 1950s. Veronica does more TV than film work these days. In recent, Veronica has appeared on LA Law, The X-Files, The Closer, Six Feet Under, and many more.
These stars have seen the evolution of the industry, from b/w tv sets to the 4k UHD OTT era. They have seen it all. Please don't be personal if we might have missed your favorite star on the list!
Thanks for your feedback!