Hollywood's beloved musician pair, Shawn Mendes and Camila Cabello are rumored to be back again after they parted ways in November 2021 after dating for two years. The former couple has been making headlines after being spotted together several times in New York City.
The rumored couple hasn't given any official statement on their reconciliation, yet their frequent cozy intimate encounters suggest that they are giving their love a second chance. Both the singers have had a high-profile dating life, and after exploring their romantic preferences, they have reunited once again.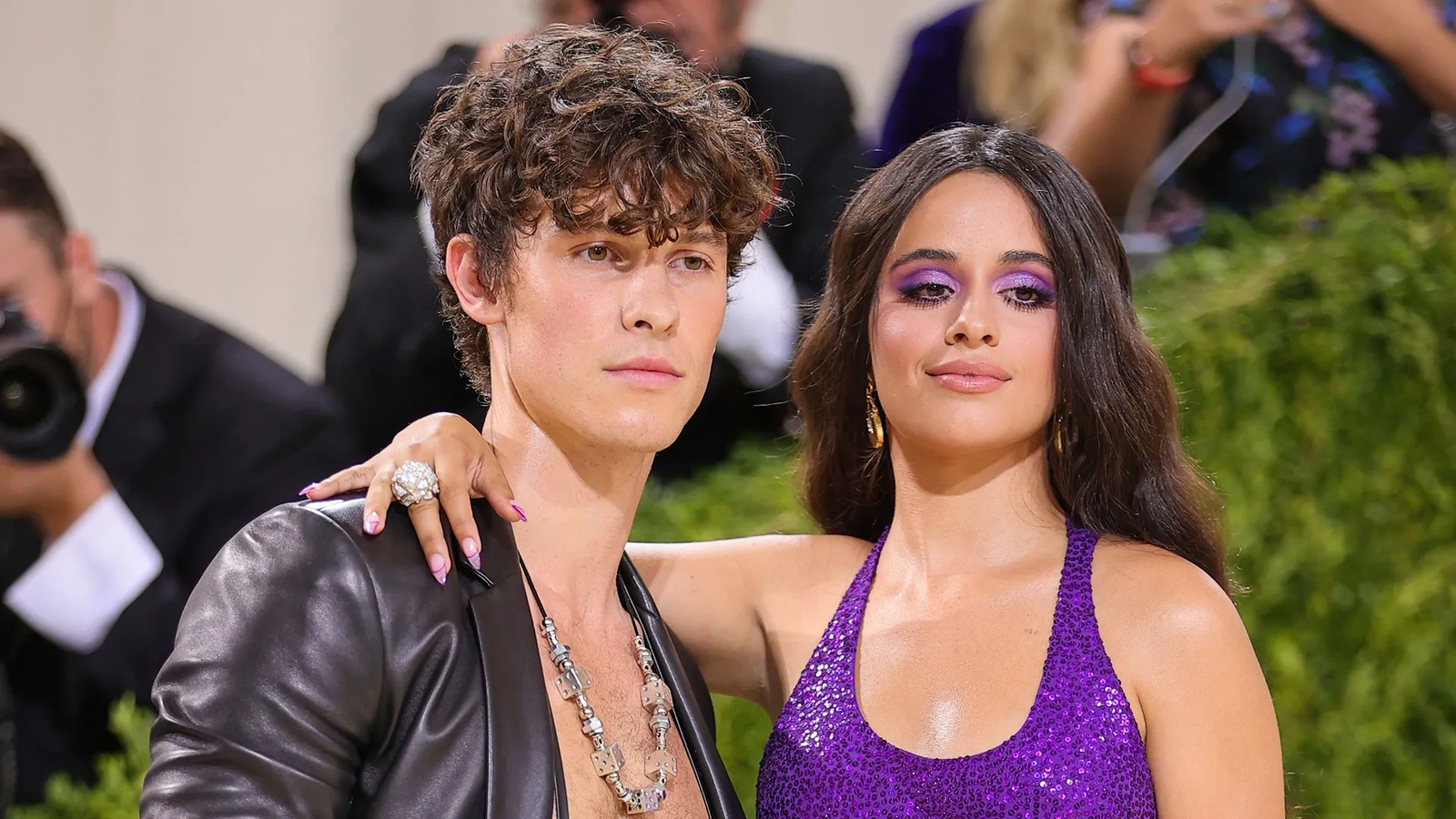 Camila Cabello's rekindling with ex-boyfriend Shawn Mendes
Camilo Cabello gives love a second chance as she once again rekindles with her ex-boyfriend Shawn Mendes. The long-time friends dated for more than two years from 2019–2021, but ended their relationship because, according to an insider, they thought they were most compatible as friends.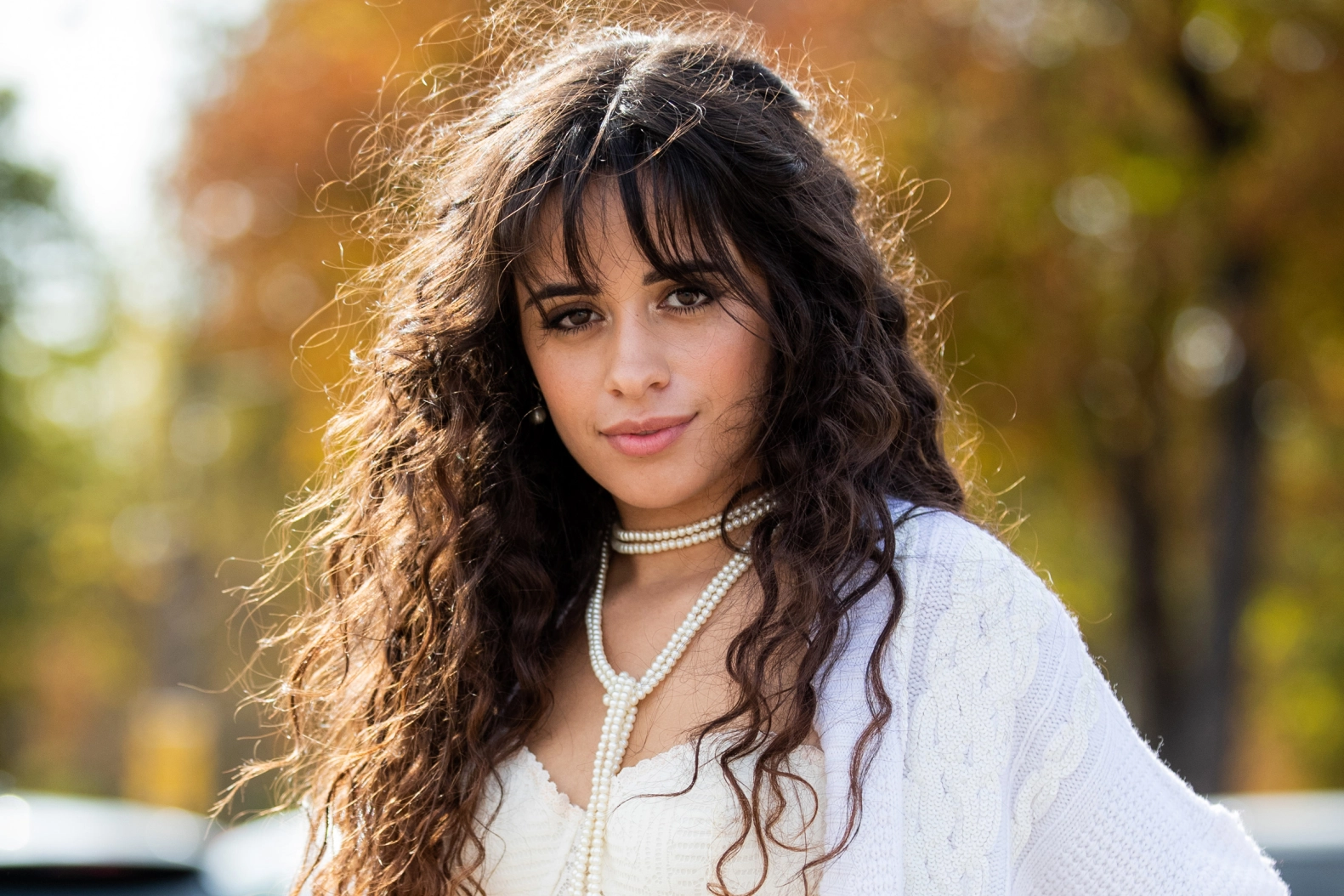 Also Read: Why Did Shawn Mendes and Camila Cabello Breakup – Singers Reportedly Back Together After Steamy Kiss in Public During Coachella
Even after breaking up, the duo maintained their friendship, but now it seems like Cupid's arrow has struck them once again as they have lately been spotted together very frequently. Their intimate encounters have led to speculation that they might be dating each other.
Shawn Mendes and Camila Cabello spotted kissing at Coachella. pic.twitter.com/QK5r9I1VsK

— Pop Base (@PopBase) April 15, 2023
However, the couple has not made an official statement about their relationship status yet. The rumored couple is spending more time together now, as the Liar singer was spotted leaving Mendes's apartment. Before this, the couple created a buzz on the internet as their video of sharing a kiss at the 2023 Coachella Music Festival went viral on social media. Love is indeed really hard to hide, especially from the way too vigilant eyes of the media. Previously, the pair was captured holding hands while strolling through a NYC street.
Also Read: Shawn Mendes and Camila Cabello Rekindle Relationship With A Steamy Kiss After Singer Spotted Buying Flowers for Date Night
Why did Camila Cabello and Shawn Mendes previously end their relationship?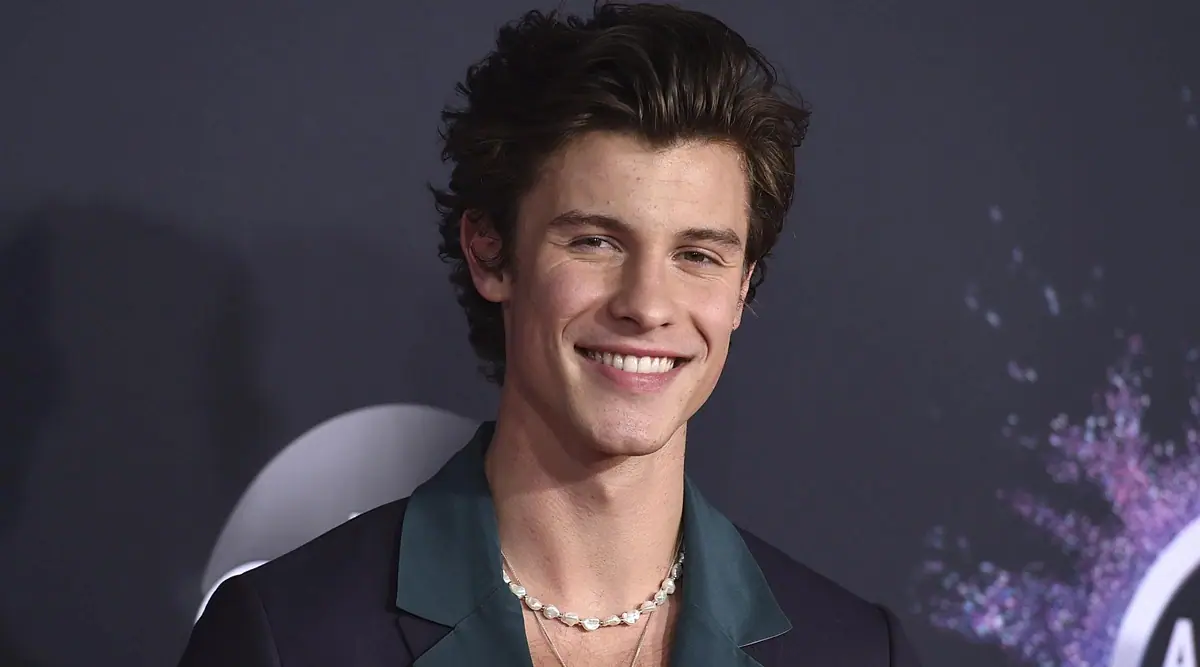 The couple, who ended their relationship on an amicable note previously, are reportedly back together after exploring their respective romantic lives. Camila Cabello and Shawn Mendes previously had a very public relationship; however, this time they have maintained silence on their reunion.
Back in 2019, the longtime friends decided to escalate their friendship into a relationship. The chemistry between them was so appreciated by the fans that soon the couple started setting goals for people. The couple ended their relationship in 2021, claiming that they both aspired to different things in life; hence, they quit the relationship. During an interview, the Bam Bam singer said,
"My focus has really shifted. I think as I get older, yeah, the priorities shift. And I feel like that was that way for both of us."
After moving on from each other, both of them started seeing different people. After her breakup with Mendes, Cabello briefly dated Austin Kevitch, and Mendes was reportedly linked to Sabrina Carpenter. However, both Camila Cabello and Shawn Mendes couldn't stay away from each other for long, as earlier this month they were spotted hanging out together once again.
Also Read: Shawn Mendes Sets Internet on Fire With 51 Year Old Bombshell Chiropractor After High Profile Devastating Breakup With Camila Cabello
Source: People