Johnny Depp and Amber Heard's defamation trial shocked the entire world with the number of bombshell secrets it revealed on both sides. With the former winning the trial, he reinstated himself as an influential figure in the Hollywood industry which was once tarnished due to the allegations the latter put on him.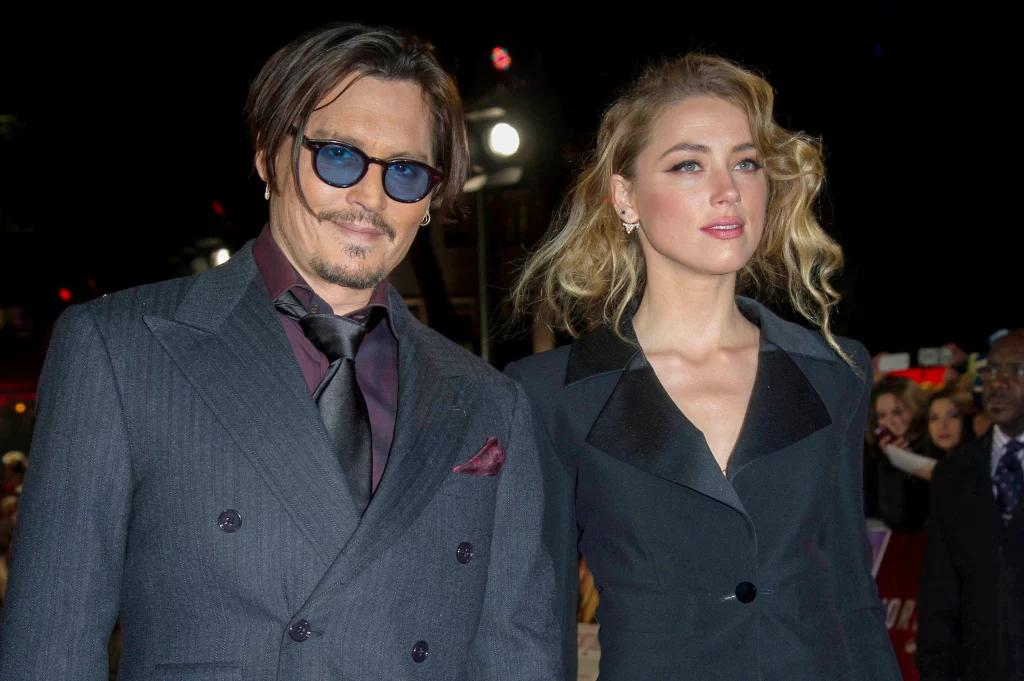 Also Read: Super Chill Johnny Depp Destroyed Amber Heard's Lawyer With His Candor, Admitted Doing Drugs Like Cocaine and Xanax
Now that the trial has eventually come to an end, here's one of the humiliating moments the trial unveiled about the Rum Diary star in which he reportedly shared an explicit message with his nurse Debbie Lloyd.
Johnny Depp Sent a Humiliating Message to His Nurse Debbie Lloyd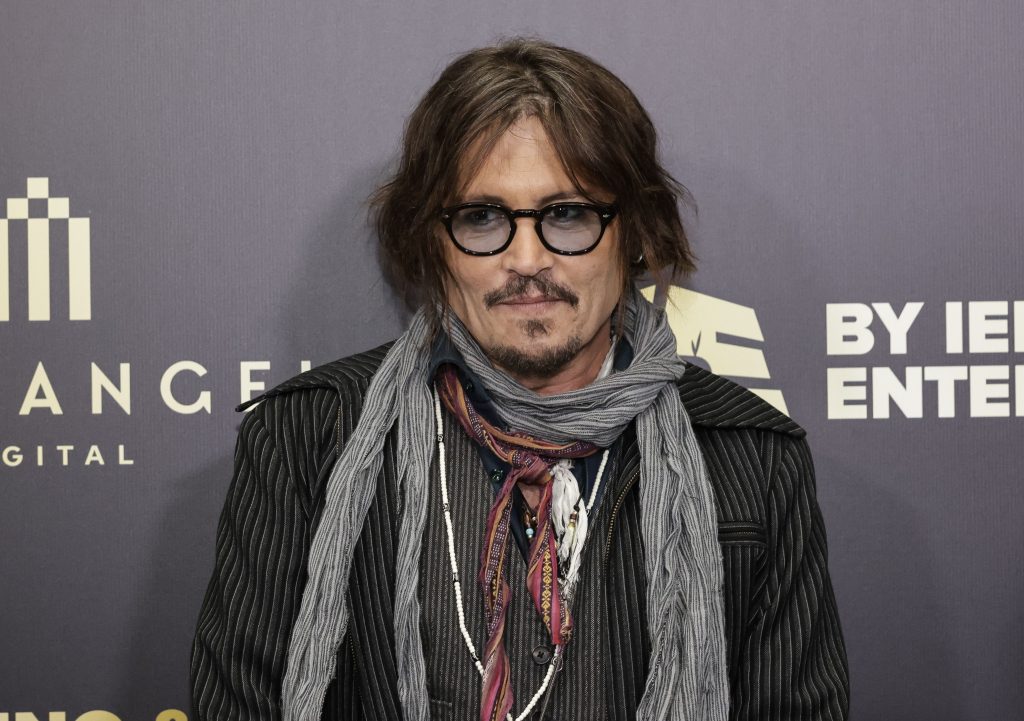 Also Read: Johnny Depp Reportedly Knew Amber Heard Was "Begging for Total Global Humiliation" When She Accused Him of Domestic Abuse
The 59-year-old actor, Johnny Depp was alleged to send an apology letter to his nurse, Debbie Lloyd when he refused to meet anyone on a specific day. In the defamation trial which started in April last year, the alleged letter was disclosed to the jury which had explicit content.
The letter read,
"Hey sweetheart, I'm so sorry about today. I thought you were Stephen, whom I'm not particularly enthused about for his loss of loyalty and his loss of memory."

"He has tried everything to f**k me over as far as travelling with my wife. He also bursts into my f***ing house like it's god**mn Grand Central Station. I'm truly sorry if I upset you."

"If you like you can give me some morphine to see if my tongue and p**is touch."
The actor concluded the message with "All my love, J." This is not the only explicit letter he wrote to somebody, as the trial had unveiled many such messages not just from the actor's side but much evidence that went against his former wife, Amber Heard.
Amber Heard's Dark Secrets Unveiled Through Defamation Trial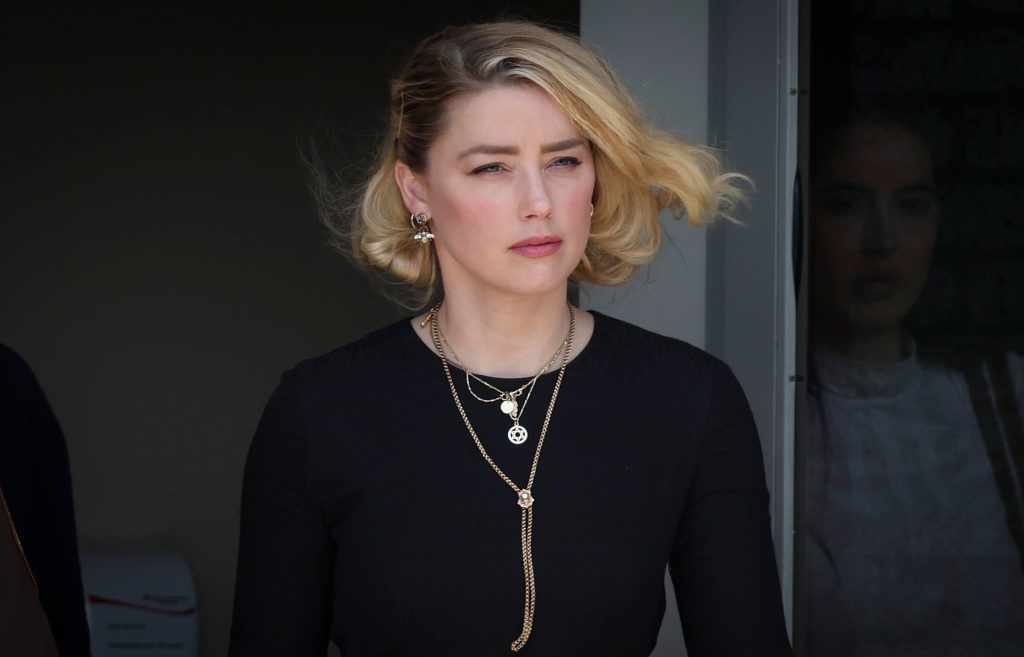 Also Read: Johnny Depp Had Already Predicted Amber Heard's Epic Downfall Back In 2016
There might be someone who would be unaware of Amber Heard's dark secrets which kept on surfacing even after the defamation trial ended.
A media outlet reported how Heard's wild parties and what-not exposed her real face to the world with the report claiming that Depp got aware of her actions, "and it was slowly killing him."
"He didn't want to confront Heard, he just ran away, went on benders to try and kill his emotions and thoughts with drugs and alcohol."
In 2019, the Pirates of the Caribbean star filed a defamation lawsuit over a 2018 Washington Post op-ed his ex-wife wrote claiming herself to be a victim of domestic abuse.
The verdict came out in June with the jury awarding Depp $10.35m in damages while the mother of one was awarded $2 million for her counterclaims. Previously applied to appeal the verdict, Heard then decided to withdraw it and agreed to pay $1 million to her ex-husband, which he has since pledged to charity.
Source: MetroUK