"Stephen Strange. The Illuminati will see you now," says Karl Mordo in Doctor Strange in the Multiverse of Madness, before an encounter with some of the most powerful MCU heroes. The 28th MCU film was released earlier this month, and it took the ex-Sorcerer Supreme, Disney Plus star Wanda Maximoff, and new character America Chavez on a crazy trip across several realms. This puts them into touch with some well-known figures, including Peggy Carter from Earth 838.  Here's what Sam Raimi revealed about casting this role in the Illuminati:
What exactly does the Illuminati do?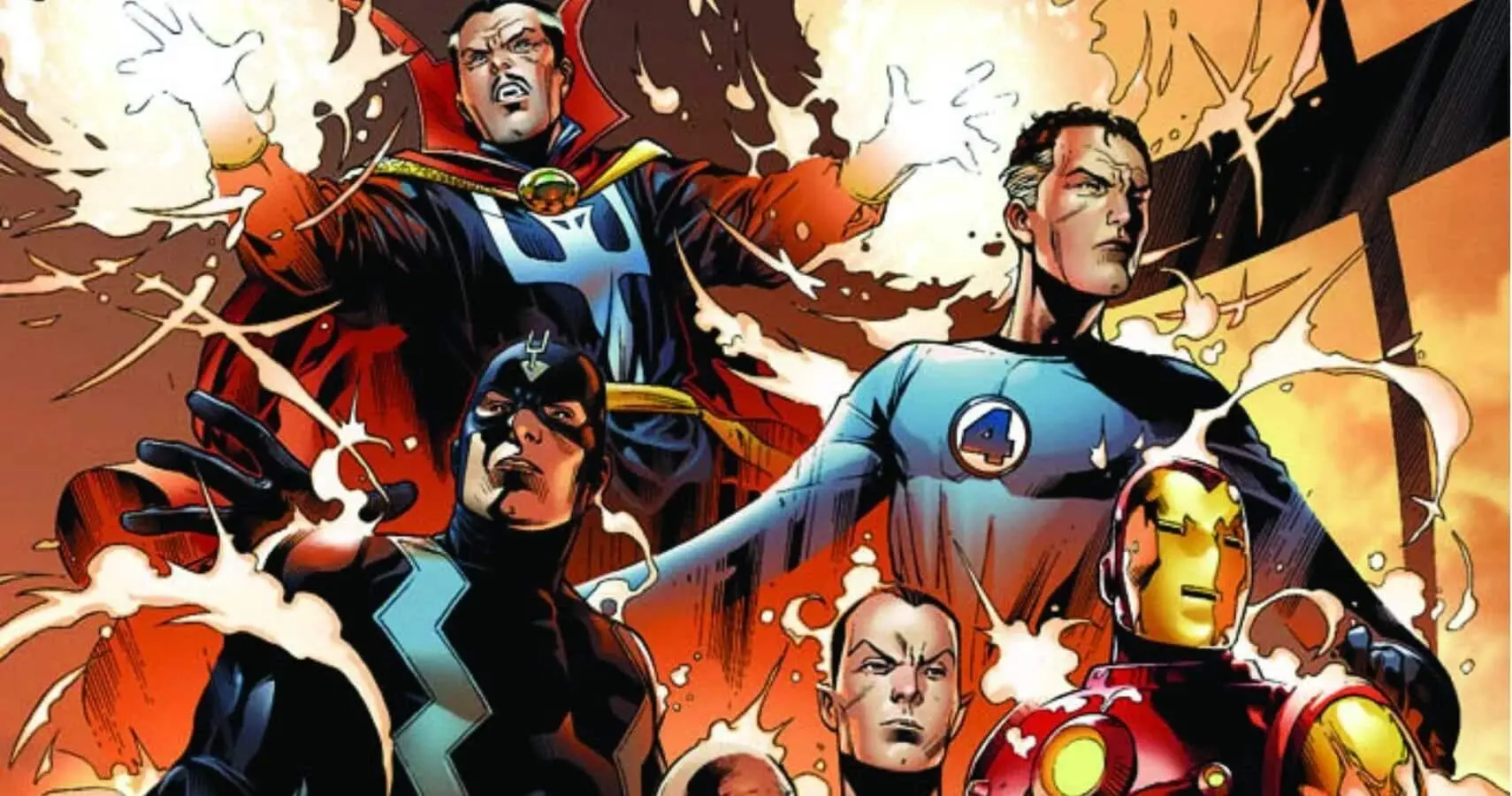 The Illuminati of Marvel is a self-proclaimed secret conspiracy of Marvel heroes who operate alone to make crucial choices on behalf of Earth and its people. The crew guided Earth through historic points while working in the shadows and concealing their alliance. The inaugural Illuminati lineup includes some of Marvel's most powerful companies and convergence of immense power. Namor, Tony Stark, Reed Richards, Black Bolt, Doctor Strange, and Professor Charles Xavier are among the members. The team has worked together over the years to combat high-level dangers including the Beyonder, Marvel Boy, the Sentry, and the Hulk.
Related: Doctor Strange 2: Daniel Craig Was Reportedly Cast as 7th Illuminati Member – Balder the Brave
All the members of the Illuminati in Doctor Strange 2: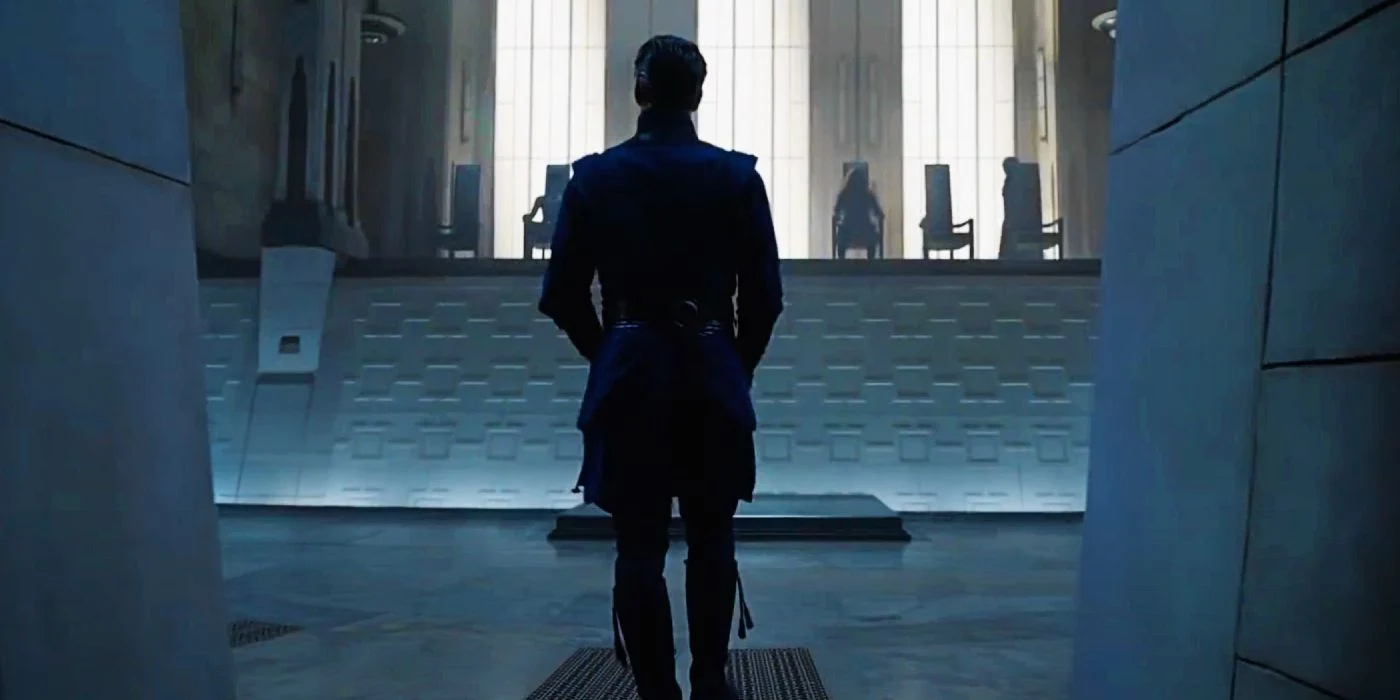 In Doctor Strange 2, we face the Illuminati in the multiverse, specifically, in universe 838. There are six members in this secret group. Doctor Strange was also a participant, but like Scarlet Witch in the movie, he was eventually poisoned by the Darkhold, and thus slain by Black Bolt. Karl Mordo, played by Chiwetel Ejiofor, is the universe's Sorcerer Supreme after Strange's death. Professor X in this film is based on the X-Men: The Animated Series. Leader of the Fantastic Four, Reed Richards, represents the scientific side of the superhero world. Anson Mount portrays Black Bolt, the King of the Inhumans, in Doctor Strange 2. Instead of Carol Danvers, the Illuminati version of Captain Marvel is Maria Rambeau, portrayed by Lashana Lynch. Finally, there's Captain Carter, an alternate universe version of Peggy Carter, MI6 agent, Steve Rogers' ally, and SHIELD founder.
Related: Doctor Strange 3: Every Potential Member Who Could Become The New Illuminati of Earth-838 – FandomWire
Captain Carter not the first choice for the movie?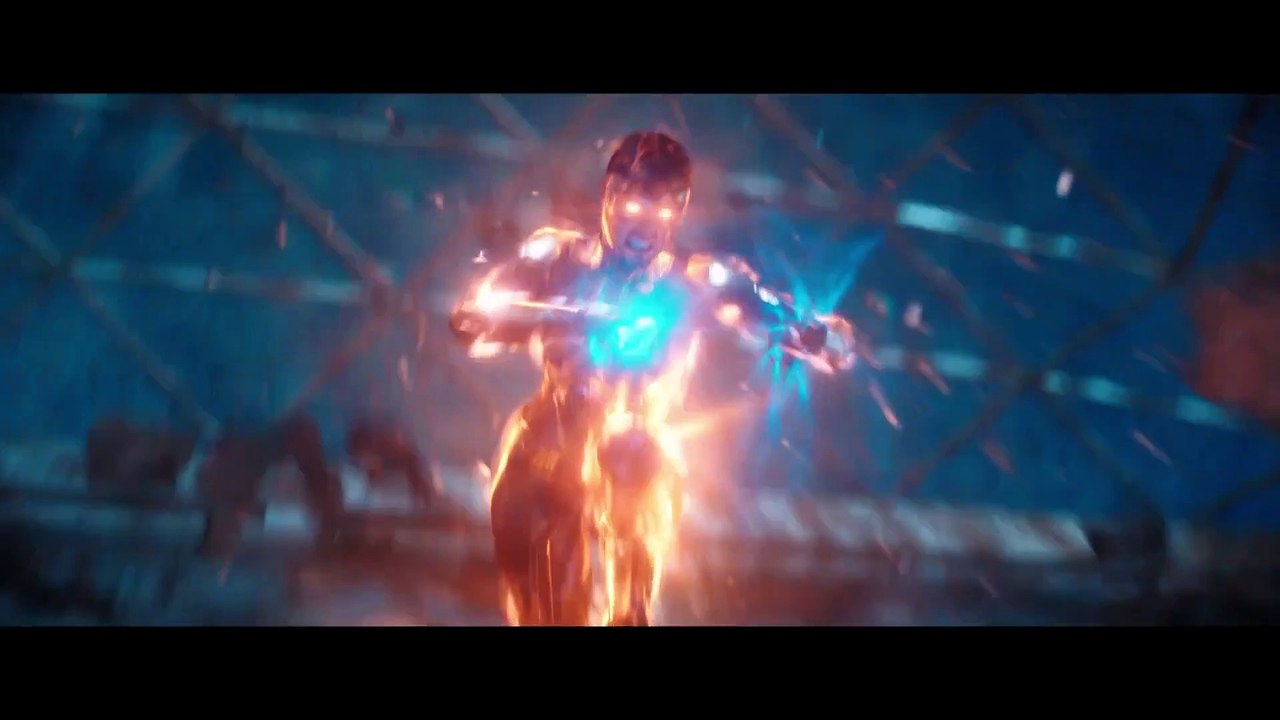 Doctor Strange in the Multiverse of Madness's main writer Michael Waldron disclosed to Polygon that Sam Raimi has some reservations about the script. To his credit, Waldron stated that Raimi had no interest in simply performing the hits. He didn't come in and demand that you hand him a zombie. In fact, when Waldron first presented him with the concept of Dead Strange, he was hesitant. Furthermore, there was another uncertainty on his part: The original choice for an Illuminati member in Doctor Strange 2 was Sam Wilson for Captain America. However, Sam Raimi later changed it to Captain Carter.
Related: How MCU Changed Captain Britain And Force Fit The Story Into Captain Carter