Cara Delevingne has been embroiled in the Johnny Depp and Amber Heard trial after a video surfaced online where she was seen kissing Heard. The revelation has led to speculation that Delevingne tricked Johnny Depp's daughter Lily-Rose Depp into becoming friends with her so she could have an affair with Amber Heard.
The two models met through their work for the fashion house Chanel in 2015 and were seen together numerous times. However, when the video of Delevingne and Heard went viral, some accused Delevingne of betraying Depp's daughter. Others suggested that Heard had manipulated Delevingne for her gain. So, what does Lily-Rose Depp think about Amber Heard and her friendship with Cara Delevingne?
The Scandalous Relationship Unveiled
Depp and Delevingne first became friends through their work with Chanel. In 2015, the two were seen together at various events and starred in a Chanel eyewear campaign. They remained close over the years, with Depp even defending her father when facing accusations of domestic abuse by Heard.
However, the relationship between Amber Heard and Lily-Rose Depp is more complicated. Johnny Depp has claimed that his daughter and Heard were not on good terms, which is why Lily-Rose Depp did not attend her father's 2015 wedding to the actress. Depp also accused Heard of monopolizing his time and keeping him away from his children.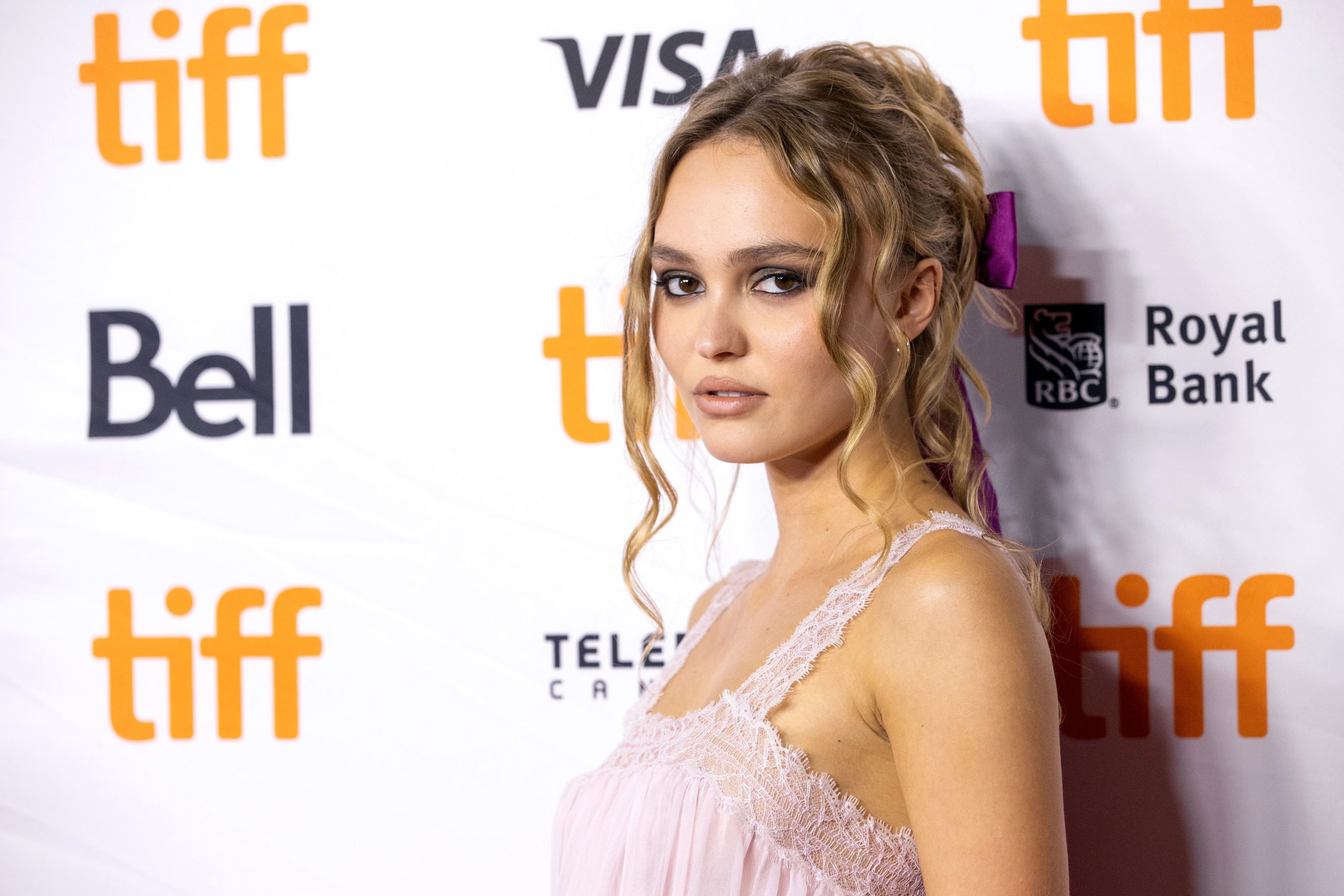 Suggested Article: "She's been chasing after him": Demi Moore Desperate to Get Tom Cruise to Notice Her After Ex-Husband Bruce Willis Banned Her from Attending Meetings That Would've Made Her Closer to Savior of Hollywood
Despite these claims, Lily-Rose Depp has not publicly called out Heard, and it is unclear what she thinks about the actress. She has remained largely silent regarding her father's divorce from Heard and the subsequent trials. However, during her father's marriage to Amber Heard, Lily-Rose Depp's fans suggested that if Heard continued to use her against Johnny Depp, she might be forced to speak out.
The Bitter Reality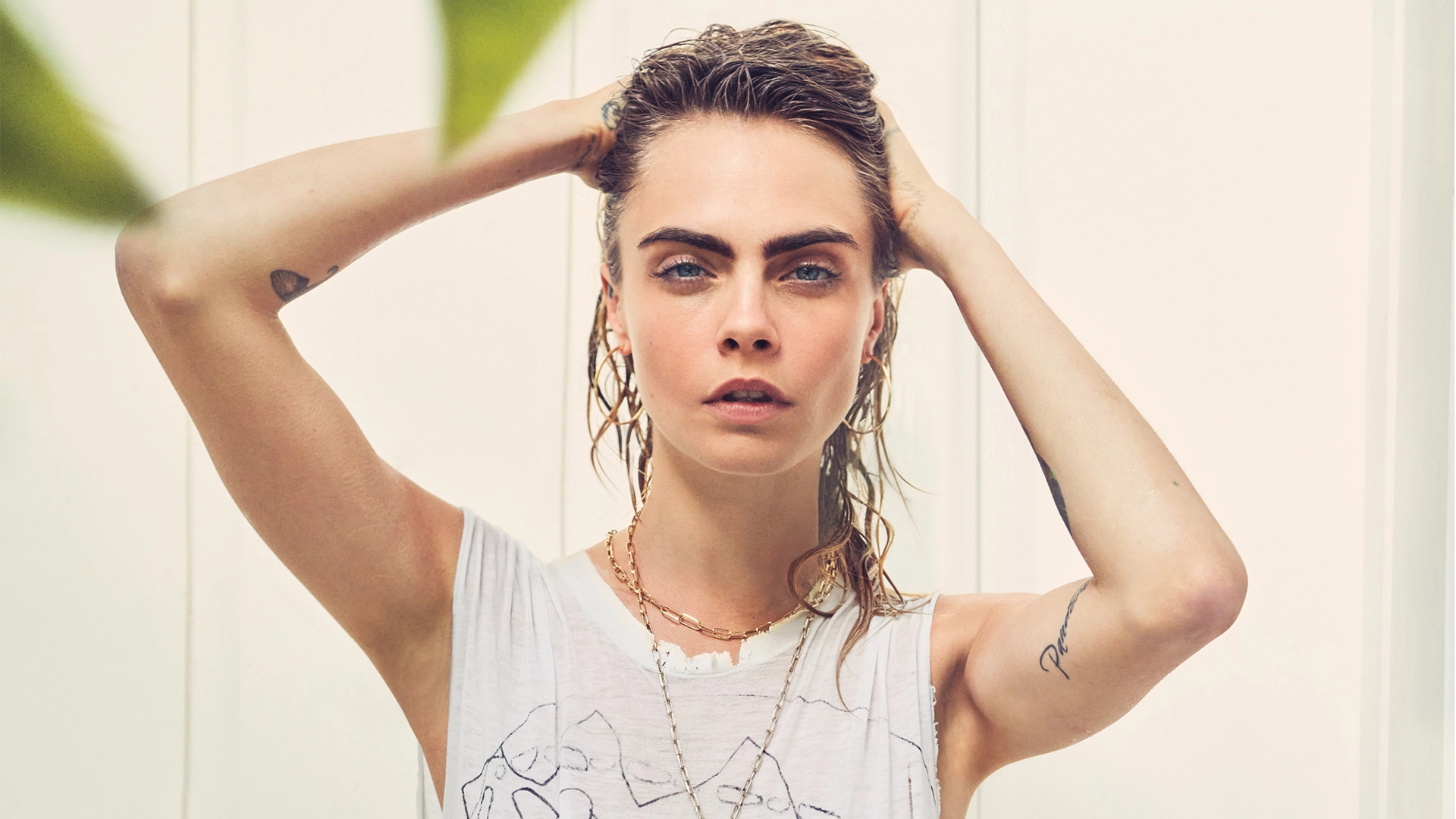 Delevingne has faced criticism from some who accused her of betraying Depp's daughter by befriending Heard and having an affair with her. However, others have suggested that Heard manipulated Delevingne for her gain. Their friendship was questioned when a video of Cara Delevingne kissing Amber Heard surfaced.
Also Read: "I'm moving on": Whoopi Goldberg Saves The View, Blasts Sunny Hostin as Audience Boos Her for Saying Kim Kardashian is a Better S*x Symbol Than Raquel Welch
Some fans speculated that Amber Heard may have manipulated Cara Delevingne into befriending Lily-Rose to get closer to Johnny Depp. Others criticize Cara Delevingne for betraying Lily-Rose Depp's trust by remaining friends with Amber Heard despite her affair with Lily-Rose Depp's stepmother.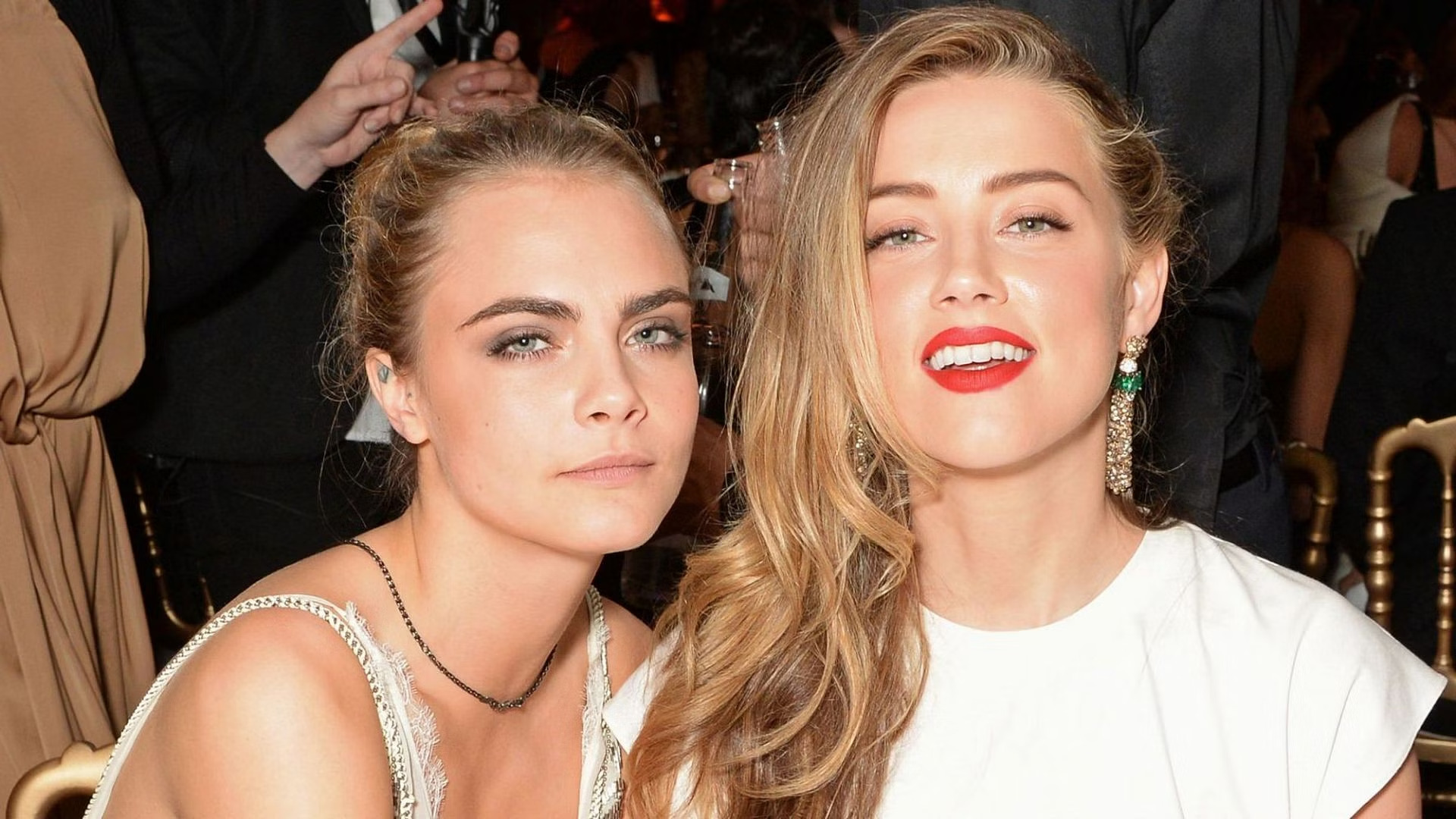 Read More: "He said my bre-sts look like light bulbs?": Carmen Electra Was Left Extremely Insecure After Donald Trump Made Fun of Her Body With Howard Stern Despite Being a S*x Symbol
The trial was a humiliating and damaging experience for both parties, and it remains a sore point for fans of Johnny Depp. While Lily-Rose Depp has remained mostly silent, her fans speculate that Cara Delevingne and Amber Heard's friendship might have hurt her.
Source: Popcorn Planet