You don't have to lie: As a fan, you have already dreamed about your favorite celebrity couples together and we don't blame you. But we advise you to not get too caught up with your thoughts. All that needs to be done is scroll through this very list of famous couples that we already ship.
It's quite easy to match and mix our favorite celebs! As fans and thanks to the paparazzi, on most occasions, we already know who our fave A-list actors should date, so why is it exactly so tough for them to see through?
You might think that the bromance between Justin Timberlake and Jimmy Fallon is quite strong. Well, perhaps you're somewhat old school and are still holding up that Leo and Kate will get together. Jack and Rose supremacy, isn't it?! 
Regardless of what you think and your ship style, let's get ready to simply fall in love with our list of celebrities who we think should date. 
Leonardo DiCaprio and Kate Winslet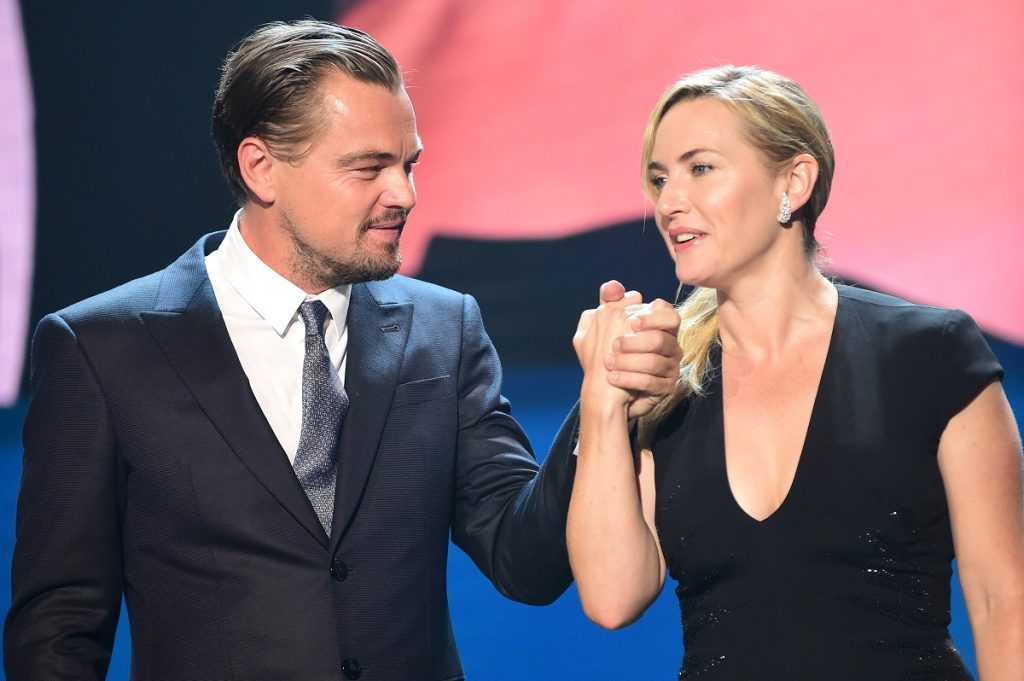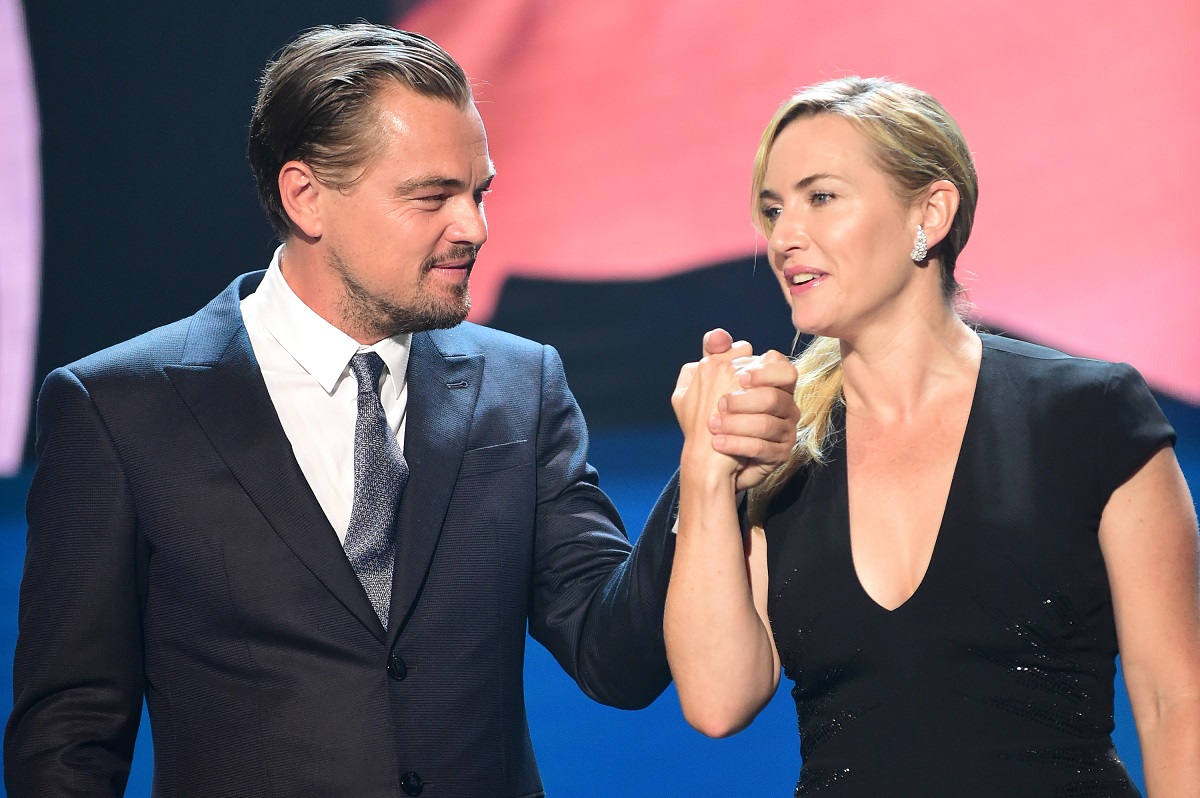 Ever since Titanic hit the theaters, we have literally dreamt about this iconic duo as a couple. They just seem like the perfect Jack and Rose, both on and offscreen and the steamy scene they shared in James Cameron's film is still fresh in the minds of many.
To make you a bit more surprised, there is also a Tumblr account that's devoted to images of these two stars together. Although there have been rumors in the past, the two have squandered them, saying that they are really good friends.
Bradley Cooper And Lady Gaga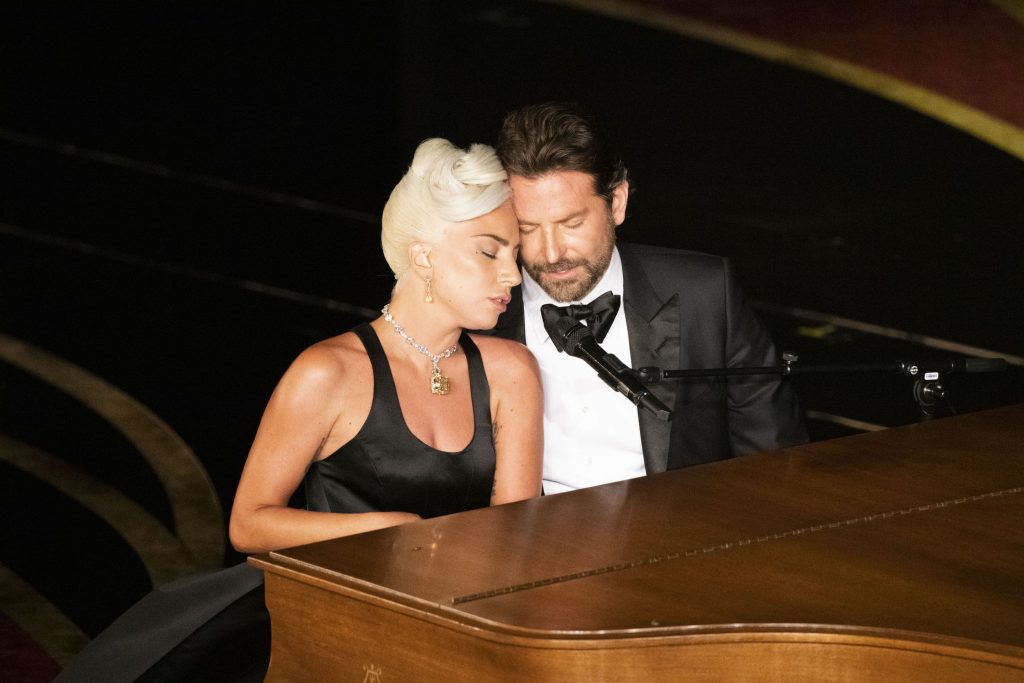 It hasn't been long since Lady Gaga won the Best Original Song award for the song "Shallow" during the Oscars Award Ceremony that took place in 2019.
It was only later that night, that Lady Gaga and her co-star from A Star is Born Bradley Cooper mesmerized everyone with a duet performance on the stage together, reinforcing the fans' and viewers' wish that the two were actually together.
Shailene Woodley and Theo James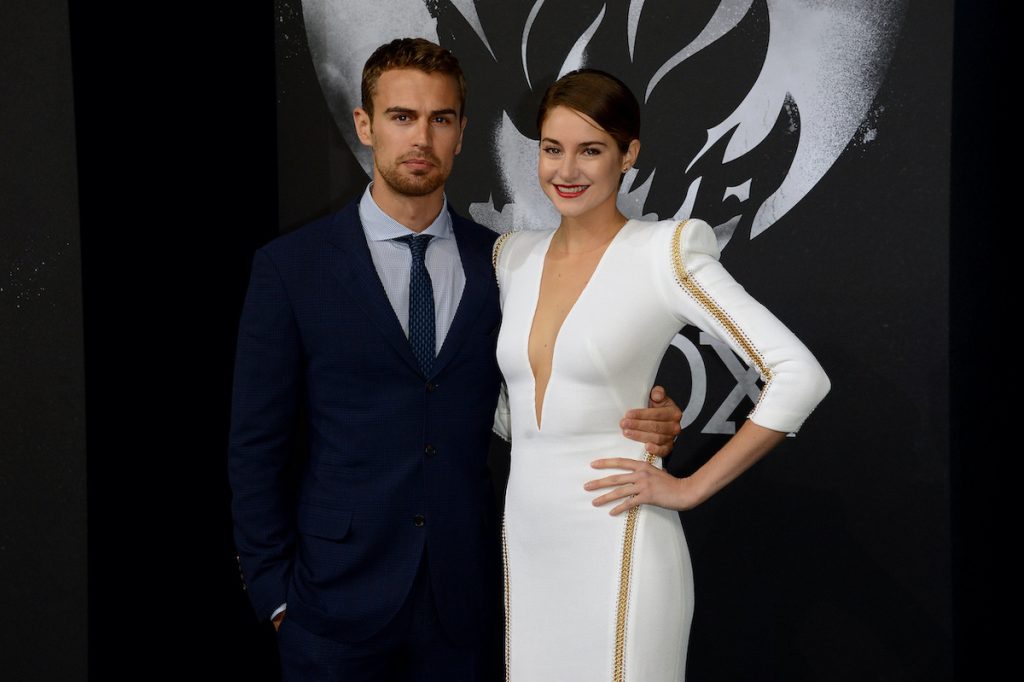 Although we have no concrete evidence that Shailene Woodley and Theo James ever dated each other, the Divergent series always shipped the two together.
As the two stars convincingly played a couple on-screen namely, Tobias "Four" Eaton and Tris Prior, fans had hoped that the two might couple up in real life too. However, this hope was bolstered when Woodley and James were promoting the films and many fans noticed the wonderful rapport that they shared.
Jake Gyllenhaal and Rachel McAdams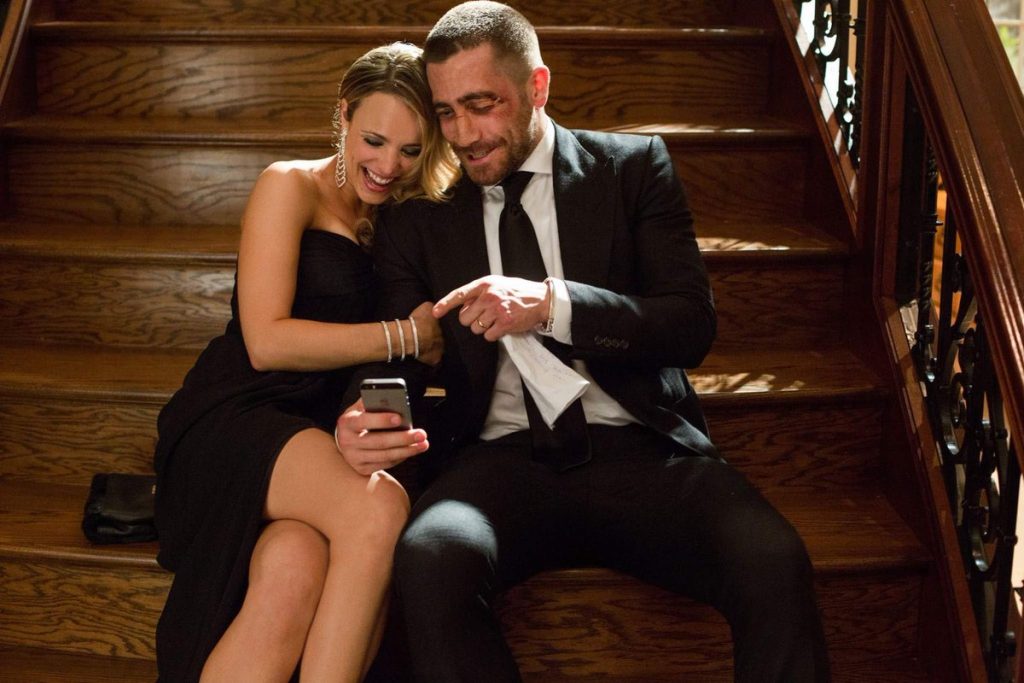 Jake Gyllenhaal and Rachel McAdams were so perfect in Southpaw that, both fans and critics, wanted to see the two together in real life too!
Moreover, Rachel is totally described as Jake's "type." In the past, Gyllenhaal has been linked to known A-list actresses like Kirsten Dunst, Reese Witherspoon, and Taylor Swift.
Emily Bett Rickards and Colton Haynes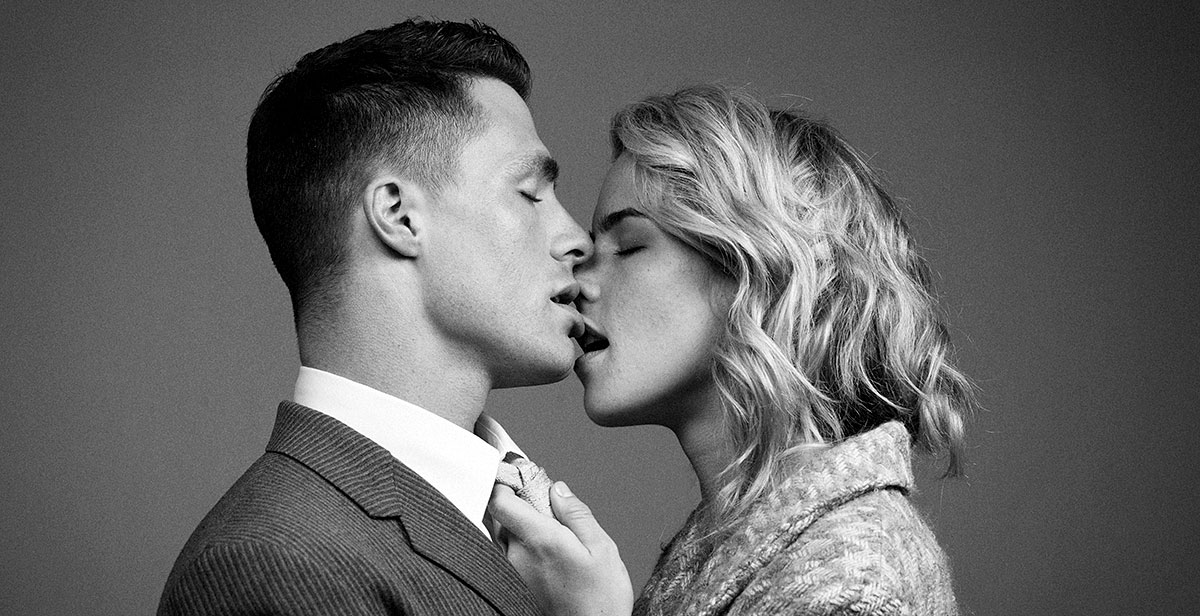 We have absolutely no clue as to what's exactly happening with these two, but the duo loves to keep us all guessing.
One thing is for sure – all Arrow fans would really love this couple and are literally praying for a real-life "Olicity" to take place. The travel and pet-lovers are already really good friends.