Iman Vellani, a 19-year-old unknown making their TV debut in a popular Marvel series, appears remarkably at ease. The actress, who was raised in Ontario but was born in Karachi, laughs as she looks into her phone camera for a Zoom interview with NME. "I did not take the audition seriously," she says. "I only went to the audition because I'm a fan of Ms. Marvel and Marvel books. I fired my shot, and now we are here!"
The actress revealed she got to know about the review bombing on her show. There was considerable anticipation among viewers that the Ms. Marvel series would encounter negative reviews and outrage akin to that experienced by the Brie Larson-starring Captain Marvel a few years before. After the first episode aired, a lot of toxic fans started review bombing Ms. Marvel on IMDb, giving it a lot of 1-star ratings and criticizing Kamala's new powers that are different from the comic origins as well as the lighter tone compared to other MCU shows, especially since it followed the horror-tinged Moon Knight. Not to mention the fact that Inhumans don't seem to be part of her series either, considering that Kamala is inhuman in the comics, meaning that her powers were not something she was born with.
Also Read: Has MCU Turned Ms. Marvel Into a Time Travel Exploit?
Actress for Ms. Marvel, Iman Vellani addresses the review bombing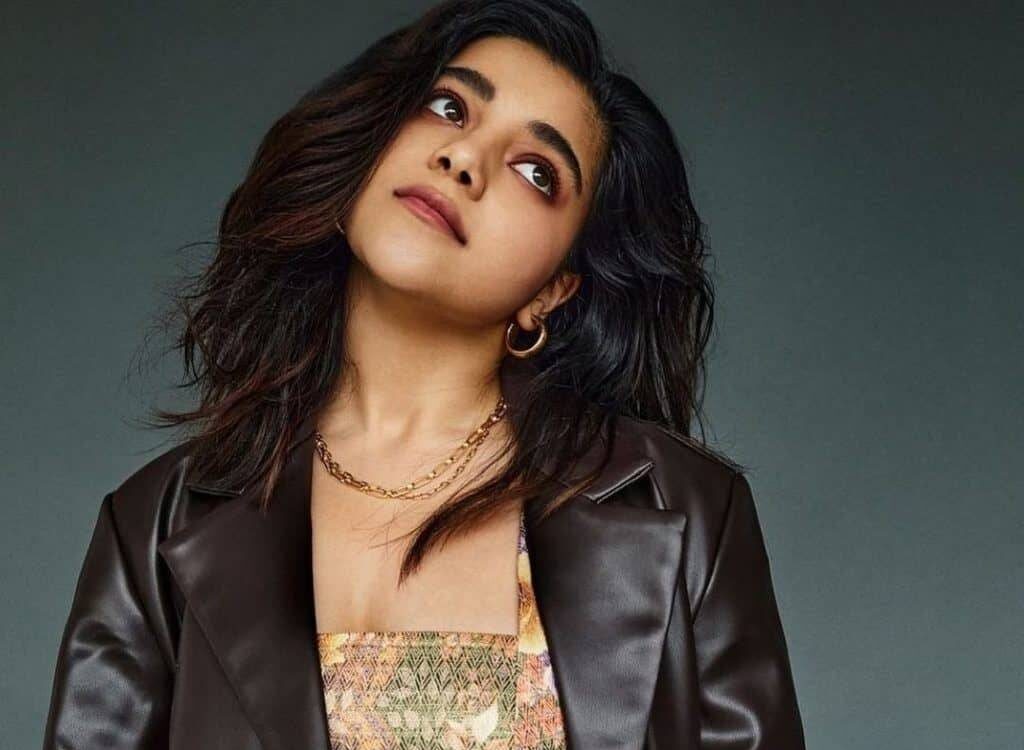 The actress went on to state the following on how exactly she got to know about the review bombing.
"I'm not on social media. I hear things that my mother tells me though. It's honestly quite laughable and I think change is scary for a lot of people. And having a show that surrounds a 16-year-old girl who's Pakistani and Muslim and a superhero is scary for a lot of people. I think this is just gonna rip the Band-Aid off and hopefully, people will fall in love with her."
Ms. Marvel is for Marvel fans, says actress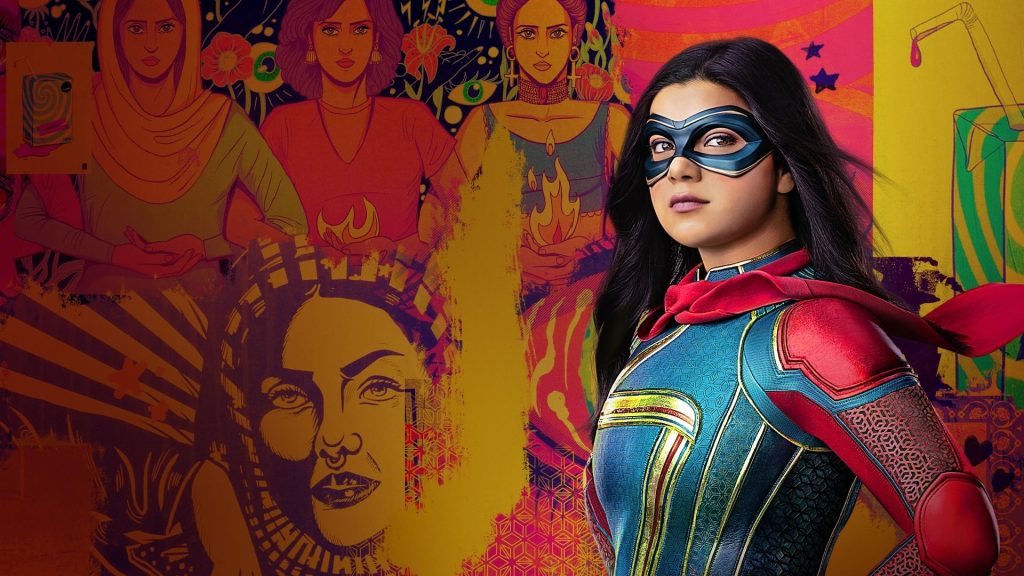 Iman Vellani goes on to state further "This show is for Marvel fans. If you're a real Marvel fan, if any of those review bombers consider themselves a Marvel fan, then this show's for them too. We wanted Ms. Marvel to be a love letter to Marvel fans. So yeah, I don't care about them!"
The bold actress clearly loves her show and is not afraid to stand up for it. When it comes to cultures and ethnicities, the actress speaks out for their representations on screen as well.
"For some reason, every time we see Muslims and South Asians [on screen], especially teenagers, they're never proud of their culture. It's always something that's dragging them down. That's so not true. Kamala's story has always been about using her cultural identity as something that motivates her and guides her. That was really important to us."
Also Read: 'Oh She Happens To Be Muslim': Taika Waititi Responds to Ms. Marvel Review-Bombing
Iman Vellani underestimates the success of her show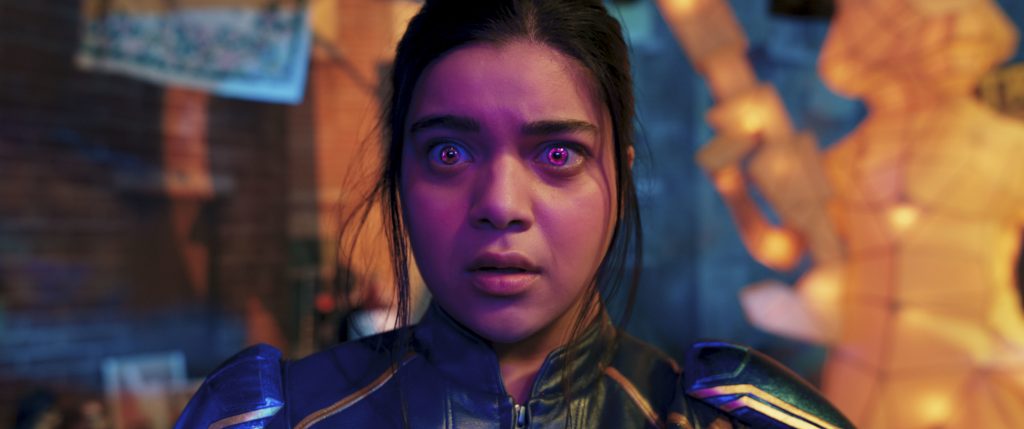 Iman Vellani talks about her experience with the show and the wait for the reaction from the public. "It's honestly so cathartic to finally talk about the show. For a long time, it felt like this little indie movie that we were making. It makes me really happy that this character is getting the light she deserves. It's trippy and weird because people are very possessive over celebrities. People can access them whenever they want through a Google search or Disney+. That's scary – and, you know, that's not me. I think I've kept my real self quite private. I am still processing the fact that the show is even out and that people know my name."
Iman Vellani's portrayal of Kamala Khan is not only electrifying to watch, but she also sounds much older than her years. The young actress exudes a lot of confidence as evidenced by the way she, along with other cast members, openly opposes those responsible for the review bombing of her (or any other) MCU project.
Source: TheDirect
Also Read: 'History Lesson They Don't Want You To Know': Ms. Marvel Episode 5 Hailed For Exploring British Raj Hegemony, Horrors of Partition Dividing an Entire Country
Thanks for your feedback!