The latest episode of Ms. Marvel was released on Wednesday and fans love it because of its accurate representation of South Asian culture. The series, created by Bisha K. Ali, introduced the first-ever South Asian female superhero with Iman Vellani's Kamala Khan. The newest episode introduced the Pakistani actor Fawad Khan, who made his MCU debut with the character Hasan as the series took the viewers to the partition era of the country.
Also read: Official Updated MCU Timeline Released By Marvel
Fans love the series because of its authentic representation of South Asian culture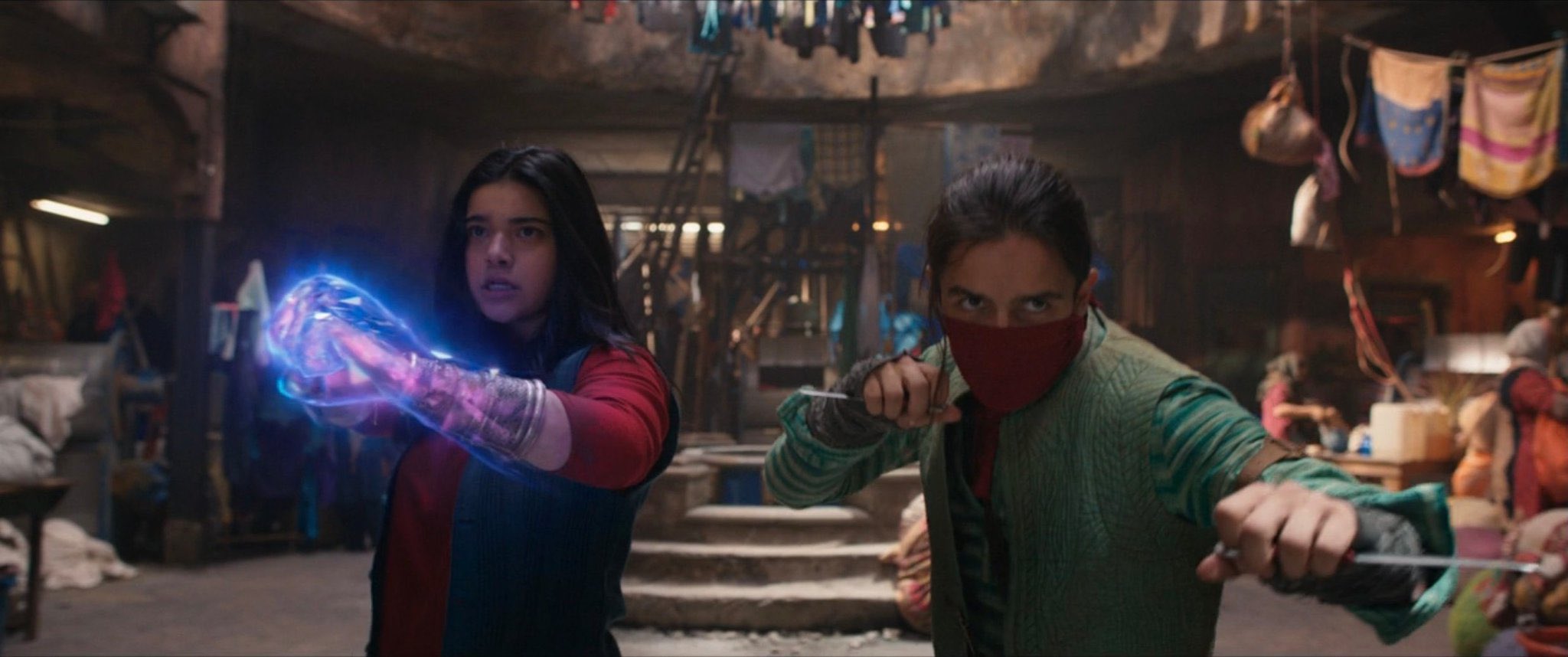 The series accurately represented the South Asian and Muslim cultures. Bollywood actor Farhan Akhtar was also introduced to the audience as Waleed in the previous episode. Fans on Twitter pointed out that the latest episode was the best out of all so far and the episode even gave a little history lesson for those who did not know anything about India and Pakistan's history of partition.
Also read: Has MCU Turned Ms. Marvel Into a Time Travel Exploit?
People on Twitter shared their opinions on the latest episode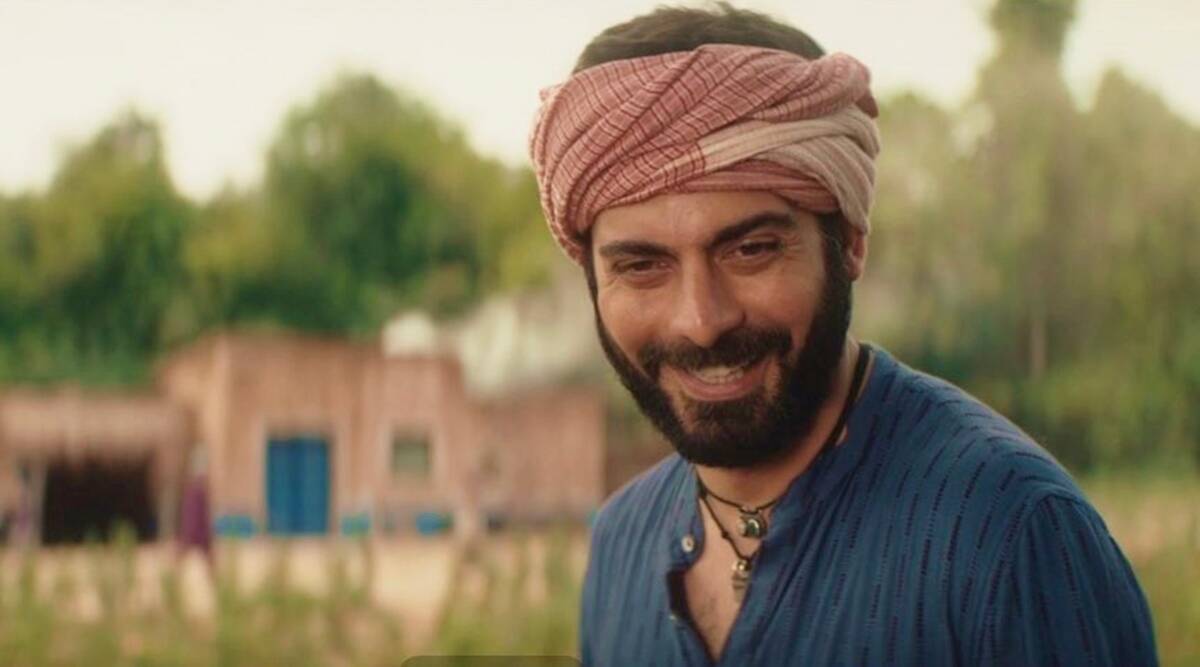 It is safe to say that people loved the latest episode. Fawad Khan finally appeared on-screen after six long years and fans can't have enough of him.
#MsMarvel Episode 5 was awesome. Effective use of time-travel, thematic rhyming, and slingshot storytelling… even if the series has basically abandoned its Scott Pilgrim influence at this point 🫤 Even so, we're back on track!

— Max Marriner (@MrMaxMarriner) July 7, 2022
#MsMarvel episode 5 has me crying so many HAPPY TEARS

— ritika (@Ritikatalwar3) July 7, 2022
Glimpses of Nehru on Ms Marvel episode 5. It's really exciting to see our history depicted in such a mainstream piece of US pop culture. Only other time Hollywood touched upon these histories was the film Gandhi.#MsMarvel #MsMarvelepisode5 #Marvel #MarvelStudios pic.twitter.com/lnU1o8HT9B

— Sanjukta Basu ✍️ (@sanjukta) July 7, 2022
I have so many feelings right now after watching #MsMarvel episode 5. pic.twitter.com/QHPBeU3uD0

— Margari Hill (@Margari_Aziza) July 7, 2022
#MsMarvel Episode 5 was the history lesson everyone needed.

These are the stories my grandparents told me about the partition. Everything from the framing and aesthetic felt straight out of a Bollywood movie.

I also may have shed a tear or two. @MsMarvel⚡️ pic.twitter.com/JyB9Ucgqvv

— Shahbaz @ #TIFF22 – The Movie Podcast (@shayhbaz) July 7, 2022
Just saw episode 5 of #MsMarvel and this episode does so much. It was a great episode. There are so many emotional moments. The first half is amazing and the last half, while a bit rushed, really sets up the finale next week. I love it a lot and I can't wait for the finale.

— Brayden Sylva (@BraydenSylva) July 7, 2022
People pointed out that this episode gave a history lesson to those who are not aware of India and Pakistan's history of partition. The depiction was on point.
Conservative Christian groups opposed Ms. Marvel when the first episode was released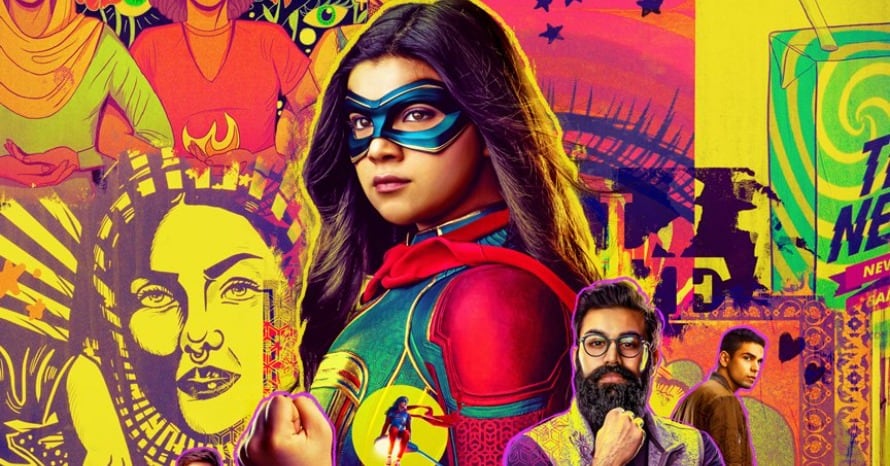 The show was bombarded with bad reviews on IMDb when the first episode was released as Conservative Christian groups opposed it just because someone other than a white cisgender Christian male was getting representation. The Facebook group was trolled on social media and fans quickly left positive reviews after this incident.
The final episode of Ms. Marvel's first season will air on 13th July 2022.
You may also like: Ms. Marvel Star Iman Vellani Reveals Her Favorite DC Hero (& No It's Not Batman)