Ben Affleck and Jennifer Lopez have been making headlines since last year when they got married in Las Vegas. The couple wanted a low-key wedding, so they married at a small chapel in Vegas. Right after the marriage, the couple left for Europe for their honeymoon. They were seen making public displays of affection while strolling through the streets of Paris. Later, in August, they held another wedding celebration in Affleck's Riceboro mansion for all their close friends and family.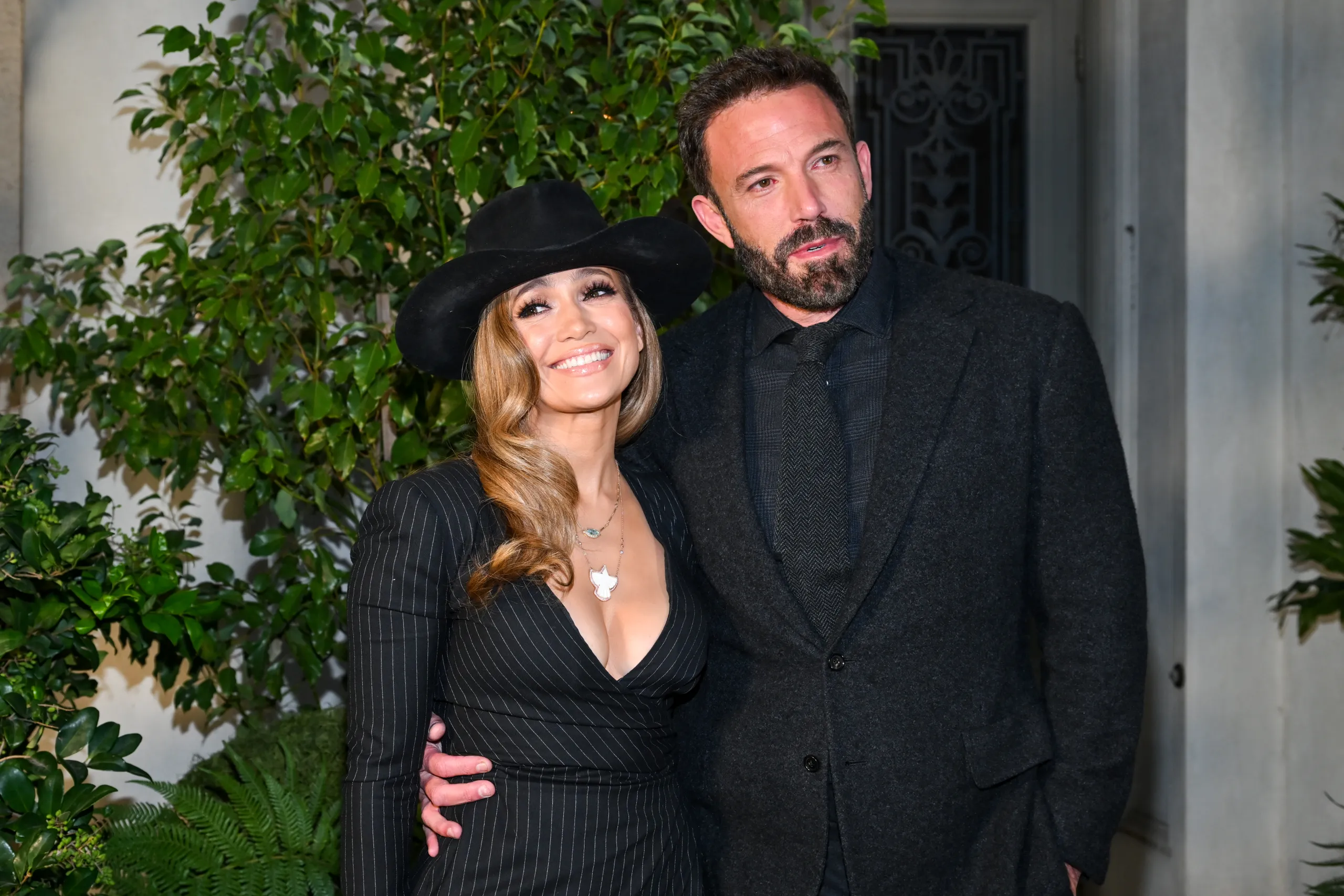 Also read: A Threeway Love Triangle in Effect as Jennifer Lopez, Ben Affleck, Jennifer Garner Attend Daughter's Music Recital Amidst Jlo Allegedly Seething in Rage as Affleck Grows Closer to Ex Jennifer Garner
It came as a big surprise when Affleck's ex-wife, Jennifer Garner was unable to attend the 3-day wedding celebrations hinting that is some ongoing tension between the trio. However, Affleck and J.Lo were spotted with Garner recently at Affleck's daughter's musical recital.
Ben Affleck and Jennifer Garner's relationship
Ben Affleck and Jennifer Garner got married way back in 2005 and they got separated after staying together for over a decade in 2015. They welcomed 3 children during that time, Violet, 16, Seraphina, 13, and Samuel, 10. Even after 5 years of separation, Garner still worries about the well-being of the Argo actor. A source close to Garner reported that she "will always keep an eye on how Ben's doing." Ever since Affleck got married to J.Lo, he has not been spotted much in public with his ex-wife. However, it was reported a few months ago that Affleck's co-parenting with Jennifer Garner, "work well together."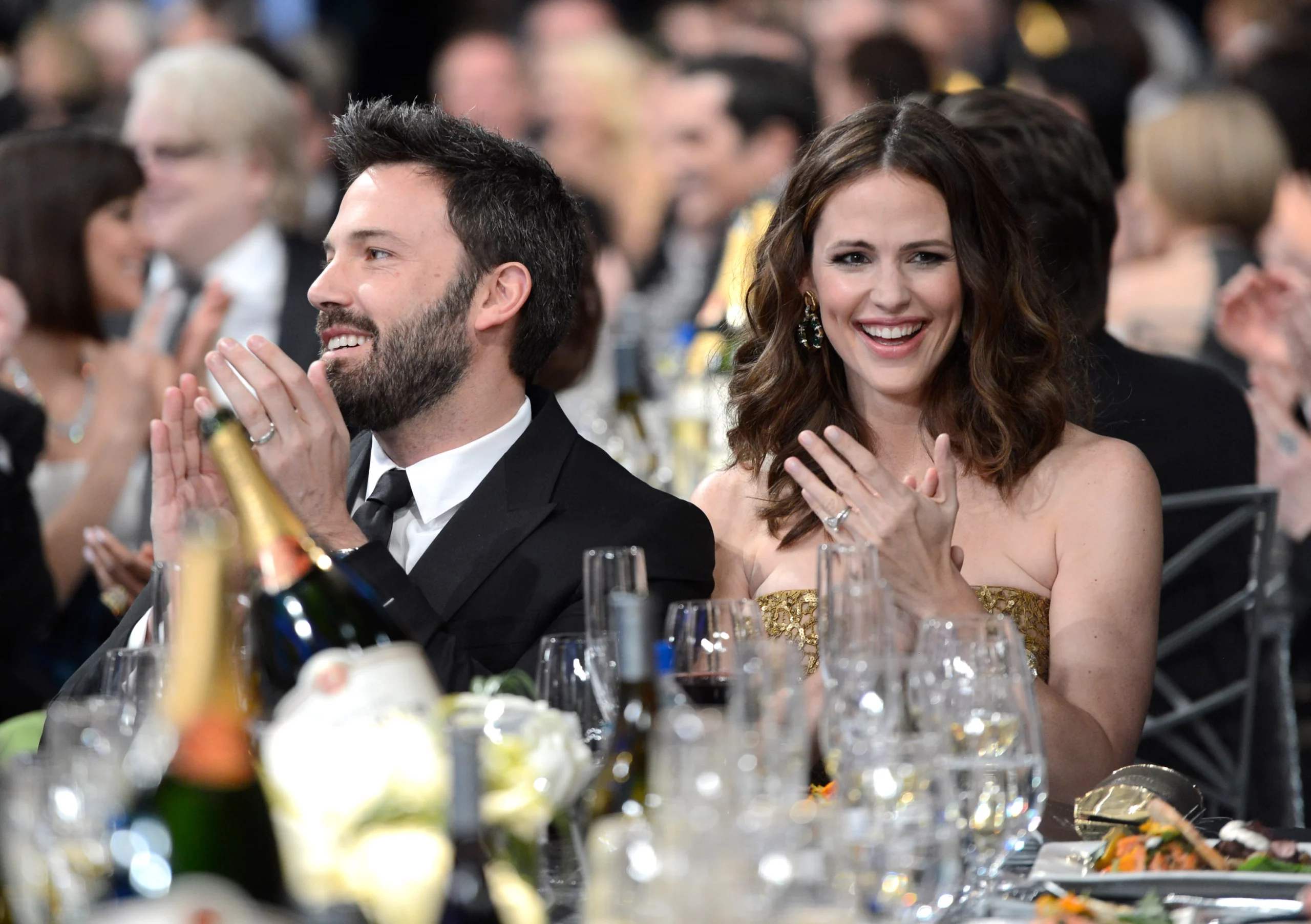 Also read: "It feels dangerous and unsafe": Ana de Armas Reveals Real Reason For Breaking Up With Ben Affleck That Made Batman Star Reconcile With Jennifer Lopez
The Gone Girl star spotted with his wife, Jennifer Lopez, and ex-wife Jennifer Garner at his daughter's music recital
Affleck was spotted with his wife and ex-wife together on Sunday at his daughter, Seraphina's music recital. Jennifer Lopez and Affleck arrived at the venue with J.Lo's daughter Emme. Jennifer Garner was seen arriving at the performance hall with her daughter, Violet, and son, Samuel. It was a very strange family reunion indeed.  A source close to Jennifer Garner also revealed about what the actress thinks about her children's relationship with J.Lo. The source said, "There is nothing more important to her than her kids' happiness so the fact that they feel welcomed and at ease and have bonded with J. Lo and her kids is just the best thing she could ask for."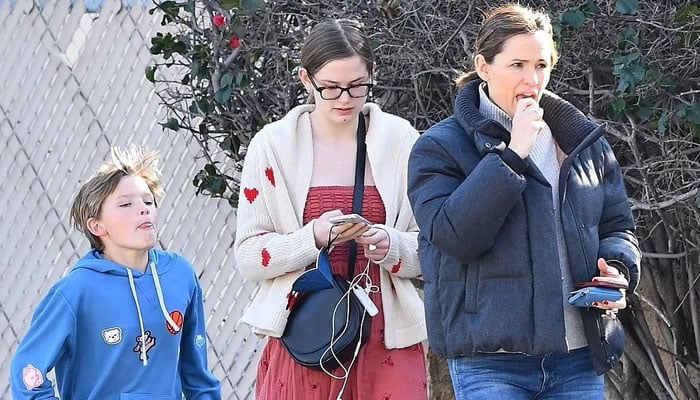 Also read: "I don't have it anymore": Jennifer Lopez Lost Ben Affleck's First Engagement Ring, Made the Justice League Star Propose Twice
Although Garner did turn down the invitation to J.Lo's wedding with Affleck last year, there has never been any bad blood between the two. According to sources, both Garner and Jennifer Lopez have a sense of mutual respect for each other.
Source: Radar Online