In court last year, Johnny Depp obtained a resounding triumph. The Virginia jury heard his lawyer Ben Chew's pleas to clear his client's name, character, and career, and the jury granted them, concluding that Depp's ex-wife, Amber Heard, had slandered him by accusing him of domestic abuse.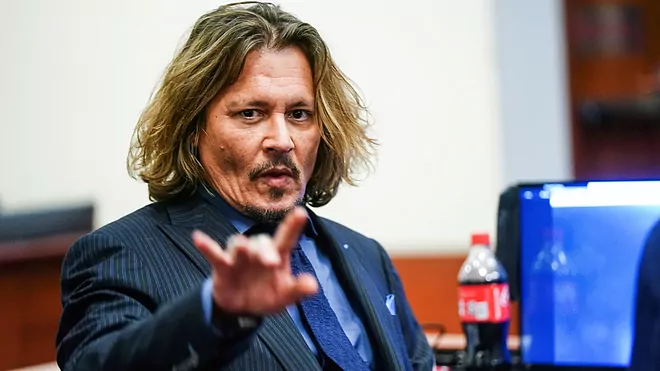 In contrast to the binary nature of jury verdicts—liable or not liable, guilty or not guilty—Hollywood does not operate in this manner. Depp's reputation has been severely hurt. Despite this, it appears that celebrities like Johnny Depp are still viewed as major players in the entertainment industry.
Also Read: "I'm super happy for him": Lily-Rose Depp "Super Proud" after Dad Johnny Depp's 'Jeanne du Barry' Movie Gets Standing Ovation at Cannes
Johnny Depp Continues To Be A Timeless Favorite
Johnny Depp claimed in a statement following the Virginia verdict that the jury "gave me my life back" and the "best is yet to come" for him.
Despite how bizarre and awkward he may be in person Depp is a veteran who, when he pays attention, is skilled at what he does. Movies like Public Enemies, Black Mass, and Don Juan de Marco demonstrate what he is capable of when he puts everything into them.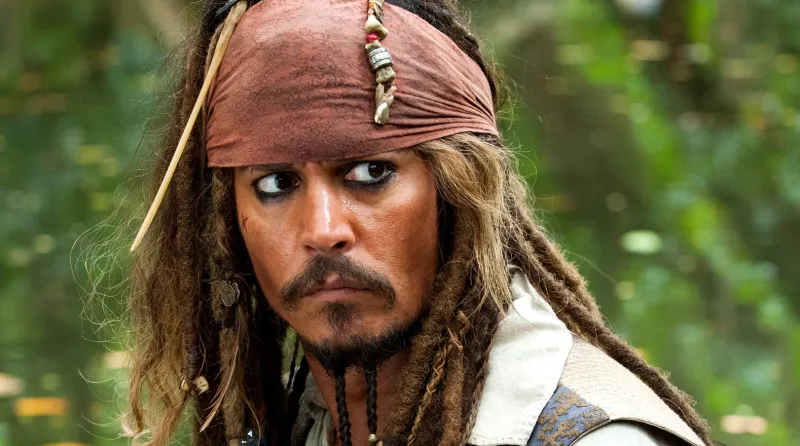 The Pirates of the Caribbean actor continues to be a heartthrob for many despite all of these legal problems and setbacks. His most recent movie, Jeanne du Barry, marks his return to leading roles. It had its world premiere at Cannes recently and was received with a seven-minute standing ovation.
In a press conference for the movie, Depp reportedly declared, "I don't feel boycotted by Hollywood because I don't think about Hollywood."
Johnny Depp is renowned for having a magnetic personality that has won over adoring admirers on a global scale. Depp has always given a special charisma and intensity to every performance, from his legendary parts in movies like Pirates of the Caribbean and Edward Scissorhands to his portrayal of the Mad Hatter in Alice In Wonderland. He has an extraordinary talent for relating to us and the characters in his films, making us feel like we are a part of whatever story he is portraying.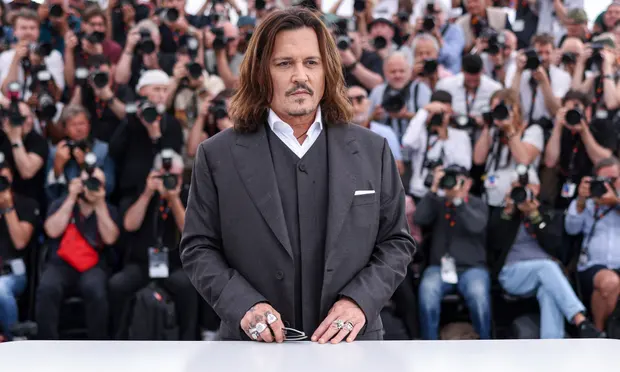 His reputation suffered as a result of that legal dispute with his ex-girlfriend Amber Heard, but it was anticipated that the difficult period would pass and he would resume working. They were accurate, too. When Depp arrived in Cannes, he was greeted by tens of thousands of adoring supporters who held placards outside the Palais and rushed to touch their hero. When the crowd in the South of France erupted in continuous acclaim for his portrayal of King Louis XV, he was affected and could hardly contain his tears. He seemed to be surprised to be so loved and appreciated.
If you go by Doug Eldridge of Achilles PR's comment on Depp, "Johnny Depp was vilified but later vindicated — in the largest way possible — and is beloved once again —perhaps now, more than ever."
It looks like Johnny Depp will continue to be one of Hollywood's most adored actors for years to come, with a long record of famous parts behind him and much more undoubtedly to come.
Also Read: Johnny Depp Had to Be 'Cleaned Up' Before Cannes Red Carpet as Actor Faces Brutal Criticism for His Decaying, Rotten Teeth After Years of Smoking
How Was Johnny Depp's Net Worth Affected By The Trial?
Depp was one of Hollywood's most sought-after actors for a large portion of his 40-year career. His appeal was so widespread and obviously enduring that he became a significant box office attraction; to date, his films have made US$8.7 billion globally at the box office.
Also, he is well-known for his reckless and extravagant spending habits, which have been documented in a never-ending string of legal disputes, in addition to the fact that he is one of the most "overpaid" actors in Hollywood, earning, on average, $20 million per role plus 20% on the back end, according to Celebrity Net Worth.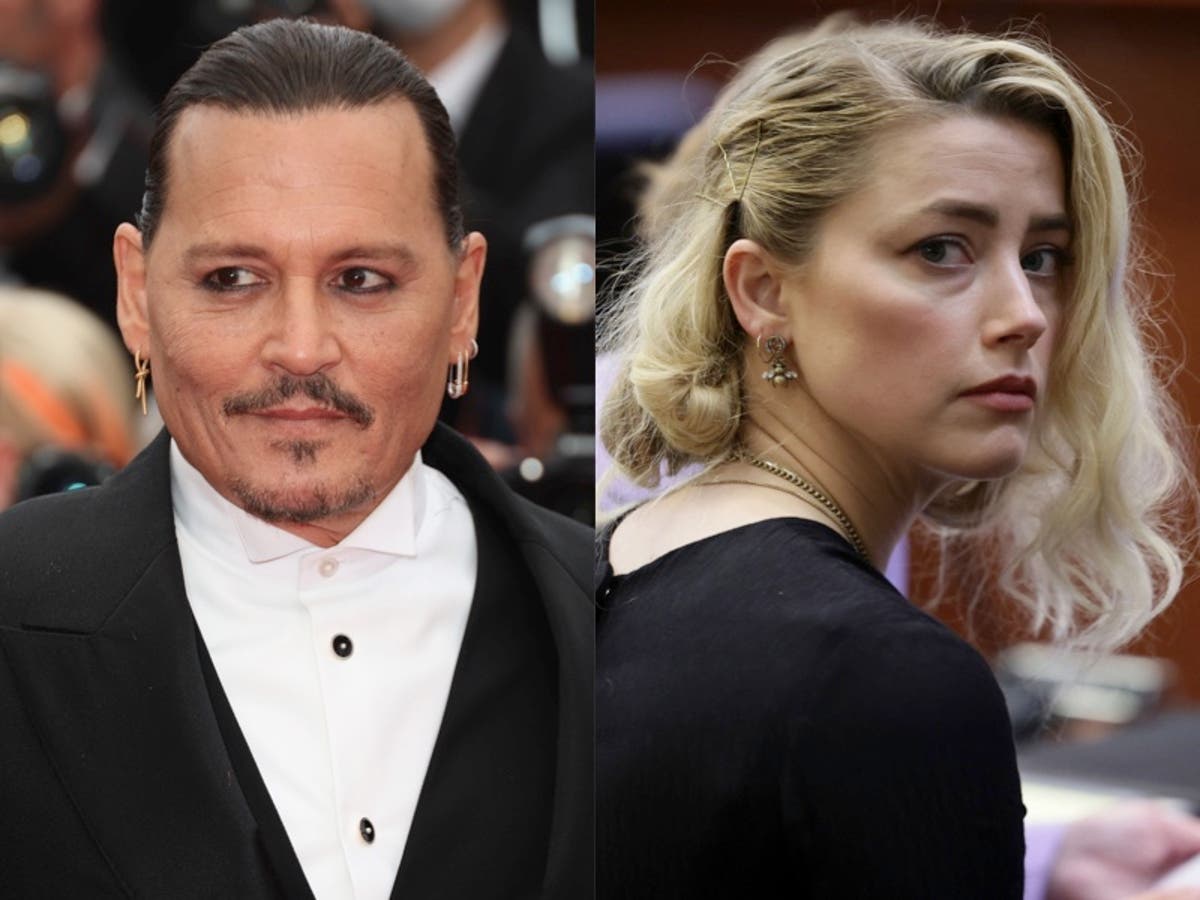 How did Johnny Depp's defamation case against Amber Heard affect his net worth? After the trial, Amber Heard owes Depp $10.35 million, according to Celebrity Net Worth. The jury said Heard owed Depp $350,000 in punitive damages and $10 million in compensatory damages.
Depp's 2022 net worth is estimated by Celebrity Net Worth to be $150 million. Despite the career blow the trial dealt him, his net worth has increased by about $50 million since 2019.
Despite his fame, Johnny Depp has recently experienced some financial difficulties as well. He filed a lawsuit against his former business managers in 2017 on the grounds that they mismanaged his money and caused him to lose tens of millions of dollars. He has however continued to work in the entertainment sector and is still one of the most popular and well-respected actors in Hollywood.
Also Read: Johnny Depp Preferred Resting Over Promoting His Own Comeback Movie 'Jeanne du Barry', Skipped High Profile Dinner to Take a Nap
Source: Fox News