This year saw both Johnny Depp and his daughter Lily-Rose Depp at the Cannes Film Festival recently. Despite the backlash that the Pirates of the Caribbean star's appearance received, his latest project Jeanne Du Barry was screened nonetheless. Not only that but the 59-year-old was applauded greatly for his role in the historical drama.
And present at the event his daughter Lily-Rose Depp shared her joy for her dad afterward. The young actress attended the event for her HBO series The Idol which has already attracted a fair amount of criticism from some people due to all the nudity involved.
Lily-Rose Depp Expreses Her Joy At Her Dad Johnny Depp's Cannes Standing Ovation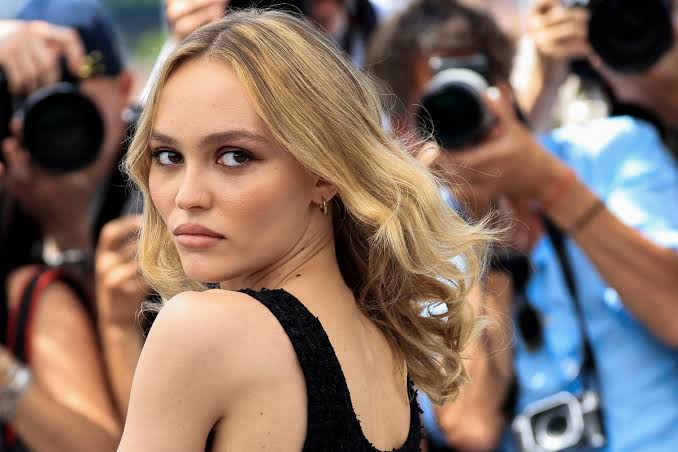 After going through all the drama surrounding Johnny Depp's defamation trial against his former partner Amber Heard, the actor is back with a new project. And although the screening of his film Jeanne Du Barry at the Cannes Film Festival received backlash from many, it premiered at an event with Depp receiving a 7-minute standing ovation.
Also Read: Johnny Depp Turned Down Ferris Bueller's Day Off Despite Being Director John Hughes' First Choice Alongside Tom Cruise and Jim Carrey
Layer his daughter Lily-Rose who was also present at the event for her HBO series The Idol expressed her happiness for her dad. Talking with Entertainment Tonight the 23-year-old said,
"I'm super happy for him. I'm super excited"
Furthermore, she added how it was "awesome" that both of them were able to do the projects that they wanted to. As for her project, The King star plays the role of a pop star named Jocelyn who is coming off a psychotic break after her mother's death.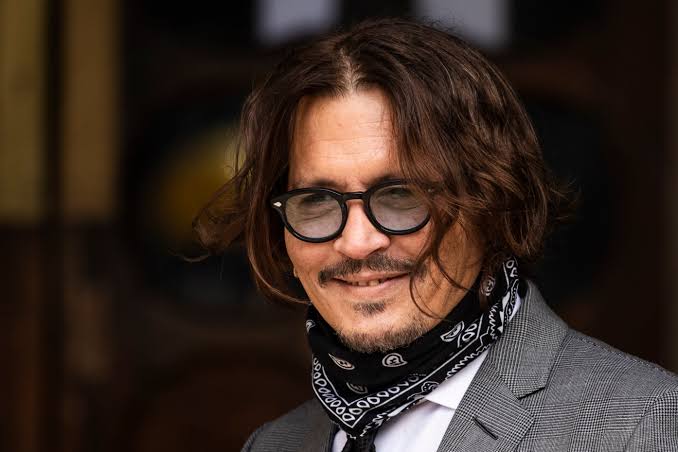 It stars other big names like The Weekend or Abel Tesfaye, Jennie Kim of the South Korean girl group Blackpink, etc. The film has already received a big amount of criticism due to nudity and other such issues.
Also Read: Lily-Rose Depp Reacts to Her Father Johnny Depp's Comeback Following Humiliating Amber Heard Trial
A Brief Look at Johnny Depp's Latest Project
The past couple of years have seen a  whole lot of drama in Johnny Depp's life. From allegations of domestic violence against him to the infamous detention trial last year, all of it halted his acting career for a while. However, the Edward Scissorhands star is back with the historical drama Jeanne Du Barry in which the plays the role of Louis XV.
The plot revolves around the titular character who is a working-class woman determined to get herself out of the impoverished condition she lives in.
Jeanne Du Barry is directed by the mother of controversial French actress Maïwenn who also stars in the lead role. This is the first film for Depp after three years of absence from the industry.
Also Read: Lily-Rose Depp "Never expected things to work out in my favor" After Being Taken Aback by Her 'The Idol' Costume
Source: Entertainment Tonight