Kim Kardashian is in love with Pete Davidson more than ever. A source told Entertainment Tonight that Kim is doing everything she can so that Pete stays happy and feels loved. The two talked at Met Gala in 2021 and had chemistry during their Saturday Night Live kiss which led to them dating later in October. A source revealed a lot of inside news of their relationship recently.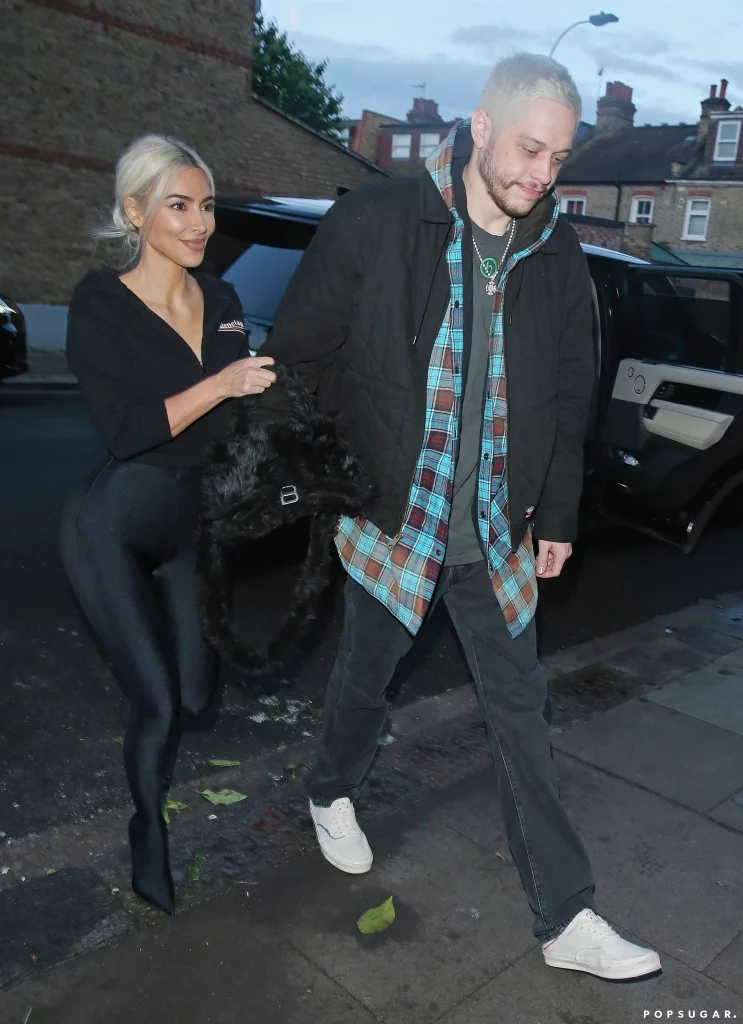 Also read: "Do You Have Pete's Number?": Kim Kardashian Reveals How Desperate She Was to Meet Pete Davidson
An insider revealed that Kim and Pete's relationship is going on better than ever and they are "more in love than ever before."
They Both are Busy but they Always try to Make Time for One Another
The source said they are both extremely busy with their work lives but they always try to make time for one another. They always try to make their best efforts for each other and try to see and spend time together consistently, even if it means Kim flying to Australia, where Pete is currently shooting the movie Wizards.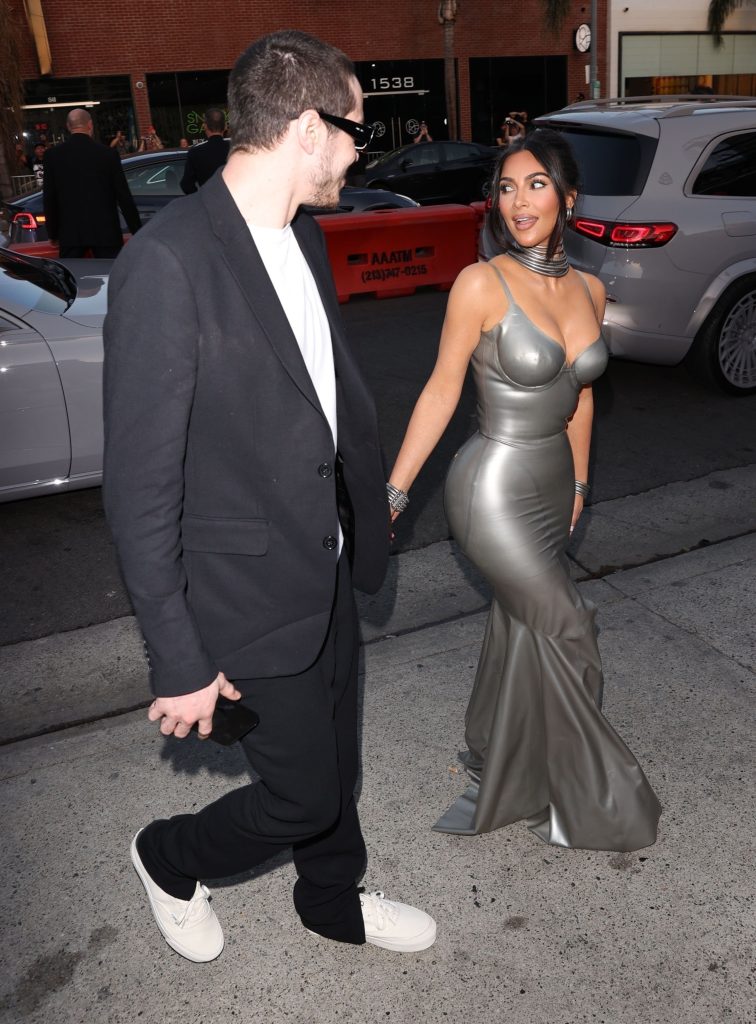 Also read: Kim Kardashian Admits Extreme 'Christian Bale' Diet Saved Her Met Gala Appearance
Kim makes Pete feel special by checking up on him, and face-timing him when they are apart. She has her own way of making him feel special and she does not fail at it. The source even added, "the couple will do whatever it takes to maintain and balance their professional and personal lives together." When in person, they aren't able to keep their hands off each other, showing that the passion hasn't faded even after nine months of dating.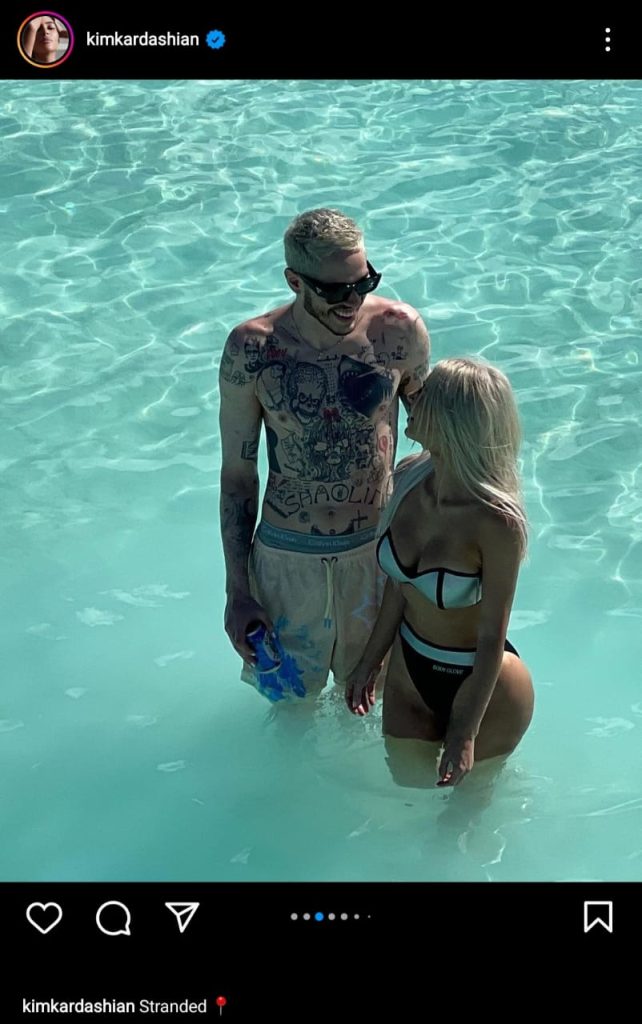 You may also like: 'When Does She Get Time to Raise Her Kids?': Kim Kardashian Flies to Australia to Spend Time With Boyfriend Pete Davidson on Private Jet
Kim Kardashian is planning a Romantic Trip With Pete Davidson
It feels like a romantic getaway will be happening soon enough. The source said, "Once Pete is done filming, they are hoping to take a trip together as a celebration of the project being wrapped combined with a reunion."
Kim's kids love Pete as he is so funny and absolutely adores them, the source said.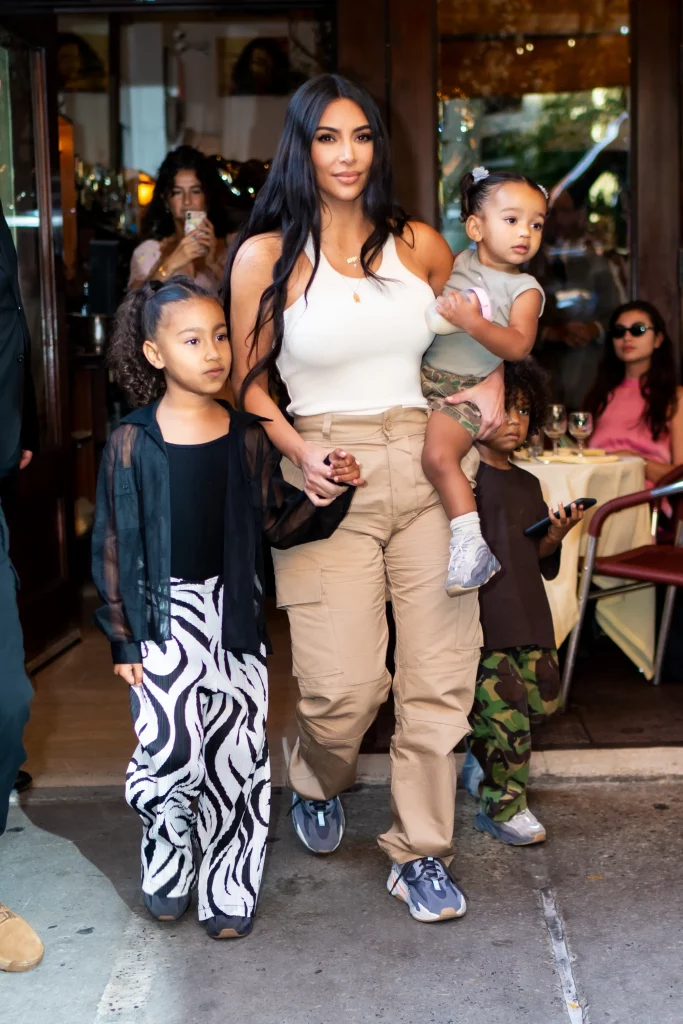 Also read: 'Kim Is Getting Serious About Her Lawyer Career': Kim Kardashian Reportedly About to Dash Pete Davidson's Ultimate 'Dream' of Having More Kids
As far as Kanye is concerned, he is just trying to stay off the grid as he has been in enough controversies as it is and he has finally realized it. The rapper has finally accepted Pete, but will never give up on getting back with Kim, reports suggested.
Source: Daily Mail
Thanks for your feedback!