Although The CW's Arrowverse may be nearing its end in the coming days, the network is still highly involved in expanding the universe of DC stories from a variety of perspectives. This includes the planned Gotham Knights series, which will add to the Batman heritage in a unique way on one of DC's main TV networks and will premiere in the near future. This new series will be something of a legacy adventure, as generations of Batman's greatest villains team up with the Dark Knight's adopted son in a Gotham City reeling in the aftermath of Bruce Wayne's death.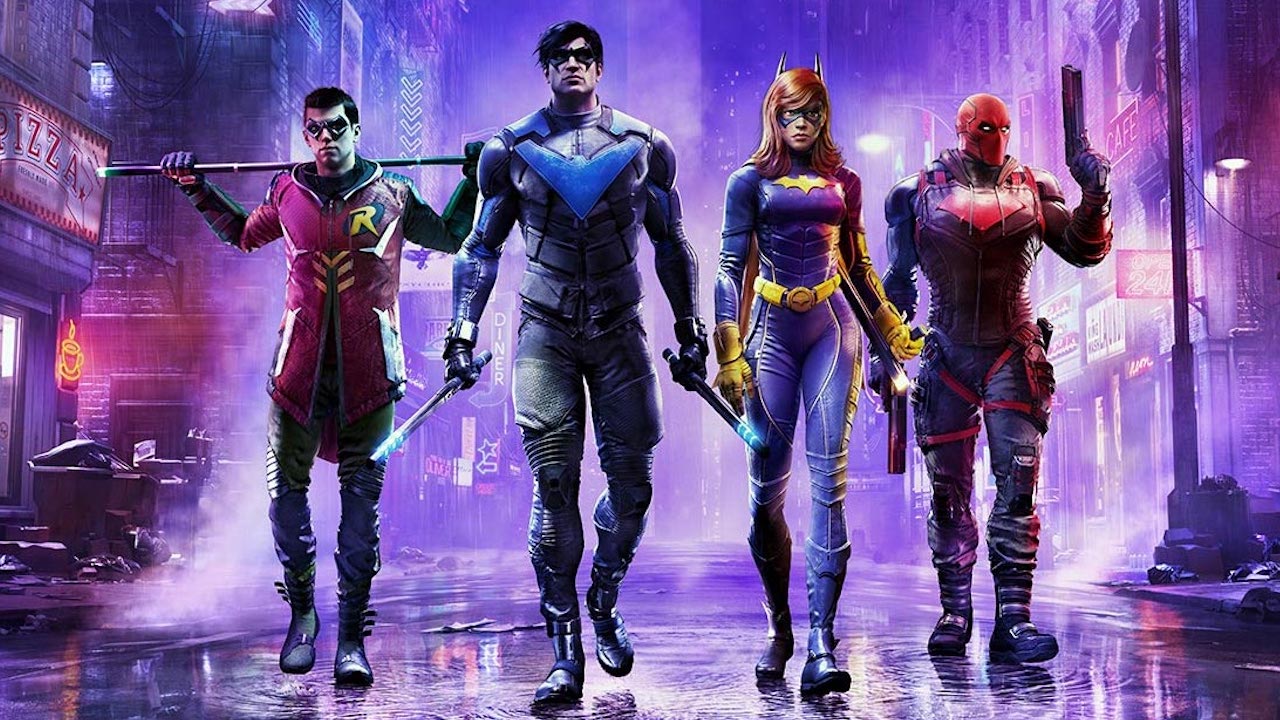 On Tuesday, the first trailer for The CW's latest DC-inspired live-action series, Gotham Knights, surfaced online, offering fans the finest look yet at the impending series. The series has caught the interest of DC fans, especially with the close of many of The CW's other DC-inspired series — Batwoman, DC's Legends of Tomorrow, and Naomi — but now that the trailer is here, fans aren't exactly captivated by what they're watching and have taken to social media to share a variety of responses, with many of them not wanting on this new series.
This is how fans reacted to the Gotham Knights trailer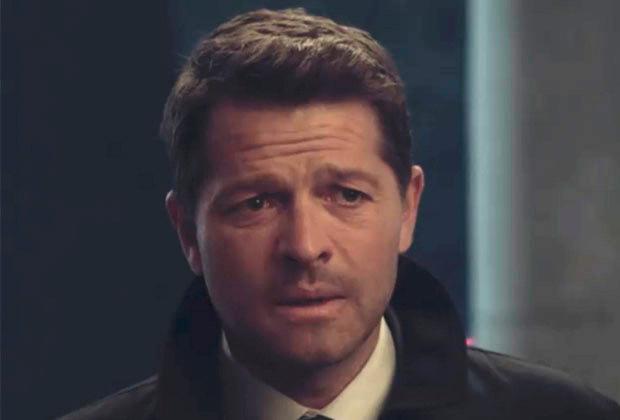 In Gotham Knights, after Bruce Wayne's assassination, his rebellious adopted son forms an odd alliance with the offspring of Batman's foes when they are all falsely accused of murdering the Caped Crusader. This rogue band of outcasts must struggle to clear their identities as the city's most sought criminals. However, in the absence of the Dark Knight, Gotham becomes the most deadly it has ever been. But, as this group of mismatched fugitives will become its next generation of saviors, optimism comes from the most unexpected places.
While the idea is intriguing, followers on Twitter are really not hooked on Gotham Knights after viewing the trailer. There have been a variety of reactions, as with everything, but most of what has been posted has questioned the tone, the quality, and even urged that viewers watch other shows instead.
CW DCTV fans after the Gotham Knights trailer: pic.twitter.com/duSnBrd4cC

— Daren | INFOTEX 🏳️‍🌈⚡️ (@INFOTEXYT) June 1, 2022
Me after watching that CW Gotham Knights trailer. 🤢 pic.twitter.com/vRDZkBfCuL

— GhostMando (@Gh0stAnd0r) May 31, 2022
Yup, that Gotham Knights trailer is still awful.
Let this get cancelled after its first season.
Misha Collins definitely deserves a better DC gig than this dreck.

— 🏳️‍🌈Shawn🏳️‍🌈Lunn🏳️‍🌈 (@shawnlunn2002) May 31, 2022
CW DC carefully making the worst series you've ever fucking seen#GothamKnights
pic.twitter.com/ThbXj7heU3

— webflop (@butterbarrr) May 31, 2022
the gotham knights trailer is out here making me embarrassed to be a dc fan pic.twitter.com/z9DAuh1vXz

— Neb | 🏳️‍🌈 (@NebsGoodTakes) May 31, 2022
"Hey bro there's a new DC show called Gotham Knights that's coming out, I'm gonna put on the trailer-"pic.twitter.com/EqAlb2xiMM

— Blu (@bluboy43) May 31, 2022
Thanks for your feedback!