Emily Ratajkowski is an American actress and model. She rose to prominence after her appearance in the music video Blurred Lines. The actress has often made headlines for her controversial dress sense. Recently, the 31-year-old model was in news after being photographed while making out with pop star Harry Styles. Ratajkowski is currently single after ending her four-year marriage to ex-husband Sebastian Bear-McClard.
Months after her divorce, the model was linked up with comedian Pete Davidson. Unfortunately, the bond didn't last long, and the couple split amicably. In an earlier interview, Ratajkowski was seen praising and advocating for her ex-boyfriend, Pete Davidson.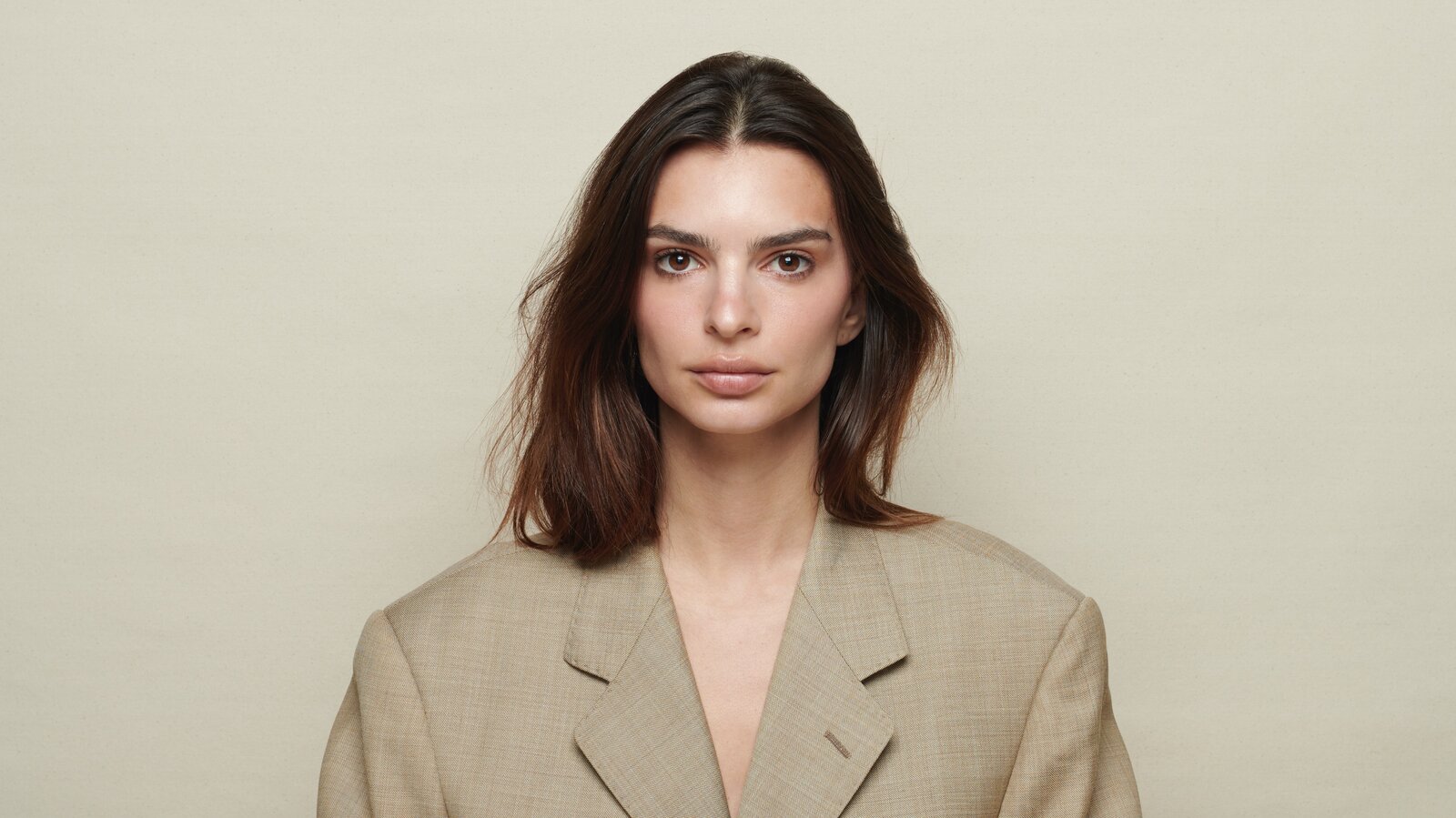 Also Read: Emily Ratajkowski Reportedly Knows She Made A Mistake By Kissing Harry Styles, Wants Forgiveness From Olivia Wilde, Whom She Once Supported
What made Emily Ratajkowski praise her ex-boyfriend Pete Davidson?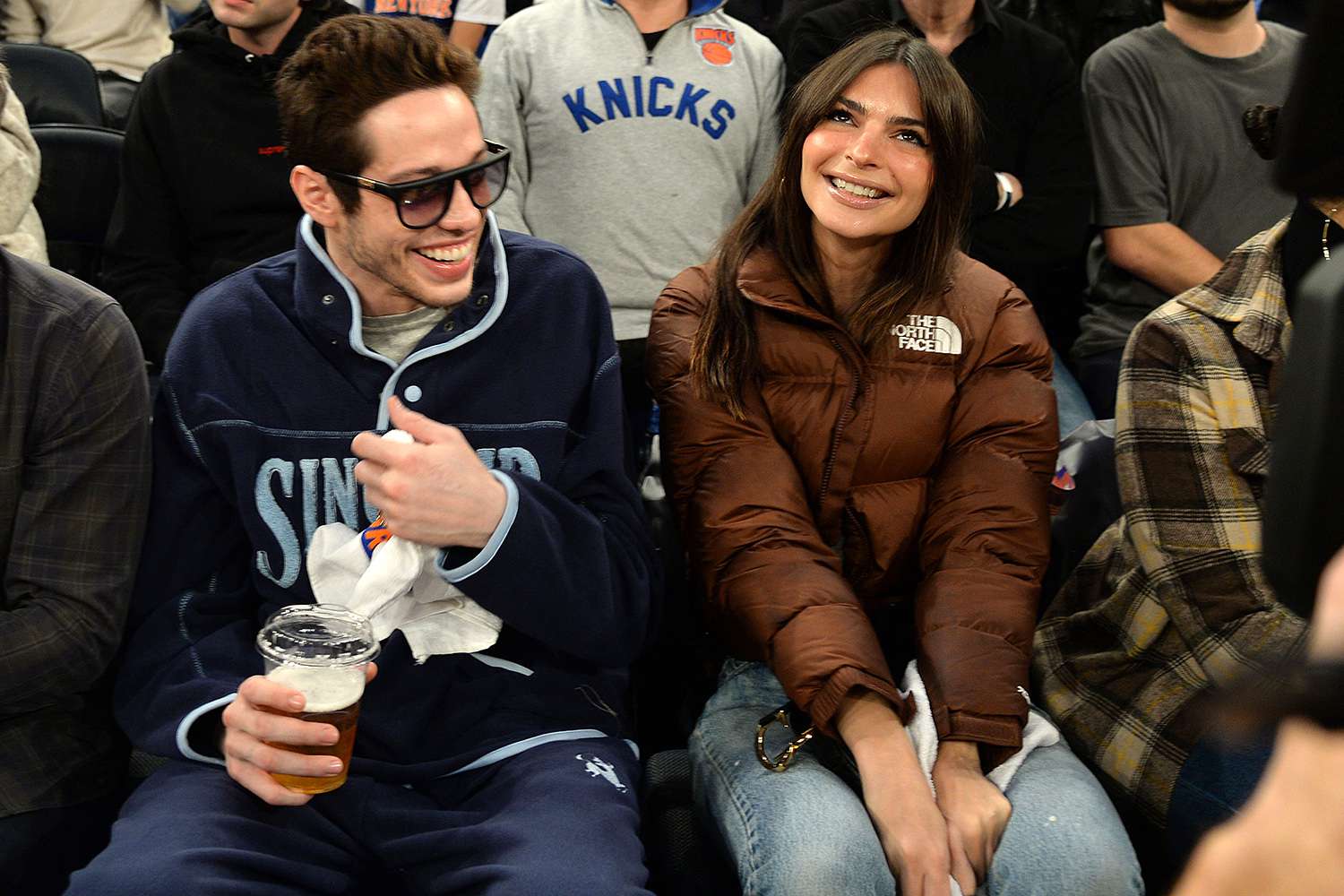 Emily Ratajkowski previously appeared on the show Late Night With Seth Meyers, where she advocated for her ex-boyfriend Pete Davidson and claimed that he has much more to offer than just the kind of looks that females find very attractive. The supermodel said that Davidson is a down-to-earth person who possesses all the qualities that women seek in a partner. During the conversation, the host of the show, Meyers, mentioned that he must have felt insecure during the shoot as he has "little less of a pedigree." In this statement, Ratajkowski slammed Meyers by calling him mean. She condemned his statement and explained that he has many things that a woman may find alluring. She said,
"Pete—he's got the height. Obviously, women find him very attractive. I feel like only other men feel that he isn't attractive. Guys are like, 'Wow. What's that guy got?'" 
The actress opined that materialism is not what woman approaches for, it's more than just a bunch of tattoos and petty showoffs. The actress then talked about her ex-boyfriend and appreciated his persona. She said,
"I mean, he seems super charming," Ratajkowski said. "He's vulnerable. He's lovely. His fingernail polish is awesome. He looks good!" He has a good relationship with his mom. "We love it. It's hard to find men with those qualities."
Ratajkowski got into a relationship with the comedian Pete Davidson after splitting with her ex-husband, Sebastian Bear-McClard. Unfortunately, the pair's relationship was not meant to last. The duo parted ways after dating for two months.
Also Read: "He Looks Like A Bad Kisser": Harry Styles Disgusts Fans With Awkward Make Out Video With Emily Ratajkowski
Who is Emily Ratajkowski currently dating?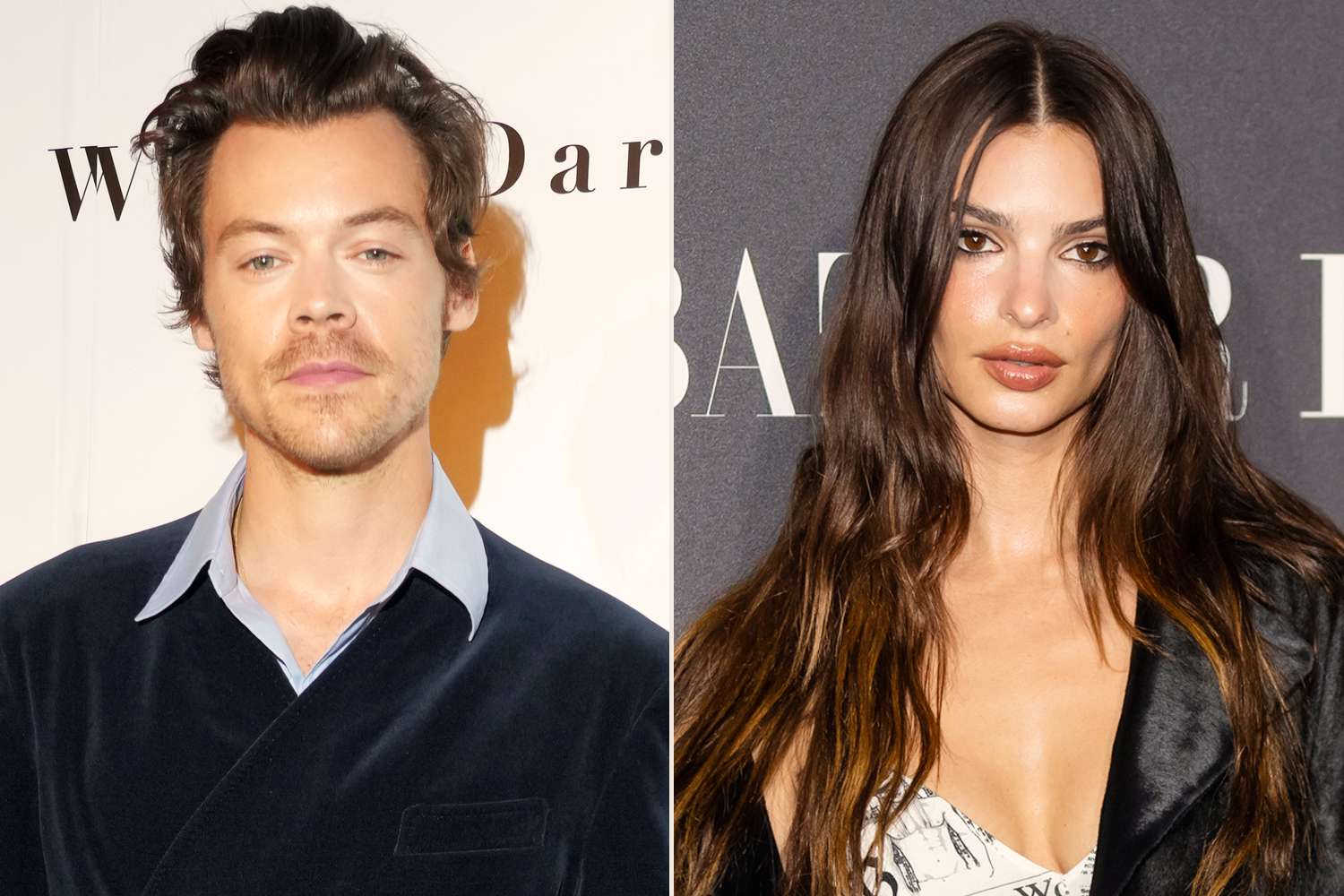 Following her divorce from her ex-husband Sebastian Bear-McClard, Ratajkowski is currently not dating anyone, though the actress has often made headlines after being spotted with various suitors. The model claimed that paparazzi have made dating difficult for her. On her podcast, she said,
"I've been trying to casually date and not get cuffed up, and it's been hard to do that and be kind of mindful of the people that I'm seeing," she said on her podcast, High Low, in January. "Any time I go on another date, everybody knows."
Ratajkowski was recently spotted making out with pop star Harry Styles in Tokyo.
Also Read: "Dreams Do Come True": Harry Styles Confessed He Had A Huge Crush On Emily Ratajkowski Before Their Intense Make Out Video Went Viral
Source: Late Night With Seth Meyers