TV shows have been garnering a lot of fan base for a quite few years. The fact that the TV industry has so many highly-paid actors and actresses certainly showcases that TV shows are being loved by fans all over the world. The best part of these TV shows is that you can watch them at your liberty, whenever you get time without traveling to watch them in a theatre.
And this was a massive boon during these though two years when we were locked in our homes with lease entertainment. Many people found their escape in these shows. While we enjoyed some of these shows, you will be shocked to know how much these actors were paid! We of course know the cast of Friends was paid a lot of money but here are some others (excluding them):
1. Charlie Sheen – Two and a Half Men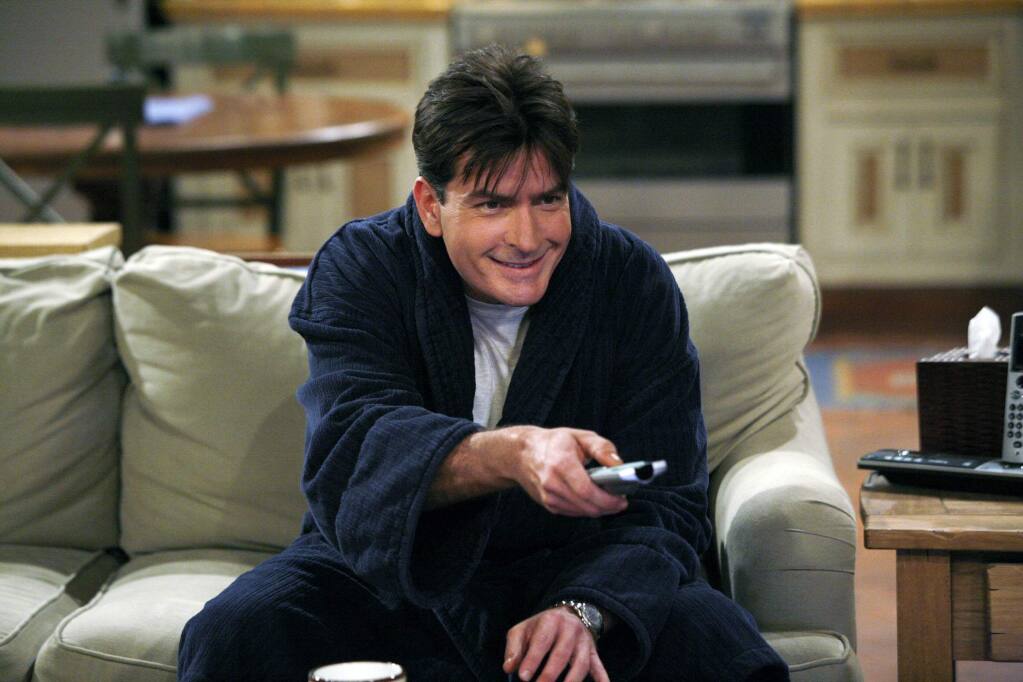 The Two and a Half Men actor was the highest-paid TV actor and for the last few seasons was earning $1.8 million PER EPISODE! Of course, he didn't make that much initially and was given $800,000. The show got much love and many fans and everyone had started loving him, which lead to an increase in his pay.
Later in 2011, he was fired from the show and was replaced by Ashton Kutcher who was paid $700,000 per episode as reported by The Hollywood Reporter.
2. Cast of Game of Thrones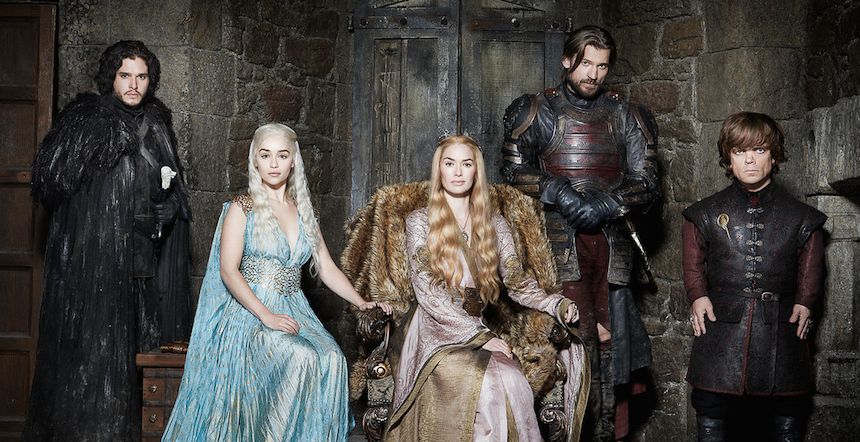 Game of Thrones is undoubtedly one of the most well-known series in the whole world and when it came to an end in 2019, many people were not happy with how it ended. It had everything from a gripping story to some amazing performances so it's not a surprise that it will down in history as one of the best shows!
The top five stars aka Emilia Clarke, Peter Dinklage, Kit Harington, Nikolaj Costar- Waldau, and Lena Headey each earned approx $1.2 million per episode for the final season.
3.  Reese Witherspoon and Nicole Kidman – Big Little Lies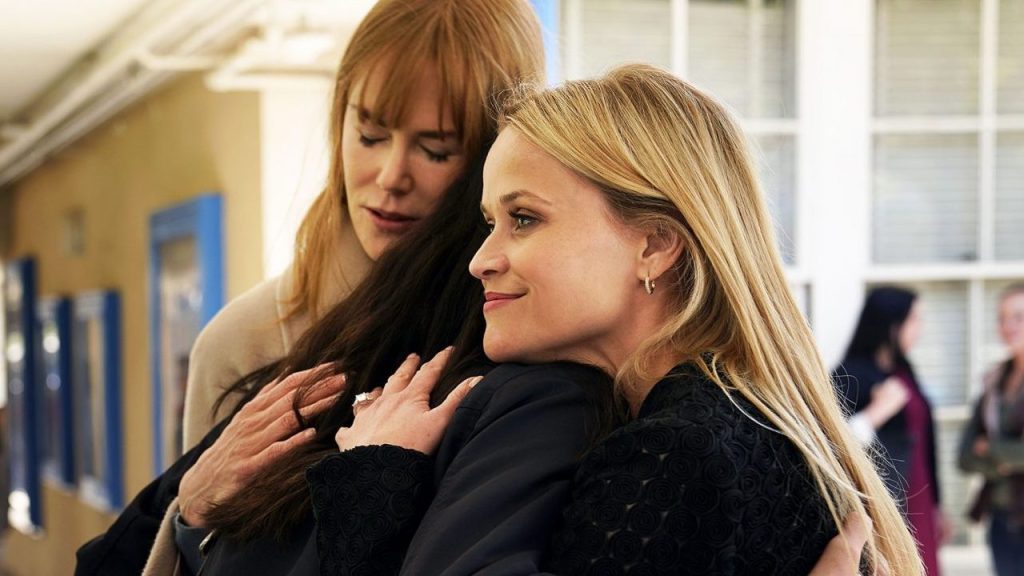 When the show Big Little Lies hit HBO, the fans just went crazy behind the thrilling story it had. And casting Reese and Nicole was just a cherry on the top. We mean they were not only the stars of the show but also the producers.
When they shot their second season, both of them were apparently paid $1 million per episode!
4. Ray Romano – Everybody Loves Raymond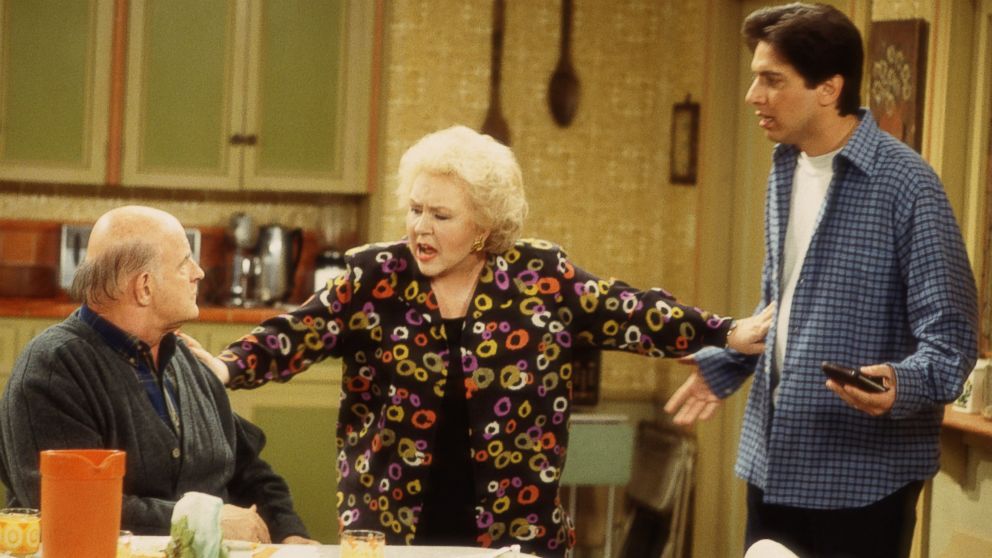 This show hits nostalgia differently. It was a massive hit and no wonder it's Ray's one of the best TV shows. He went on to earn around $1.7 million per episode and of course, there are royalties
5. Elisabeth Moss – The Handmaid's Tale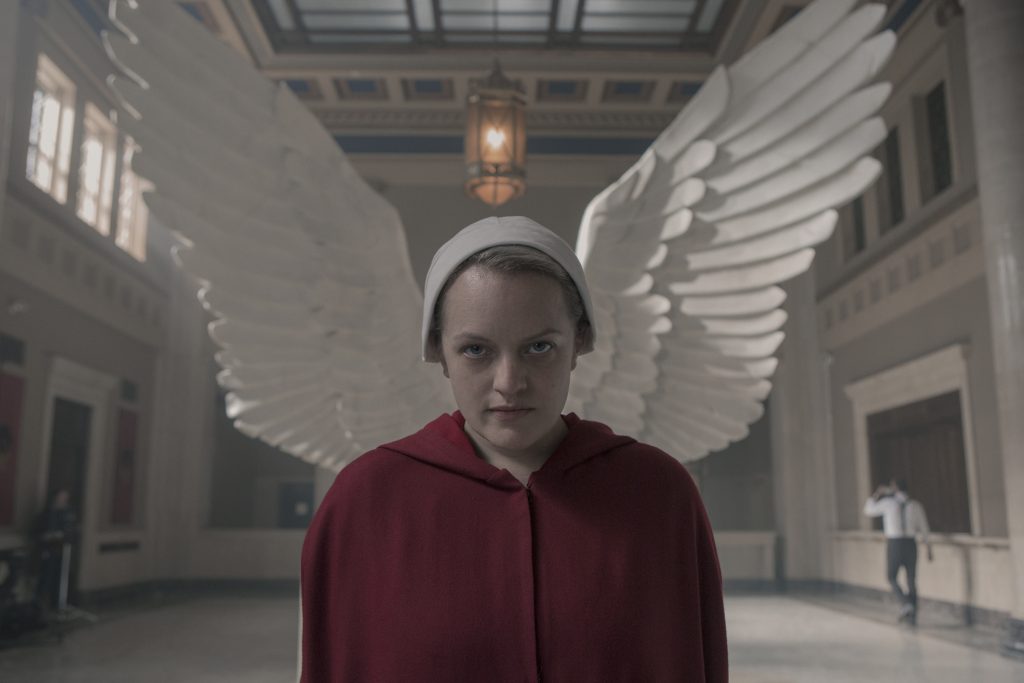 Shocked? Well, we can understand your reaction. Elisabeth Moss received a lot of fame after her role in the series and the show became very famous. This further helped her earn $1 million per episode of the series.
6. Steve Carell – Space Force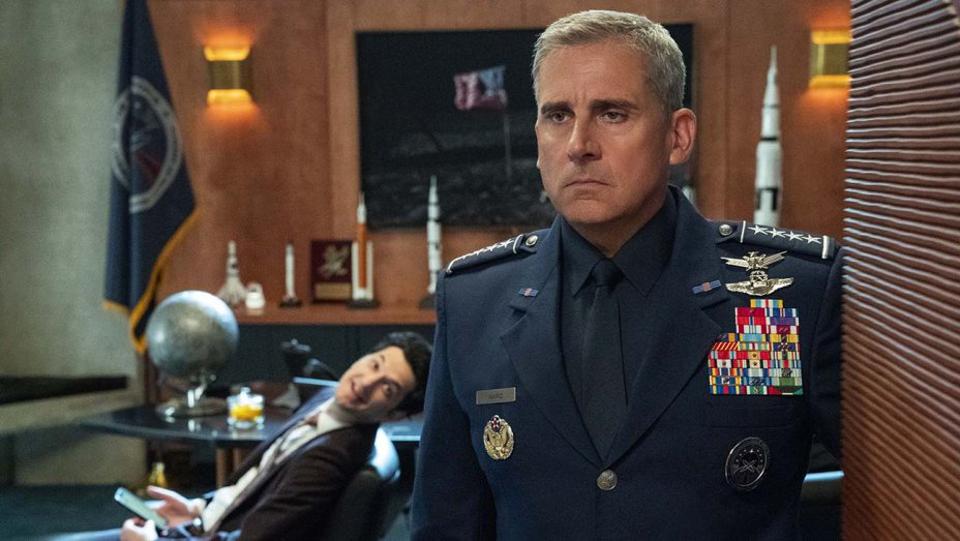 We love Steve Carell and thanks to his brilliant and unforgettable part in The Office, Netflix knew he would be an asset to the show. Netflix's Space Force saw him take up the role of Genera Mark R. Naird. Steve not only was the main lead of the show but also the co-creator and producer of the show.
He earned $1 million per episode for his role.
7. Kelsey Grammer – Fraiser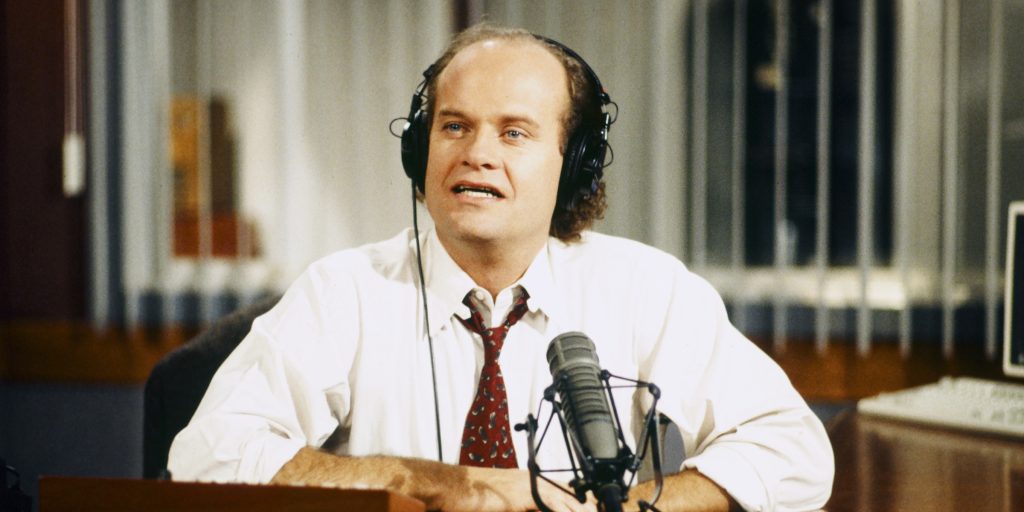 Cheers was an iconic show and Fraiser Crane was one of the best characters. So it was not shocking at all when the character got his own spin-off series aka Fraiser. He was of course the star of the show and Kesley did negotiate about the same when it came to his salary.
In the final two seasons, he apparently got $1.6 million per episode as reported by Cheatsheet.
Thanks for your feedback!