Superstar couples attract a lot of media glare. From critics to fans all of them are after their favorite celebrity. Whenever an actor announces their split, the spotlight of the media gets diverted to them. This is what happened with the power couple of the tinsel town. Gisele Bundchen and Tom Brady announced their separation on October 28, 2022.  They were together for more than a decade and share two kids. They were one of the most loved couples in Hollywood.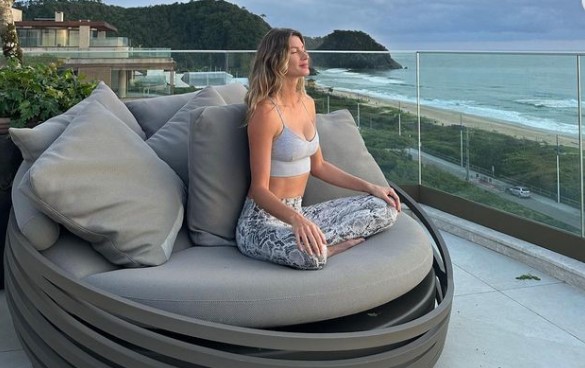 Also Read: Tom Brady Reportedly "Shopping" for a New Girlfriend as Ex-Wife Gisele Bundchen Allegedly Romances Both Billionaire Jeff Soffer and Martial Arts Expert Joaquim Valente
In a recent interview with Vanity Fair, the supermodel spoke about multiple aspects of her life. Gisele Bundchen went to speak about "Death and Rebirth." According to her, the current phase of her life post her divorce, denoted rebirth. It is rumored that Tom Brady is trying his luck in the dating game again. He is dating one of the high-profile actors from Hollywood. The ex-couple dealt with the split in a very dignified manner.
Who did Gisele Bundchen Date After Her Divorce?
After the much-hyped divorce of the ex-couple, Gisele Bundchen was trolled and criticized by Tom Brady's fans. She had started spending much time in Costa Rica during her healing period. She was spotted with her jiu-jitsu coach Jaoquim Valenete multiple times. However, on being clicked by the media in Costa Rica, it was speculated that Gisele Bundchen was romantically involved with Joaquim Valente. Moreover, she was tight-lipped about her jiu-jitsu coach despite being spotted with him many times. She has always maintained her calm with her critics. Gisele Bundchen chose not to react to them. She even went on to say-
"People will say things to you – and about you – but try not to let their words affect you. Other people's words have almost nothing to do with you and almost everything to do with them. Instead, ask yourself: What do I really want? And why? Be as clear as you can about your intentions."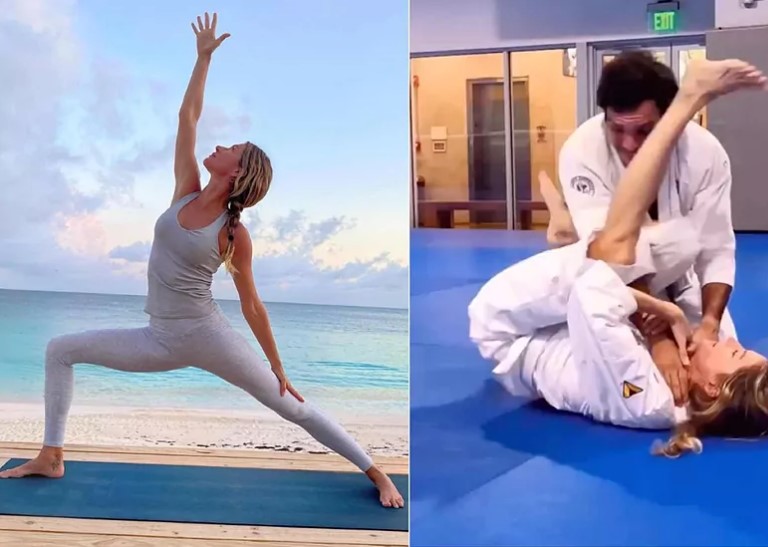 Another much-publicized fling of Gisele Bundchen was with Jeffrey Soffer. The billionaire businessman is a good friend of Tom Brady. He is the owner of the Fountainbleau Hotel in Miami. Jeffrey Soffer owns a property near the ex-couples Miami home. Gisele Bundchen was spotted with Jeffrey Soffer around their Miami-based property. However, the billionaire tycoon Jeffrey Soffer is the ex-husband of Australian model Elle Macpherson.
Also Read: Tom Brady Begins His Quest for Love After Gisele Bündchen Divorce, Seemingly Puts Reconciliation Reports With Brazilian Supermodel to Bed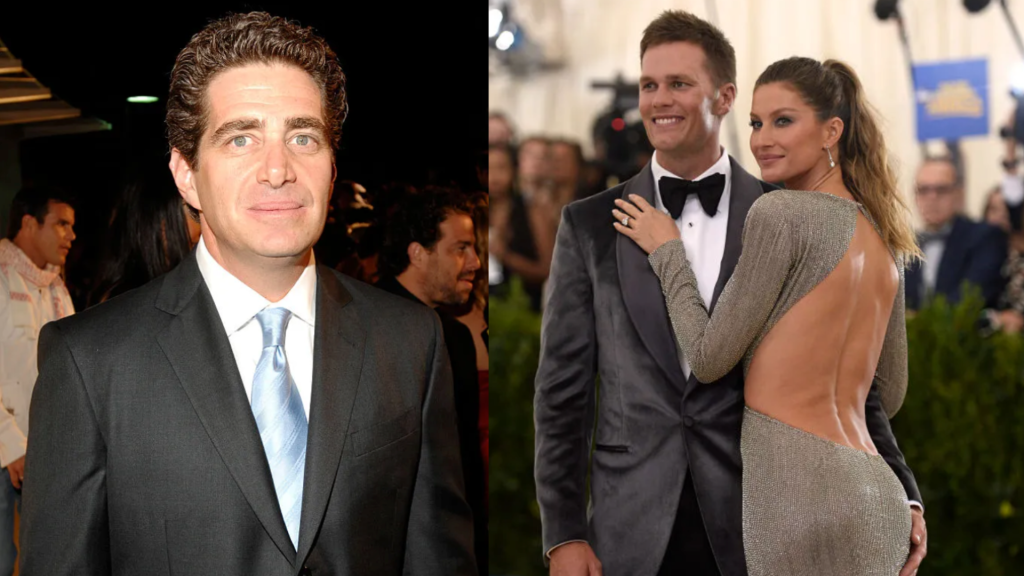 Also Read: "It doesn't feel as comfortable for me anymore": After $400 Million Fortune and Tom Brady Split, Gisele Bündchen Doesn't Love Modelling Anymore
Is Tom Brady Dating Reese Witherspoon?
According to a recent rumor from tinsel town, Tom Brady is dating Reese Witherspoon. The Legally Blonde actress announced her separation from ex-husband Jim Toth recently. After thirteen years of togetherness, they share a son together. In a recent episode of Deux U, the possibility of Reese Witherspoon and Tom Brady's affair was discussed.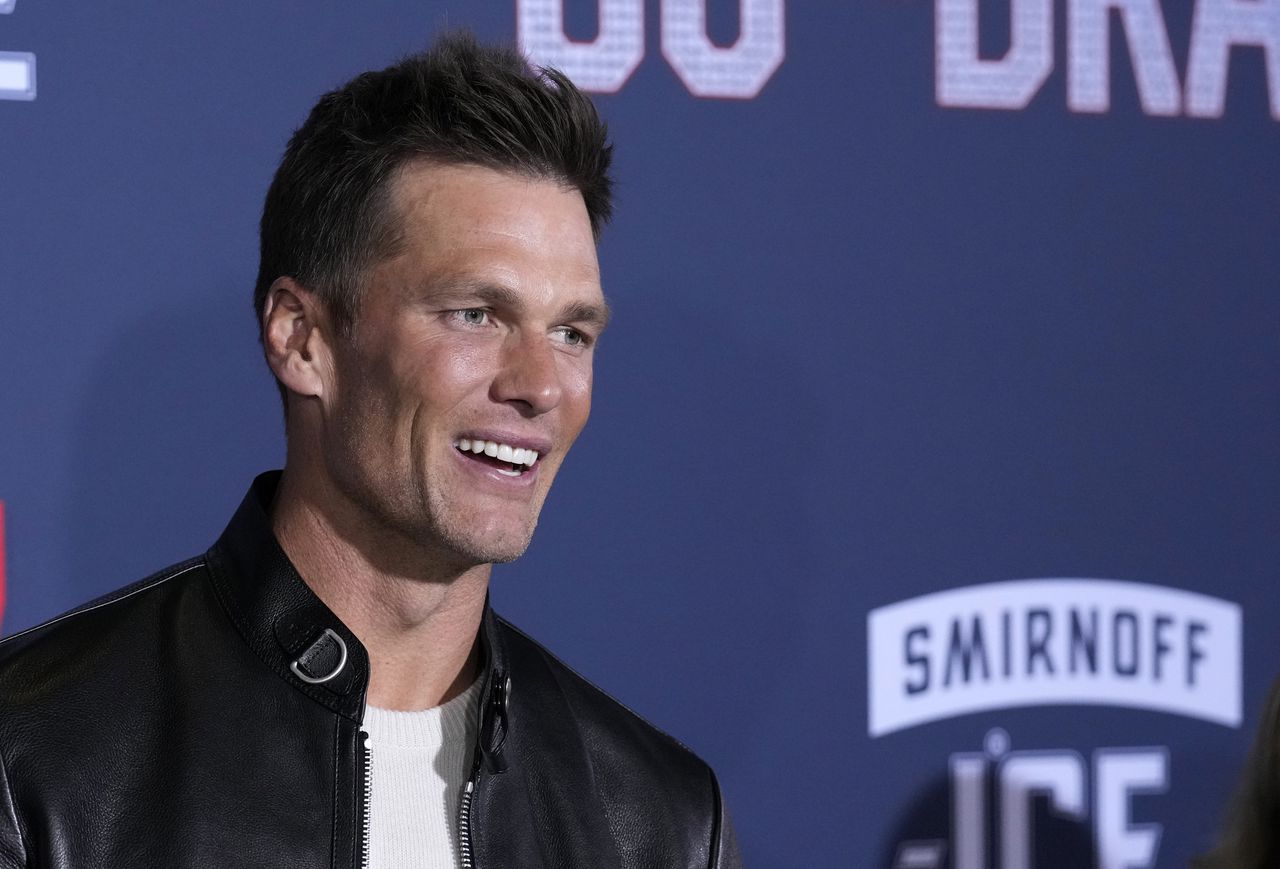 Also Read: Gisele Bundchen's Rumored Billionaire Boyfriend Jeff Soffer Allegedly Deceiving Her – is Already Engaged after "Serious" 7 Year Relationship 
However, the rumors of Tom Brady and Reese Witherspoon's possible fling are not seen in a good light. The ex-football player's fans are criticizing him. Moreover, they feel switching from Gisele Bundchen to Reese Witherspoon is a typical downgrade.
Source: MARCA