There is no such way to recognize cult classics. These cult classics are just developed after their devoted set of audiences watches these cult classics over and over again. The main requirement for these cult classic movies is an undying following.
Here are the best cult classics of all time. Surely everyone must have seen at least one!
1. The Princess Bride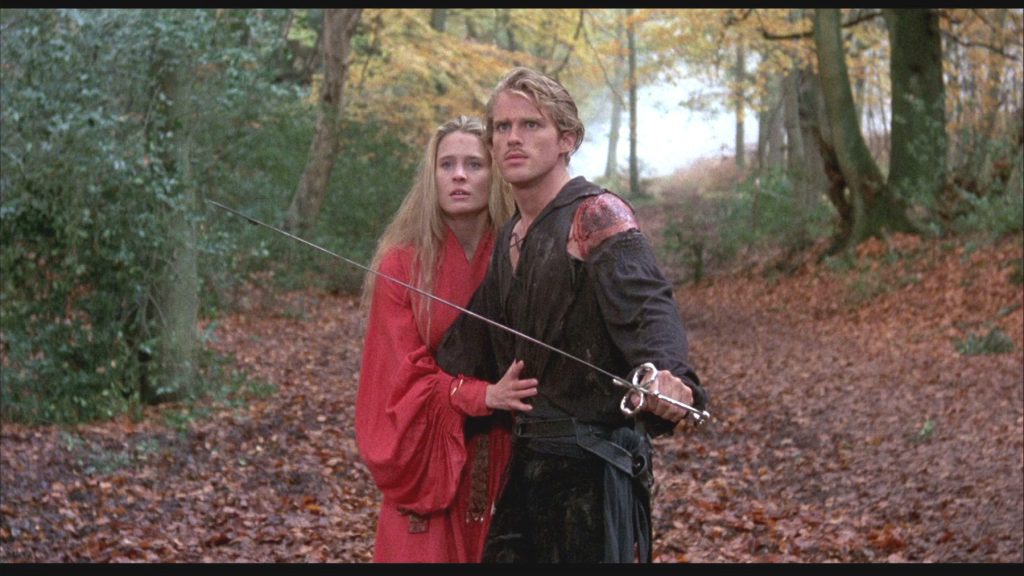 This movie is considered one of the best cult classics by the fans. And it has even got an IMDb of 8.1/10. The film is based on Buttercup, a princess who dearly loves a farm boy named Westley. But things take a wrong turn when Westley goes out in search of some employment but gets attacked by a pirate.
The film is directed by Rob Reiner who is best known for When Harry Met Sally.
2. The Room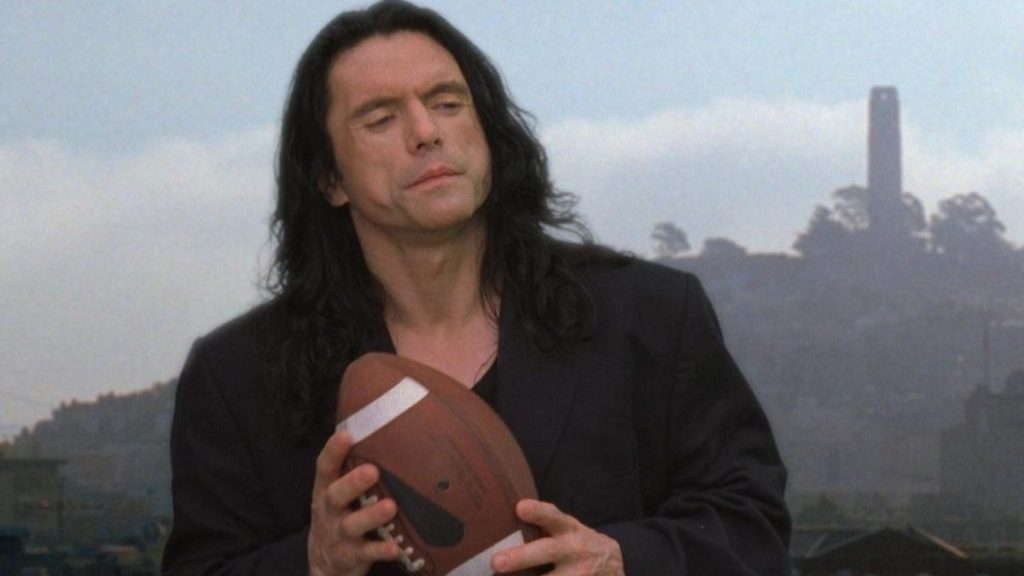 While some cult classics are wonderful, few are just terrible. And The Room is one of such bad movies which is so bad that it has become a cult classic. We still wonder how did they even put together that budget.
The plot of the movie goes like this: Johnny is a successful banker and living a happy life in his San Francisco townhouse with Lisa (his fiancée). And one day, she gets bored of him and seduces his best friend Mark. And everything just goes wrong from there.
3. Pulp Fiction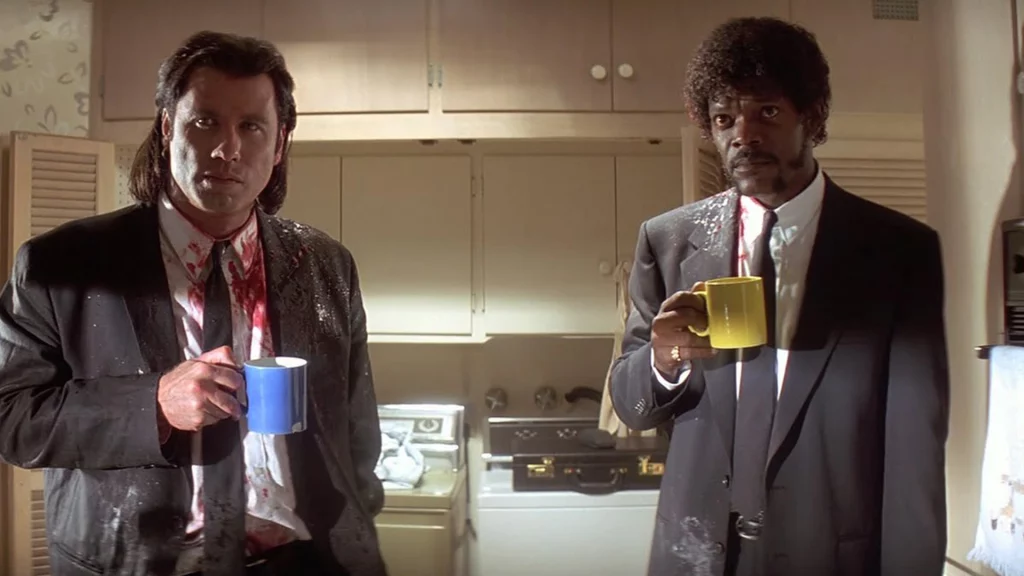 Probably only Quentin Tarantino and Roger Avary could have pulled off a story this brilliantly. The movie is directed by Quentin Tarantino and has received an amazing rating of 8.9/10 on IMDb.
The story revolves around the realm of the underworld where a series of incidents take place. They further intertwine the lives of two Los Angeles mobsters, a boxer, a gangster's wife, and two small-time criminals.
4. The Evil Dead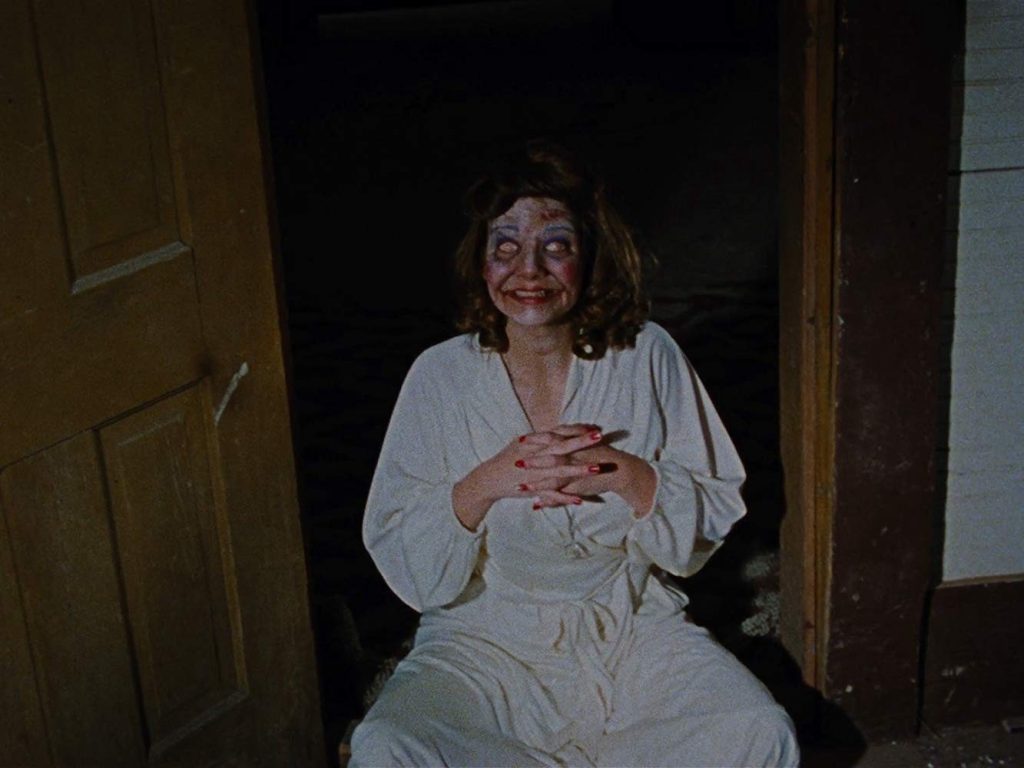 Much before Sam Raimi made a fortune as the director of the first Spider-Man trilogy, he was a college student at Michigan State. Sam was obsessed with the idea of making a horror movie. He dropped out of school to shoot The Evil Dead and it was nothing like the usual horror flicks back then. It's got a decent 7.5/10 IMDb.
The film is about five friends who travel to a remote cabin in the woods (someone always has to do this!!). And if that's not enough, they play a tape with incantations (how smart?). This move of theirs released the demons which possess them n succession until there is only one left.
5. The Rocky Horror Picture Show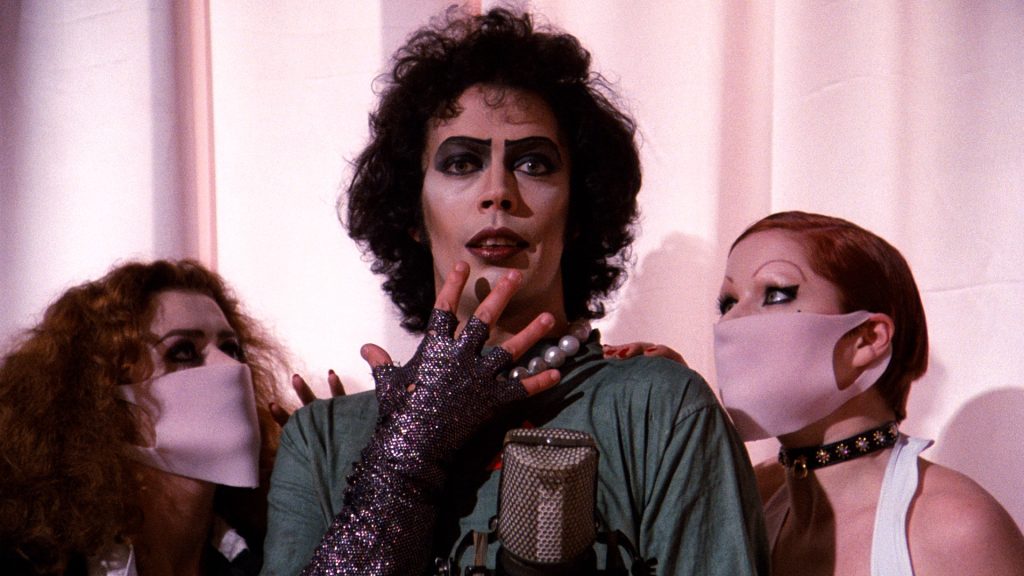 This movie is loved by many and no one thought it would be such a great hit! The plot is intriguing, due to a flat tire leaves Janet and Brad stranded on a stormy night. They both experience strange incidents when they decide to seek shelter in a nearby castle. The place belongs to Frank-N-Furter who is an eccentric transvestite.
Thanks for your feedback!