Pete Davidson became famous because of his recurring characters on Saturday Night Live. Former SNL cast member Jay Pharoah, a friend of Pete Davidson, went on The Jess Cagle Interview TV show and was asked about Pete Davidson's secret to dating beautiful women. It has been noted that Pete Davidson has been known to poke fun at all the buzz around his manhood.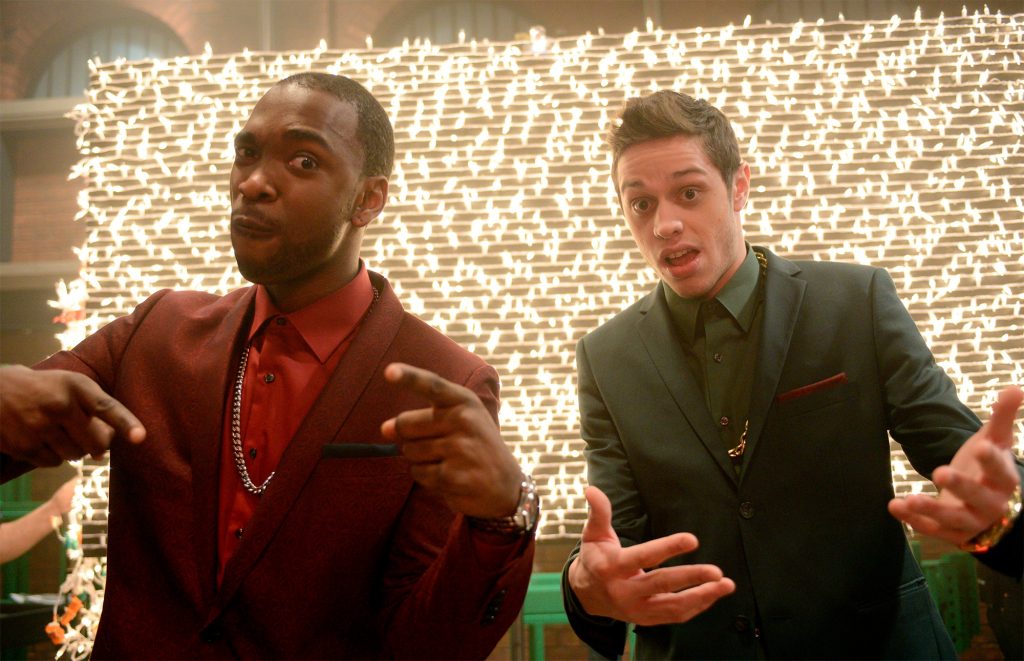 Since appearing on Saturday Night Live, Pete Davidson has dated Ariana Grande, Kate Beckinsale, Margaret Qualley, Phoebe Dynevor, and Kim Kardashian. According to White Famous star Pete Davidson's vulnerability and personality are also attributed to his success in his personal life. As far as Pete Davidson's dating history goes, Jay Pharoah is telling all.
Also Read: "He's still obsessed with Kim": Pete Davidson Reportedly Still Pining Over Kim Kardashian as Reality Star Turns Down Meet-Ups Despite Texting Comedian All The Time
Jay Pharoah Reveals Pete Davidson's Dating Secret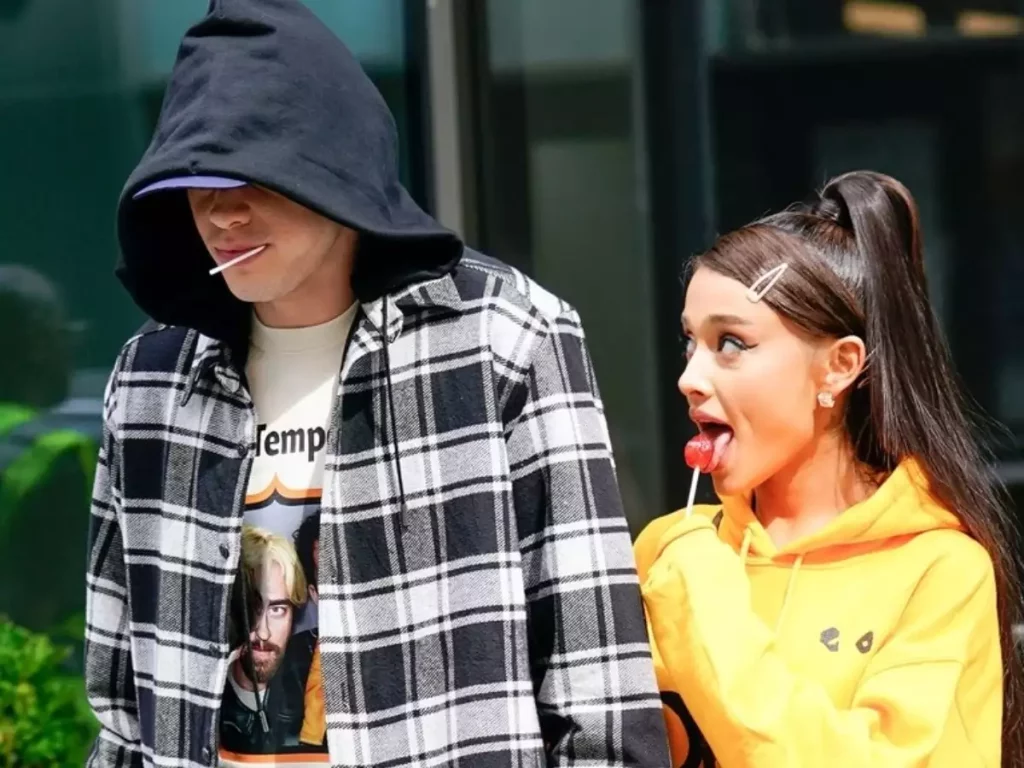 There is a lot to learn about Pete Davidson's dating history from Jay Pharoah. When SNL's former comedian Pharoah asked Davidson how he dates so many famous women, Davidson's answer was NSFW. In the end, Pharoah learned that it was "his endowment." On Wednesday, Pharoah revealed the details on SiriusXM's The Jess Cagle Interview TV Show.
White Famous star, 35, joked,
"He confirmed it. He was like, 'Yeah, bro, it's like nine inches.' I was like, 'What? Word. Oh, snap, we twins. That's crazy.'"
He continued,
"There's something in the sauce" when it comes to his fellow 'Saturday Night Live' alum. "Pete Davidson, that's my guy. Oh, I love him."
In addition, Pharoah praised Davidson's dating history. Following a nine-month relationship, the 28-year-old comedian split with Kim Kardashian in August. Before that, Davidson was engaged to Ariana Grande in 2018.
Furthermore, Pharoah joked,
"Hey, I'm proud of him. … I look forward to hearing the report that he smashed Oprah Winfrey and Bill Gates' ex-wife because she's still a billionaire. And whoever else is a billionaire out here is on Pete Davidson's hit list. … If the queen was still alive, he would've slept with her."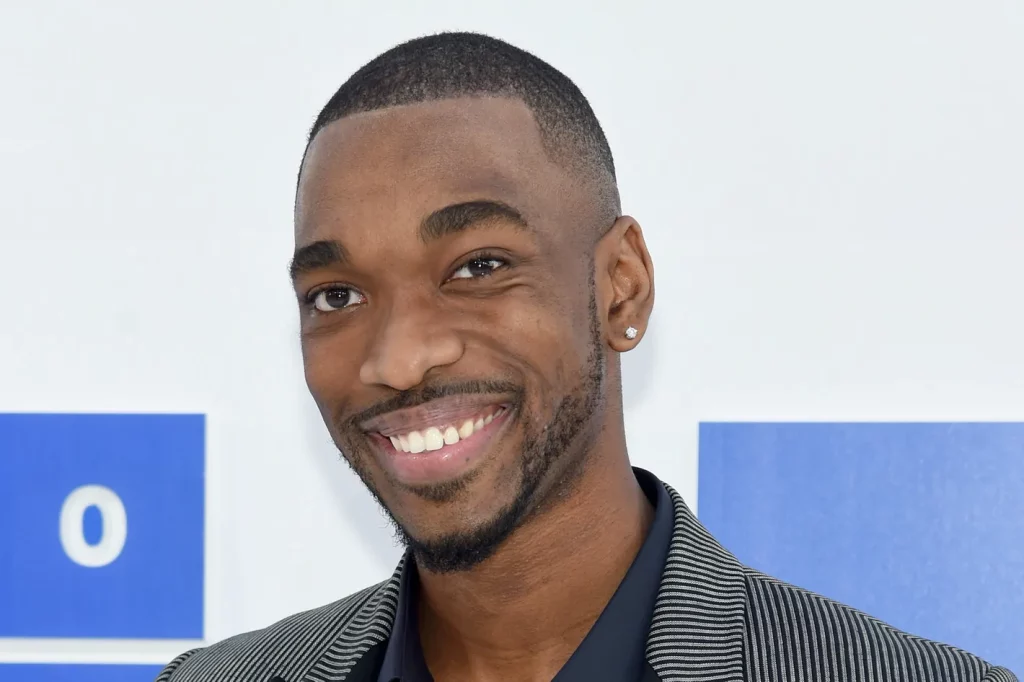 Also Read: 'It wouldn't even go over my hips… I was devastated': World May Be Dying But Kim Kardashian's Concern is How To Reduce Her Butt To Fit Into Marilyn Monroe's Dress Again
He has previously poked fun at all the buzz surrounding his manhood. Despite his popularity with women, Pharoah says it isn't the only factor. Pharoah added more, "I think Pete is just a sweet dude. He's sweet. He's vulnerable."
"Unfortunately, he does have a lot of other problems physically he's got to deal with. So, you know, that's like a baby. You know what I mean? Like women might see that little, 'Oh, he's so cute. I'm gonna kiss him and then I'm gonna pull his pants off.' You know, that's, that's what they do."
Kim Kardashian mentioned, however, that she felt a 'certain kind of energy' when they kissed on the set of SNL in an Aladdin sketch Kim K played.
Jay Pharoah might be Davidson's biggest fan. While neither comedian remains on Saturday Night Live, Pharaoh and Davidson appeared together on the show.
Pete Davidson and Kim Kardashian Dating Bond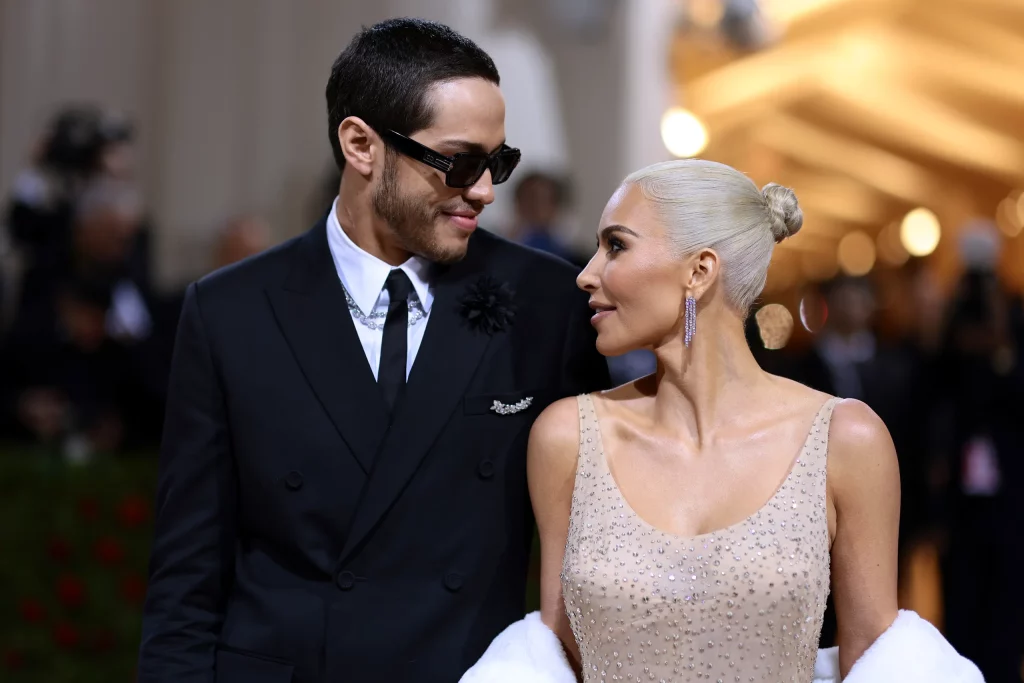 The break-up of Kim Kardashian and Pete Davidson shocked fans after nine months of togetherness. Just days before their split, sources claimed they were "smitten" with each other and making their long-distance relationship work. At the same time, Davidson shot a movie in Australia, and Kim K stayed stateside.
According to sources close to the former couple, Davidson hasn't been reaching out to Kim K following Kanye West's latest episodes. Reports say there has been no communication between the two in recent months. Kim K and SNL alum would remain friendly if they faced each other, there is no bad blood, but each has his or her responsibilities at the moment. Kim Kardashian has her work and kids, and Davidson has a variety of movie and TV projects to complete.
Also Read: 'I'm the richest black man…Security was able to stop me': Kanye West Furious After Kim Kardashian's Security Stopped Him From Entering Home as Her New Boyfriend Was in There
Source: Marca