Admit it or not, we all love to get gossip updates about our favorite celebrity's life, especially when it's about their dating life. Amidst many rumors of celebrities finding their suitors, Zayn Malik and Selena Gomez made their debut in the rumors category. The renowned singer Selena Gomez and heartthrob Zayn Malik are currently in the headlines after being spotted together in New York City. According to the sources, it was revealed that Gigi Hadid's ex-boyfriend Zayn Malik has genuine feelings for Love You Like A Love Song singer Selena Gomez. It seems like the rumored couple is ready to embrace love in their lives once again.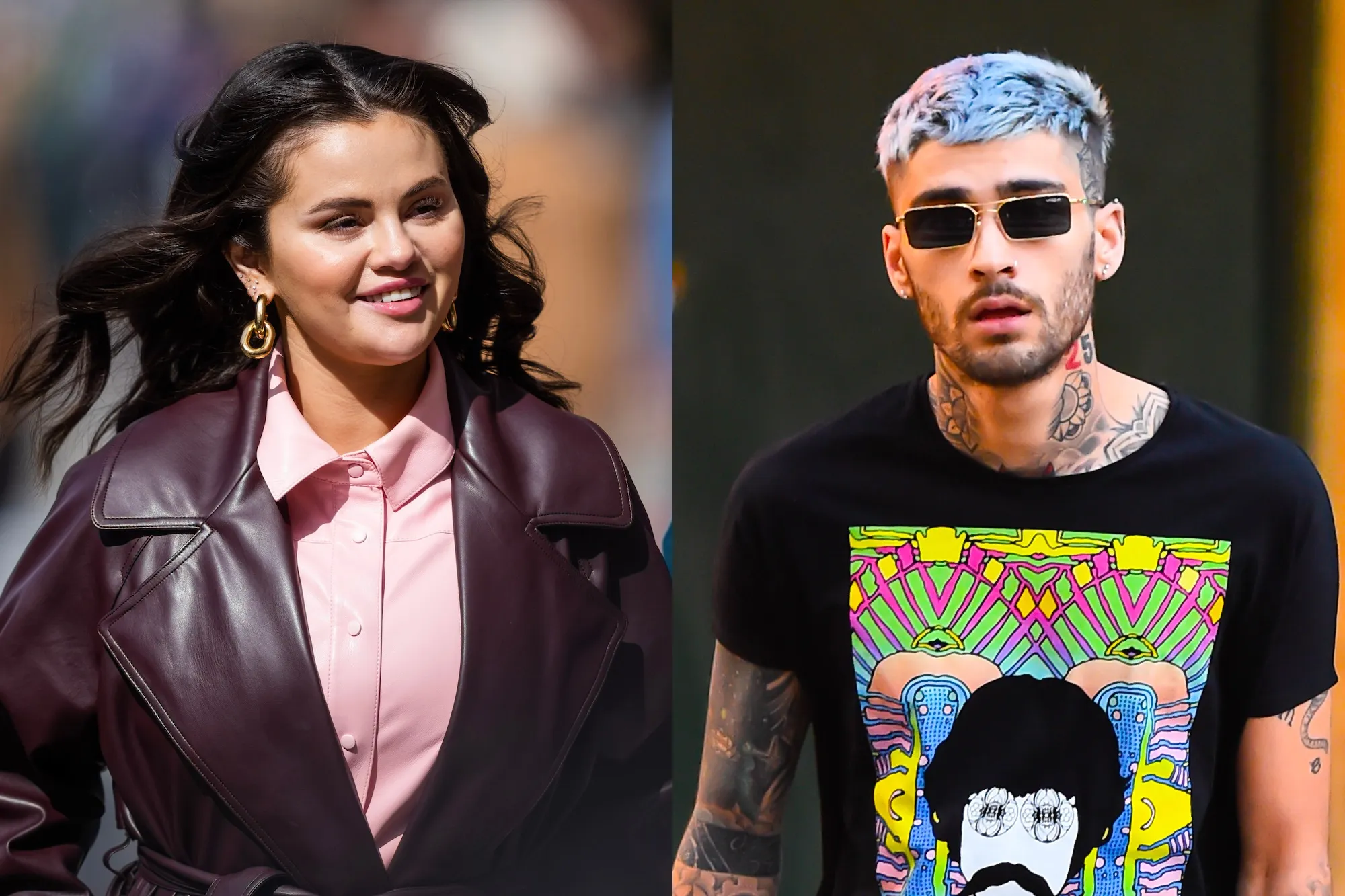 Also Read: "It Doesn't Surprise Me At All": Selena Gomez Allegedly Hooked Up With Zayn Malik Before He Had A Baby And 7 Year Long Relationship With Gigi Hadid
What's brewing between the rumored couple, Zayn Malik and Selena Gomez?
Former member of the One Direction band was recently spotted making out with singer Selena Gomez in New York City. The duo has known each other for years, and according to the source, there are possibilities that they must be seeing each other. A source mentioned in an interview that,
"Zayn has known Selena for years, and he's definitely into her. He's always admired her and thinks she's an incredible person, inside and out."
The source further added that since it's the initial phase, the pair is not "super serious" or has made an official statement yet. As the couple is currently in their 'seeing' phase, Gomez is free to see other people as well. However, it seems like Malik is looking forward to seeing where things lead with Gomez.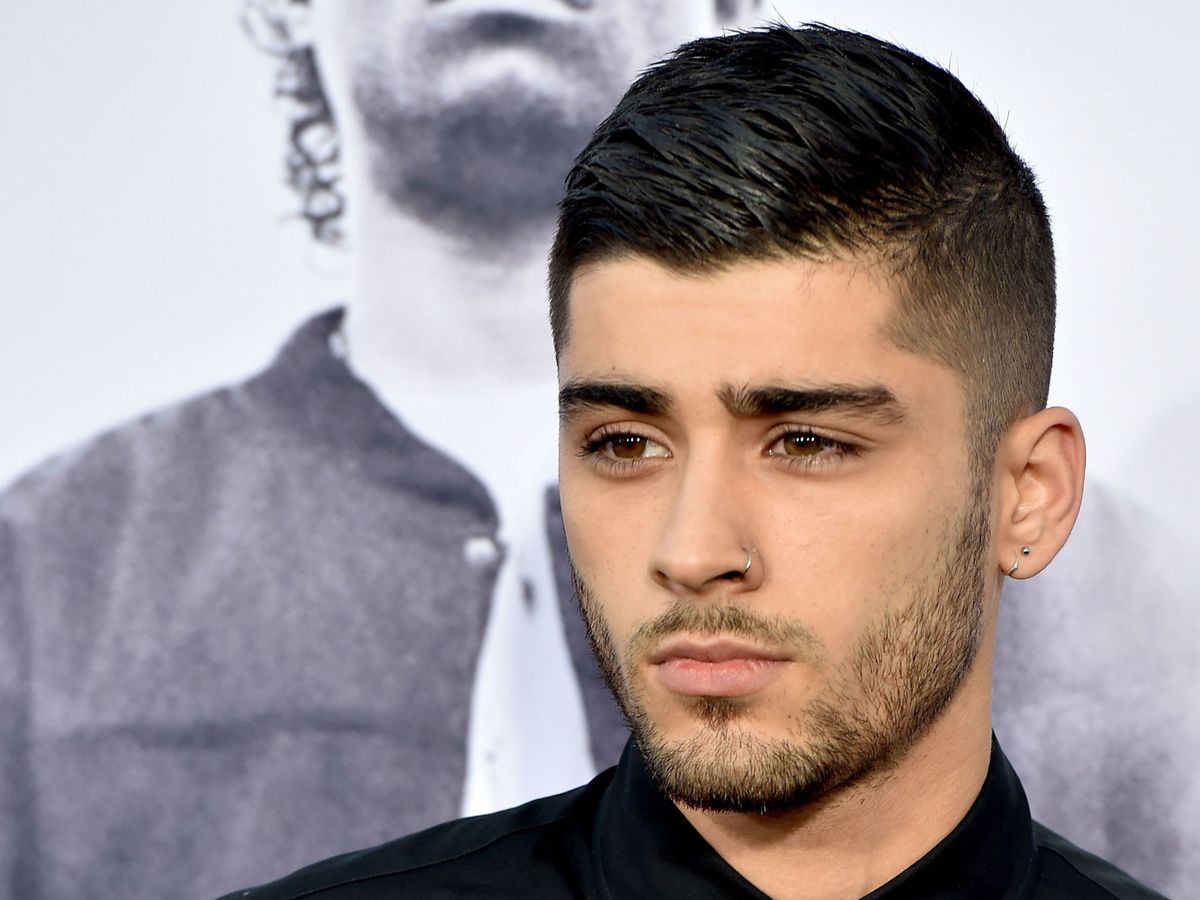 The dating rumors about 30-year-old Selena Gomez and Mind of Mine singer sparked after they were allegedly spotted holding hands and making out in NYC's SoHo neighborhood. Following his last breakup, Malik seems to be in no hurry and wants to take things slow. The source said,
"He's been focused on himself these past few years and feels like he's ready to date again. He's feeling optimistic about the possibility of things growing between him and Selena but isn't putting any pressure on the situation. He'd rather just let things progress organically, and believes she feels the same."
With the current dating rumor, it seems like both Malik and Gomez have moved on from their past relationships.
Also Read: Zayn Malik Dating History – Every Celeb Former One Direction Singer Has Dated From Gigi Hadid To Selena Gomez
Zayn Malik and Selena Gomez's previous linkups
Following his split with supermodel Gigi Hadid in October 2021, Malik hasn't been publicly committed to anyone. The Dusk Till Dawn artist dated the 27-year-old model on and off for seven years. The former couple shares a 2-year-old daughter.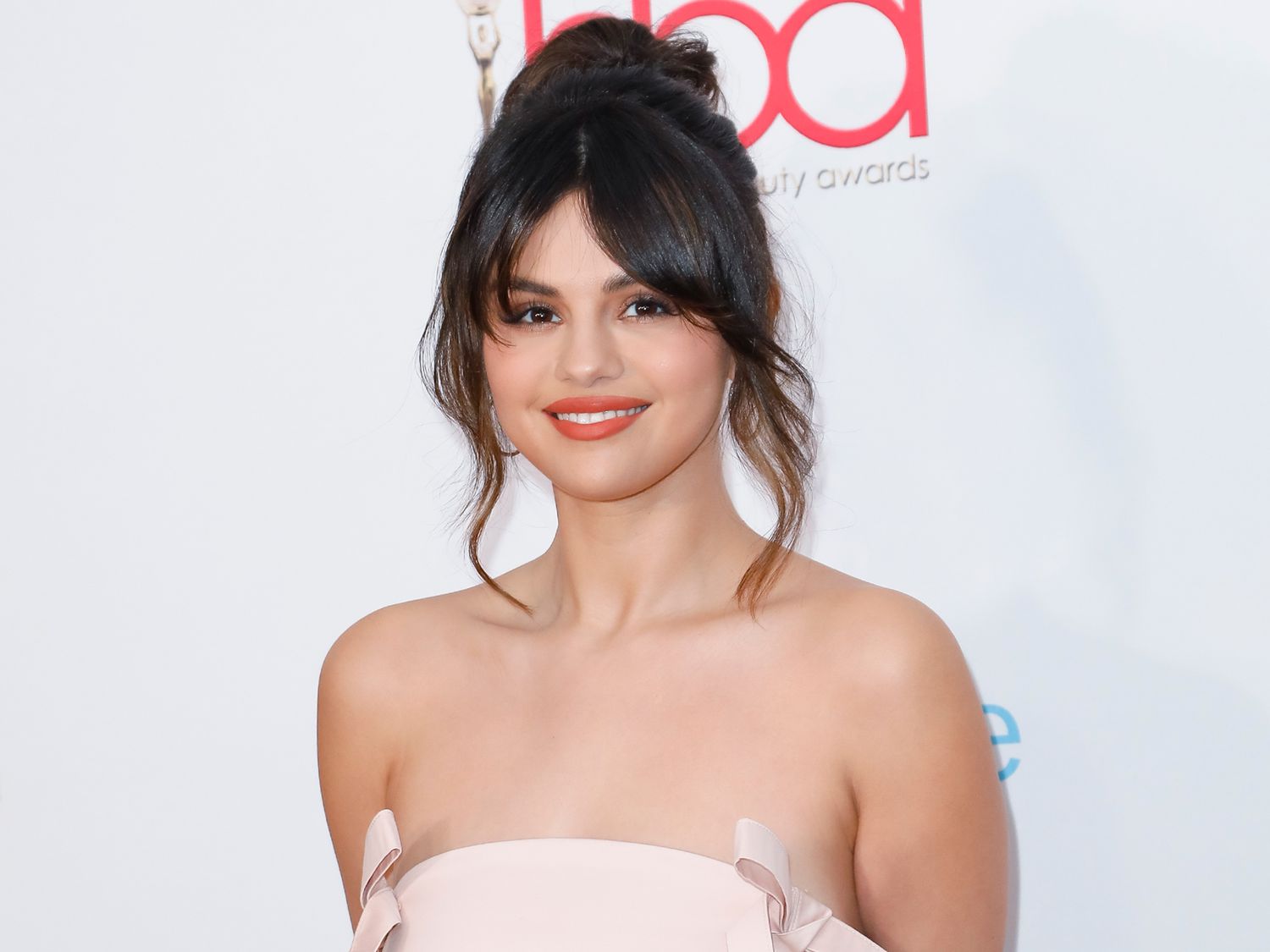 Gomez, on the other hand, was allegedly linked to Drew Taggart. However, the singer hinted that she isn't dating anyone currently in a TikTok video. In the video, the Disney star lip-synched to audio that said,
"I hate it when girls are like, 'Oh, my gosh, my crush doesn't even know that I exist.' Girl, my crush doesn't even exist!"
The video was enough for fans to get the hint that Gomez is single. The actress confirmed the hint by adding a caption to her video: "Still out here lookin' for him, lol."
Also Read: Selena Gomez Makes Zayn Malik Relationship Official? Disney Icon Spotted Kissing Former One Direction Star In NYC
Source: US Weekly