Harry Styles and Jennifer Aniston have been in the news for a while. It is all thanks to the former's Love on Tour concert that seeded the potential romance rumor between the duo. Though the high-profile celebrities are not romantically involved with each other as of now, there are pretty good chances that they might turn out to be Hollywood's next couple!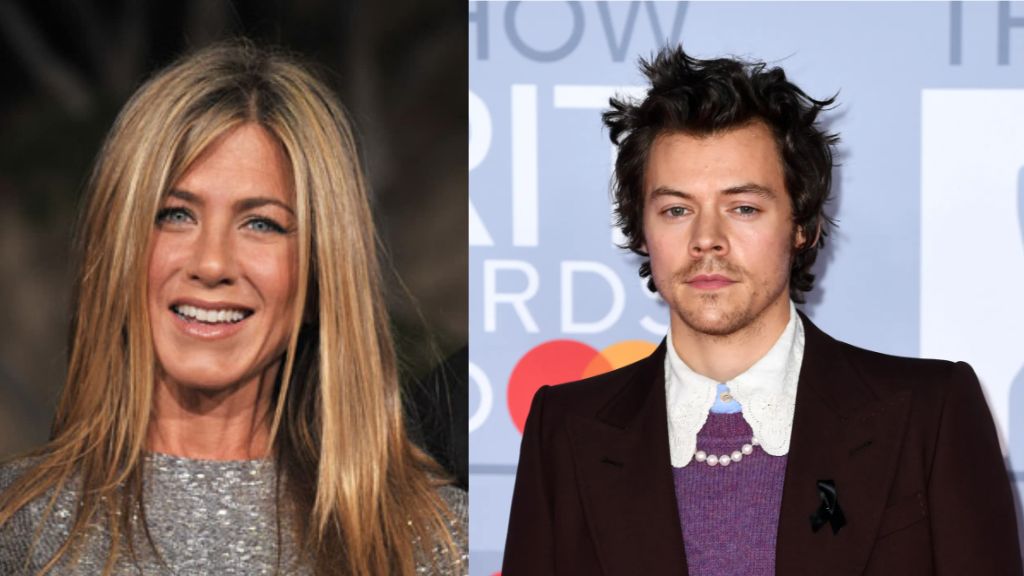 Also Read: Harry Styles Owes Sprawling Career to Mom for Making One Major Decision Without His Consent
As per recent reports, the duo is now in contact with each other due to the incident which happened at the former's concert. Not just that, it is also reported that there might be something going on!
Harry Styles Ripped His Pants in Front of His Crush, Jennifer Aniston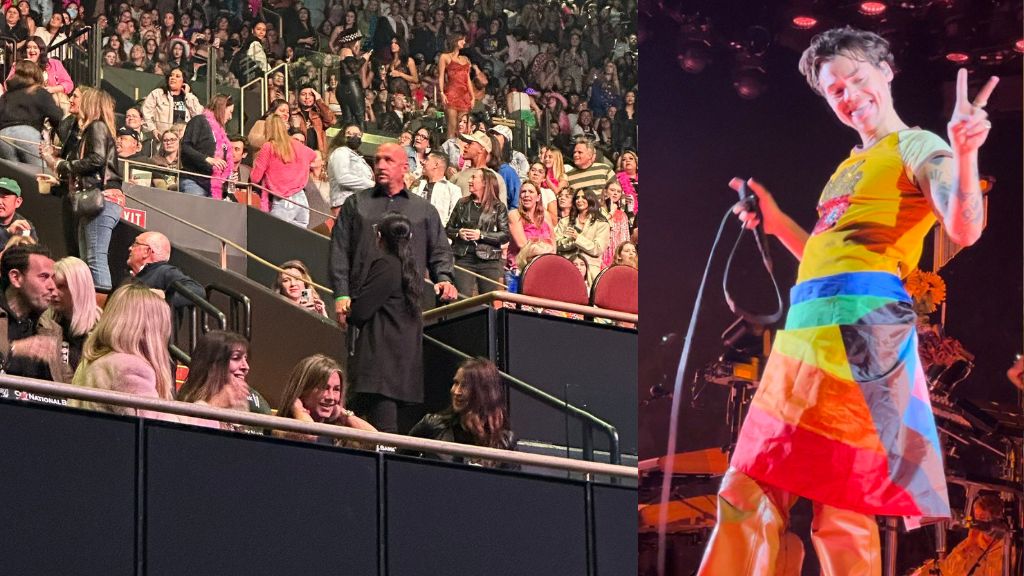 Also Read: Harry Styles is Desperate to Date Jennifer Aniston After Breaking up With Olivia Wilde
The 28-year-old singer, Harry Styles kicked off his Love on Tour concert with a wardrobe malfunction.
While the singer was performing Music For a Sushi Restaurant song from his third studio album, Harry's House, he split his pants apart in front of his first celebrity crush, Jennifer Aniston, and the rest of the crowd.
The actor was quite puzzled by what happened to him at the time, however, he quickly managed the crisis by covering the tear with his hands before hiding it with black cloth and continuing with his performance.
Later, the actor flaunted a PRIDE flag around his waist to cover up his bottoms. This incident, as per reports, became the reason for the FRIENDS star to get in touch with the former.
Jennifer Aniston Sent Flirty Messages to Her Admirer, Harry Styles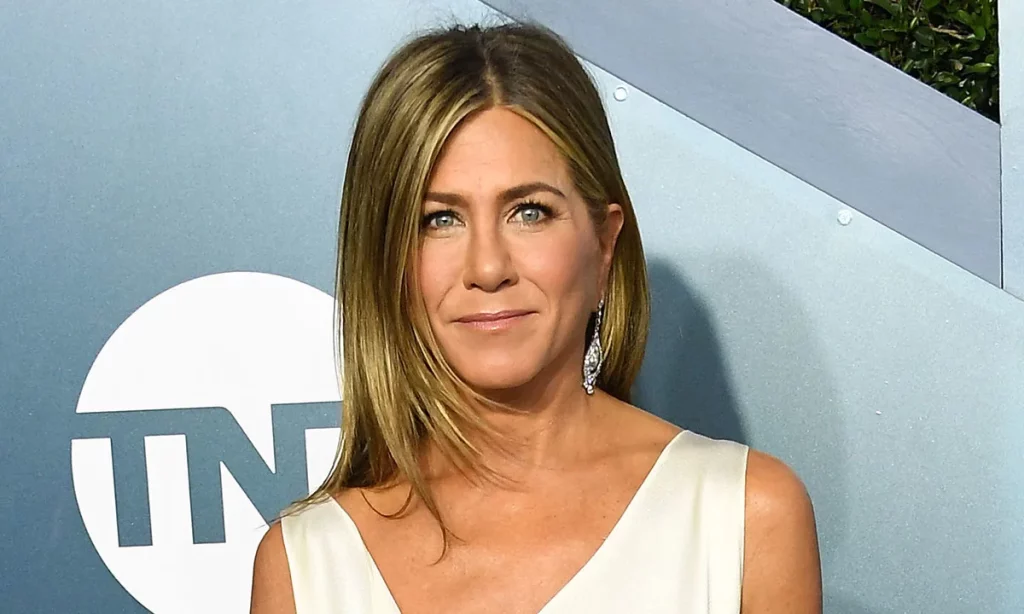 Also Read: Close Friends Are Worried About Olivia Wilde and Jason Sudeikis' Relationship After Harry Styles Break-up
The 54-year-old actress is reportedly in touch with the Don't Worry Darling actor, which started to happen after the wardrobe malfunction incident last month.
The source close to the actress shared,
"Jen had been joking with pals about who she could get together with next and there has been talk about Harry. He ticks all the boxes – he's successful, intellectual, edgy and cooler than almost anyone else out there. He's totally in her league."
Now, that the star is already in league with the actress, the insider further added another criterion that is completely fine with the One Direction alum.
"Plus, of course, he's clearly into older women and has admitted he had a crush on her growing up, so she's confident this has a lot more chance of working out than some of her other recent matches."
The insider also added,
"The way Jen sees it, she'd be crazy not to have some fun."
The source further stated that the singer's "great sense of humour and is totally chilled" personality makes him a perfect person of interest for the Murder Mystery star. They also added that the star has "been quite flirty!" ever since the ripped pants incident happened with the singer. While both of them are pretty much occupied in their lives, the actress is not averse to some fun in the future.
Source: Closer Magazine