Kanye West needs no introduction to the world of entertainment. A rapper, songwriter, and record producer, the talented artist wears multiple hats. Kanye West is one of the most phenomenal rappers the world has ever produced. With selling more than 160 million records, he has joined the list of best-selling music artists in the world. However, the Dark Fantasy singer loves being in the limelight of controversies.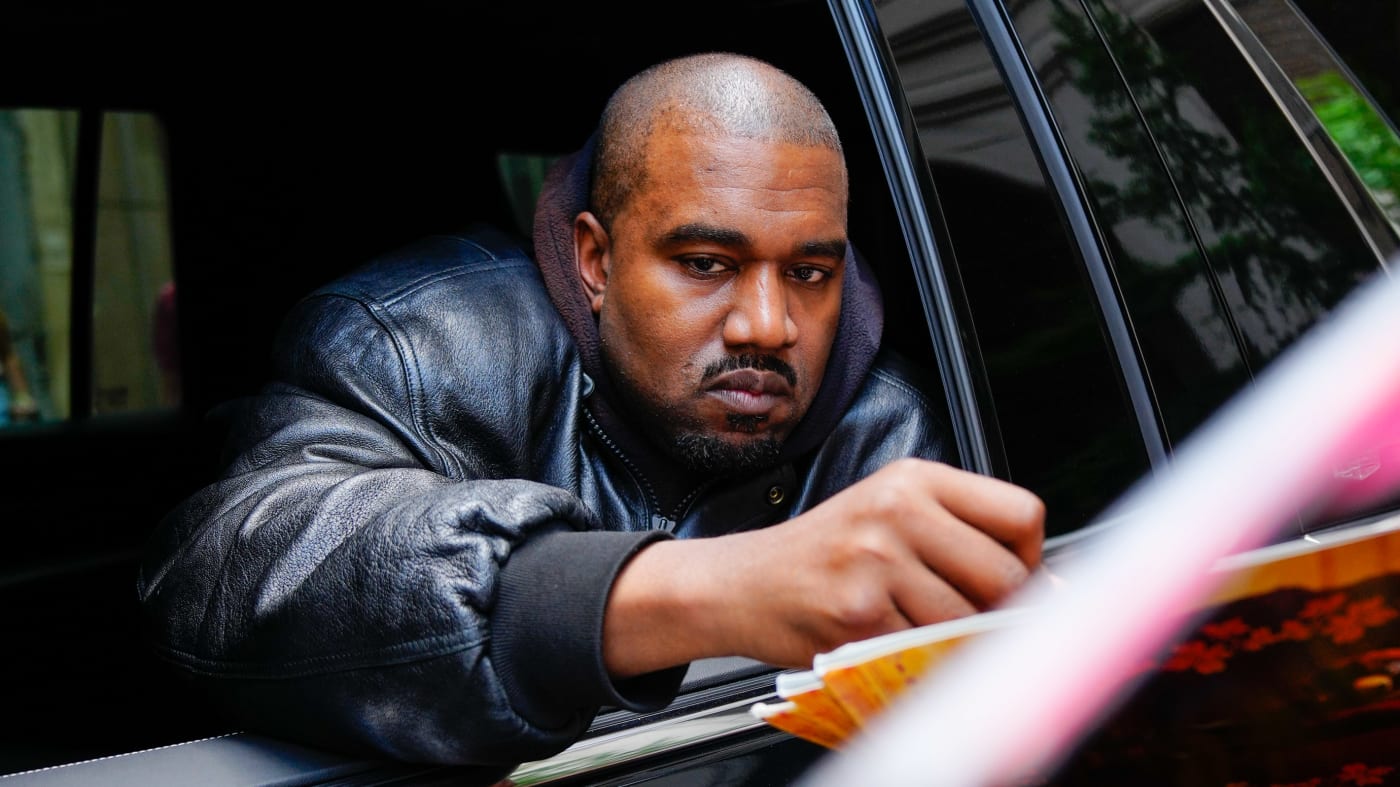 Also Read: "Is everyone going to be scared because I don't have the easiest ex?": Kim Kardashian Hints at Pete Davidson Getting Scared of Kanye West Before Their Breakup
The influential rapper never shies away from expressing his views on politics, the fashion industry, and music. Kanye West even went on to lose his collaborations with reputed brands like Adidas, Balenciaga, and Gap in 2022 over his anti-Semitic views. With his straightforward approach toward media, the rapper has always been a tabloid favorite. Kanye West and Kim Kardashian announced their legal separation in November 2022 over irreconcilable differences. The ex-couple share four kids, and West is responsible for almost half of his kid's educational, security, and medical expenses.
Who Is Bianca Censori?
After Kanye West's divorce from Kim Kardashian in 2022, he was rumored to be dating a new woman. Bianca Censori and Kanye West got married in a private ceremony in January 2023, and the Australian architect came into the spotlight after her romance with Kanye West caught the media's attention. Bianca Censori is the head architect at Yeezy. The 27-year-old architect was spotted with Kanye West at Waldorf Astoria Beverly Hills a few months back. According to TMZ, the celebrated rapper was seen wearing a ring to symbolize his commitment to his new wife. Apparently, the family of Bianca Censori is very supportive of her decision. Angelina Censori, sister of Kanye West's architect wife, spoke to The Daily Mail. She said-
"It's very exciting news for both my sister and the family, but we choose to have some privacy for the time being."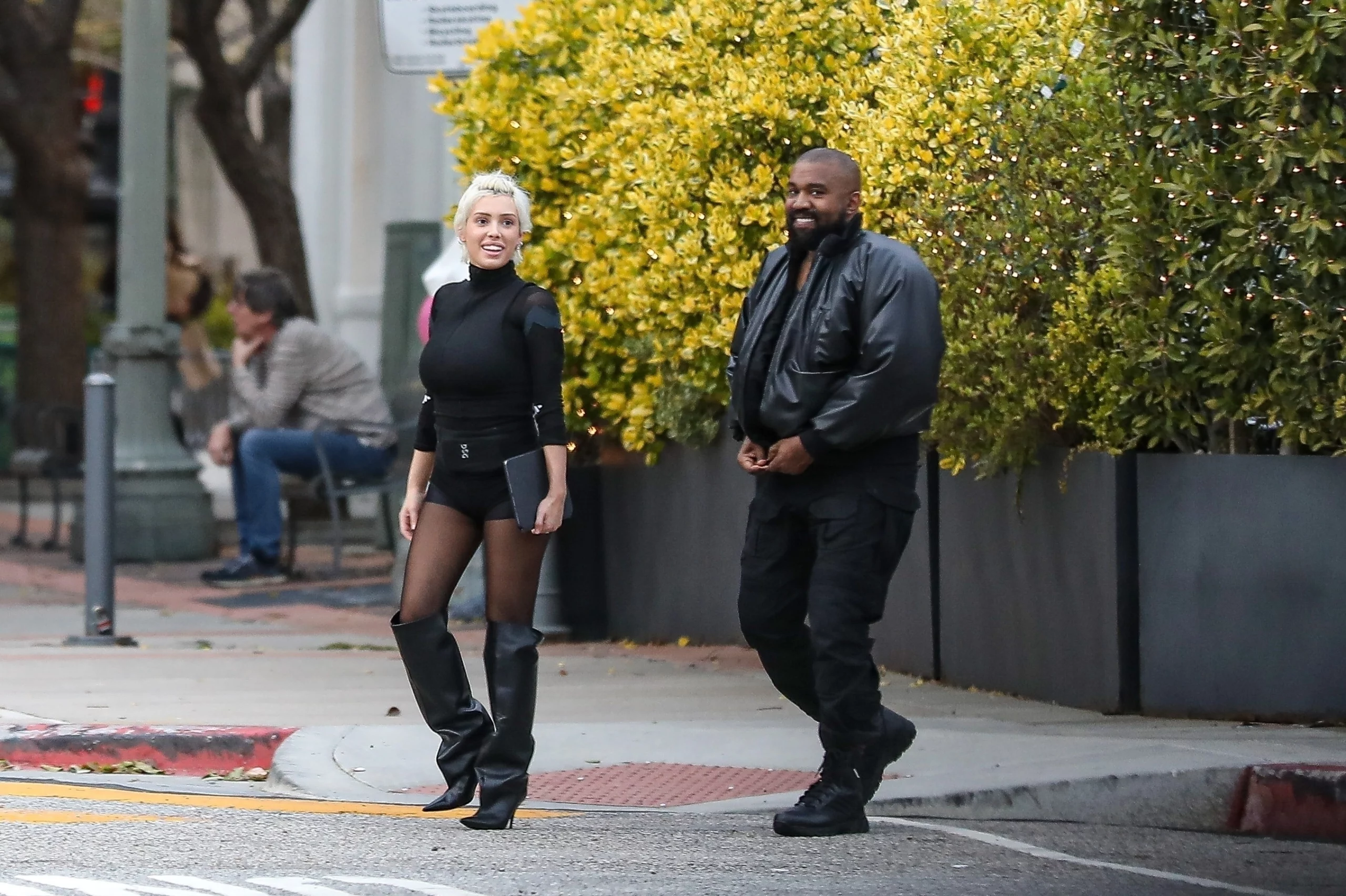 Also Read: "I thought it was cruel": Kanye West Fed Children Only Sushi, Banned Black History Books at Donda Academy While Spoiling Own Kids With Kim Kardashian
However, the new couple hasn't filed for a legal marriage certificate to legalize their wedding. Kim Kardashian posted cryptic messages on her Instagram story when the news of her ex-husband's marriage came to light. According to the rumors, Kanye West frequently visits his current wife's parents in Australia.
Has Kanye West Introduced His Kids To His New Wife?
During the first week of March 2023, Kanye West was spotted with his current wife and daughter North West at the Universal Studio. The I Love It singer behaved like a perfect family man, away from the media attention. However, he made sure that his kids get well acquainted with his current wife, Bianca Censori. This gesture by Kanye West was seen as a welcome move by his fans. He was praised for introducing his daughter North West to his new wife.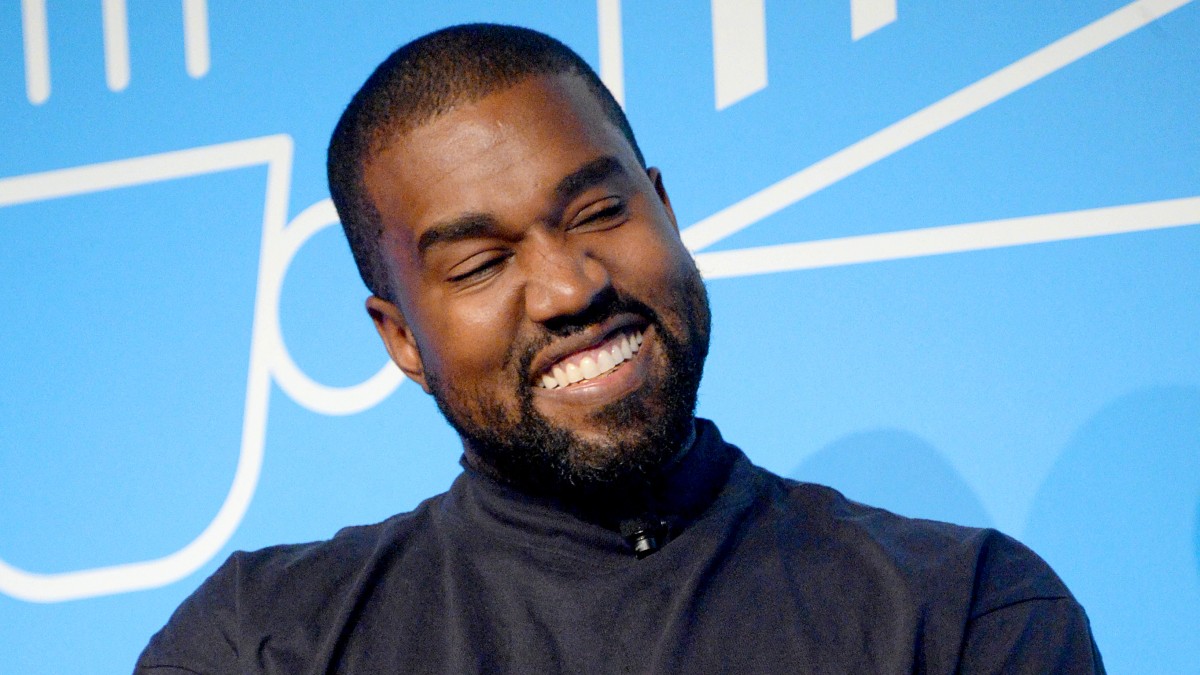 Read Also: "They're still playing R. Kelly on it": Kanye West Gets Rare Support From Fans as Spotify Decides Not to Remove His Music, Claim He's Being Targeted
However, Bianca Censori and North West hardly spoke to each other. After their family outing at the Universal Studio, they had dinner at Nobu Malibu. It is evident that Kanye West is trying to build friendly relations between his new wife and her daughter.
Source: Elle