Thor: Love and Thunder by Taika Waititi seem to confirm how long Chris Hemsworth's Thor can appear in the Marvel Cinematic Universe. After the end of the Infinity Saga, we just have three of the original Avengers active in the beloved franchise.
This list of heroes includes Thor, God of Thunder, who is all set to resume his personal arc in the upcoming Thor: Love and Thunder. However, he will eventually exit the MCU as the franchise moves ahead.
Thor: Love and Thunder Has The Answer!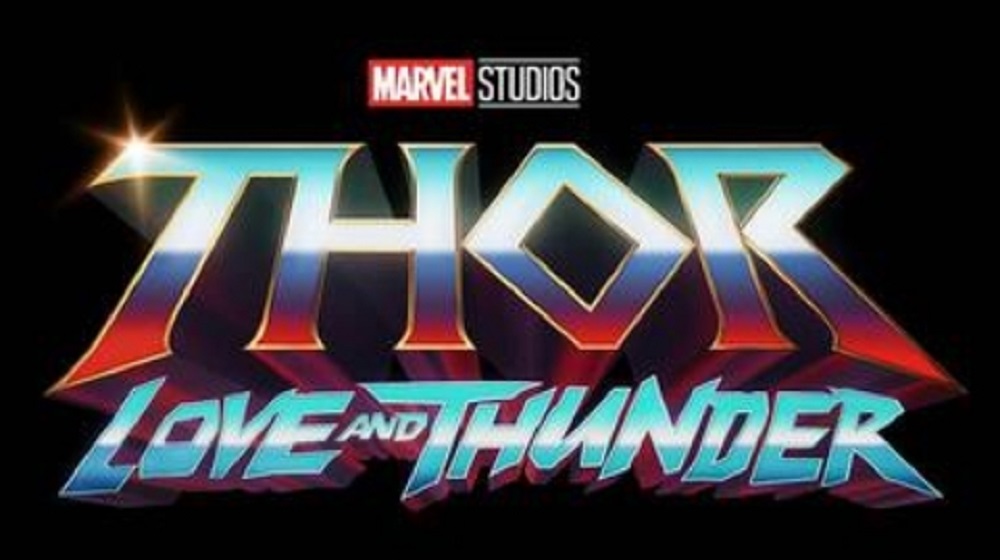 Thor: Love and Thunder will be set after the events of Endgame and will be director Taika Waititi's second MCU film, showcasing the God of Thunder on a journey to heal after years of suffering trauma.
The initial trailers for Thor: Love and Thunder reveal Thor working on his mental and physical health and a part of his journey is finding out who he actually wants to be after he turned down being the Asgard's King, passing the mantle to Valkyrie. With all this, Thor: Love and Thunder also reveals more or less how long the God of Thunder can stay as an active player in the Marvel Universe.
What Is The Plot Of The Movie?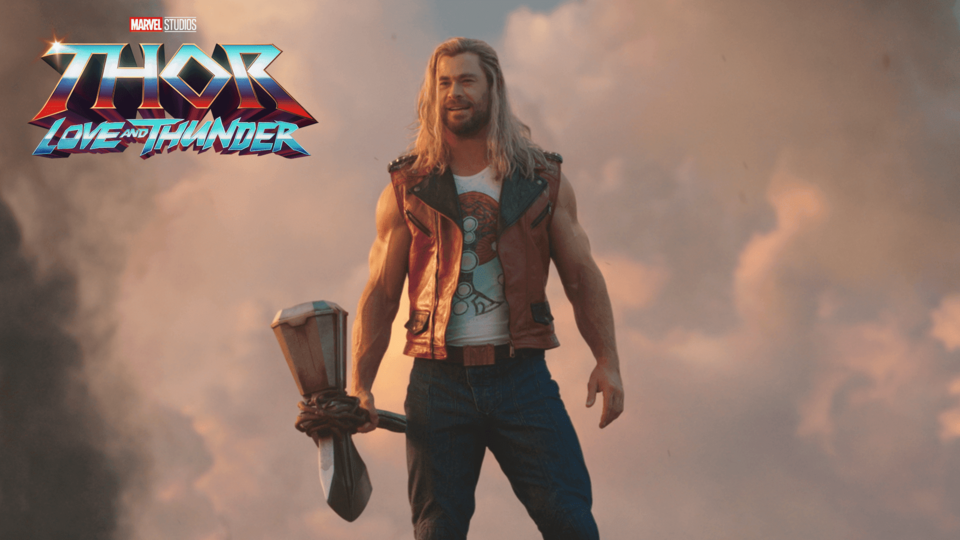 The plot of the movie, especially with regard to Thor's personal story arc, is still kept under wraps. This is quite understandable since the movie will also see Natalie Portman's Jane Foster who will become the Mighty Thor.
Waititi revealed, however, that Thor will undergo "a midlife crisis" in Thor: Love and Thunder. The director didn't reveal much about what this beholds, but it signals that Marvel can keep him in the MCU for as long as they wish for, considering Thor's long life span.
Age Can Also Be A Huge Factor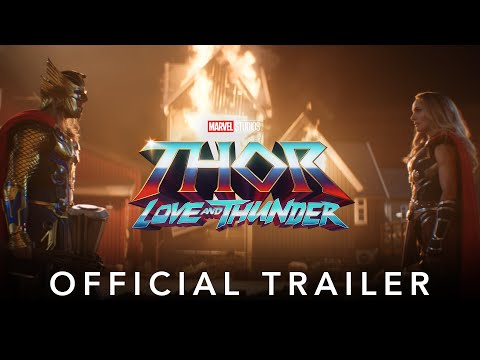 For those who don't know, the Asgardian is almost 1,500 years old in MCU. So this indicates that he might stay longer — unless, of course, he is unexpectedly killed during a battle or sacrifices himself for the greater good, similar to Iron Man and Black Widow in Endgame. 
Taking everything into consideration, it's quite safe to assume that Chris Hemsworth is here to stay after his Thor: Love and Thunder adventure. Marvel might even give him a new trilogy, although there is confirmation from Marvel Studios regarding this yet. However, the most important thing remains that an original Avenger is going to stay in the MCU for some time in the future. 
Thanks for your feedback!