Dwayne "The Rock" Johnson has often stated since 2017 that he is interested in running for president of the United States. The Red Notice actor also stated that he has engaged individuals to conduct "research and analysis" and determine what running for president entails in a 2021 interview with Vanity Fair. However, in a recent interview, he revealed that his ambitions for being the president have been put to a halt. It seems that the former professional wrestler has no plans for running in the elections anytime soon.
Dwayne Johnson has toyed with the idea of running for president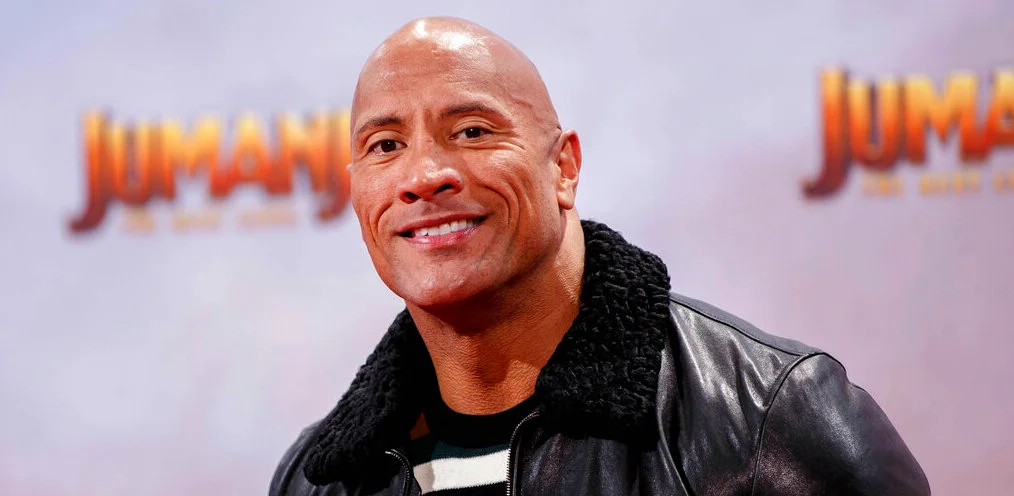 One of the highest-paid and most well-known performers in the United States, Dwayne Johnson has been teasing a potential run for the White House for several years. The Rock had previously said that he would run for president if he believed that Americans would support him enough.
"I do have that goal to unite our country and I also feel that if this is what the people want, then I will do that" he responded in an interview that aired on The Today Show back in April 2021, when questioned about his presidential aspirations. Following his remarks, an online poll was released which revealed that 46% of Americans would consider voting for him.
Also Read: Kevin Hart Wants To Make Bestfriend The Rock Proud By Fighting 'The Beast' Brock Lesnar at WWE Wrestlemania After Getting Called a Piece of Broccoli
The Rock has finally made a decision and cleared speculations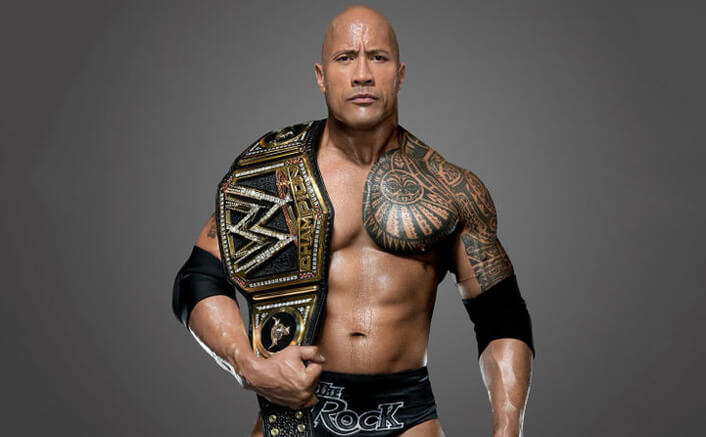 Dwayne Johnson has confirmed that he has no immediate plans to run for president. The actor decided to put an end to rumors and suspicions in an interview with Tracy Smith for CBS Sunday Morning. The Rock remarked, "It's off the table. Yes. It is off the table." He then went on, "I will say this because it requires a B-side to this. I love our country and everyone in it." Dwayne Johnson also clarified that his current priorities include being a good parent and enjoying his time with his children.
Also Read: "He's got a hard crush on her": The Rock Leaves Fans Shocked After Stating He Would Like To Become Megan Thee Stallion's Pet
Dwayne Johnson's priority lies with his daughters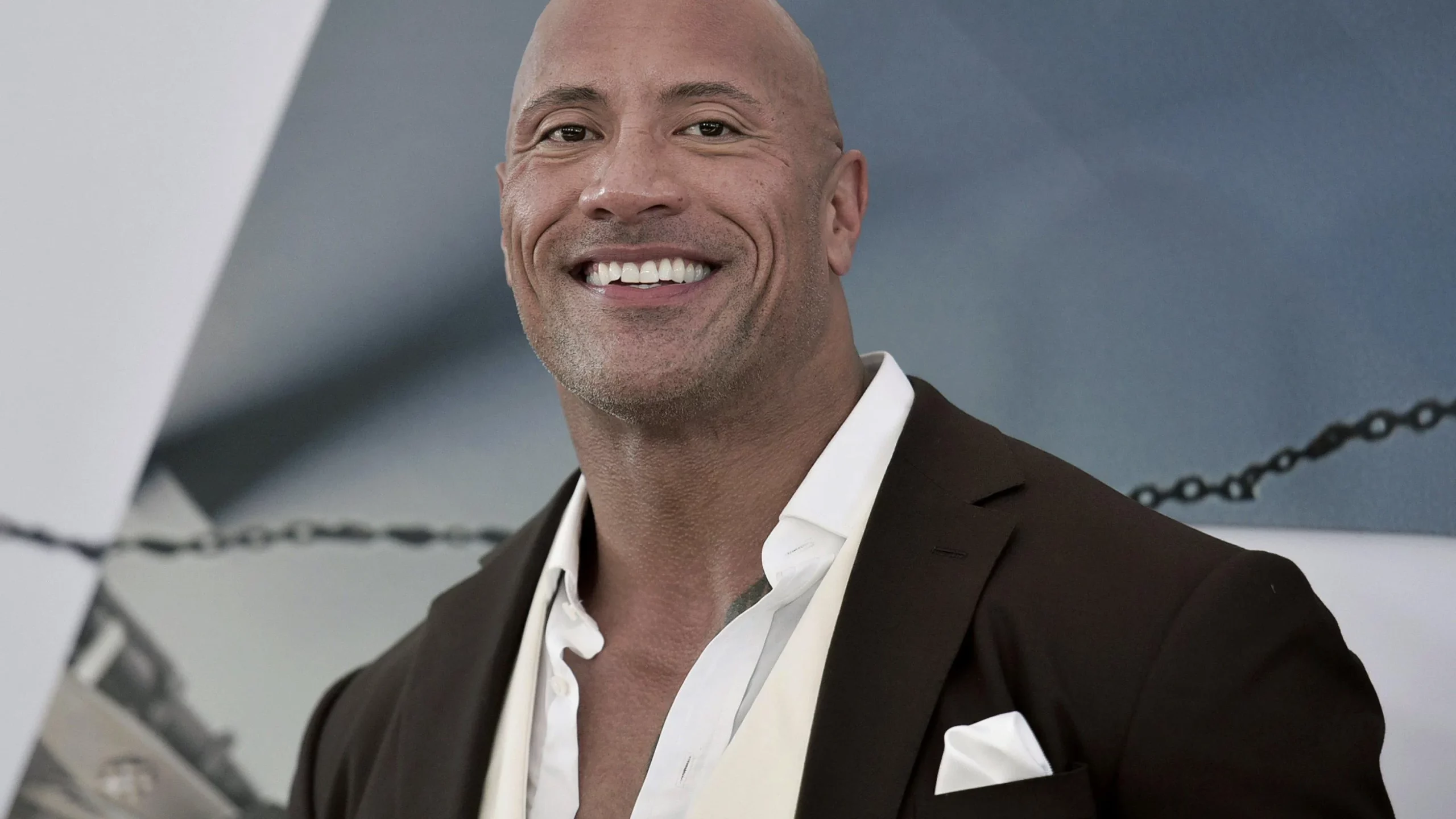 The former professional wrestler made it clear in the interview that he is solely focusing on being a good father. Johnson said in the interview with Tracy Smith, "I also love being a daddy. And that's the most important thing to me is being a daddy, number one, especially during this time, this critical time in my daughters' lives." The Rock continued:
"I know what it was like to be on the road and be so busy that I was absent for a lot of years in my first daughter's…Growing up in this critical age at this critical time in their life, and that's what the presidency will do. So my number one priority is my daughters. Sure, CEO sounds great. But the number one thing I wanna be is daddy,"
The Rock is a father to three daughters, Simone Johnson, 21, Jasmine Johnson, 6, and Tiana Johnson, 4. Dwayne Johnson claimed that the three will always be the most important thing to him. He stated that due to him prioritizing his daughters, he would not be running for president.
Also Read: 'You're Going to Let Everybody Out NOW': Jumanji Child Star Bradley Pierce Reveals Robin Williams Fought With Director to Let Him and Kirsten Dunst Get Time Off
Source: People