The actress known for her roles in movies surrounding horror and psychological thriller, Neve Campbell, recently revealed that she has rejected the possibility of reprising her role as Sidney Prescott in the upcoming film in the Scream franchise, Scream 6. The actress has appeared in a number of films such as The Ghost of Canterville, Wild Things, The Craft, Drowning Mona, Titanic: Blood and Steel and Churchill: The Hollywood Years. However, she still considers her best role belongs to the Scream franchise as it has created an untold bond with the actress after working in all the films within the franchise up until now. Fans can still spot her recent acting in the 2022 drama series The Lincoln Lawyer, currently streaming on Netflix.
Neve Campbell stepped down from Scream 6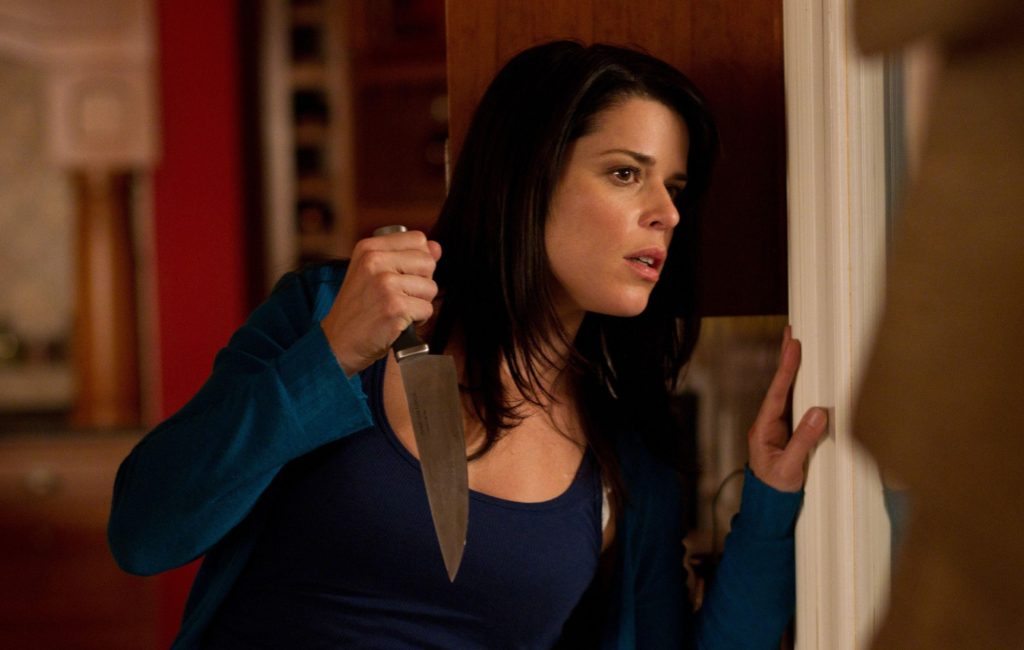 The Scream actress recently announced it publicly that she will not be returning for the next installment in the franchise. When asked why she wanted the news to be made so publicly, Neve Campbell stated that her fans "have been so committed and supportive that I felt that I owed them an explanation as to why I wasn't going to be there because I knew it's not just about me. At the same time, I think it's important that we all stand up for ourselves and that we all feel good about the way we're being treated."
Even though the film franchise has been so massively successful, to the point where other horror movies take inspiration, Neve Campbell states the following as her reason behind leaving the franchise. "Sadly I won't be making the next Scream film. As a woman, I have had to work extremely hard in my career to establish my value, especially when it comes to Scream."
Also Read: Courteney Cox Reveals Scream 6 Is Happening For Sure
The actress knows her worth and will stand up for it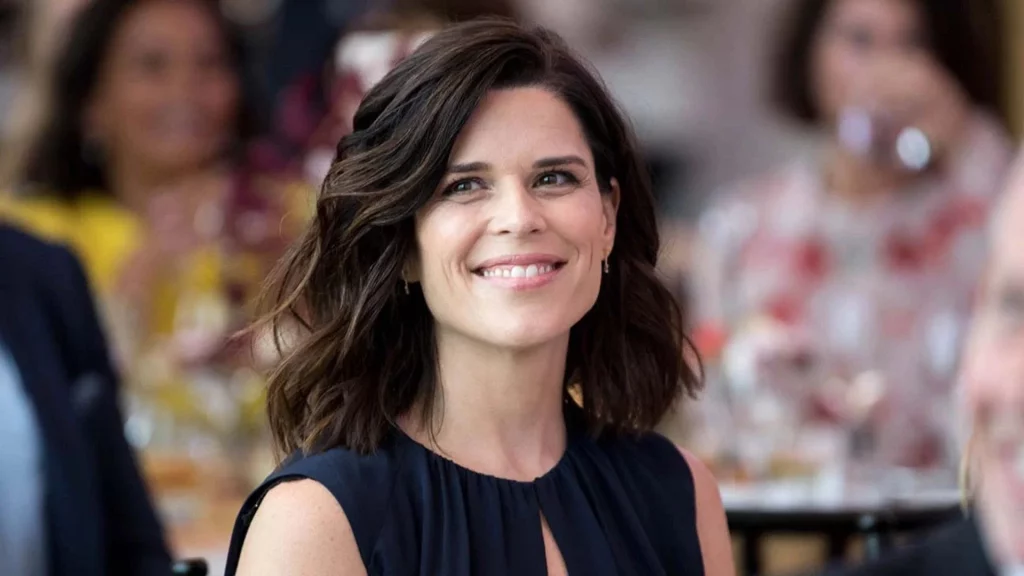 The actress also stated the following to negate any fan theories that might float around giving a faulty image of why she made such a big announcement for herself and the franchise."I didn't want to make it a big political thing. I wish the actors and the directors well. I care for them. I'm sad to not be with them. I hope they had a good experience on this one. I don't want there to be bad blood."
After appearing in all of the previous installments of the Scream franchise, it feels completely justified when the actress mentioned "I felt the offer that was presented to me did not equate to the value I have brought to the franchise."
Also Read: Scream 6: Franchise Star Hayden Panettiere Returns for Sixth Film
Future plans for Neve Campbell in the franchise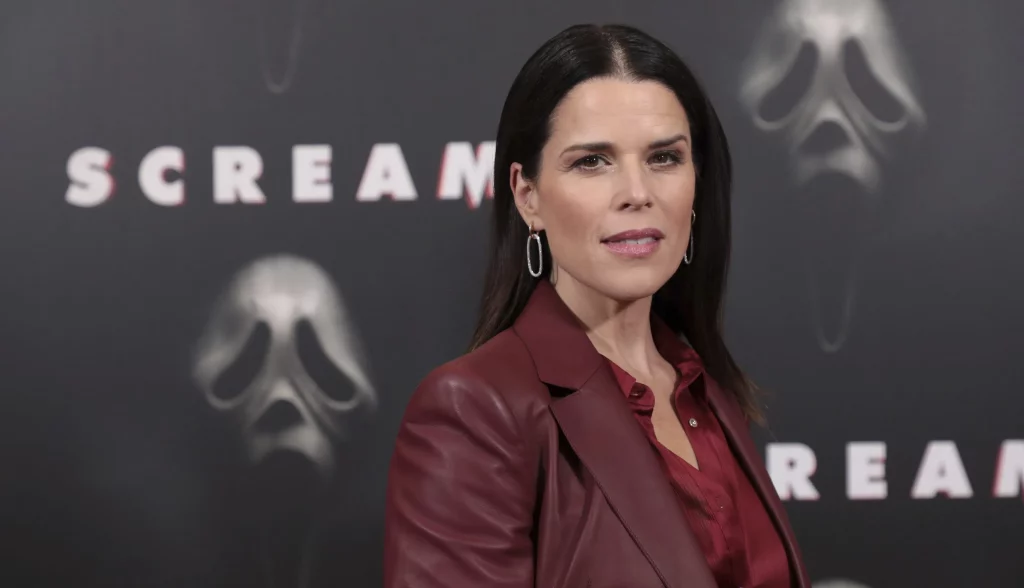 The Scream franchise is one of the few horror film series where the mask never truly comes off the killer. With that in mind, Neve Campbell said "I'm sure people will still go see it. People love these movies. I'm not the only reason that these films are successful. In no way do I believe that." Having said that, the actress still wishes to leave things on a positive note with the horror film series that has boosted her career as an actress even after feeling that she is undervalued, if there was proof that celebrities can feel humble and grateful, this should come up as an example:
"As I said, I hope for the cast and for the directors — because they have worked really hard and care deeply about these movies — I hope they've enjoyed the experience and that it will be positive for them. It's been a very difficult decision to move on. To all my Scream fans, I love you. You've always been so incredibly supportive to me. I'm forever grateful to you and to what this franchise has given me over the past 25 years."
Needless to say, the actress is talented and skilled at her craft. The actress will soon be starring in Twisted Metal. It is a half-hour action-comedy from Cobra Kai writer Michael Jonathan Smith and is based on an idea by Rhett Reese and Paul Wernick. It follows a motormouthed outsider (Mackie) who is given a chance at a better life, but only if he can deliver a mysterious package across a post-apocalyptic wasteland.
Also Read: 'I don't watch them': Courteney Cox Explains Why She Doesn't Watch Scream Movies
Source: Twitter
Thanks for your feedback!