Since the tabloids published the news of Charlie Sheen and Denise Richards' separation, their marriage has been front and center. Some reports claimed that Sheen cheated on Richards, while others said that his substance addiction problems from the past had returned as the basis for their split. According to Sheen and his reps, the cause for their split is a personal concern; they have categorically refuted the charges.
Did Charlie Sheen Cheat Or Not?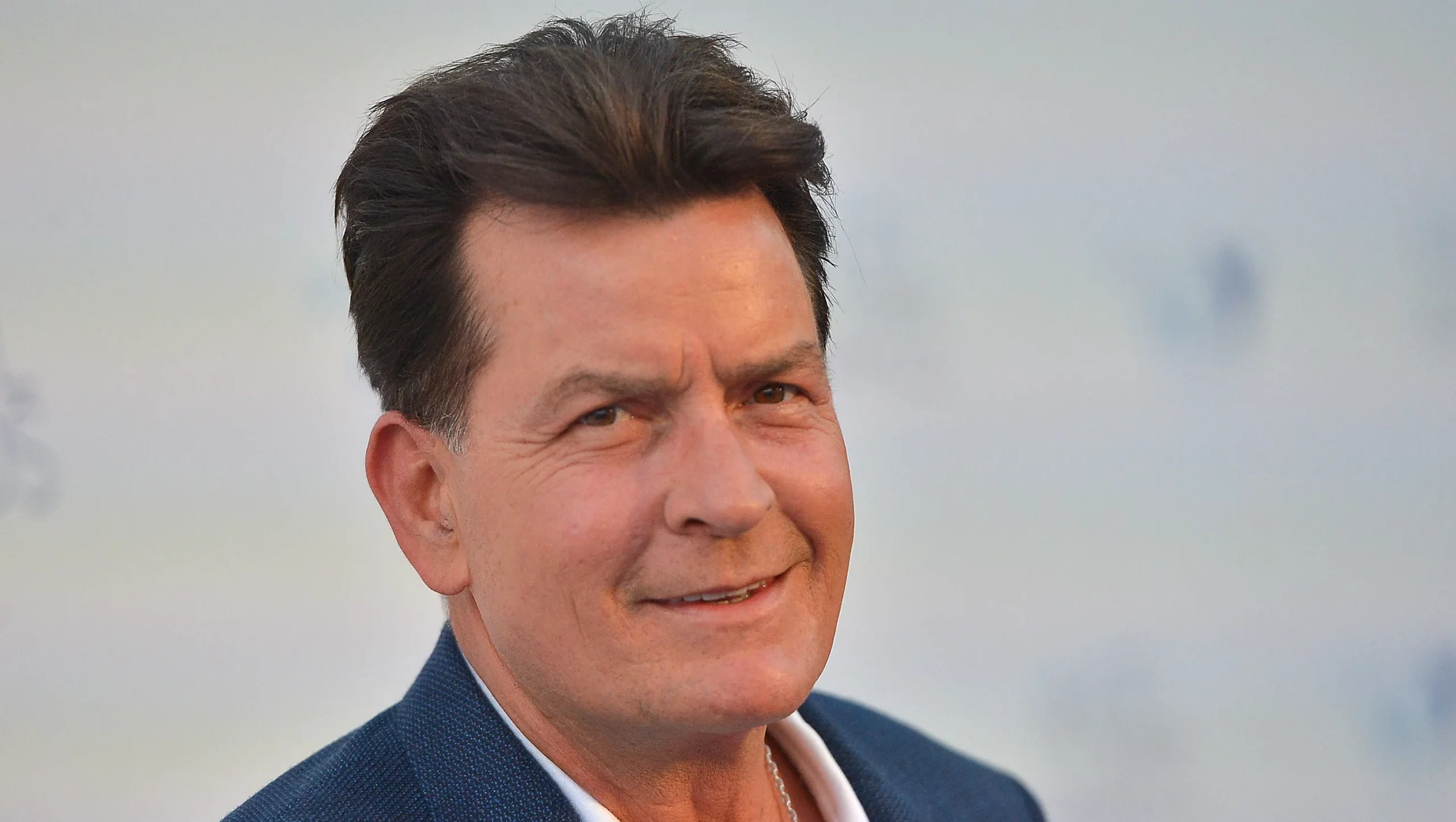 Despite a troubled history that includes drug abuse and multiple public controversies, Charlie Sheen has remained sober for over twenty years. The last few years of his life have been dedicated to his acting profession, and his family lives with Richards, with whom he shares two children. Their surprise declaration of divorce has left many wondering what went wrong in their relationship.
Suggested Article: "I Know How It Will Affect Me At 3 In The Morning": After Never Ending Pain, Bella Hadid Is Glad That She Made A Huge Lifestyle Change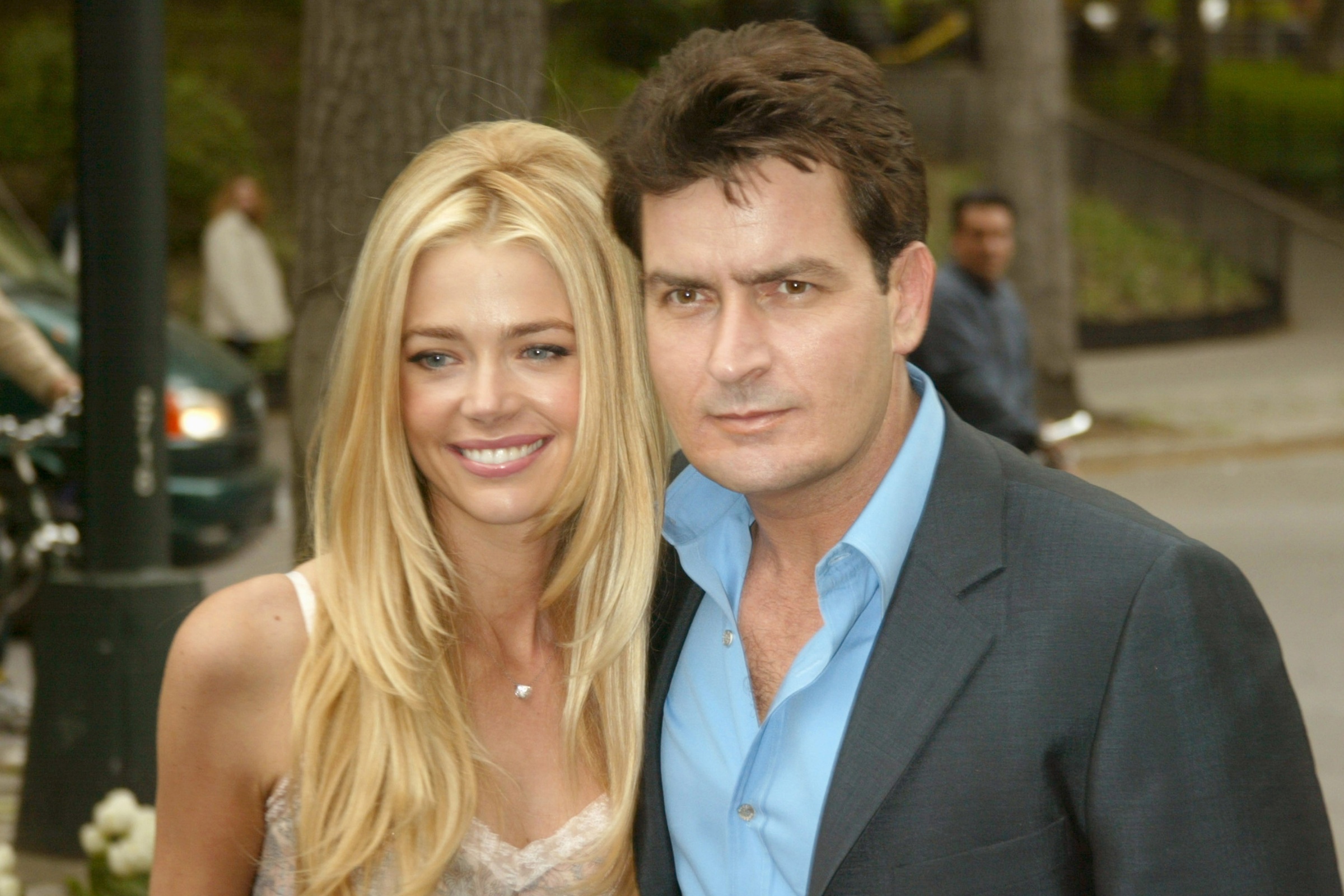 Sources of the pair said the couple's split resulted from marital problems. But these same people have said that Charlie Sheen did not cheat on Richards and has not relapsed into alcoholism. Some have even said that Sheen's work ethic rivals that of his wife and children.
"I did not cheat on my wife. These stories and allegations are unconscionable. The reason for our separation is a private matter between us."
Despite widespread curiosity and speculation, Charlie Sheen and Richards have remained tight-lipped about the circumstances of their divorce. Since their divorce, they have lived separate lives and focused on co-parenting their daughter Sami Sheen. At the time of their fresh divorce, Sheen was busy with his hit show Two and a Half Men.
Also Read: Jeff Bezos' Girlfriend Lauren Sanchez Allegedly Made Her Movie Crew Members Work In Scorching Heat, Eat Filthy Food While Living In Her Lavish Trailer, Demanded A Private Helicopter
Will The Co-Parents Get Back Together?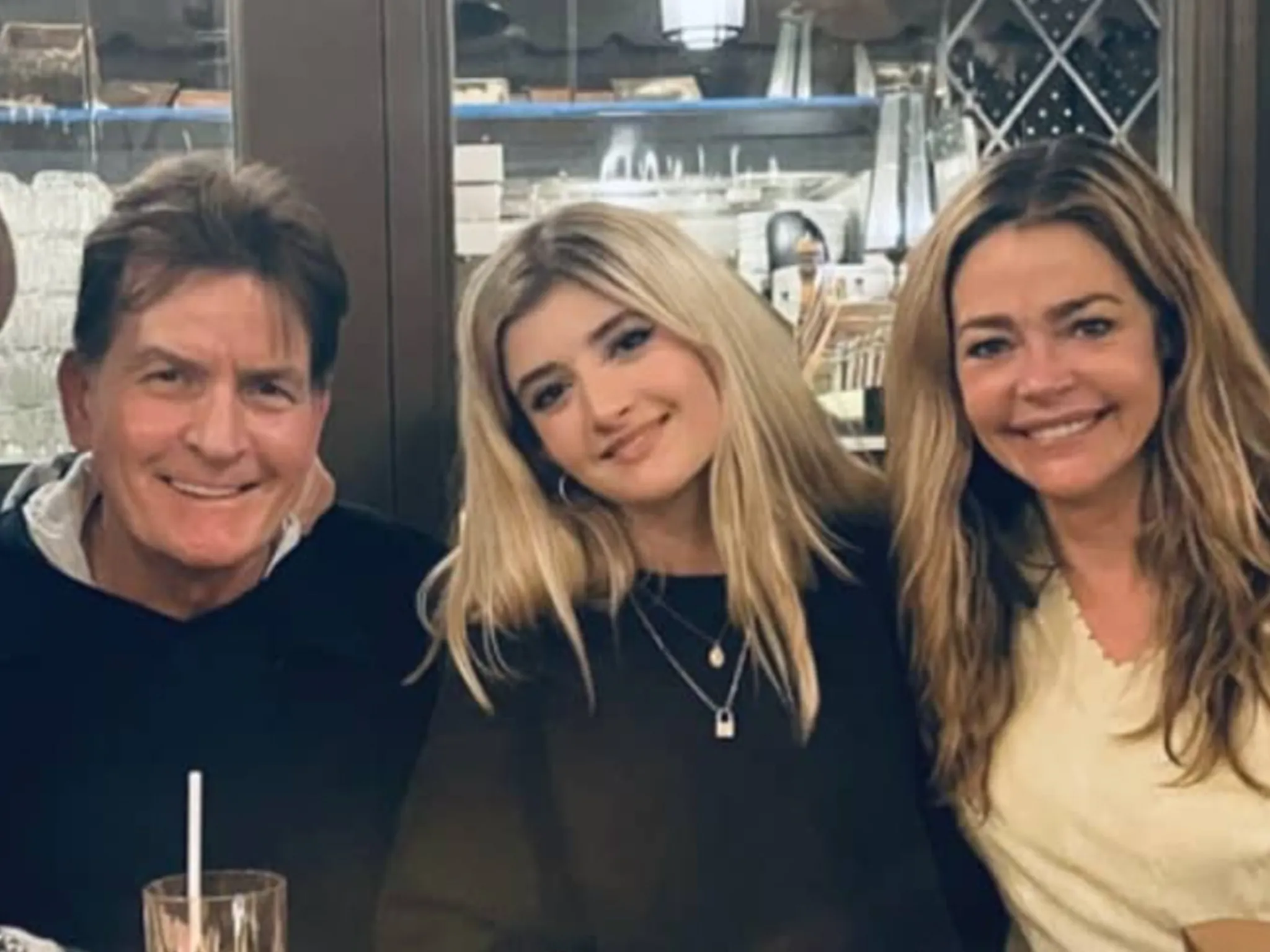 Those hoping the pair would stay together after hearing the news of their split were let down. Many fans had followed their romance and been inspired by their commitment to one another and their children. Some, however, have spoken up in defense of the pair, arguing that they should be allowed to continue their life since everyone has the right to find happiness.
Read More: "His Normal Voice… Pretty Deep": Michael Jackson's Musical Director Confirms Late Icon Masked His Baritone Voice For The Fans
Fast forwarding to the present, it is still unclear whether Charlie Sheen and Richards can work things out and get back together. However, many of their friends and colleagues are hopeful that they will be able to overcome their problems and remain a family. Sheen has been described as a hardworking and kind-hearted person who deserves happiness, and Richards has been praised for her strength and resilience in the face of adversity.
Post-divorce, Charlie Sheen continued to work in the entertainment industry, with notable roles in TV shows and films. However, recently he has been in the news for his daughter having an OnlyFans account. While his personal life has had its ups and downs, he appears to focus on his career and family.
Source: People