Michael Jackson is easily one of the best musicians to ever live. His iconic status is unmatched, and his music is loved all over the world. Jackson's graceful mannerisms and soft voice made him an endearing person and added to his charm. 
However, his soft and high pitched voice is controversial. Many have raised questions about its authenticity. Famous journalists and friends have claimed that Jackson's real voice is in fact much deeper. All these claims add to the enigma that was Michael Jackson. Was his voice a calculated pretence?
Michael Jackson's Real Voice Was Very Different Off-Camera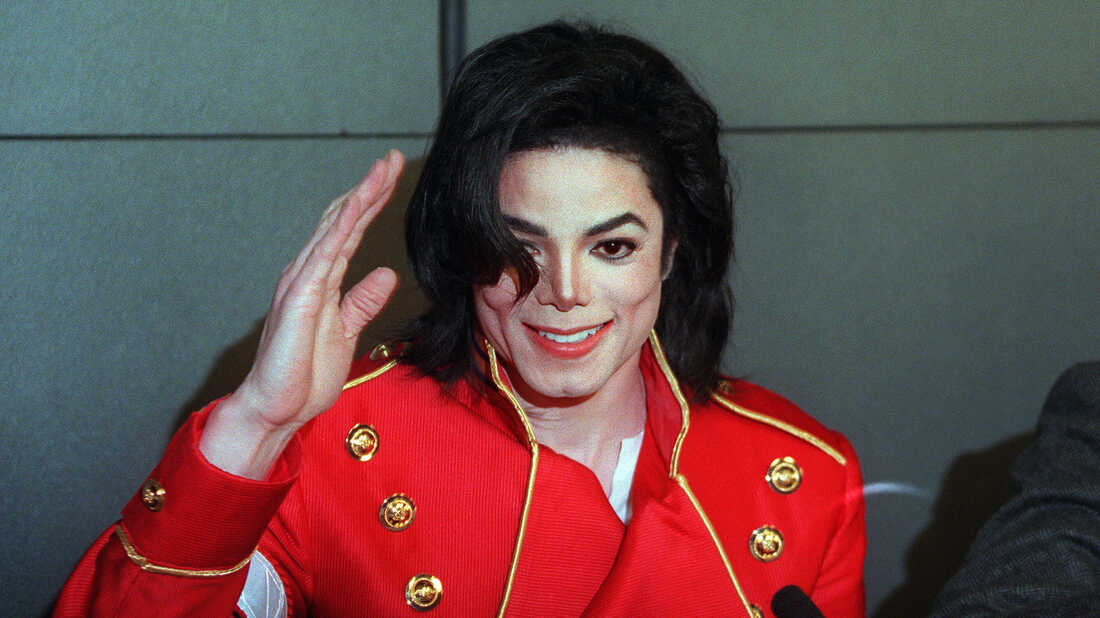 Michael Jackson the King of Pop left behind his millions of fans and family members on 25 June 2009. The American singer-songwriter's music career to his iconic dance moves and his innovative moonwalk which many still try to imitate and his ever-changing appearance over the years, Jackson's life has always been surrounded by media and controversies. 
The gentle, high-pitched speaking voice of Michael Jackson was one of the reasons his fans used to like him. Many people who met and knew the I Want You Back singer personally have stated that it was not his real voice and that he sounds very different off-camera. The singer's music director revealed that the singer's soft voice was not how he spoke in private.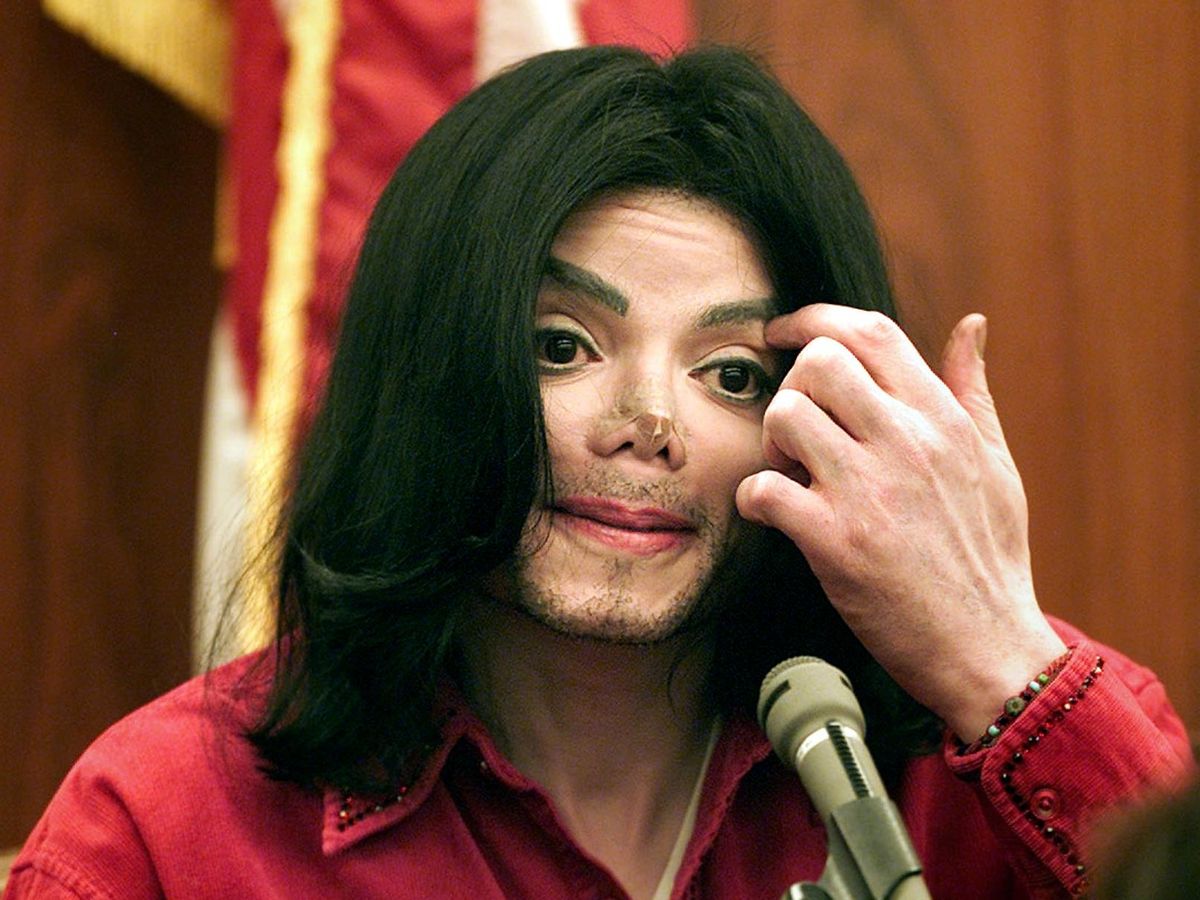 Samm Brown III, Jackson's music director told VH1 in 2005,
"I hope he doesn't get angry at me for telling you this, but that's his public persona. I remember a time I called him up and he answered the phone and I didn't know I was talking to him because he was talking in his normal voice, which is pretty deep."
Oprah Winfrey interviewed Michael Jackson's wife Lisa Marie Presley in 2005, and asked her about her marriage to Jackson. Winfrey first shared her first meeting with the singer off-camera she said he was talking with her in his normal voice.
Also Read: Michael Jackson Was 'Devastated' After Ex-Wife Lisa Marie Presley Begged And Convinced Him Not To File For Divorce, Then Herself Filed For Divorce The Next Day
Michael Jackson's Nephew Jaafar Jackson will Play King Of Pop In His Biopic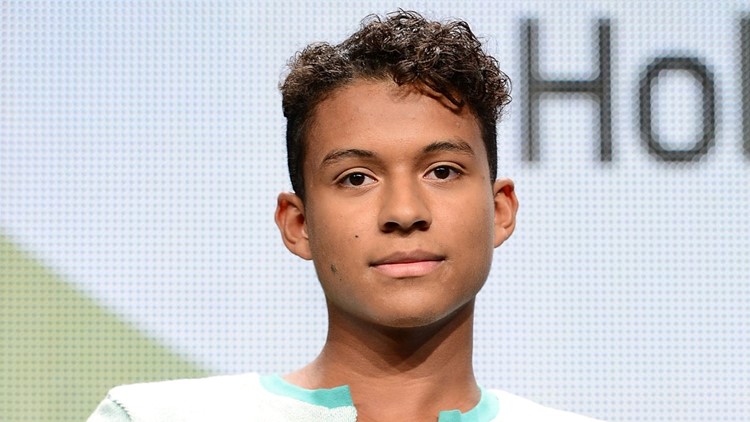 Jaafar Jackson Michael Jackson's nephew is preparing to play the late singer in his upcoming biopic. According to Deadline, he will play the King of Pop in the Antoine Fuqua directed movie Michael which the director confirmed through Instagram. Jaafar Jackson is the son of Jermaine Jackson,who is the brother of the singer of The Way You Make Me Feel.
Also Read: Michael Jackson's 92 Year Old Mom Katherine Wants Son's Confidential Legal Records Sealed So That It Doesn't Destroy King Of Pop's Legendary Legacy
Jaafar Jackson took to Twitter to express his gratitude for the opportunity, posting a photo of himself making a famous Michael Jackson pose in front of mirrors in a studio. In the caption, the actor wrote,
"I'm humbled and honored to bring my uncle Michael's story to life. To all the fans all over the world, I'll see you soon."
I'm humbled and honored to bring my Uncle Michael's story to life. To all the fans all over the world, I'll see you soon. 
 
Photo by Jourdynn Jackson pic.twitter.com/Xow9Mkakup

— Jaafar Jackson (@JaafarJackson) January 30, 2023
Also Read: 'He Called Her Debbie': Michael Jackson Reportedly Broke Wife Lisa Marie Presley By Accidentally Revealing He's In Love With His Dermatologist Debbie Rowe
Last week, it was revealed that the film will be directed by Antoine Fuqua and John Logan has written the script. Graham King will produce the movie, and GK Films will co-produce alongside Michael Jackson's estate co-executors John Branca and John McClain.
Source: The Things