It's often said that the funniest people are often the saddest. This seems to be true in the case of Robin Williams, an actor and comedian par excellence. Williams was a Hollywood titan, who had a long list of big films and shows to his name. He was rich, famous, and had a beautiful family, and yet he killed himself at age 63. The Jumanji actor was fast friends with Jurassic Park star Sam Neill, who has made some sobering revelations in his memoir. 
Neill and Williams worked together on some projects and became good friends, sharing long conversations in their trailers. Sam Neill is himself battling cancer. He reveals how deep melancholy and depression had crippled his late friend.
Sam Neill Reminisces About Late Friend Robin Williams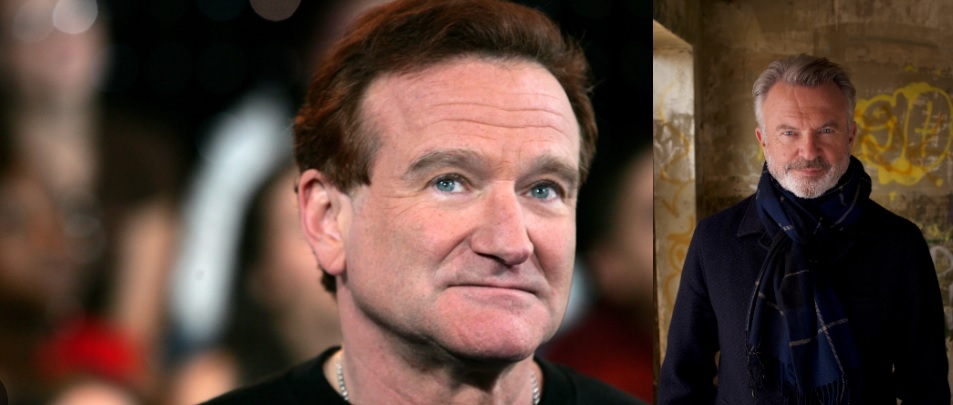 The New Zealand actor Sam Neill opened up about his friendship with the late actor Robin Williams in his new memoir Did I Ever Tell You This? In his surprising memoir, the veteran actor has shared his past experiences of how he became one of the world's most famous actors in the entertainment industry, and how he got the opportunity to work with some of the biggest stars in the film business like Meryl Streep, Jeff Goldblum, Sean Connery, Steven Spielberg, and many other. 
In addition to that the Jurassic Park movie actor is also reminiscing about his friendship with the Jumanji actor. After suffering for many years from depression, and insomnia, Robin Williams died by suicide at his home in Paradise on August 11, 2014.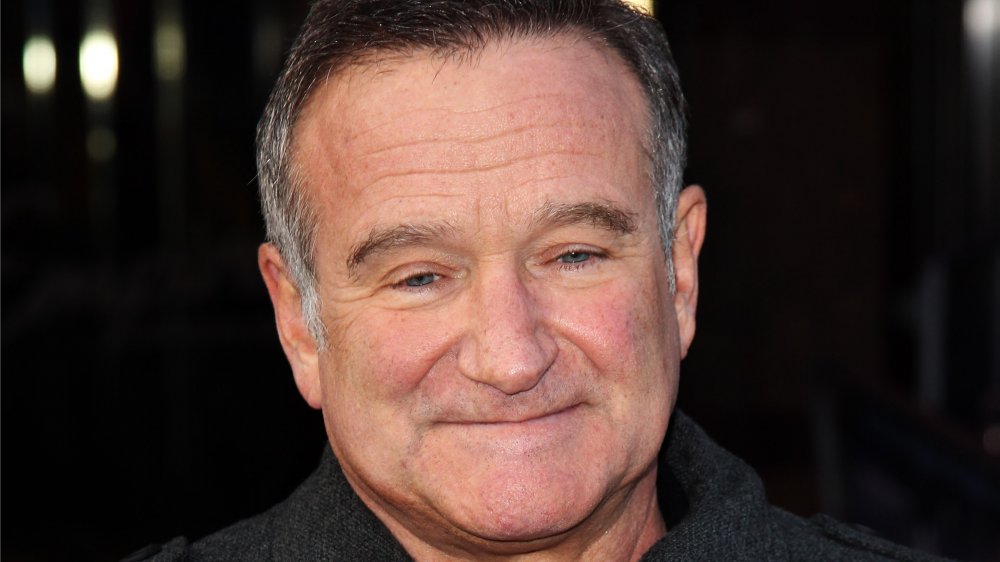 Talking about his friendship with Good Will Hunting actor Neill shared,
"We would talk about this and that, sometimes even about the work we were about to do. Williams was irresistibly, outrageously, irrepressibly, gigantically funny."
Describing the late actor's personality he wrote,
"Robin Williams was the funniest person I ever worked with and was also the saddest person I ever met."
He continued,
"He had fame, he was rich, people loved him, great kids—the world was his oyster. And yet I felt more sorry for him than I can express. He was the loneliest man on a lonely planet."
Actor Sam Neill was diagnosed with stage 3 blood cancer last year after feeling lumpy glands during a press event in Los Angeles for the latest Jurassic Park film. While the actor was receiving the medical care he chose to devote his recovery period to penning down his thoughts for his memoir.
Also Read: "Oprah: Please Do Butt Out Of Royal Business": $2.7 Billion Rich Oprah Winfrey Gets Brutal Response After Supporting Meghan Markle And Prince Harry
About Sam Neill's Cancer Battle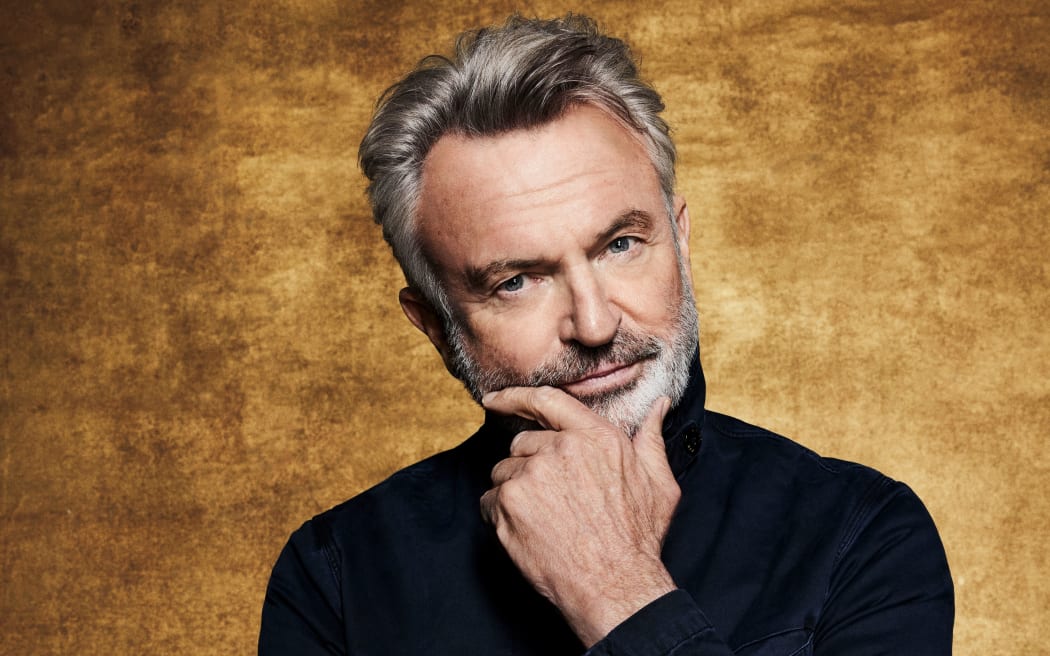 In his biography Did I Ever Told You This?, Sam Neill discusses his cancer diagnosis. He was diagnosed with angioimmunoblastic T-cell lymphoma and started receiving treatment which didn't work. He was then given chemotherapy and is now cancer-free, although he will have to take the medication for the rest of his life.
Also Read: "I Became So Alarmed Of My Appearance": Kelly Ripa Had To Keep Mark Consuelos S-Xually Satisfied After Husband Threatened To Leave Marriage If She Denied Him S-X
The actor told the Guardian,
"I mean, I can't pretend that the last year hasn't had its dark moments, but those dark moments throw the light into sharp relief, you know, and have made me grateful for every day and immensely grateful for all my friends. Just pleased to be alive."
Also Read: Gisele Bundchen Deeply Hurt By Rumors About Her Divorce With Tom Brady, Claims Football Was Not The Reason Behind Their Split
Recently Sam Neill urge fans on social media to stop focusing on the news headlines related to his health as he says he's alive and well and is currently busy promoting his book and ready to work on his new project.
Source: People magazine