Rapper Kanye West is under scrutiny for his hateful statements. TV host Stephen Colbert has announced that the rapper is no longer allowed to come on his show because of his hateful comments against the Jewish community. The Stronger singer has reportedly lost a lot of money in the past week after brands like Adidas and Balenciaga terminated their contracts with him. The rapper has continued to make controversial statements about several political affairs including the Black Lives Matter movement, even calling it a fraud. He also reportedly looks up to Adolf Hitler and even wanted to name his 2018 album after him.
Stephen Colbert banned Kanye West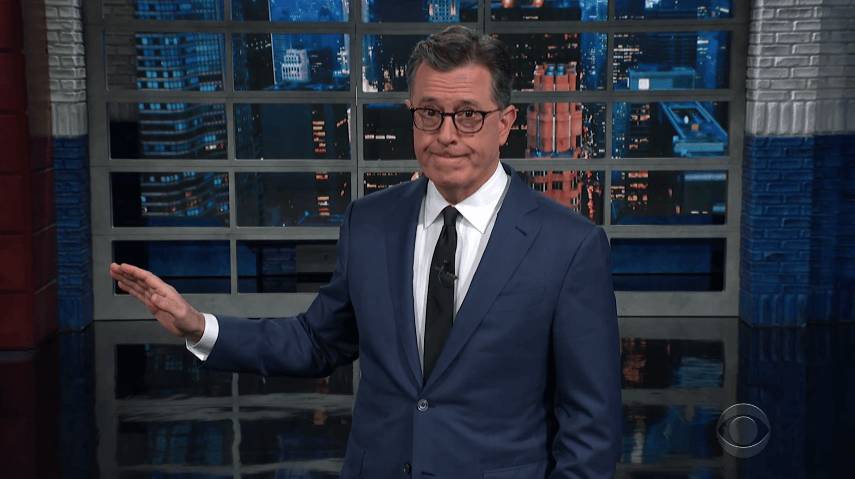 Kanye West is now officially banned from Stephen Colbert's Late Show with Stephen Colbert. The TV host began his episode by stating that the rapper is no longer welcome in the theatre. He said,
"I have a big announcement to make, after much thought and soul-searching, I, Stephen Colbert, am banning Kanye West from the Ed Sullivan Theater. I have to. Line in the sand."
The rapper has never appeared on his show and now he never will because of his out-of-line behavior.
Also read: "They're still playing R. Kelly on it": Kanye West Gets Rare Support From Fans as Spotify Decides Not to Remove His Music, Claim He's Being Targeted
Stephen Colbert called his decision "a long time coming"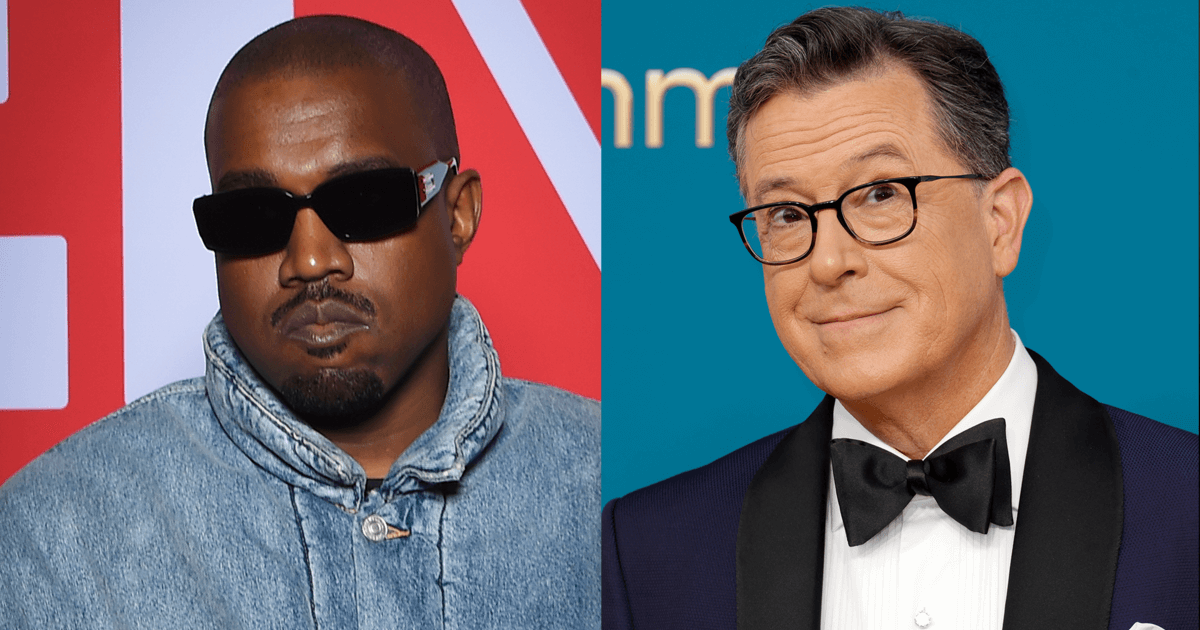 The host then went on to explain that this decision is not really surprising and joked that he might show up at any moment. He said,
"I have no excuses for why I didn't do this before except perhaps that he has never been on the show, we had no plans for him to be on the show, we have never asked him to be on the show and I am not sure he is aware that I have a show. I had to do it now because I was afraid he would just show up at any moment."
After all brands that were associated with Kanye West cut ties with him, the rapper showed up at the Skechers headquarters unannounced but was escorted out of the place immediately.
Also read: Khloe Kardashian Confuses Fans Regarding Her Stance Against Kanye West, Spotted Wearing Yeezy Sneakers Days After Showing Solidarity For Jews
The rapper is in deep trouble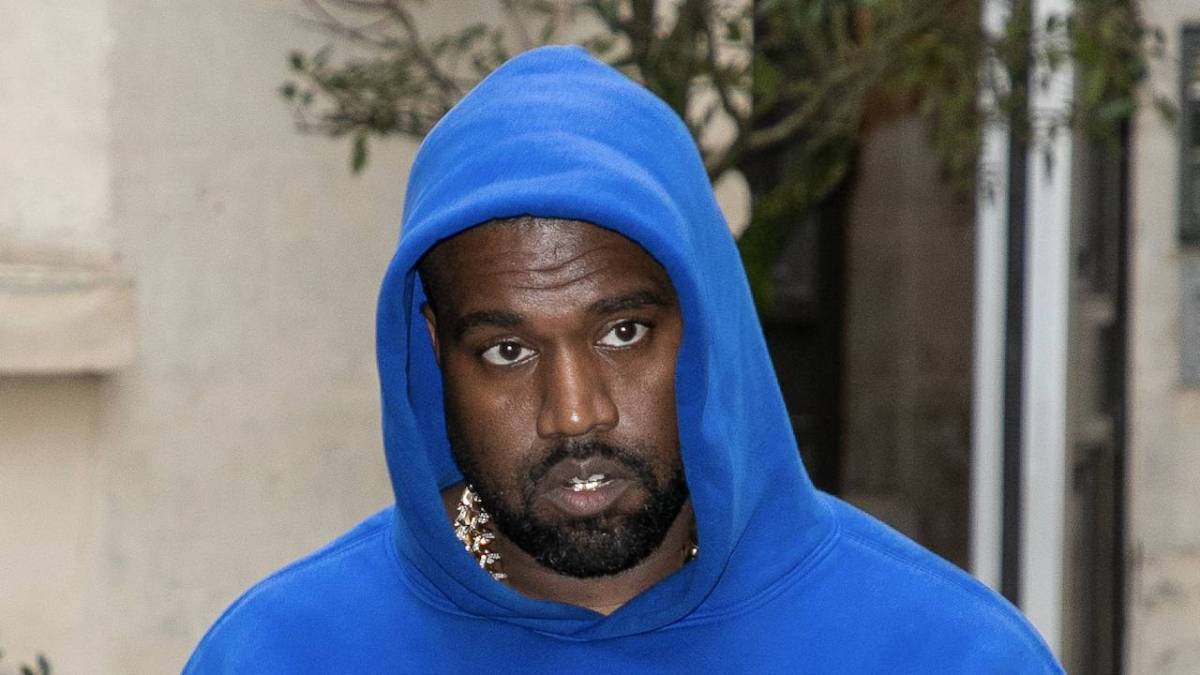 Kanye West's latest anti-Semitic rants have landed the rapper into deep trouble as every brand that was associated with him has terminated its contract and the rapper lost roughly $2 billion in one day. The rapper has continued to make controversial statements and even claimed that George Floyd died because of Fentanyl and not because of the officer's knee. He also recently wore a t-shirt that said, "White Lives Matter," at one of his Yeezy fashion shows and claimed that the Black Lives Matter movement was a fraud.
Related: 'His music doesn't violate our policy': Kanye West's $100M Music Empire Stands Tall as Spotify CEO Daniel Ek Refuses To Ban His Music Despite Horribly Offensive Rant
Source: PageSix