Nowadays Priyanka Chopra or Priyanka Chopra Jonas is one international celebrity that is always a topic of interest in the media. Apart from her career, she has also been in the spotlight due to her marriage to Nick Jonas. Although the Citadel star is a big name at the moment, however during her Bollywood days especially when she had been starting in the industry,  Chopra recently opened up that she experienced moments of humiliation due to a director. It had happened during a raunchy scene that involved stripping.
Priyanka Chopra Jonas Felt Humiliated at A Film Set During Her Early Bollywood Days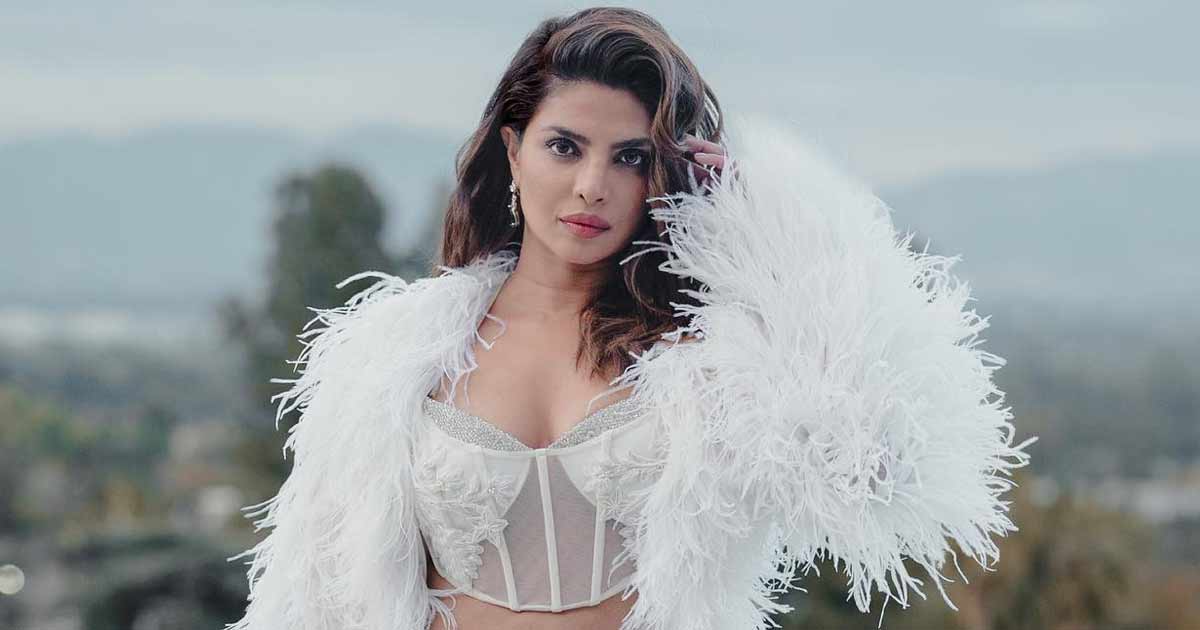 The film industry is a tough place, especially for those who are just starting. Many struggle to get roles, particularly the lead ones. And even if they do, it ends up being low-budget projects. Priyanka Chopra Jonas is an international artist that does not require much introduction. With another Hollywood project this year on her list, the actress is placing her name in the industry slowly.
Also Read: "If my man cheated, I'd probably beat the sh*t out of him": Priyanka Chopra Jonas Got Away With Sexist Comment, Endorsing Violence Against Men
A lot of her popularity is also because of her relationship with American singer Nick Jonas. The two share a daughter named Malti as of now. When it comes to the actor's film career it all started back in the early 2000s in Bollywood. Although she is a renowned international star now, at the time when she was just starting in the industry, the Citadel star experienced a humiliating moment while timing a raunchy scene.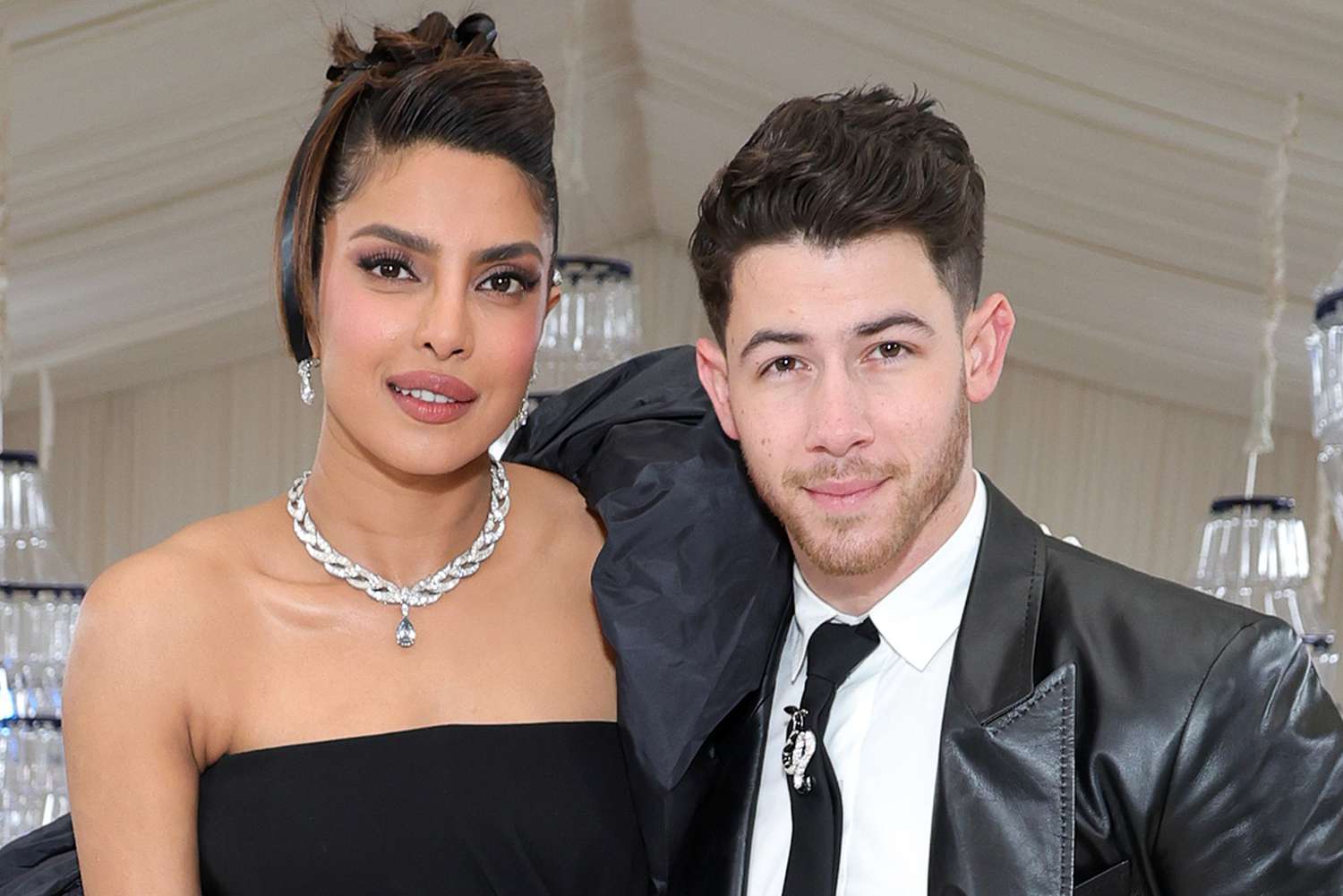 According to Chopra, she was forced to show he underwear even though she wanted to layer herself. Although it made sense considering the scene was supposed to be such. However, opening up with The Zoe Report recently, she described the feeling as,
"It was such a dehumanizing moment"
Chopra further explained that although the director did not give the command directly to her, she ended up feeling humiliated. According to Chopra, the director said,
"No, I need to see her underwear. Otherwise, why is anybody coming to watch this movie?"
But it has been a long time since that particular moment happened, now the actress is a whole international star.
Also Read: "Not only did I fall in love with her…": Dwayne Johnson Confessed His True Feelings for Priyanka Chopra After Her Revelations About Dating Narcissistic Men Before Nick Jonas
Why Did Priyanka Chopra Jonas Leave Bollywood?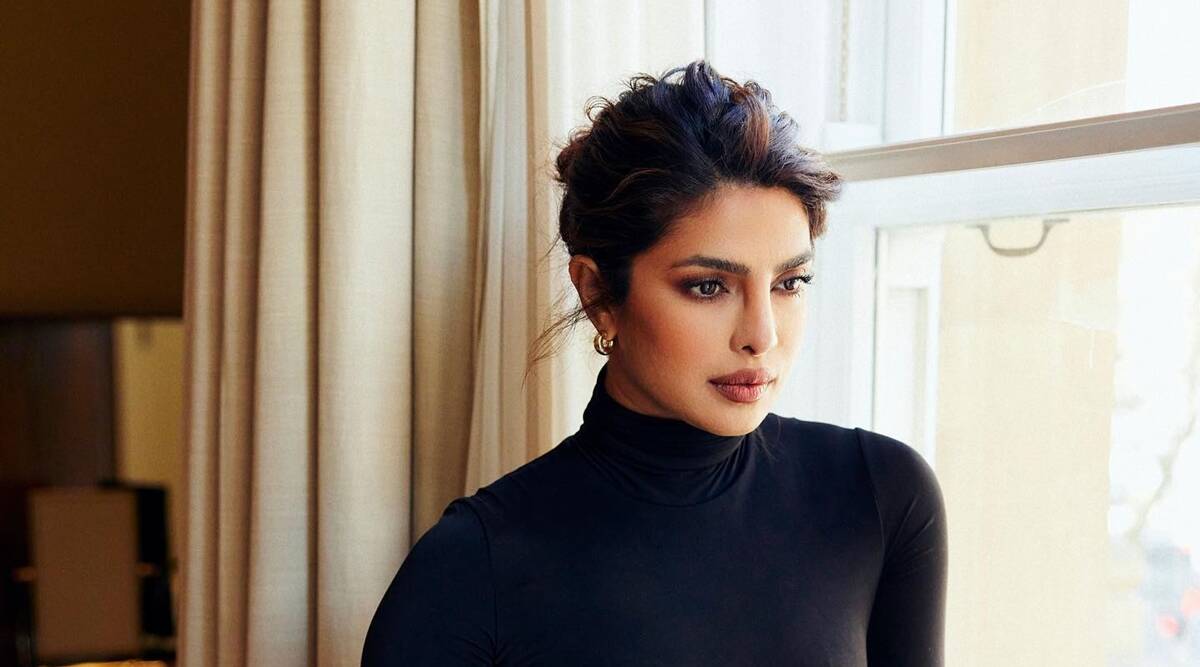 Starting her career in Bollywood, Priyanka Chopra Jones reached stardom with multiple hit movies under her belt. But her venture into the American pop scene brought the Quantico star into the Hollywood screen. As for her reason for leaving Bollywood, the actress shared during an episode of the Armchair Expert podcast saying she felt,
"pushed into a corner"
And just like that she eventually joined the Tinsel Town. Chopra's most recent Hollywood project was Love Again released back on the 12th of May.
Also Read: "I'm just gonna show up and be Uncle Nick": $70M Rich Nick Jonas Won't Offer Parenting Advice to His Brothers
Source: The Zoe Report