Kelly Ripa and Mark Consuelos are one of the power couples in the Hollywood industry who are still going strong even after 26 years of marriage. Their relationship has definitely become an inspiration for many pairs who often get disheartened by the difficulties they have to face on getting major fame. The pair especially the former has always been vocal about her personal life. She is undeniably an open book who has shared many moments of her life with the public.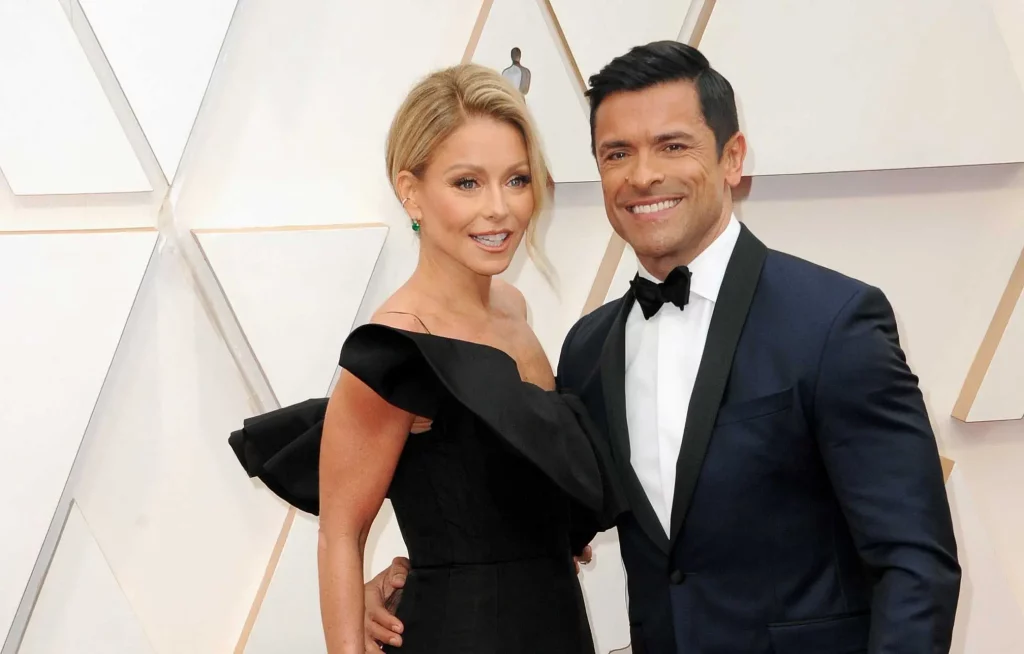 Also Read: Kelly Ripa Nearly Broke Her 24 Years of Marriage With Mark Consuelos After Accused of Making Out With John Stamos
Their life has always garnered media attention which even applied to their three children, Michael, Lola, and Joaquin Consuelos. While they are living their own life, Ripa once shared how the pair had doubts over her youngest son's future due to his childhood issues.
Mark Consuelos Got Choked Up When Youngest Kid, Joaquin Consuelos Was Looking for College Options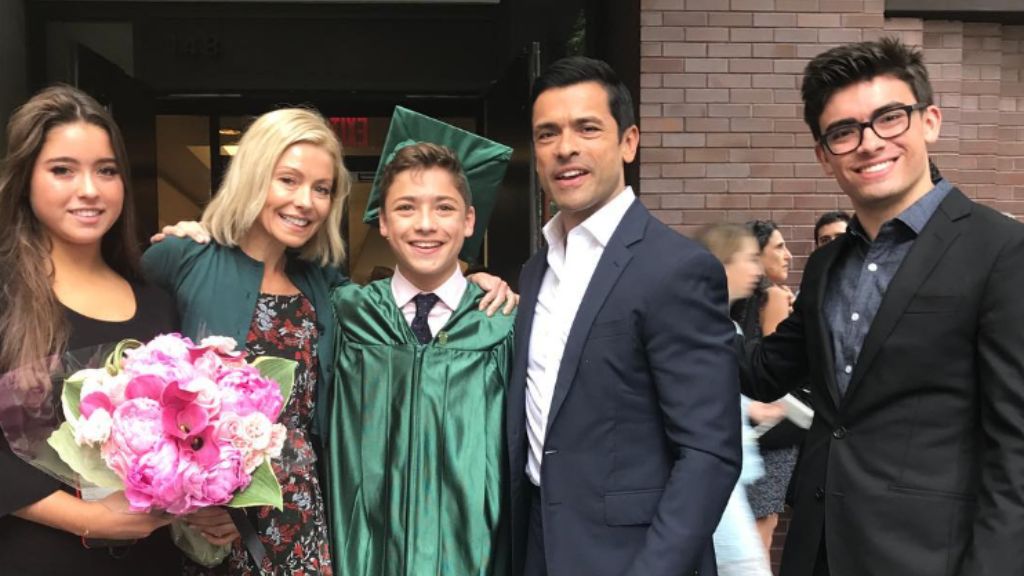 Also Read: Kelly Ripa Was Left Alone By Her Closest Friends For Having Kid at 28 With Mark Consuelos Before She Became a Millionaire
In a 2021 episode on Live with Kelly and Ryan, Kelly Ripa told co-host Ryan Seacrest about her youngest child, Joaquin Consuelos who at that time was looking for his college options.
"Joaquin is trying to decide on a college right now and he's got lots of options."
She opened up about how her husband, Mark Consuelos, got emotional as they were worried previously because of their son's dyslexia and dysgraphia.
"Mark got very emotional and very choked up because he said, 'You know I never thought he would be able to go to college because he was profoundly dyslexic and dysgraphic.'"
For the unaware, dyslexia is a learning disability that causes an individual to have difficulty with certain language skills, such as reading, pronouncing words, and even writing. Dysgraphia on the other hand is the inability to write with their hand.
Kelly Ripa Called Joaquin Consuelos's Inability a "Blessing"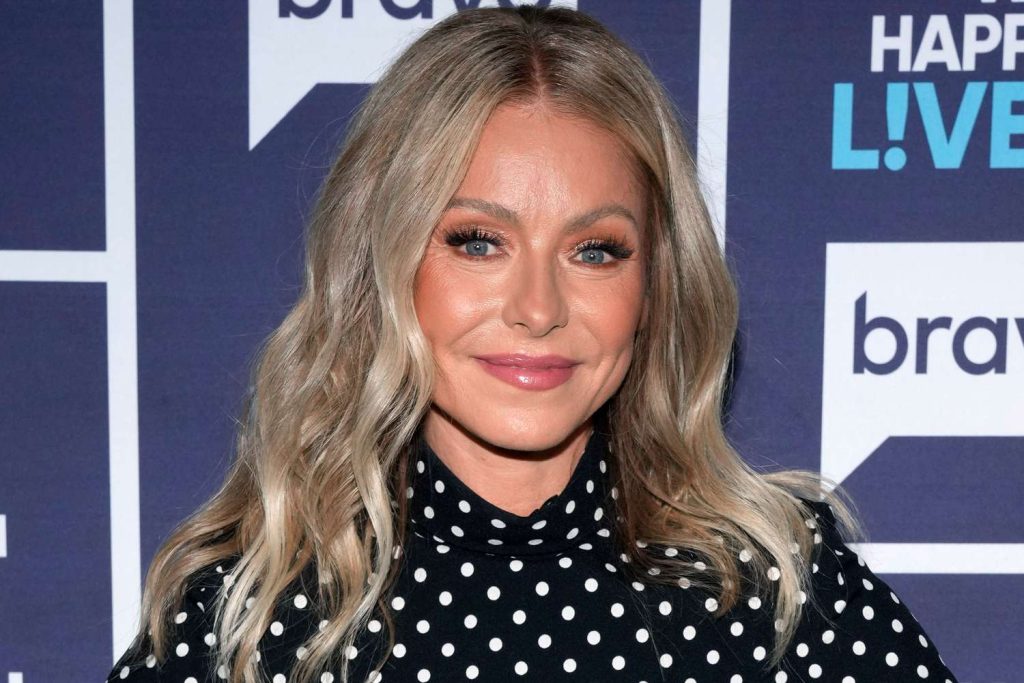 Also Read: $215M Rich Kelly Ripa, Mark Consuelos Vowed To Not Support Son Michael After He Graduates, Don't Want To Be His 'Safety Net'
The 52-year-old star had different emotions from that of her husband as she considered her youngest son's disability as "a blessing." She shared that her son has already overcome his childhood problems "through hard work, determination, and remediation."
She believes that the disabilities that her son suffered from helped him in gaining qualities like reading a room, and picking up on social clues even though he initially had problems due to his disabilities.
"I always say that dyslexia for our family at least and if you read about it, it can be quite a blessing," adding, "Kids with dyslexia learn how to read the room. They pick up on social cues."
She also gave an example of her friend, Anderson Cooper who successfully overcame his dyslexia. Just like her friend, she praised her son for having the same capabilities who has successfully enrolled at the University of Michigan.
Source: LiveWithKellyAndRyan
Thanks for your feedback!