The Johnny Depp vs Amber Heard trial was hands down one of the biggest highlights of 2022. It brought about a surge in social media interaction and side-taking between the respective fans. The whole debacle also saw the defamation case move out of the real courtroom and getting wildly televised to the point that every viewer's living room became a place of judgment and Amber Heard became a common household enemy. The June trial saw people across various social media sites come forward in solidarity for the Pirates of the Caribbean star after he had suffered the consequences of being labeled a wife-beater by Heard years ago in 2018.
The Amber Heard v Johnny Depp fandom saga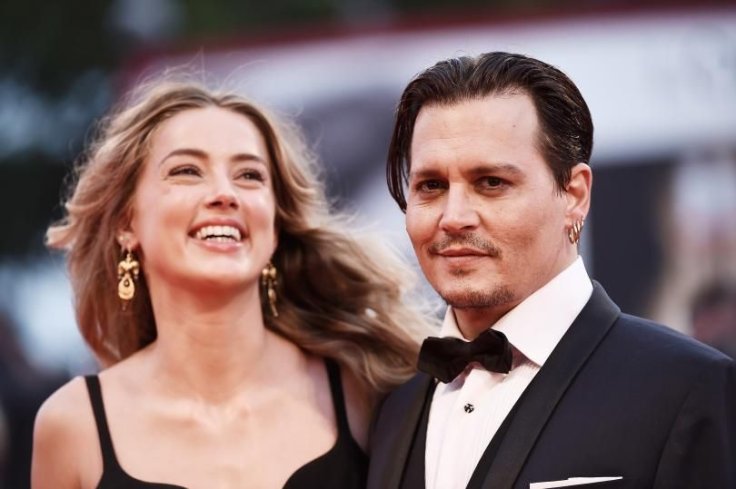 People claimed that the Depp v Heard defamation trial brought to the fore Amber Heard's cruel reality, and several held and are still holding the staunch opinion that Heard was in fact the one who not only lied about being a victim of domestic violence but she might also have been a perpetrator of the same. Voice recordings of her accepting that she had "hit" the Fantastic Beasts star were heard by everyone out there and it painted a very clear picture of the 36-year-old. Johnny Depp also won the trial and Heard was made liable to pay the 59-year-old $8.35 million, which again she didn't have.
Heard was already in debt and this additional burden plummeted her net worth into negative millions. Her reputation took a serious hit as well with almost no one in the industry wanting to associate themselves with her, thus leaving her with zero work prospects except the already-signed Aquaman deal.
Also Read: Cara Delevingne Tricked Johnny Depp's Daughter Lily-Rose into Becoming Friends With Her So She Could Have an Affair With Stepmom Amber Heard?
Johnny Depp fans pointed out Amber Heard's sense of entitlement to the world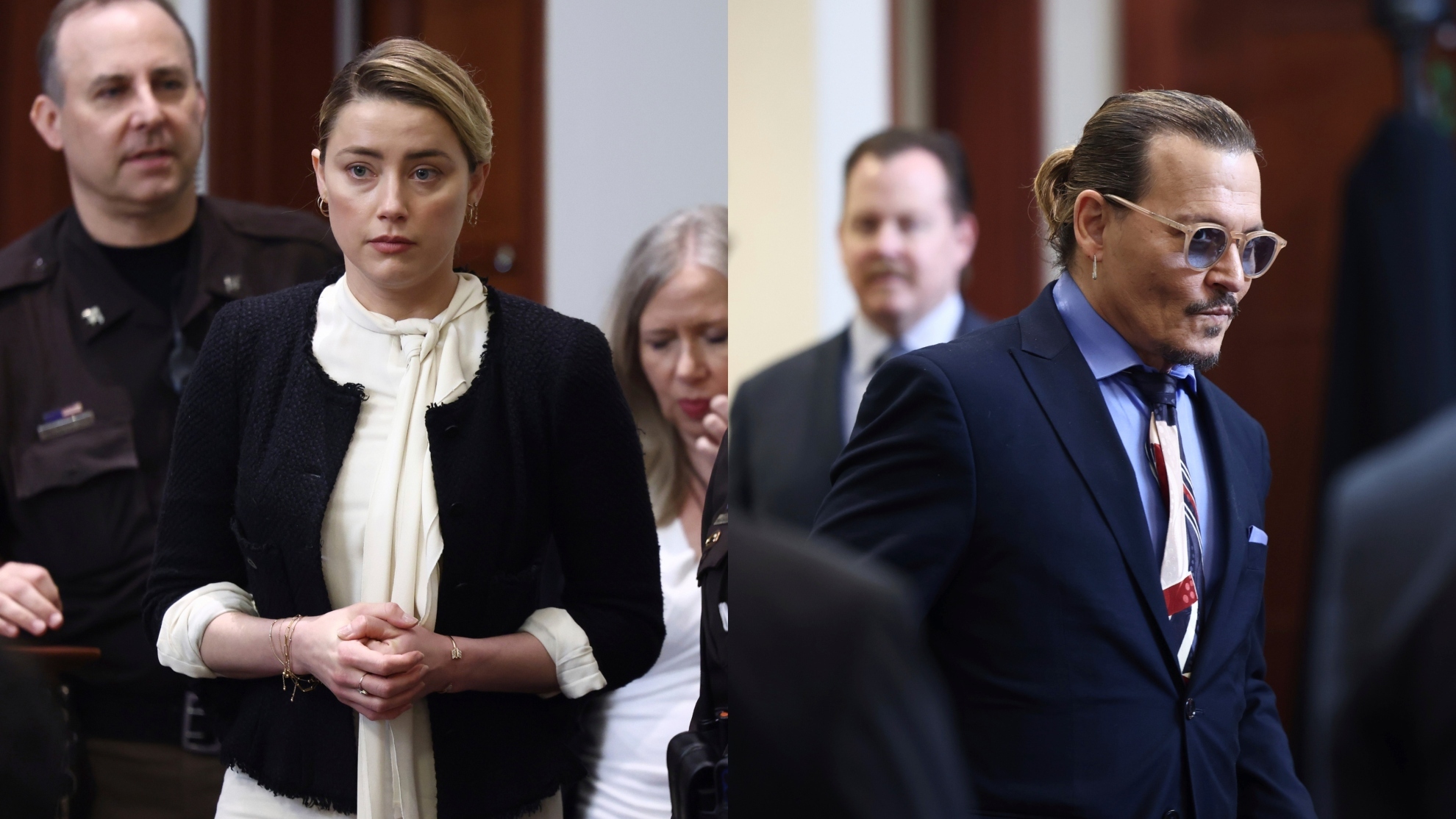 The Drive Angry actor has become a direct target of social media hatred and Depp fans left no stone unturned to dig up anything negative about her; be it clips of her acting mean and entitled or reports of her planning escort parties for billionaires like Elon Musk.
One such video that has over 7 million views on YouTube shows a clear comparison between the kind of people both Depp and Heard are. The first part of the clip shows the What's Eating Gilbert Grape star in the 90s giving an interview.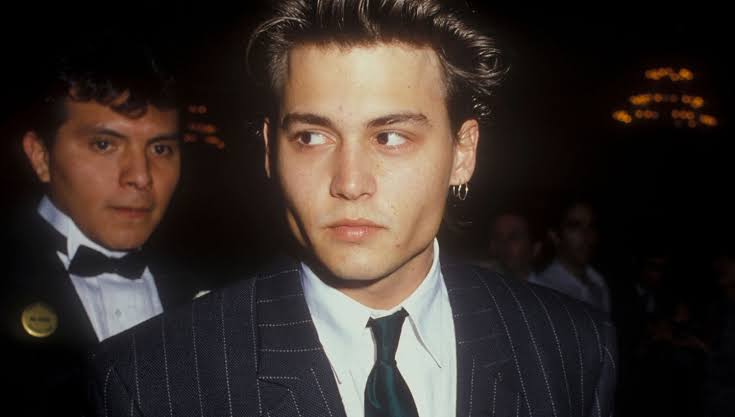 Also Read: Johnny Depp Reportedly Abandons America for the UK after USA Abandoned Him During Amber Heard Fiasco, Looking to Buy Property in London and Permanently Shift There
The maker of the viral clip pointed out how despite there being a lot of noise and disturbance in the background, Depp remains calm and composed and is instead rather focused on whatever the interviewer is asking him. He also replies very politely and in an unbothered manner.
Meanwhile, the second part of the video showed a Heard interview moment for her 2008 film Never Back Down. While answering a question put forth by the interviewer, she suddenly stops and says,
"Hold on one second… Courtney! I can't, I really can't do this if people are coming in and out of the door".
The comment section of the video is rife with people trolling the London Fields actor for her visible entitlement while not being that big of a star even. While Depp's humility won hearts.
Watch the video here:
Also Read: 'Why people can't put 100% stock into Test Screenings': Amber Heard Fans are Bringing Up 'Faulty' Thor 4 Test Screenings To Claim Why Aquaman 2 Will Be a Hit Despite Abysmal Early Reactions
Source: YouTube