Johnny Depp, one of the most well-known stars in Hollywood, has been in the news for his contentious divorce from Amber Heard. After their protracted arguments in the courts, it seems that American actress, humanitarian, and social activist has decided to avoid the spotlight. It is reported that she is contentedly living in Spain with her daughter Oonagh Paige and her lover Bianca Butti.
After losing the defamation lawsuit against her ex-husband and settling it for $1 million, the Jason Momoa actress decided to lead a quiet life. However, her ex-husband even has his own separate plans. According to reports, John Christopher Depp II aka Johnny Depp has made the decision to leave LA permanently.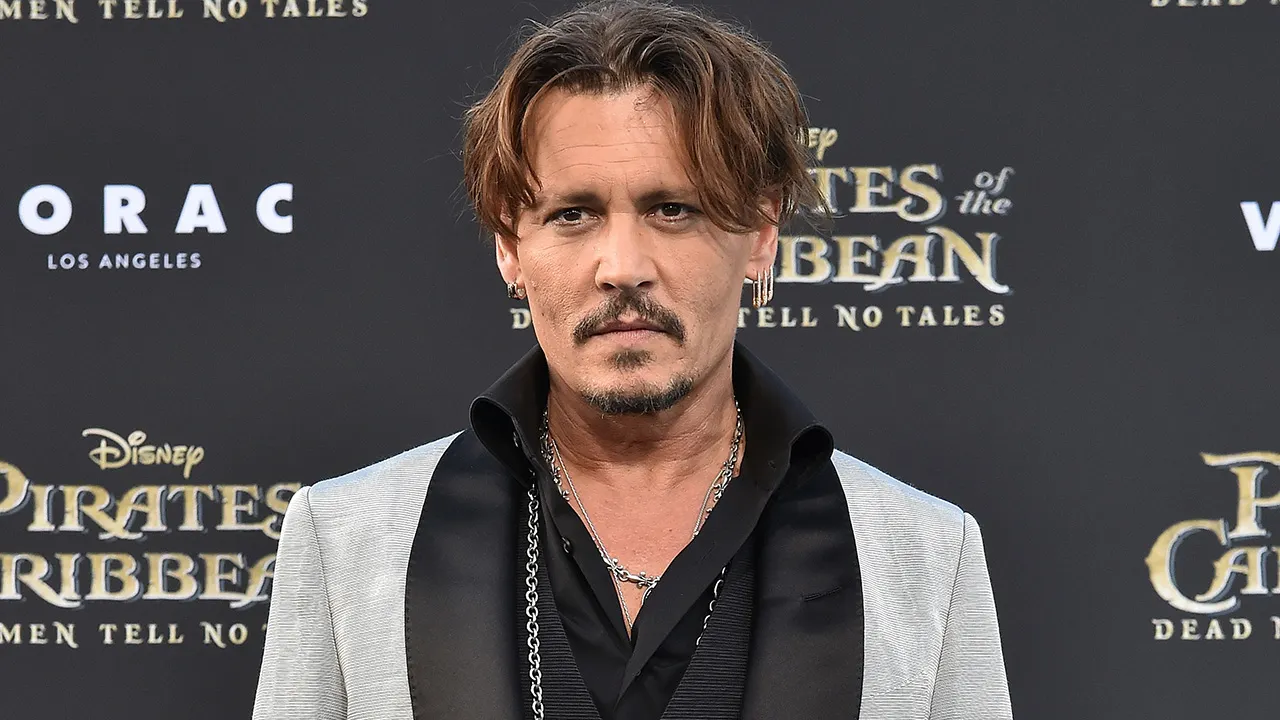 Since his acting prospects are reportedly fading, Depp has been concentrating on his music career. He shared many stage appearances with his late friend Jeff Beck. There are multiple rumors that the City of Lies actor even lived with him for a while before moving out after his unexpected death. Probably Beck's death led him to decide to leave the United States. 
Suggested Article: "She's been chasing after him": Demi Moore Desperate to Get Tom Cruise to Notice Her After Ex-Husband Bruce Willis Banned Her from Attending Meetings That Would've Made Her Closer to Savior of Hollywood
Johnny Depp is 'living' in London after avoiding Los Angeles
There are rumors that Johnny Depp has now made a firm decision to leave America permanently. Currently, he is resides in London.  
According to a source close to the Sunday Times report, "The hubbub and craziness of LA and New York can be exhausting." As per reports, even though London and Paris are vibrant, busy cities, Depp still feels like he can unwind and express himself there. People in Europe adore him because he has always been a European. '"He feels very at home there and finds the European lifestyle a bit more his speed," as the source added. 
According to the report, Johnny Depp currently relies on his friends because he doesn't own any property in the UK. The actor switches to hotels the rest of the time and alternates between the two choices. The Minamata actor moved to London and has been staying there ever since his dear friend, Jeff Beck passed away.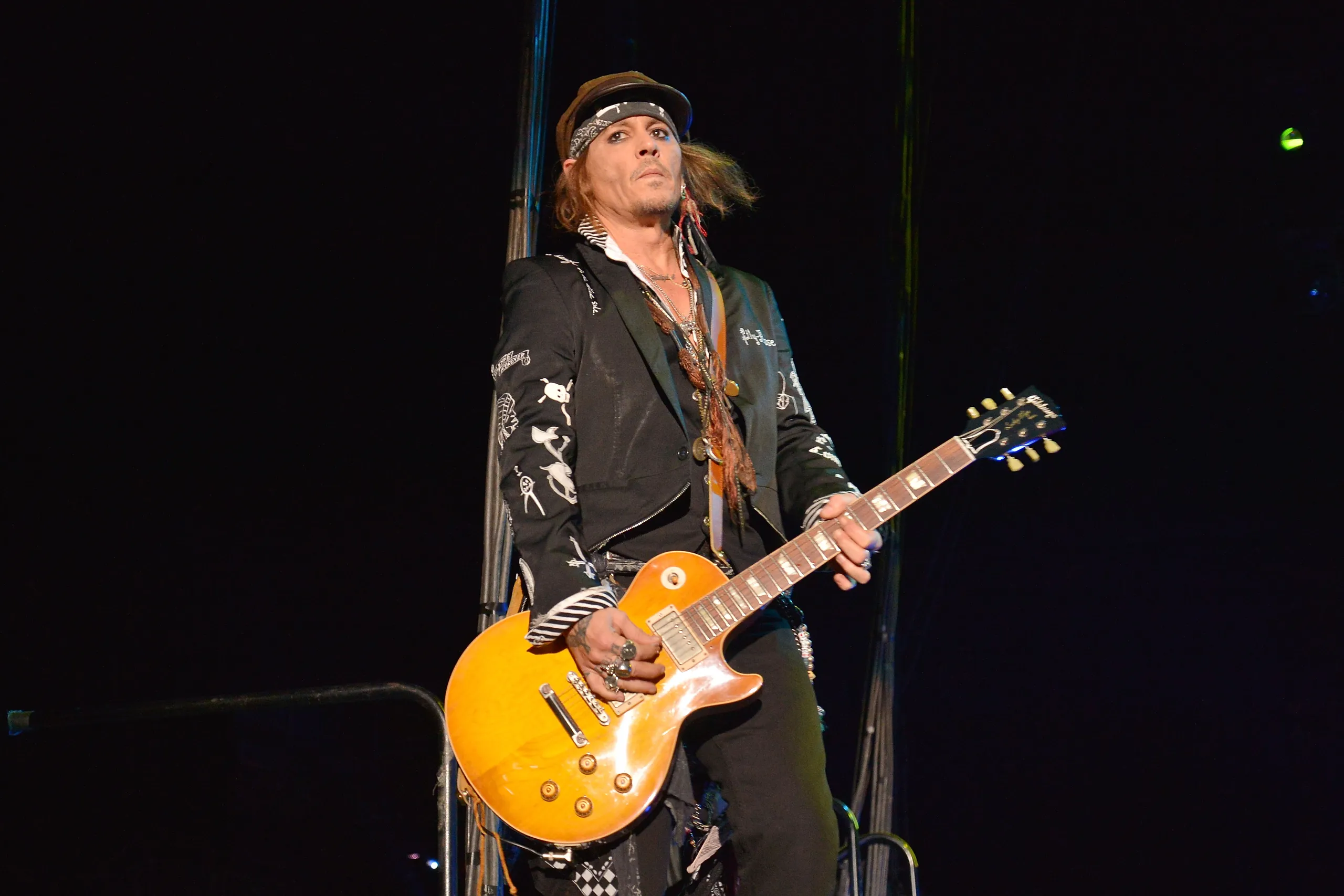 Depp was able to preserve his reputation after suing his ex-wife Amber Heard for libel over a report in which the Aquaman actress alleged having been subjected to domestic abuse. Following a High Court judge's decision in London that a report labeling him a "wife beater" was "substantially true," the celebrity had spent years being shunned as a pariah in Hollywood.  
The actor reportedly owns a massive, sprawling property in West Hollywood that is styled after a gothic Bavarian castle and features turrets, towers, and battlements.
Also Read: "I'm moving on": Whoopi Goldberg Saves The View, Blasts Sunny Hostin as Audience Boos Her for Saying Kim Kardashian is a Better S*x Symbol Than Raquel Welch
Why did he choose to avoid LA?
Formerly, he was staying in Sussex with his late friend, guitarist Jeff Beck. Johnny Depp, however, moved to London after Beck passed away last month at the age of 78. According to a source close to Amber Heard's ex-husband, the bustle and craziness of Los Angeles and New York can be exhausting for him.
This summer, the actor will be touring throughout Europe with his band, the 'Hollywood Vampires. The band also features Joe Perry from Aerosmith, Tommy Henriksen, and Alice Cooper.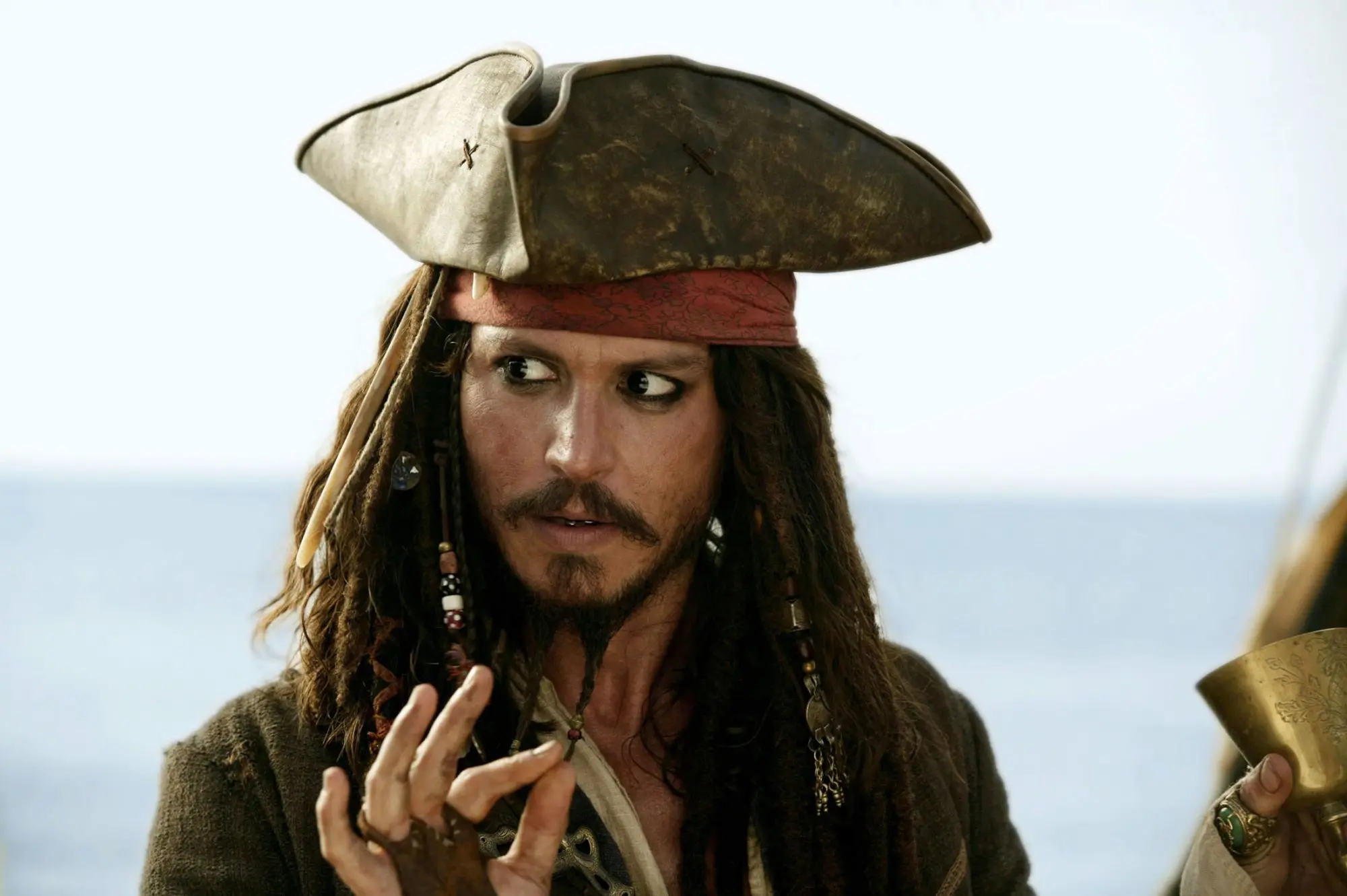 Despite the fact that the Murder on the Orient Express star is best known for his work as an actor, particularly for his mind-blowing performance in the Pirates of the Caribbean series, he has stated that music will remain his first love. In terms of acting, Johnny Depp's next project is the French movie, Jeanne du Barry. He will also be touring across Europe this summer with his band, 'Hollywood Vampires.'
Read More: "He said my bre-sts look like light bulbs?": Carmen Electra Was Left Extremely Insecure After Donald Trump Made Fun of Her Body With Howard Stern Despite Being a S*x Symbol
Source- The Times